I get to travel to some wonderful places. I just returned from one of the coolest: Edmonds, Washington and the Quilters' Anonymous Guild. Coolest in temperature, sites, shops, galleries, coffee, flowers and quilters. To learn more about this guild visit their website http://www.quiltersanonymous.org/
Here are a few photos of quilters attending my evening and morning lecture and my machine applique workshop.
First is the evening group.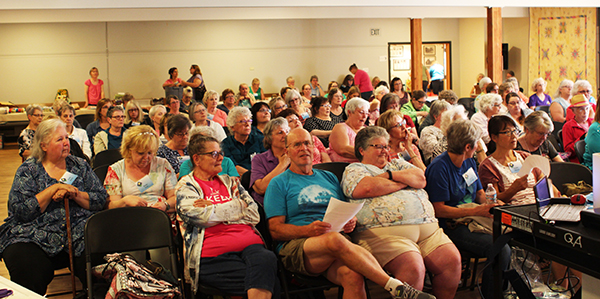 This is the morning group.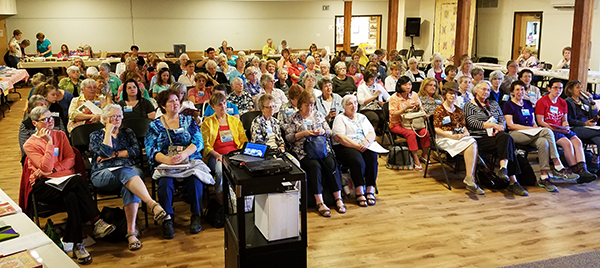 And, here are some of the ladies hard at work in the machine applique workshop.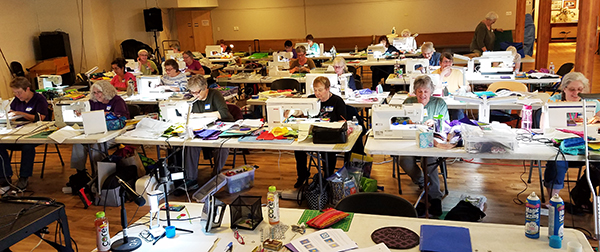 Edmonds is a port town a few minutes north of Seattle built on a hill overlooking the water. It is known for its flowers, shops and salmon fishing. We walked every morning and here are some of the amazing things we saw.
The Ferry which runs every 30 minutes.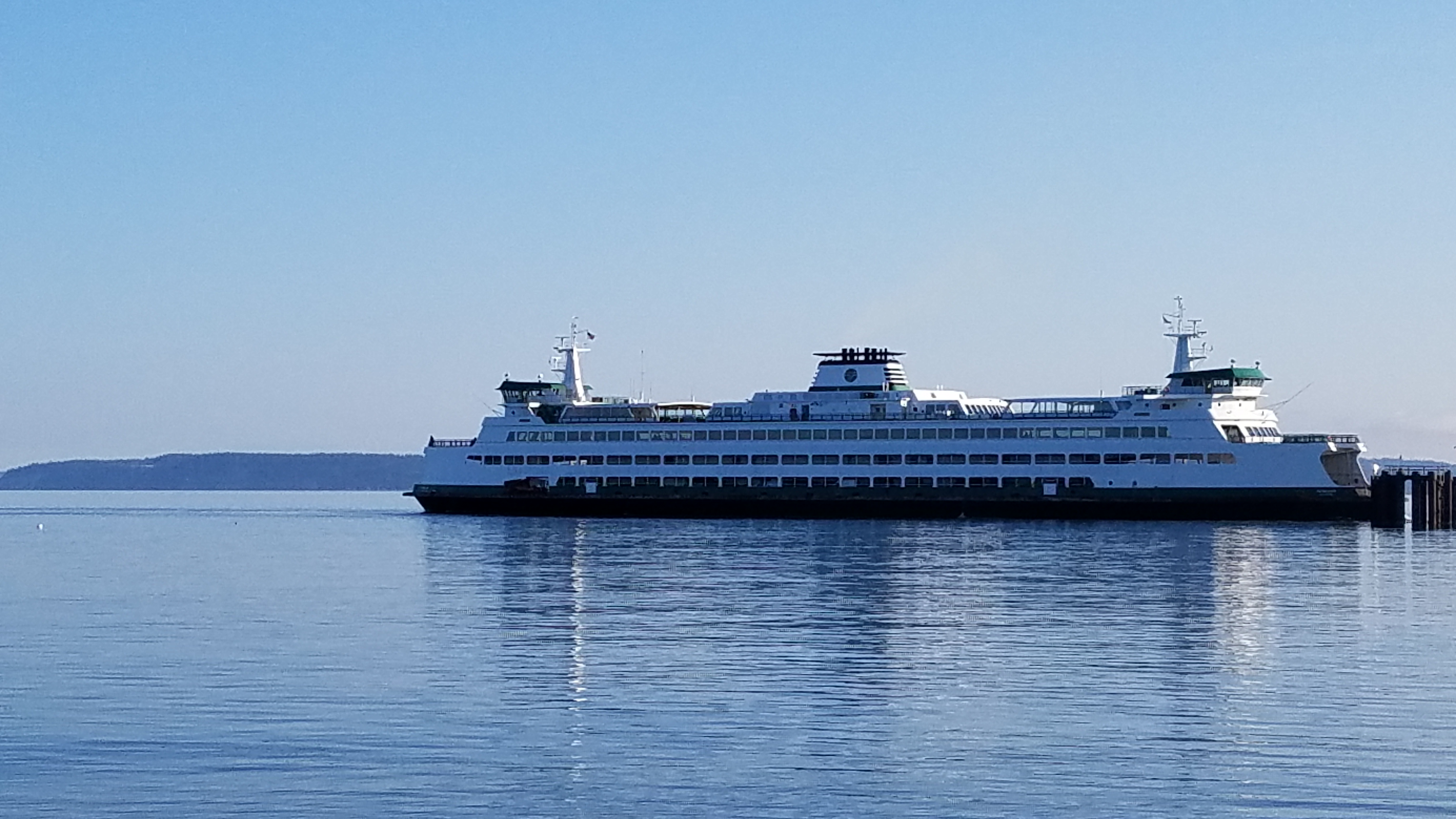 A great salmon sculpture at the fishing dock.
Another sculpture entitled "Whale Watching".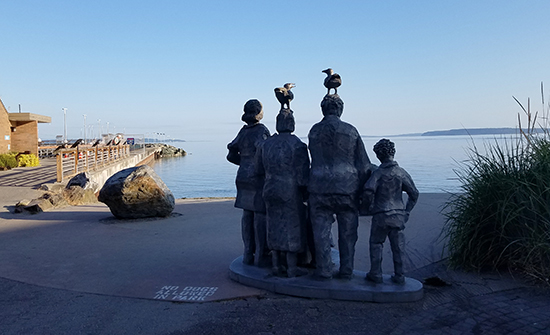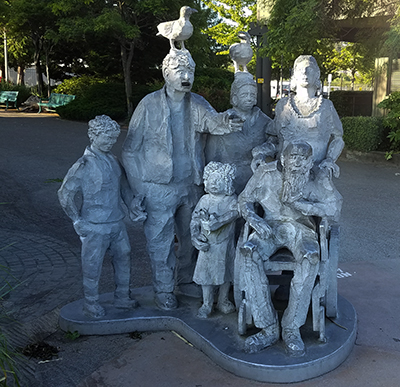 Check out those snow covered peaks in the distance. Ahh!!!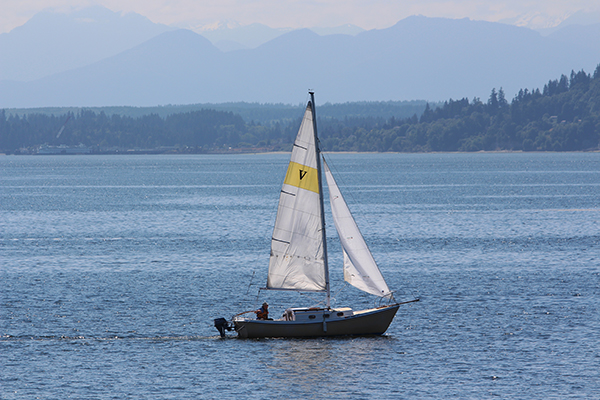 We could not get over the flowers. They were everywhere and so lush.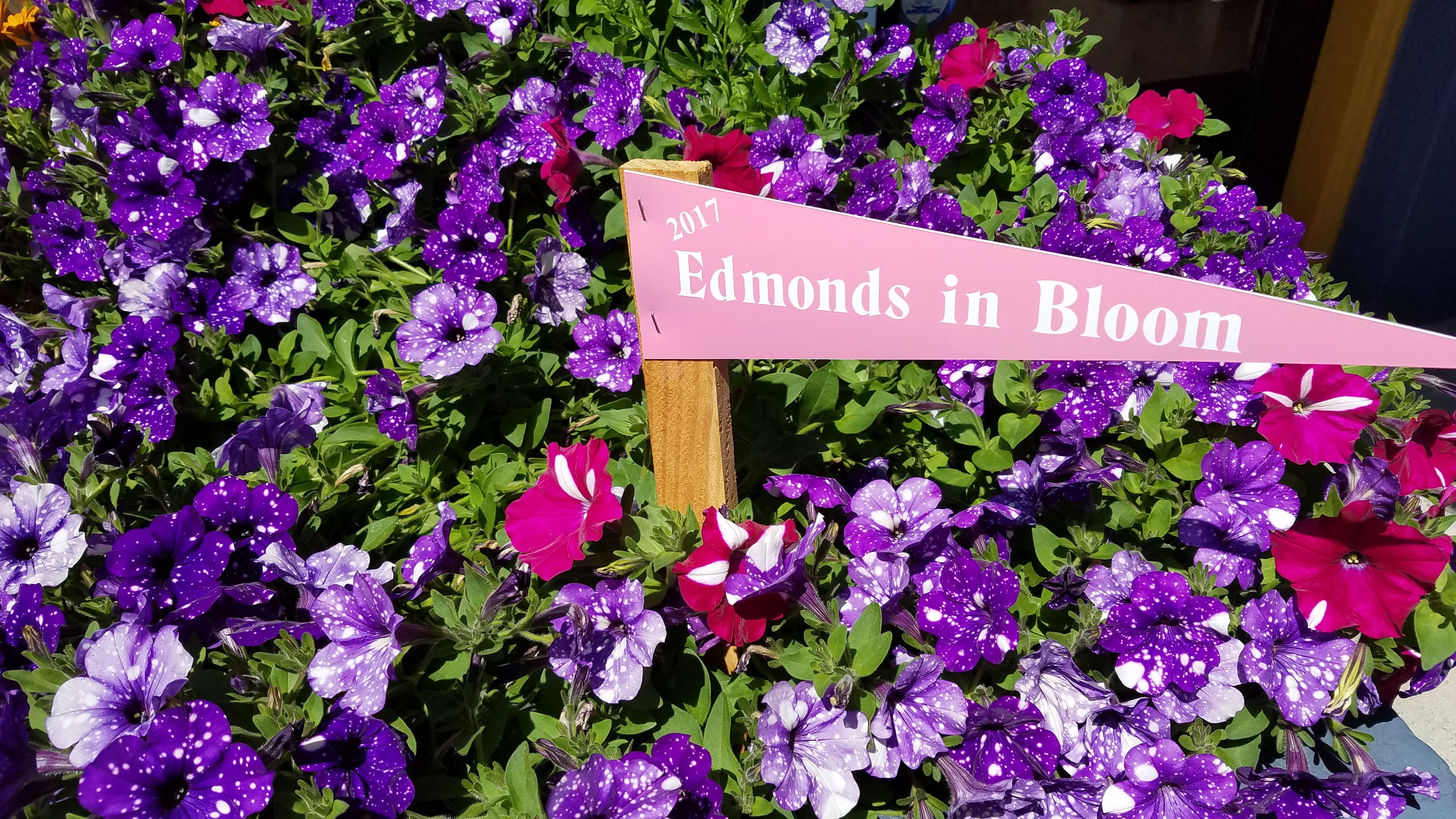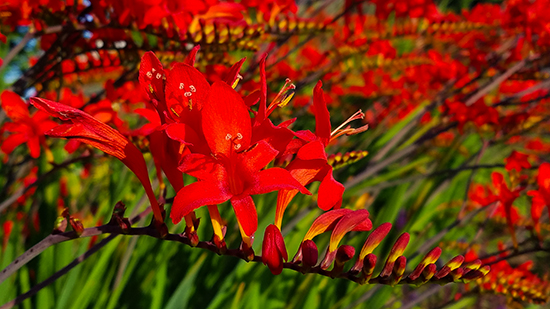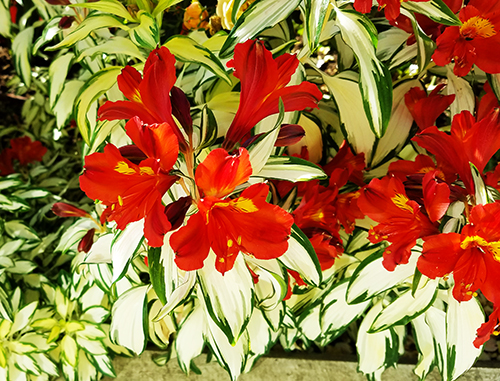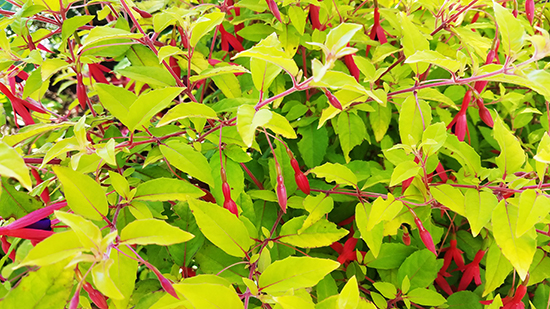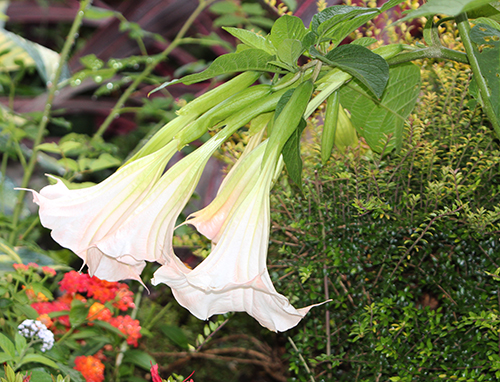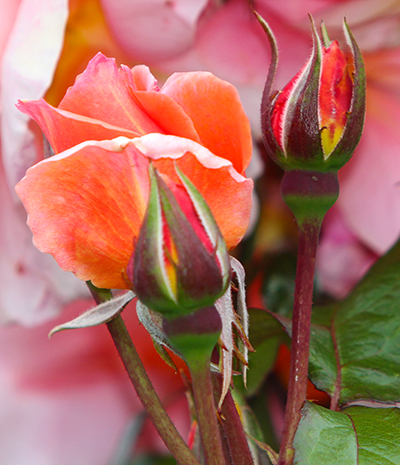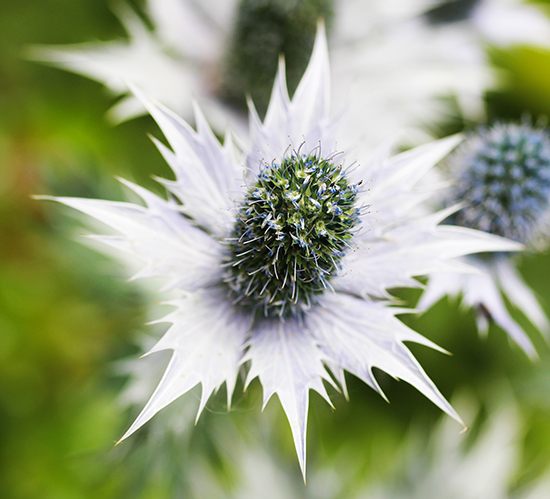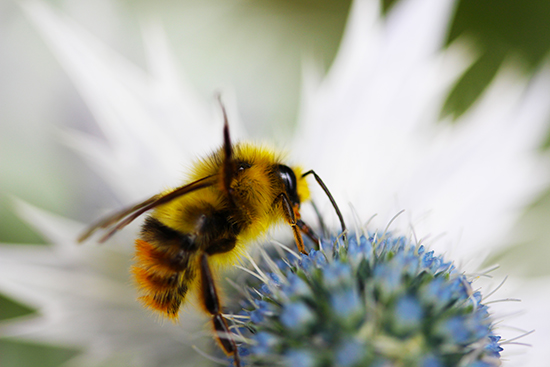 Joe visited the Ballard Locks while I was teaching. He wanted to see the salmon ladder on the side of the lock.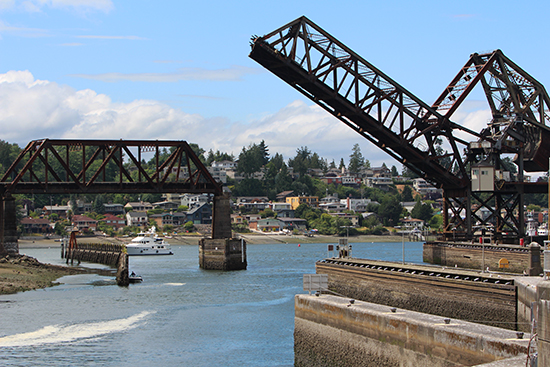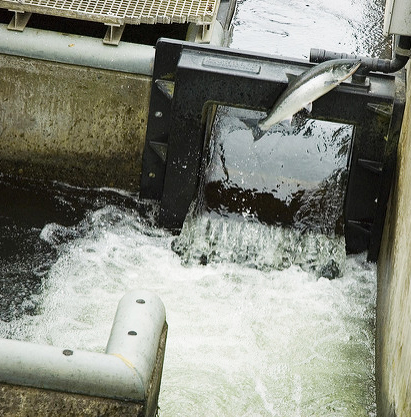 He spotted a fisherman standing in front of the ladder.  This guy is truly one of the best fisherman.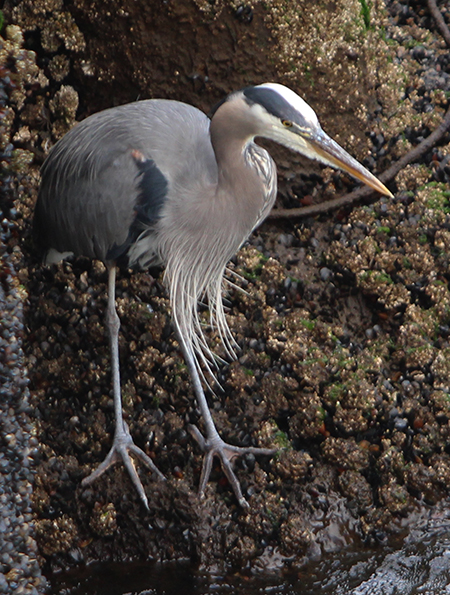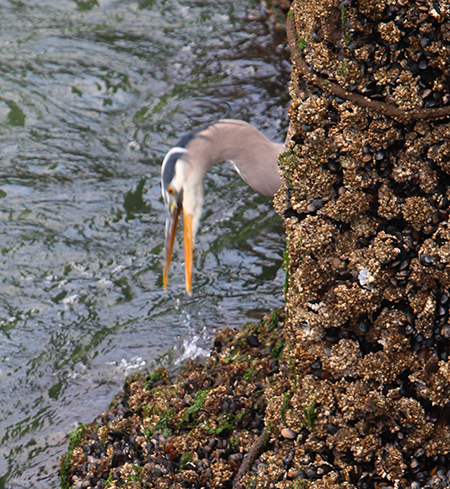 Success.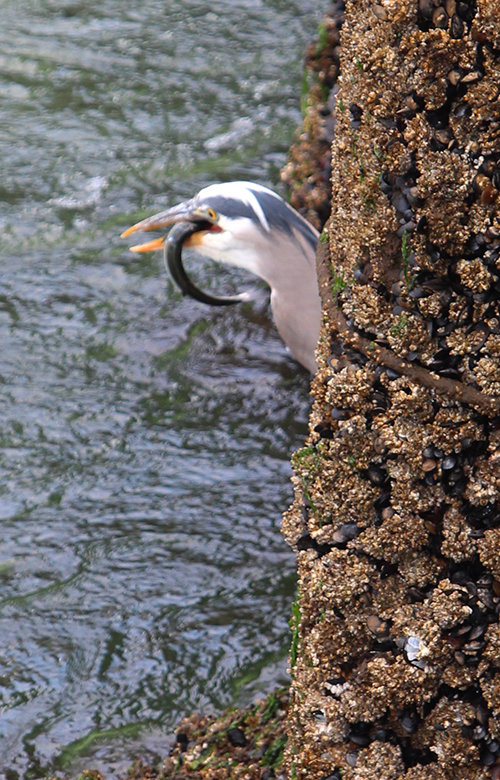 Look, a female and male king fisher.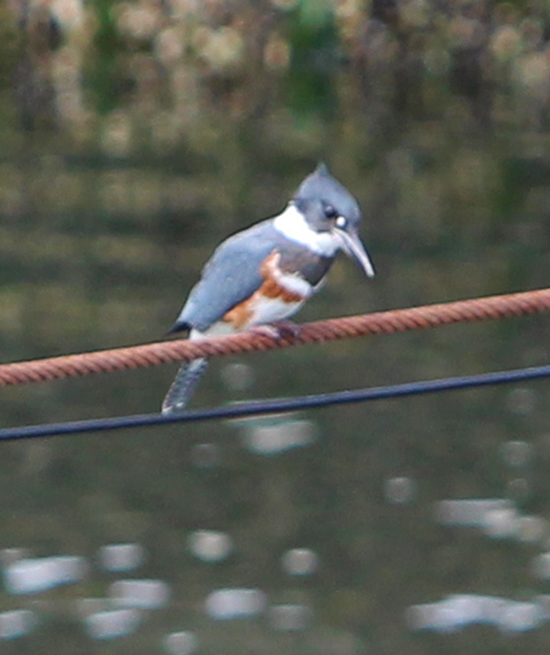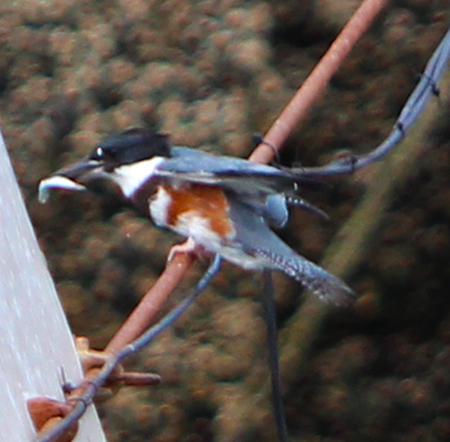 We did get to spend some time in downtown Seattle and the surrounding area which I will share in future blogs.
_________________________________________________________
STUDENTS' WORK
On my recent trip to Edmonds, Washington, Cathy Baughmann brought her finished Folk Art Fantasy project.  Cathy had taken this class from me awhile ago and, since I was in the area, she was kind enough to bring it in and share it with me.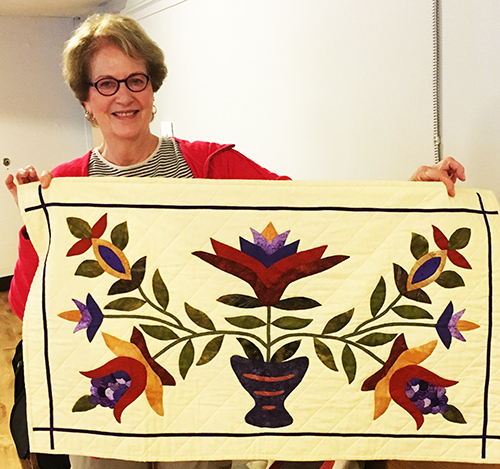 Sandra Olsen, also a Quilters Anonymous member, shared her completed Garden Medley Project. Great job ladies.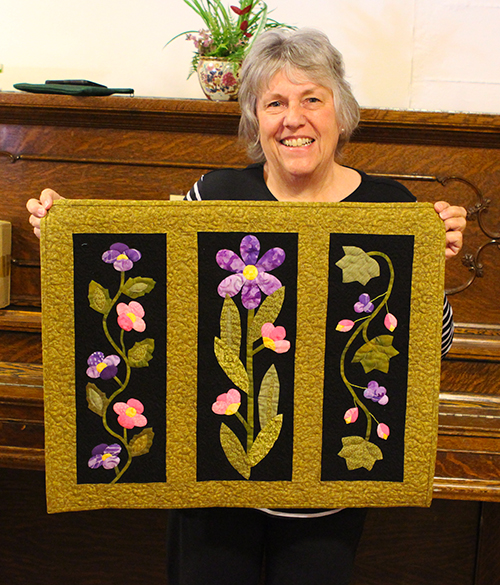 BOOK REVIEW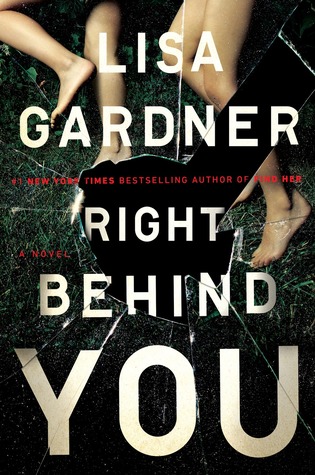 I had not read a Lisa Gardner book for awhile.  I really like her books and realized how much I missed reading her.  I believe this is the 7th in a series she calls the "Quincy and Rainie" series….the names of the two main characters.  Quincy, retired FBI profiler, and his wife, Rainie, are getting ready to adopt Sharlah May Nash.  Sharlah and her brother Telly have not seen each other in many years.  They were separated when Telly killed their father defending he and Sharlah's life.  There were great twists and turns in this book.  I would have never guessed "who done it"…….Great read.