Dale Chihuly, Seattle's favorite son and glass artist extraordinaire, built a beautiful museum to house some of his work. It is located adjacent to the Space Needle.
Here are a few of the pieces on display inside the museum. Incredible!!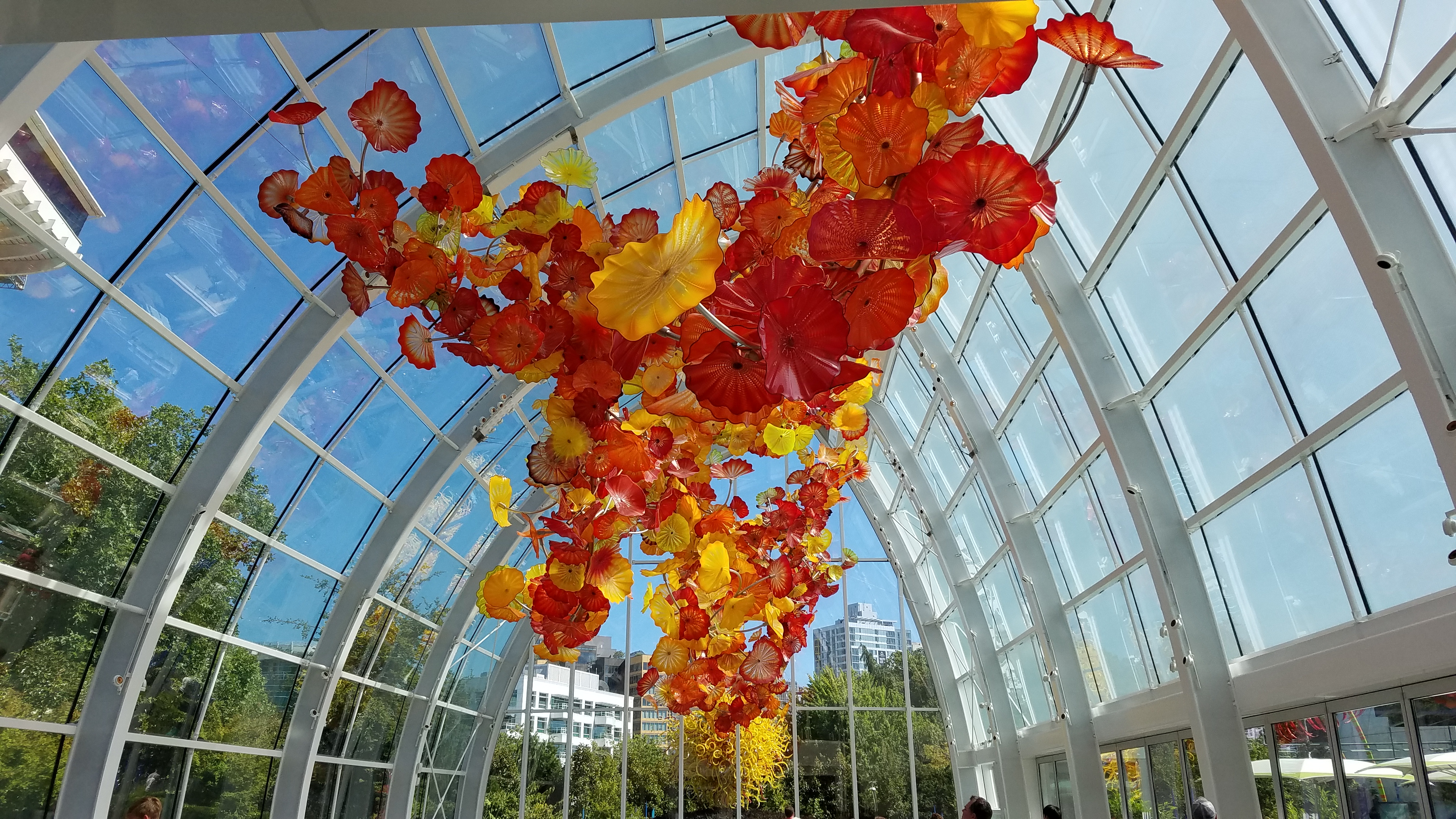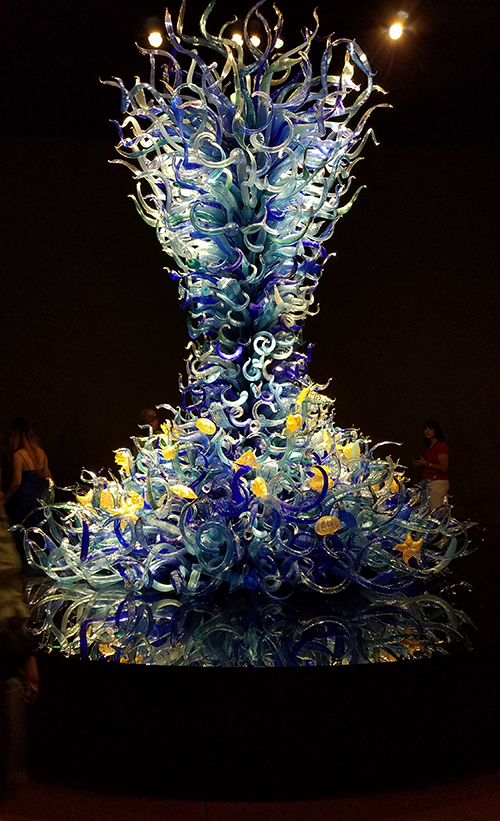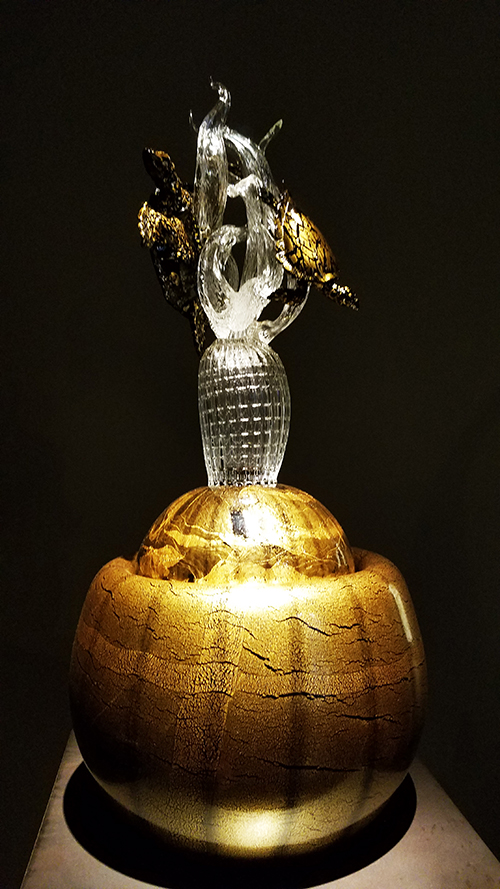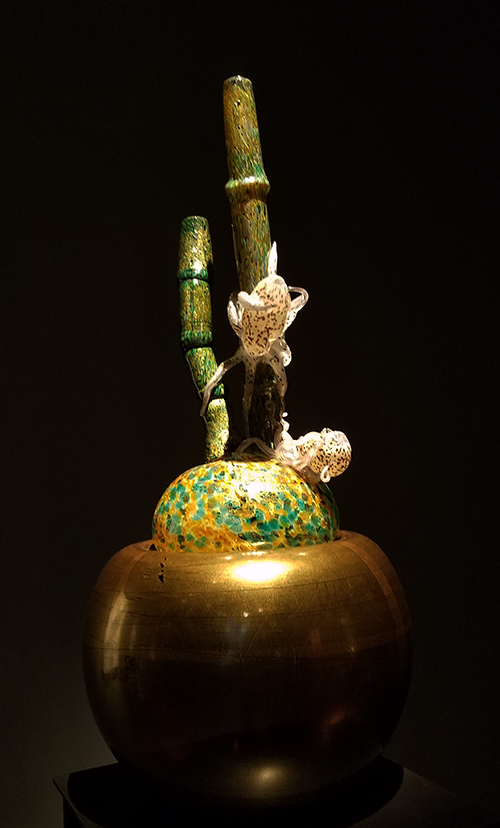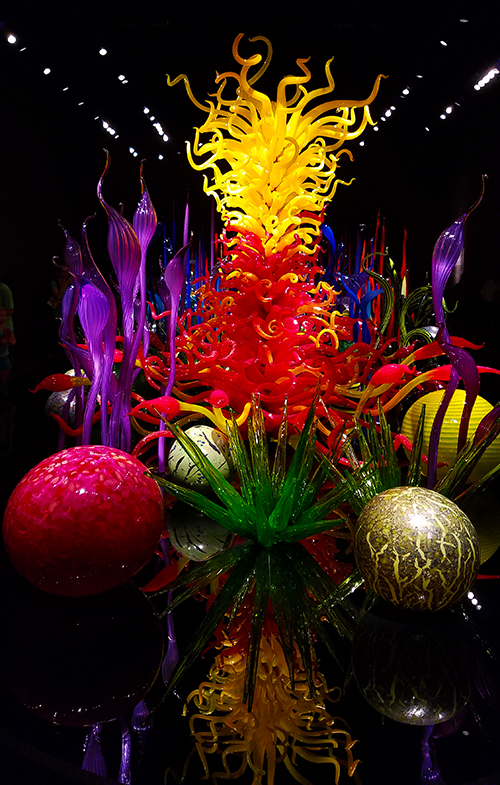 One afternoon we drove out to Mount Rainier and passed through a nice little village.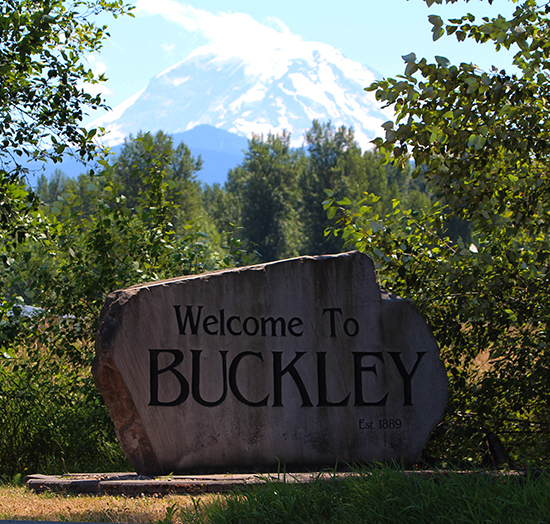 As we drove through the park we'd round a bend and be amazed at the glacial peak.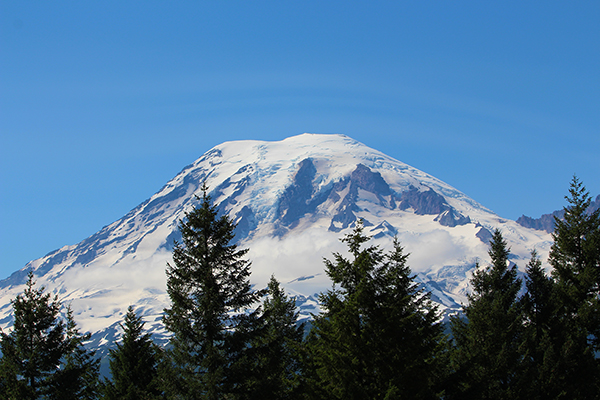 Purple mountain majesties.  Bet there is fruit out there on the plain.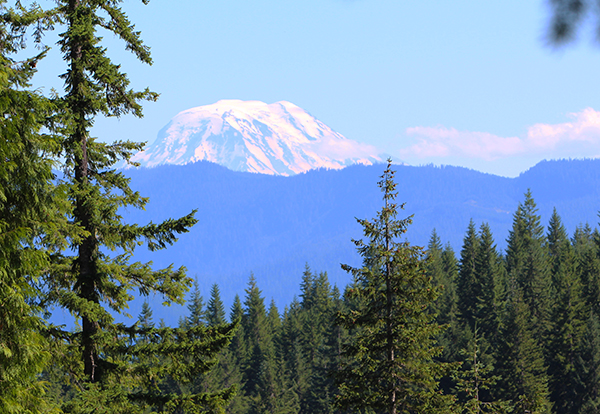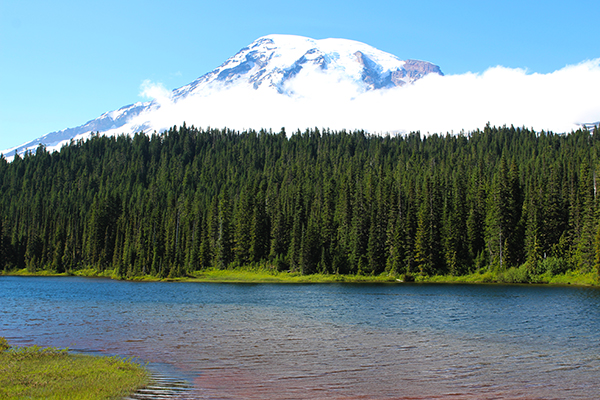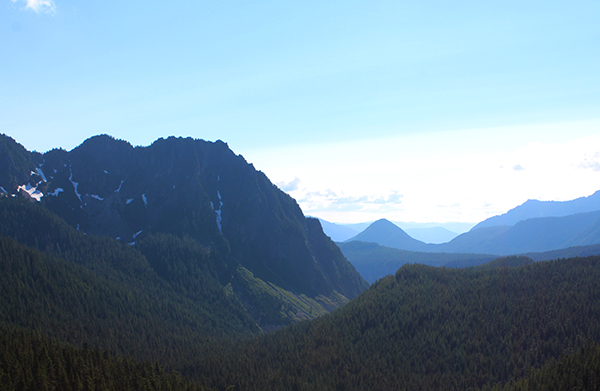 ___________________________________________________
BOOK REVIEW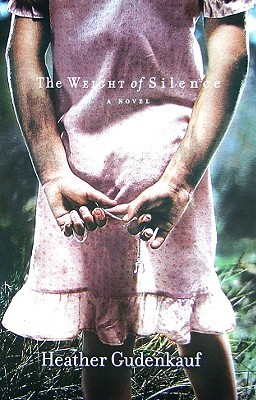 I just finished another great read…."The Weight of Silence" by Heather Gudenkauf.  I could not put this book down.  The story begins with two little girls that have gone missing.  As the story unfolds you find out about Calli's alcoholic father and the toll this has taken on their family.   Calli is a selective mute which came about because of a situation she witnessed between her parents.  Petra and Calli are the same age and meet in school.  They become best friends and Petra becomes Calli's voice.  Good read.
Enjoy the rest of your summer……