Summer is coming to an end and I will be venturing out to teach tomorrow.  I've enjoyed six weeks of what I call "down time" which means sewing time and not traveling time.  Here are a few of my favorite photos from the last three weeks.
Someone dumped this tiny kitten, Stray Kitty 42, near our home. She had a respiratory infection and weighed one pound.  After feeding her for four days, we were able to catch her, take her to the vet and find her a good home.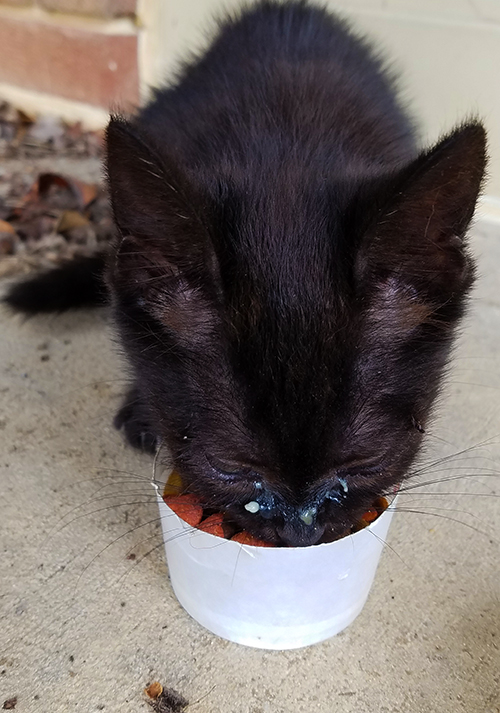 Here she is, ten days later, the day she left us, healthy and ready to join her new family.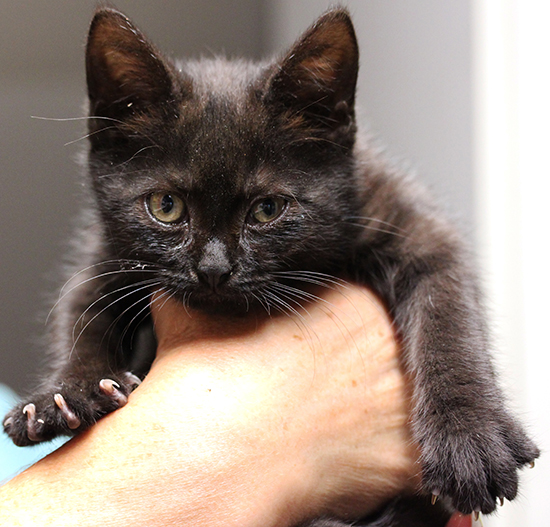 Kitty Carlisle did not mind the guest for a few days.  Several of you asked about Kitty Carlisle and she is doing very well.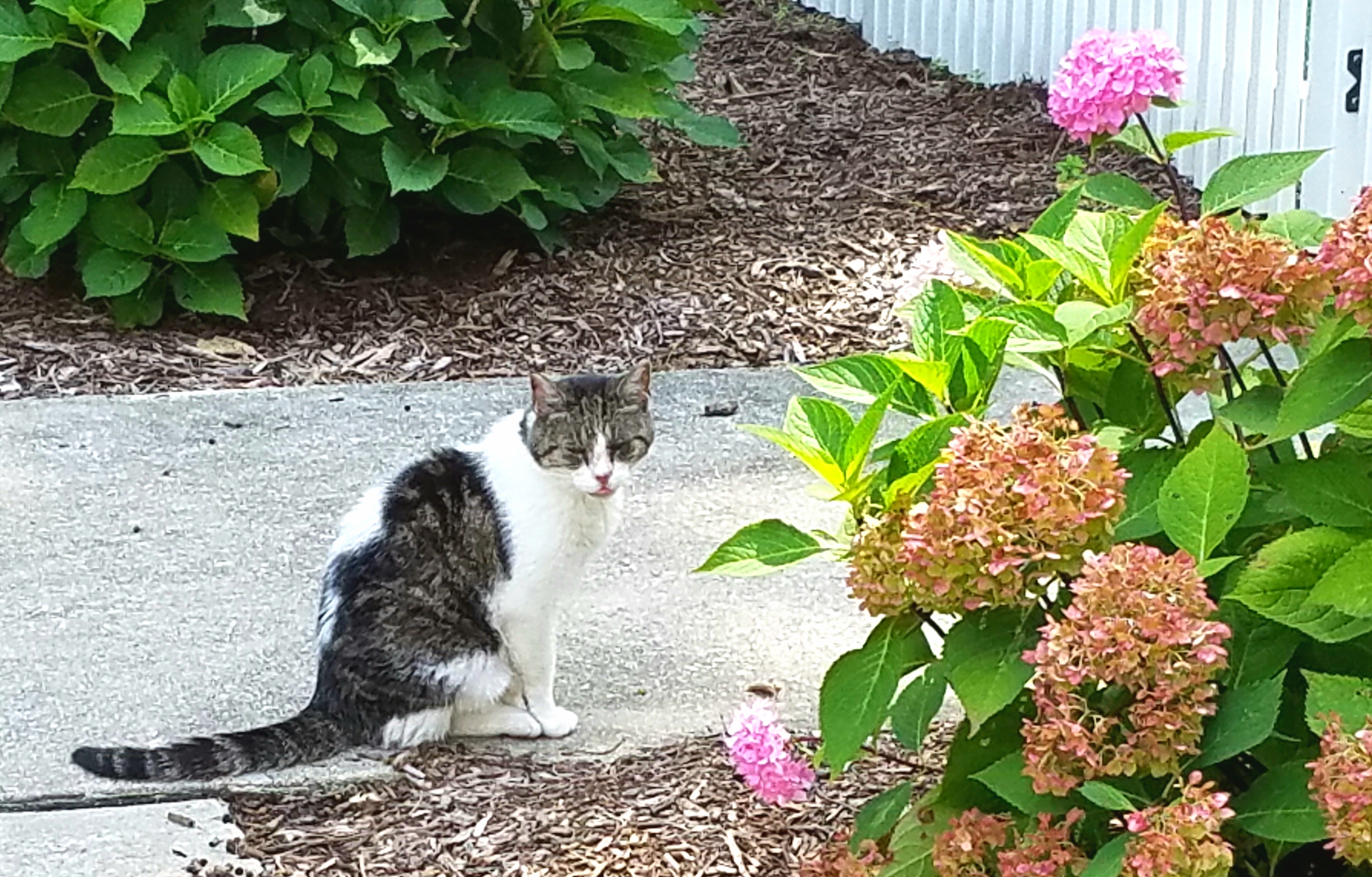 You know I love bugs.  (I like them outside of my house….not inside…I don't like them inside…) Here are just a couple of my bug photos from the past several weeks.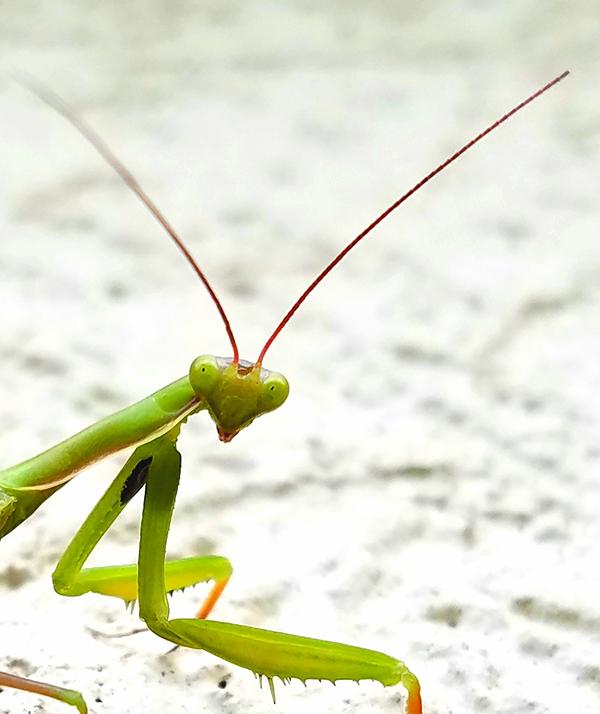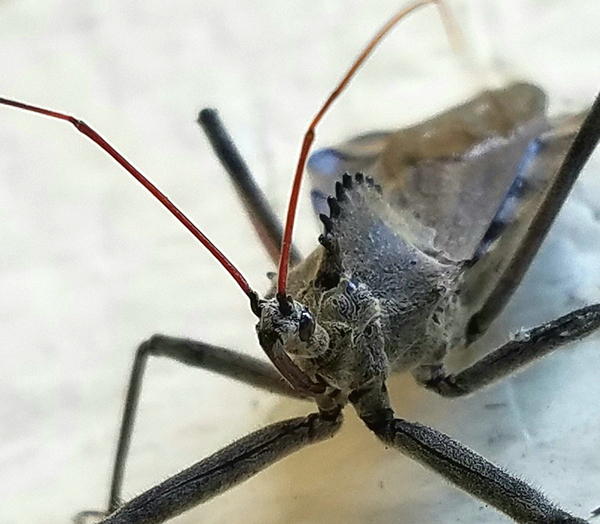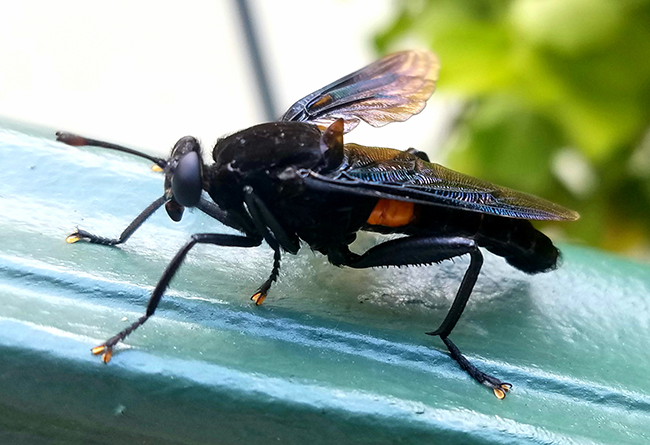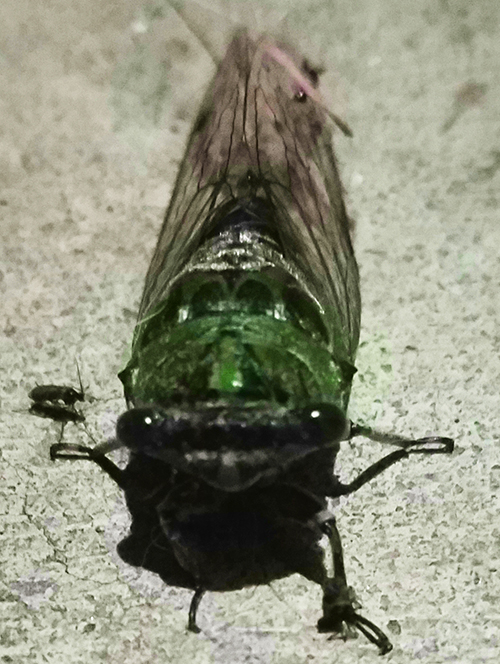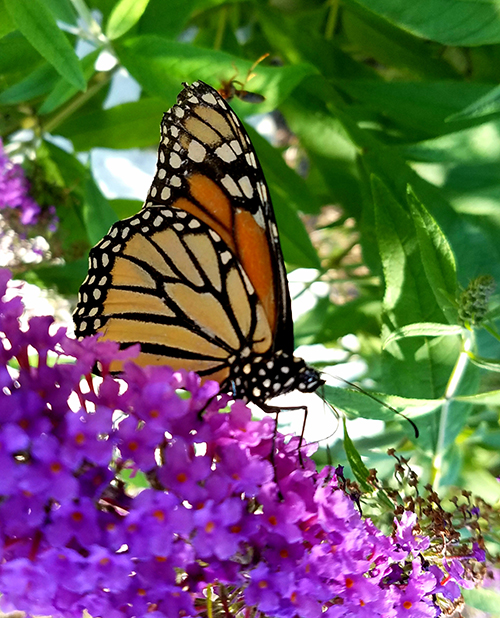 Of course, our vultures: baby Val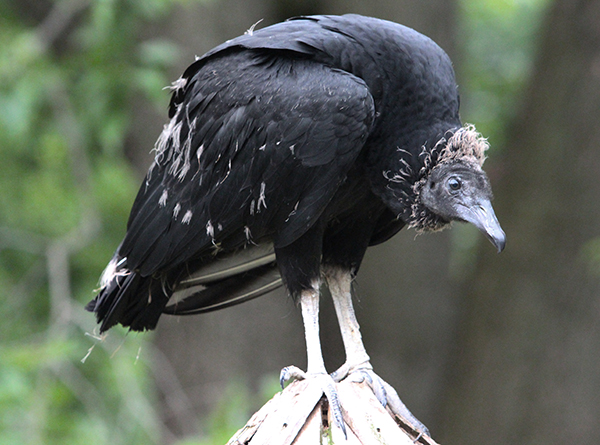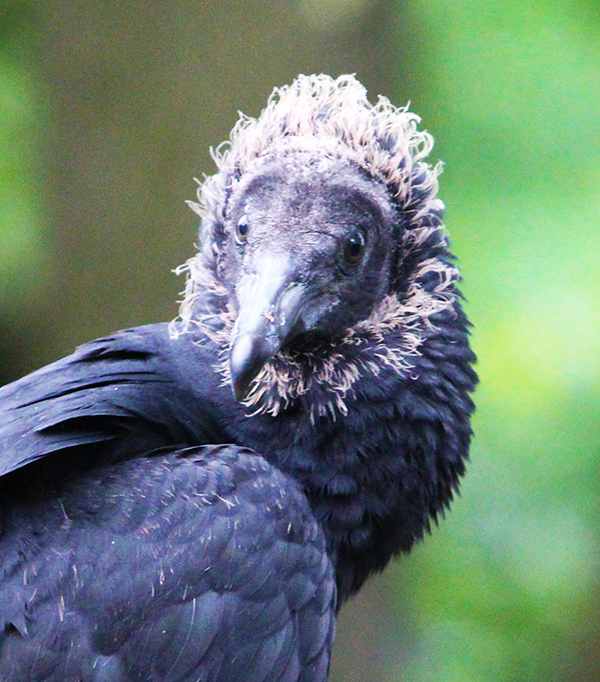 Mom and Dad, Velma and Victor, laying at the bottom of our steps!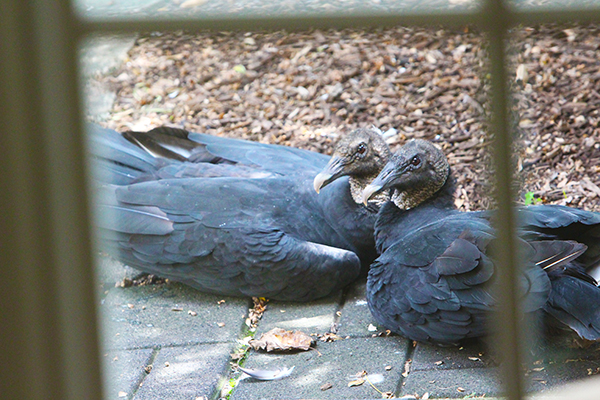 And, all three waving at us!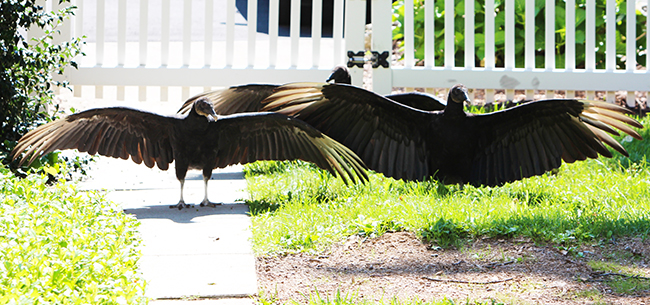 As always, there was fishing with Uncle Joe.  How cute is Adeline?  She's adorable.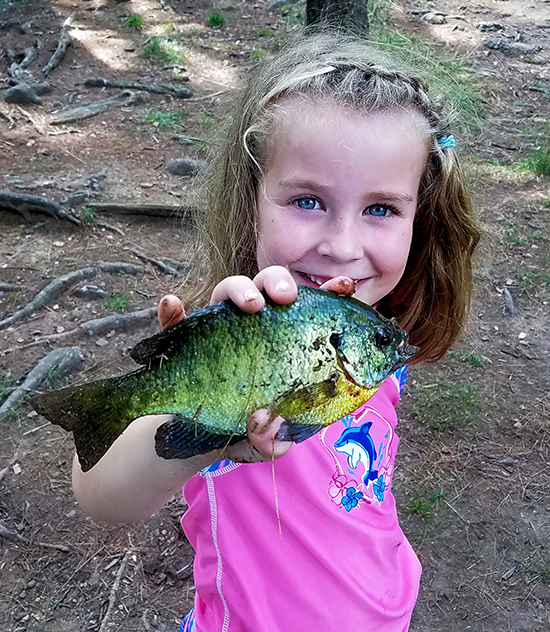 Parker is looking good, too.  Yep, fishing with Uncle Joe went well.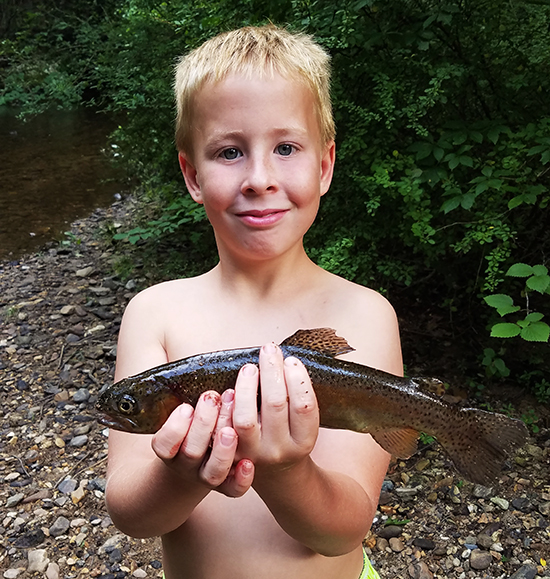 And, so many wonderful flowers.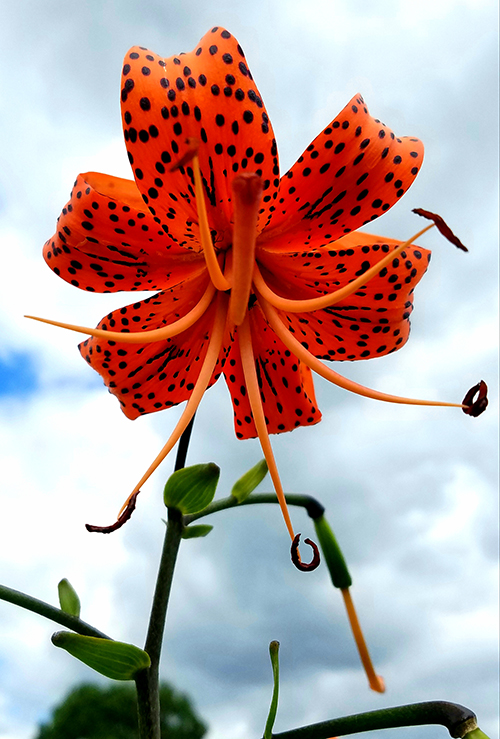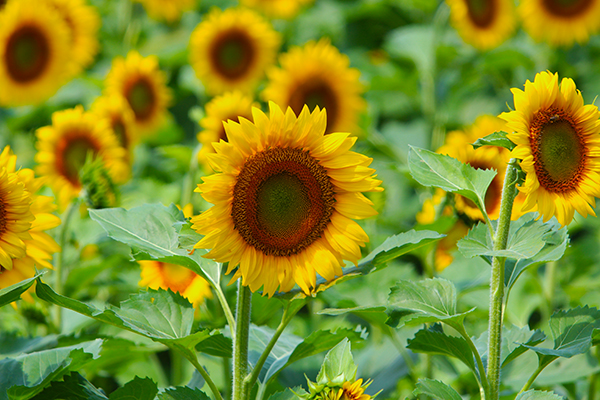 Enough down time, now to hit the road. Tennessee, here I come. Until next week   …     .
_________________________________________________
BOOK REVIEW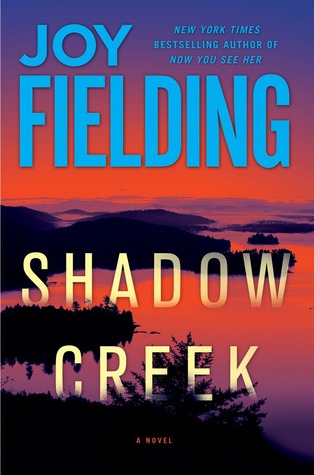 Being home for the past several weeks, I have been getting lots of hand applique done on a new quilt.  While I'm sewing, I enjoy listening to audio books.  I just finished "Shadow Creek" by Joy Fielding.  I had not read one of her books in ages.  Sometimes I find new authors and I forget to go back and see what new books my favorite old authors have published.  This was a thriller-murder mystery.  A young couple is murdering older couples in secluded wooded areas.  The main characters end up camping in the area where this young couple is murdering.  ……..If you are a camper or live in a secluded place in the woods you might not want to read this….scary.