Boone County, Kentucky has over 60 Barn Quilt Blocks. We spent two afternoons just driving down country roads and exploring these wonderful sites. I could not post all of the photos, but here are 10 of my favorite. To learn more about the project and how your area might start a similar project, visit http://boonebarnquilts.com/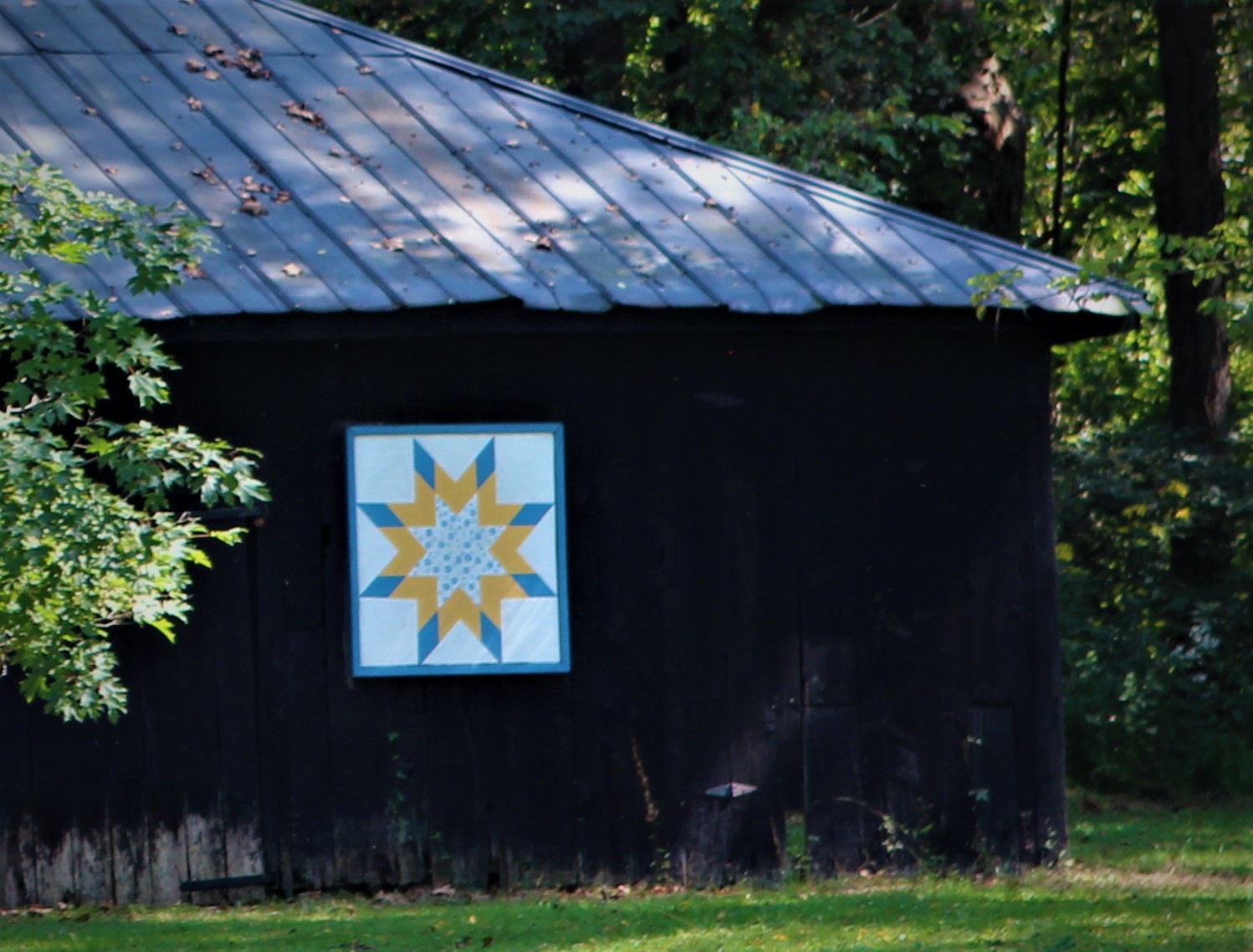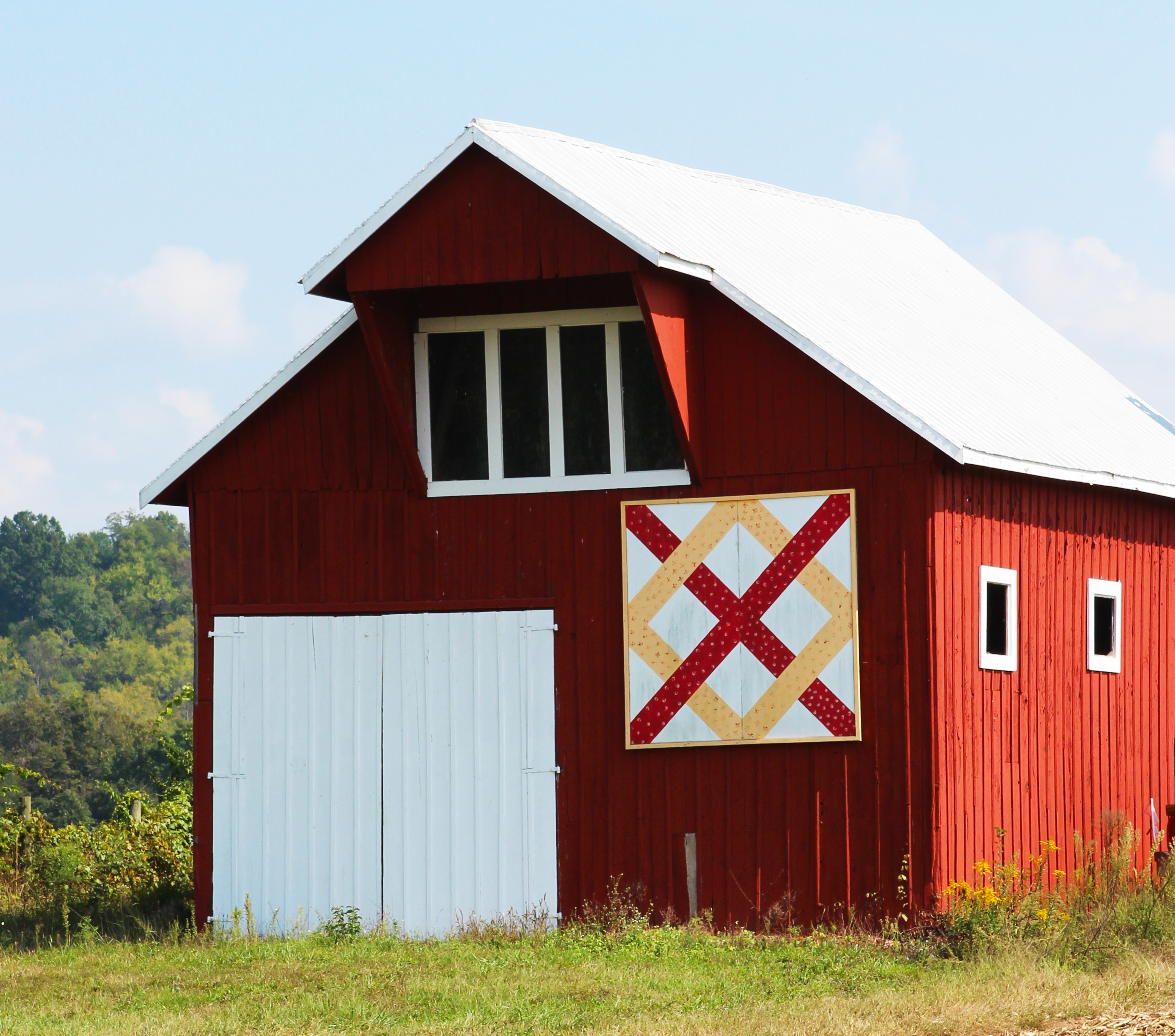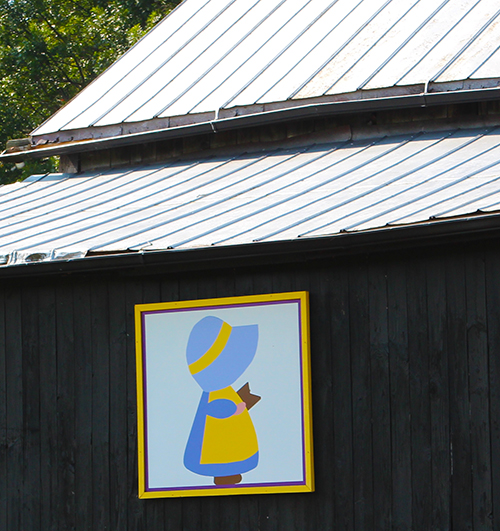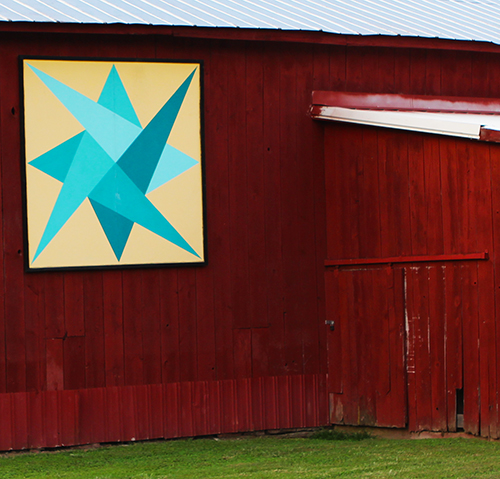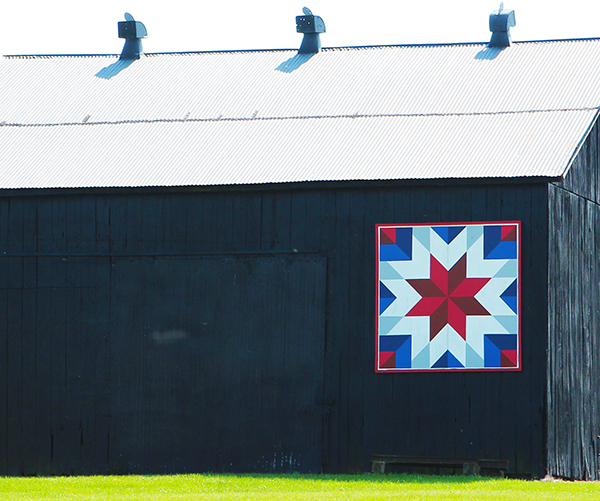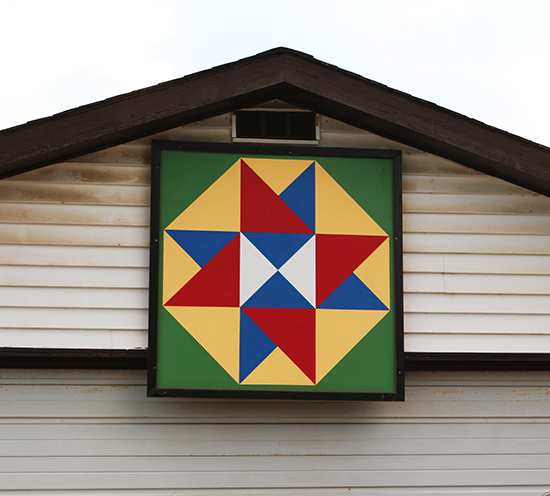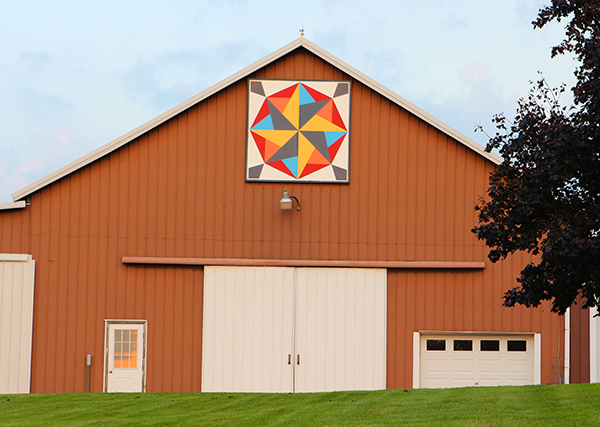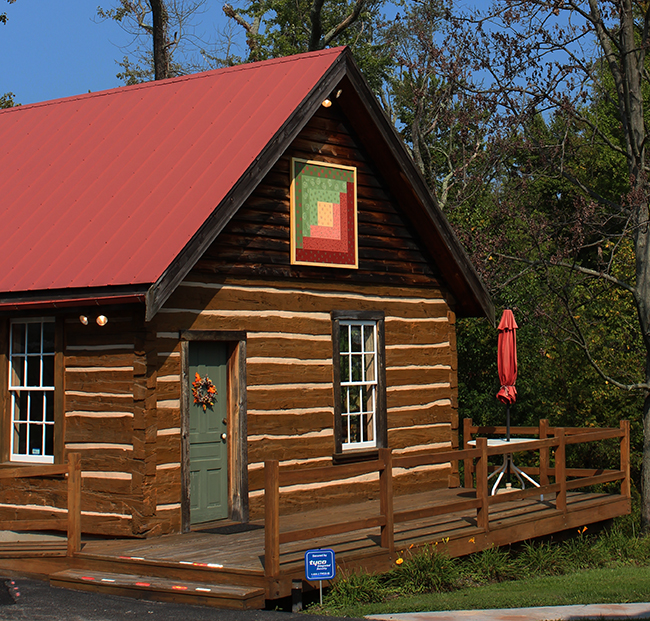 I've never seen large fields of tobacco before.
We drove through the quaint town of Warsaw, KY and simply loved this home.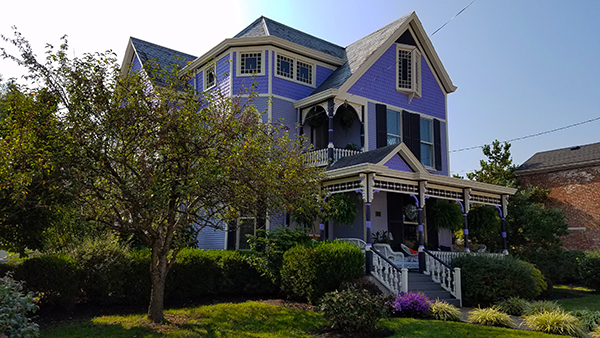 We came across these two other works of art.
One in our hotel parking lot…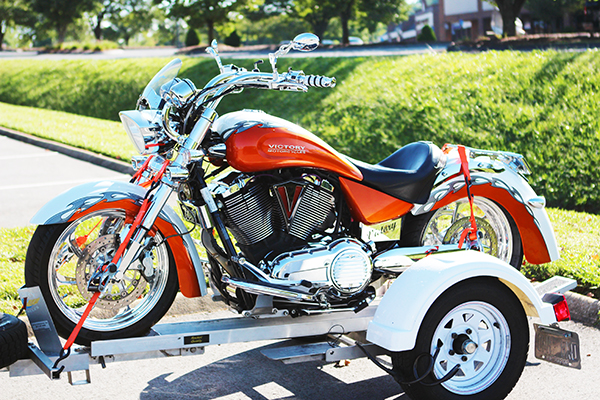 the other on a Kentucky back road.
Until next week   …   keep on keepin' on .
____________________
BOOK REVIEW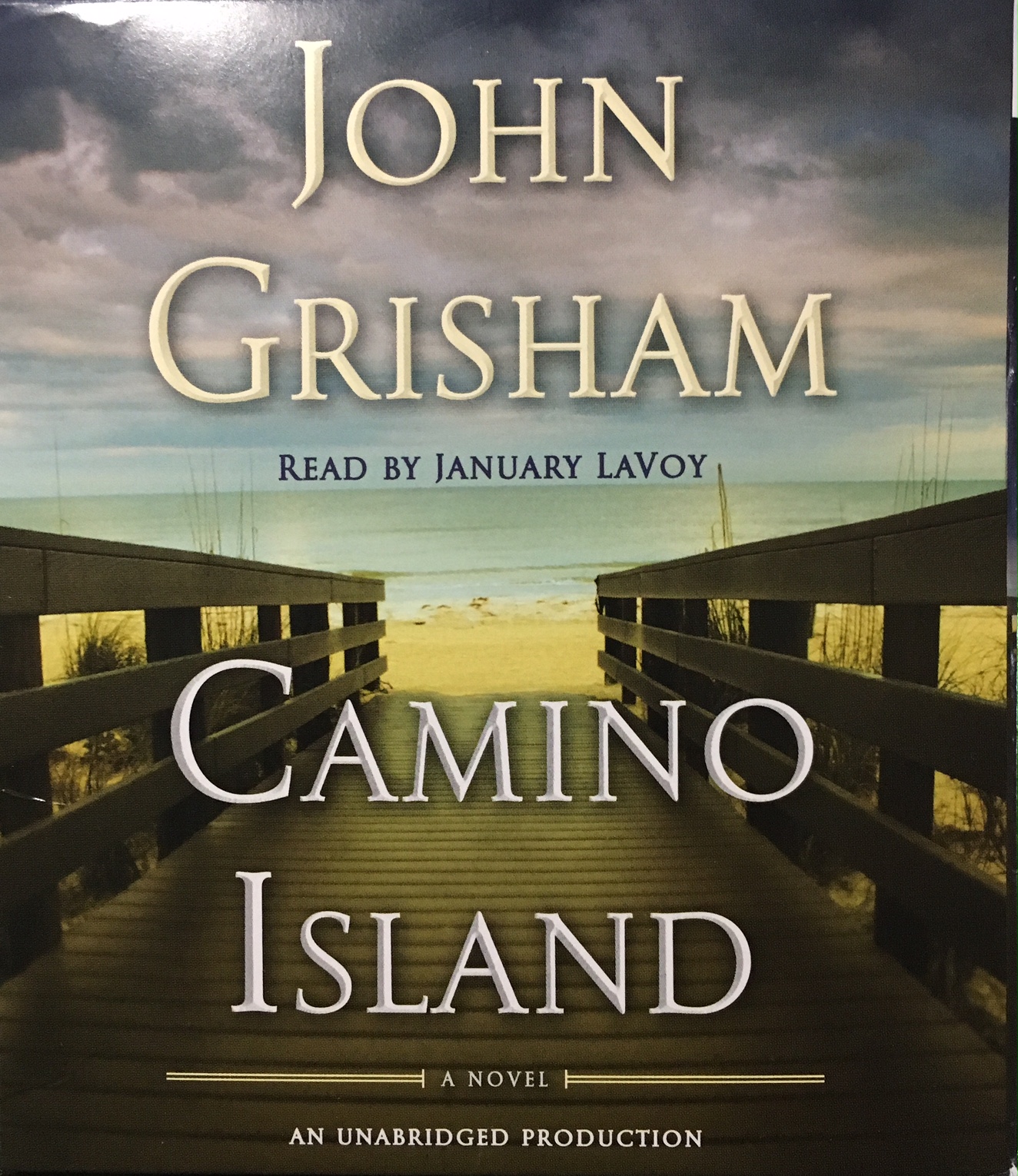 I recently listened to the new John Grisham book "Camino Island".  The book starts with a well planned theft from a secure vault located in the Princeton University Library.  The stolen manuscripts are insured for 25 million dollars.  One of the main characters, Bruce Cable, owns a bookstore on Camino Island in Florida.  He makes his real money as a dealer of rare books.  He becomes a person of interest.  There were some good story lines woven into the book.  Good read.