We just returned from Northern Massachusetts and the White Mountains of New Hampshire. The air is so fresh, crisp and clean and the hills look like a bowl of Trix. AHHHHHH !!!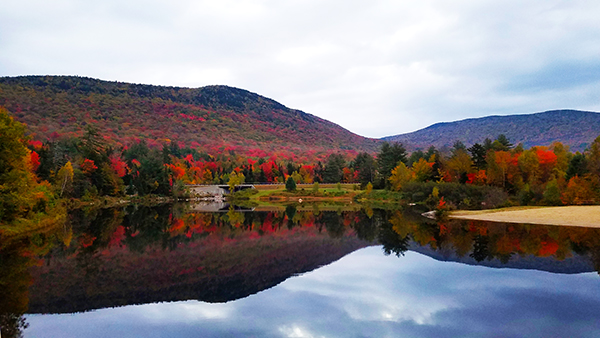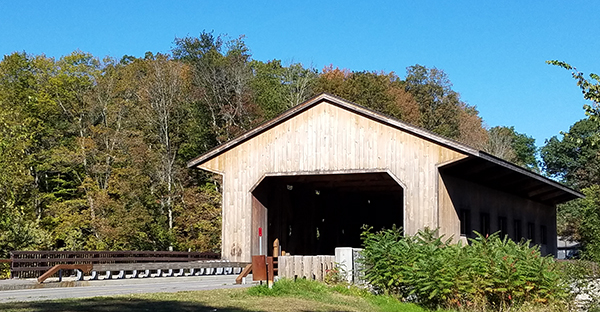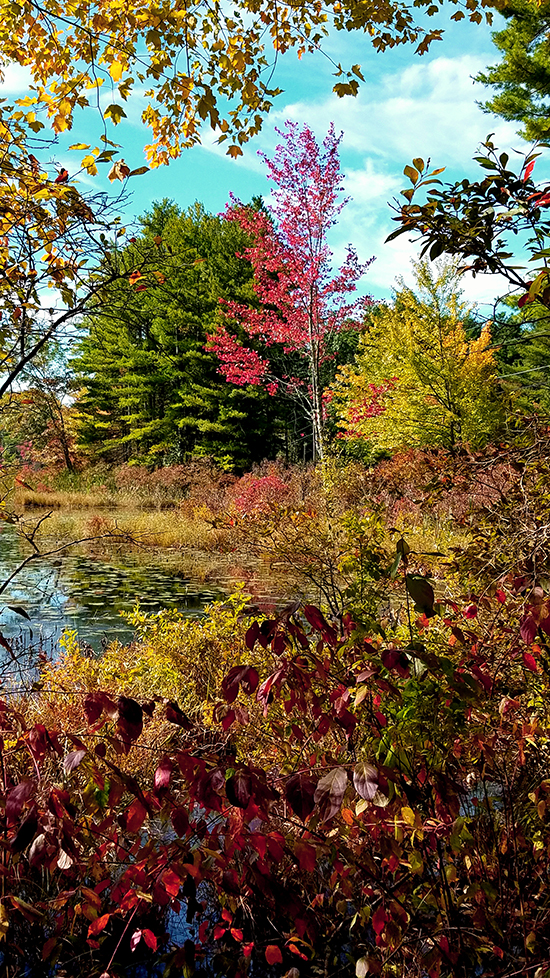 First stop was Pepperell, Massachusetts  and the Squanicook Colonial Quilt Guild. To learn more about this active group who call themselves the "Cookies", visit their website. http://squanicookquiltguild.com/
Here are some of the "Cookies" prior to my lecture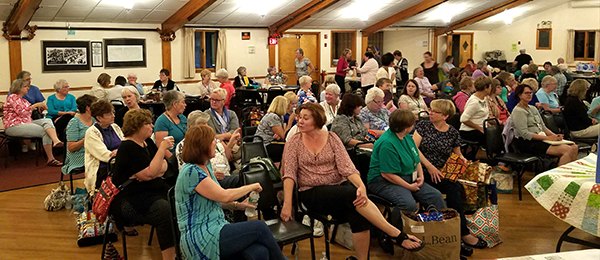 and later at our workshop.

On our drive between the two groups, we were not far from one of my all-time favorite quilt shops: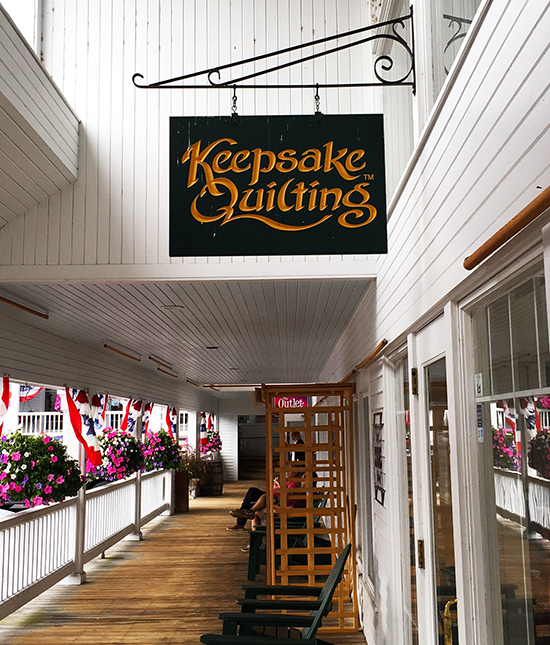 Love their displays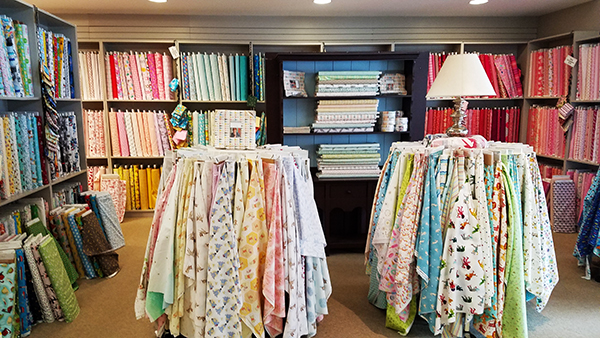 and fabric selections.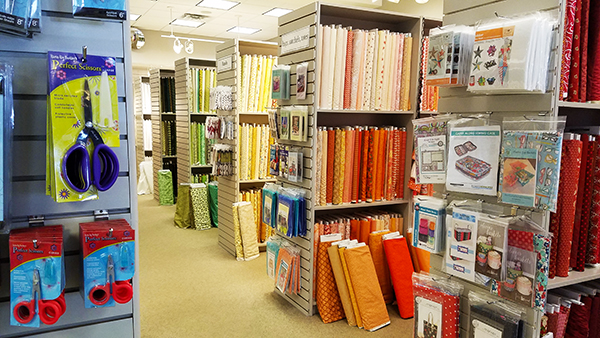 Carmen, Lytle and Barb….I have VERY fond memories of our trip to Keepsake many, many years ago.
I thought I should get a few new additions for my fabric library/collection.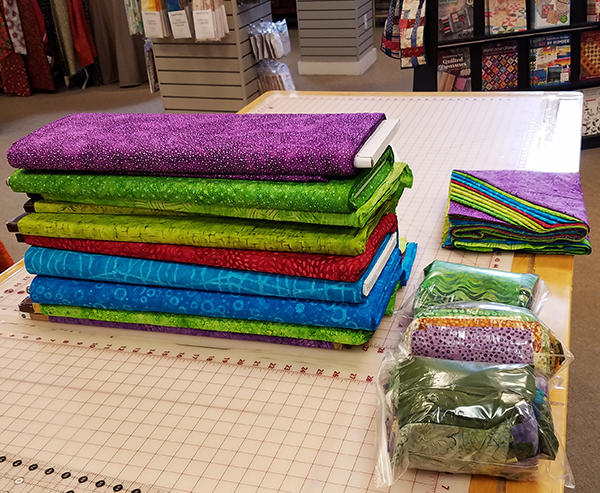 Next stop was Mirror Lake at Waterville Valley Center, New Hampshire and The Purple Moose Design Annual Fall Quilt Retreat. The setting is breath taking.
A photo during my early morning walk before the sun rose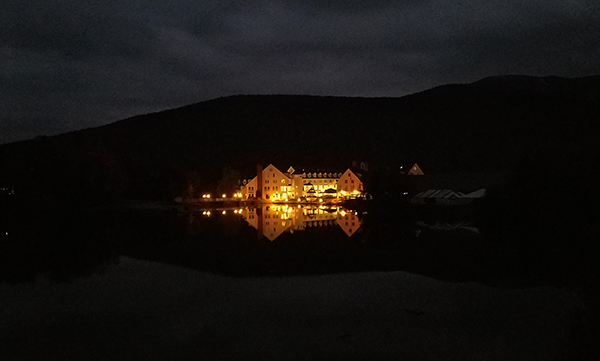 and after sun rose on the walk back to the lodge. Wow!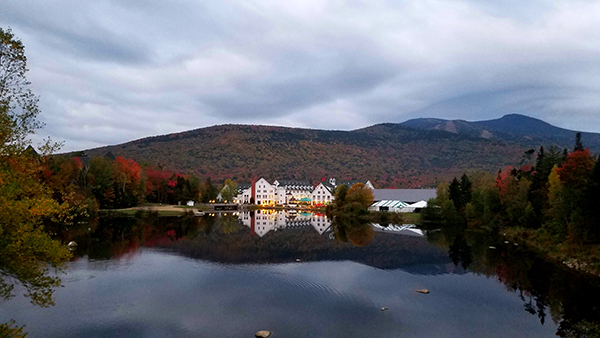 What a great group of ladies. We had such a wonderful time. To learn more about the annual retreat visit  https://www.purplemoosedesigns.com/index.php
and make plans for next year. Here are some of the great quilters hard at work during our workshop.

_______________
BOOK REVIEW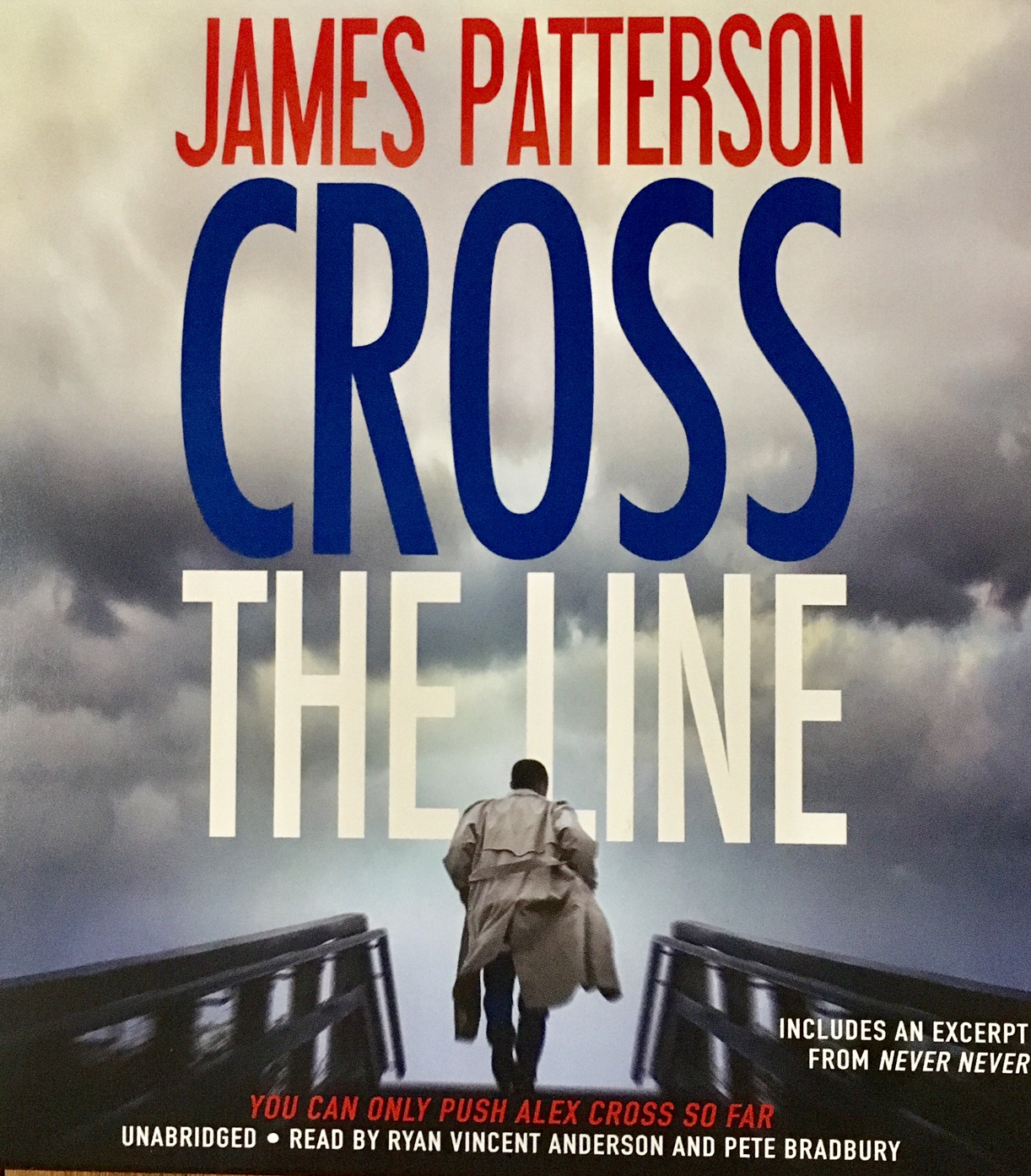 We listened to the new James Patterson book on our recent road trip.  I like this reoccurring character, Alex Cross.  The book starts with Alex investigating what first looks like a road rage accident but then appears to be more.  While at the scene, Alex is notified to immediately come to another crime scene to investigate the death of one of their own.  The reader of this book was new to me.  I was used to the previous reader and it took me awhile to adjust to this reader.