This Saturday I taught for one of my favorite guilds, the Juniata Valley Quilt Guild, which meets in Mifflintown, PA.  This quaint county seat houses one of the cutest courthouses in all of Pennsylvania.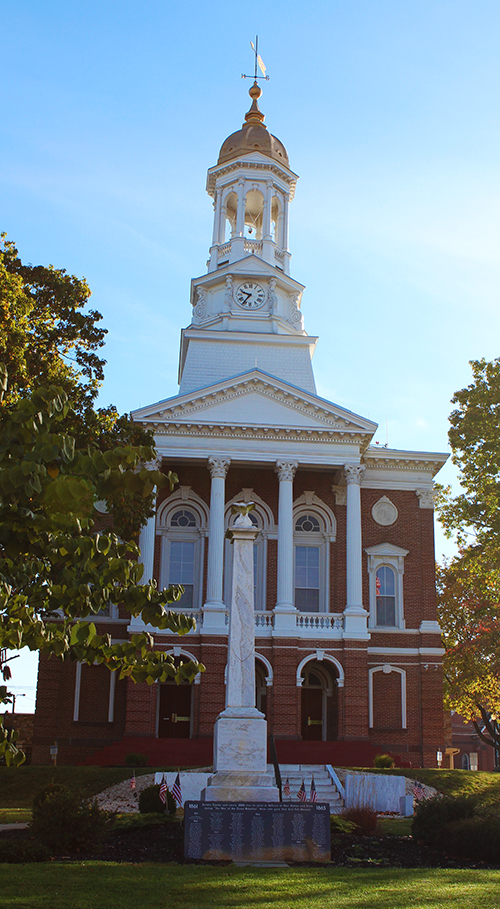 Many of the Juniata Valley Quilters are some of my favorite quilters and friends. They have always treated me so very well.
Here are just a few of the attendees for my machine applique workshop. We had some guests from Altoona and from as far away as Bucks County.  And, almost everyone in the room sewed on a BERNINA. Yippee!  I have never walked into a guild workshop and had so many students sewing on the same brand of machine.  It says a lot about the BERNINA dealer in the area.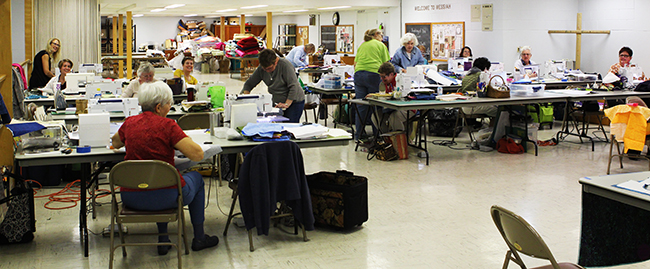 The guild meets about an hour north of my home in Carlisle, PA. It was a nice day so we drove the back roads. I had forgotten how beautiful the drive it is. There are so many interesting barns, homes and sites along the way. Here are a few.
PA's longest covered bridge, the Pomery/Academia bridge, is a two span Burr arch bridge and is 270 feet long.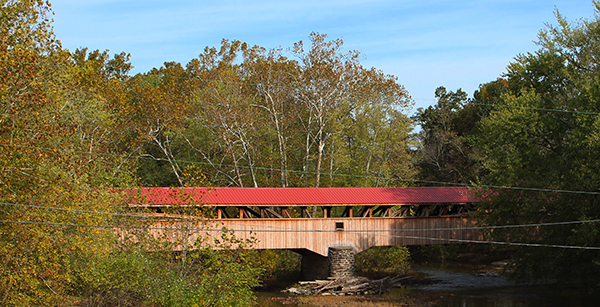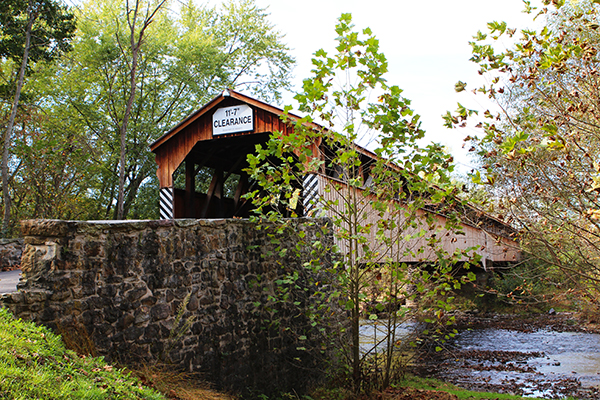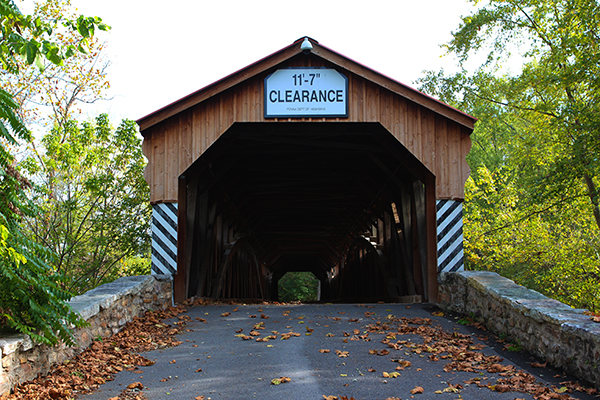 Right down the road is the Tuscarora Academy, built in 1816, now a museum.
We saw so many wonderful stone houses and barns. Here are a few of our favorites: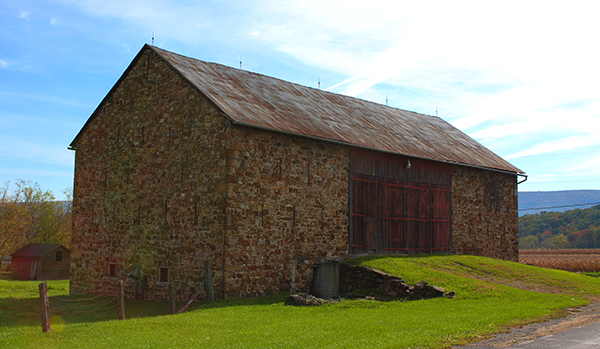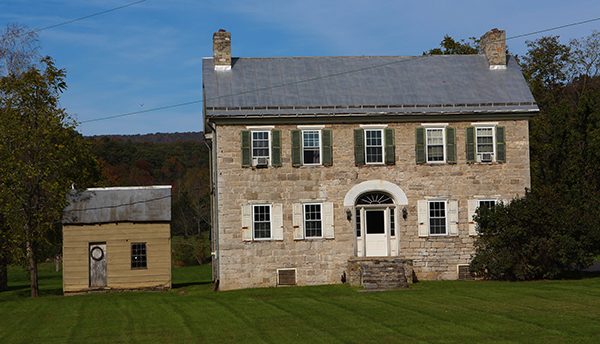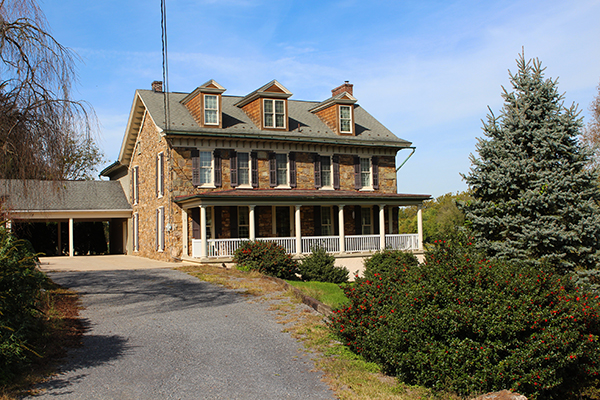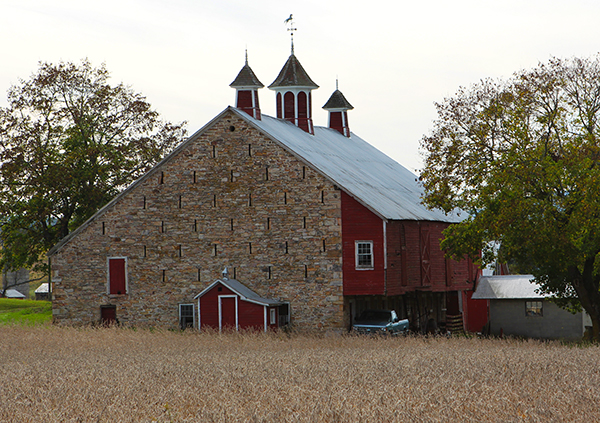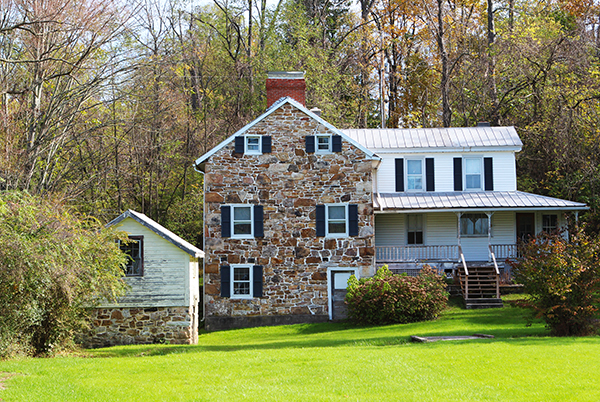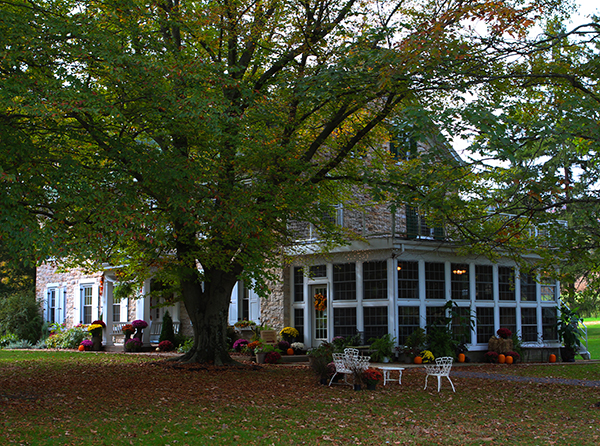 Also, found a few barns and buildings adorned with quilt blocks.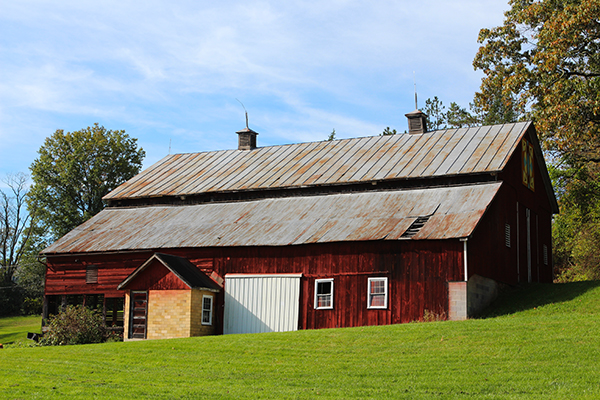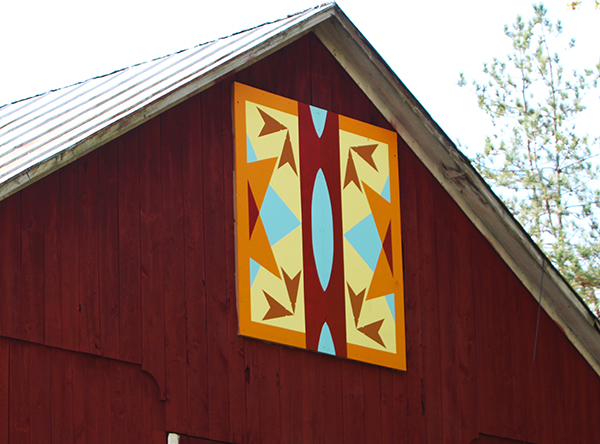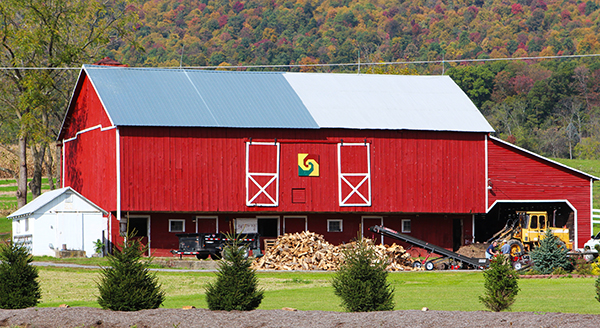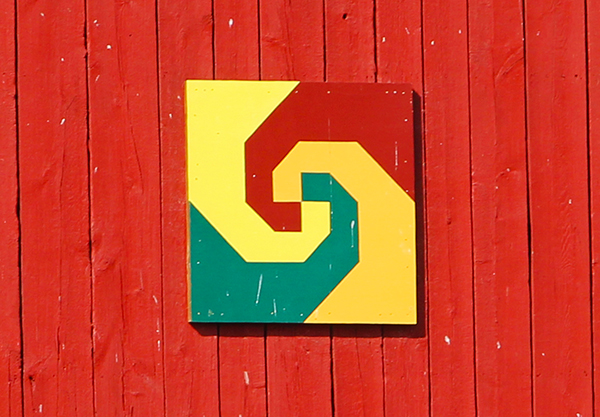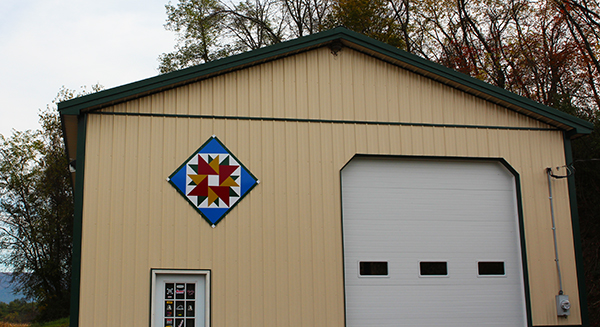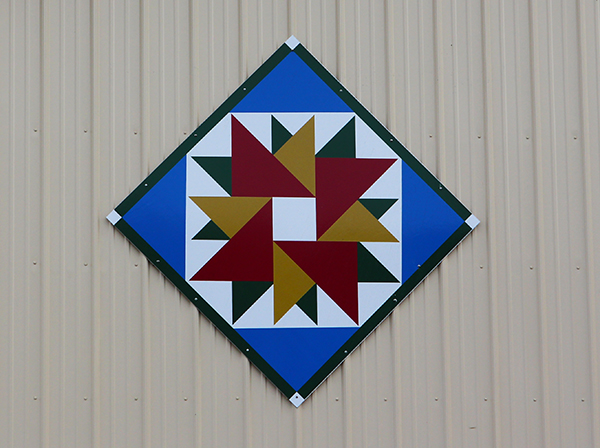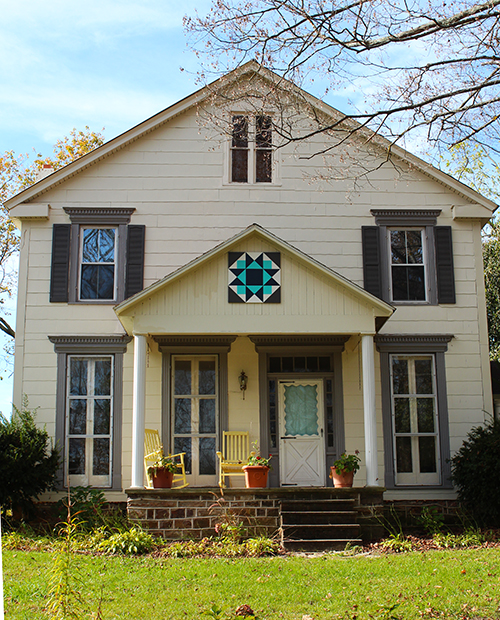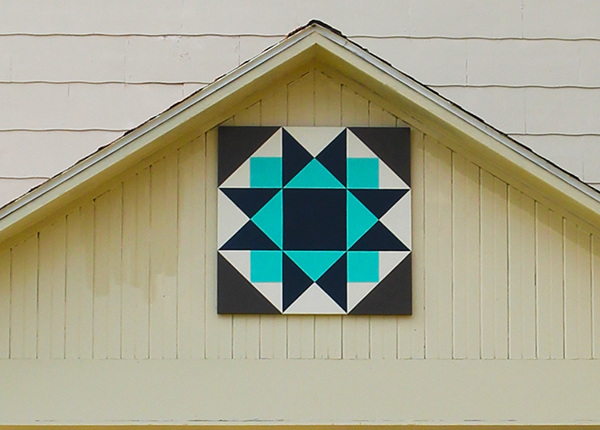 Next week, we'll visit Hazard's Distillery, Pennsylvania's newest distillery.
Have to rest up as Houston's International Quilt Festival is right around the corner …
BOOK REVIEW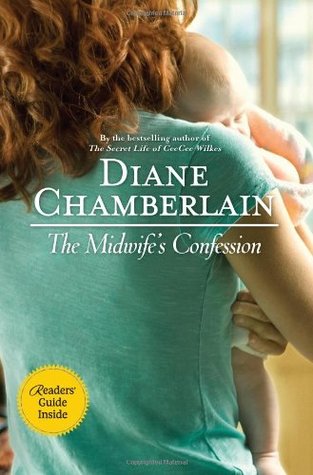 Having some long driving trips makes for some good audio book time.  I just finished listening to Diane Chamberlain's book "The Midwife's Confession".  This is the write-up I saw online which covered it perfectly……."The unfinished letter is the only clue Tara and Emerson have to the reason behind their close friend Noelle's suicide. Everything they knew about Noelle—her calling as a midwife, her passion for causes, her love for her friends and family—described a woman who embraced life.
Yet there was so much they didn't know.
With the discovery of the letter and its heartbreaking secret, Noelle's friends begin to uncover the truth about this complex woman who touched each of their lives – and the life of a desperate stranger – with love and betrayal, compassion and deceit."  Good read.