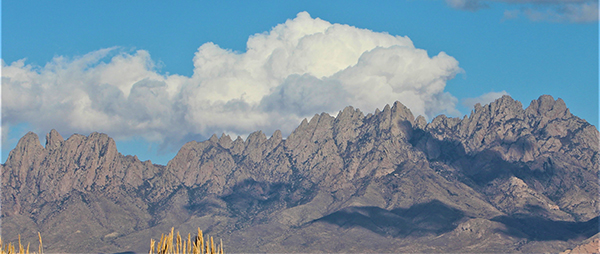 This past week, I was the guest of the Las Colcheras Quilt Guild in Las Cruces, New Mexico. It is so beautiful and the mountains are mesmerizing.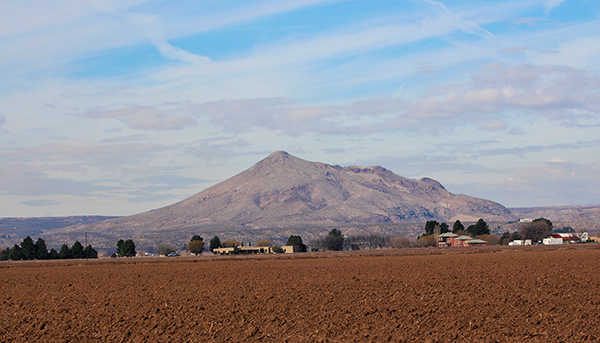 It was my first journey away from home since early December and the ladies of the guild were wonderful. My contact, Vivian, was AMAZING! To learn more about the guild visit their site at http://www.lcqg.org
Here are some of the ladies in my hand applique class.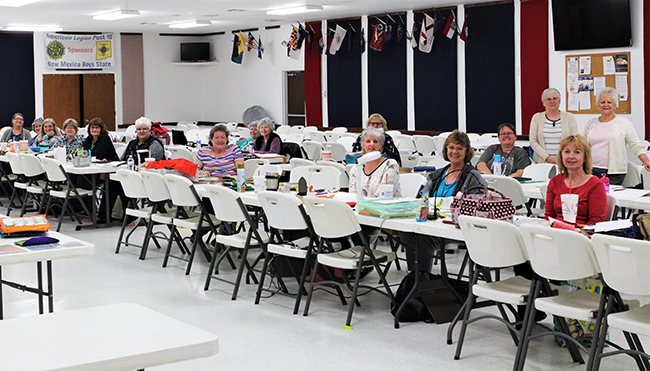 Some in my machine applique class….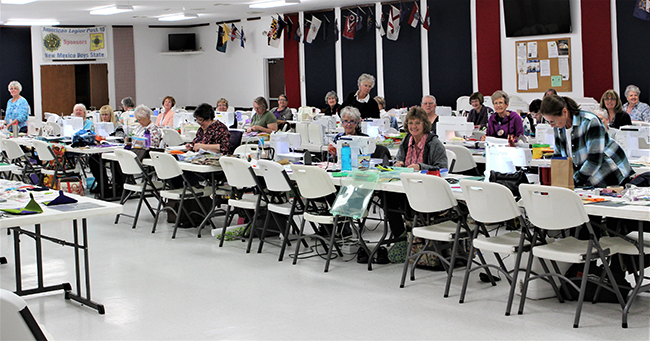 and more at my lecture. Hi everyone!! Thanks for such a great time!
The Rio Grande is right outside of the city. It flows from its head waters hundreds of miles north in the mountains (Spoiler alert: it is neither a Rio nor too Grande this time of year). But, the scenery is beautiful. Joe drove up old Route 185 along the Rio Grande from Massilla to Hatch and this is what he saw.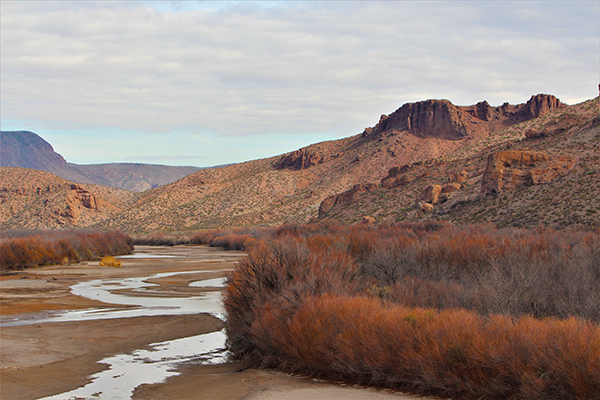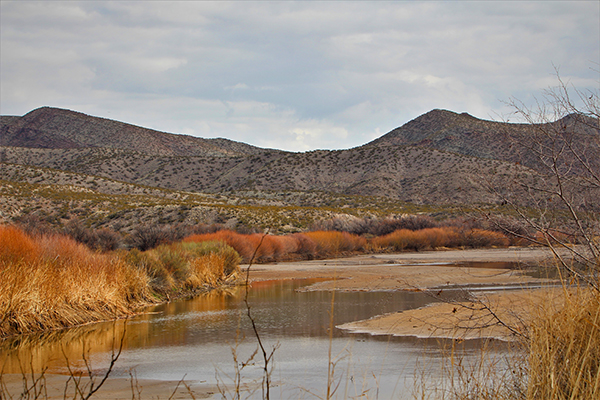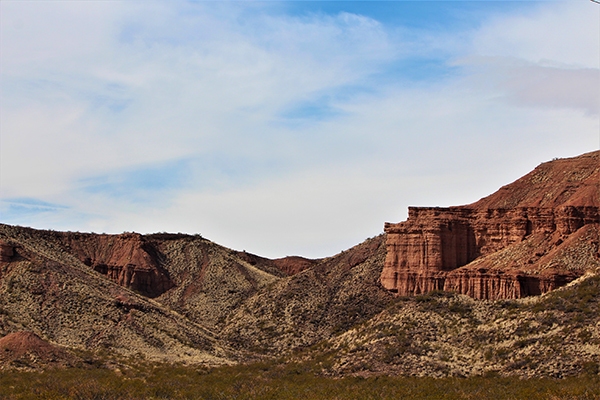 The town of Hatch has a little over 1,000 residents but is the Chile Capital of the World.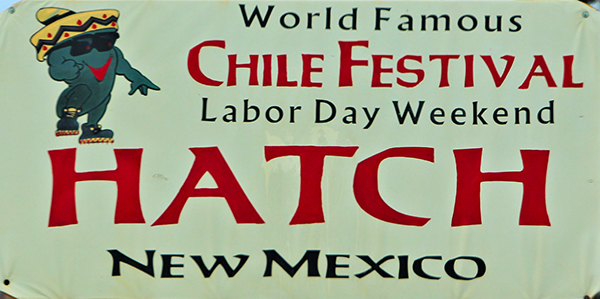 I did not know that green chilies turned red when they are dried.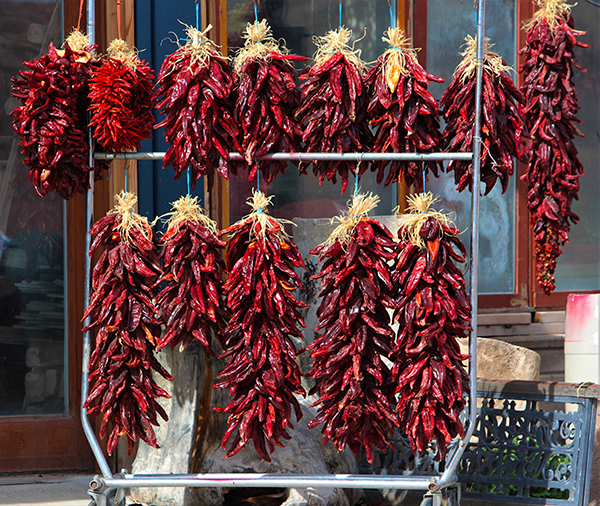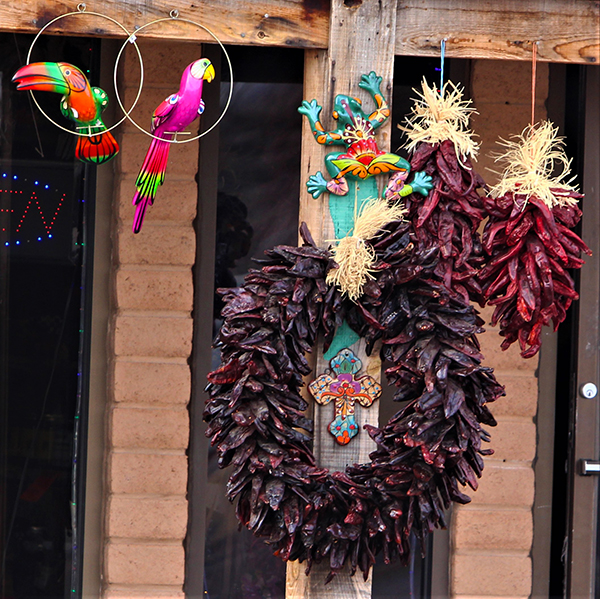 A must stop to get a bite of the best avocado and chili burger is Sparky's. Joe said to ask for the extra large glass of ice water. You'll need it.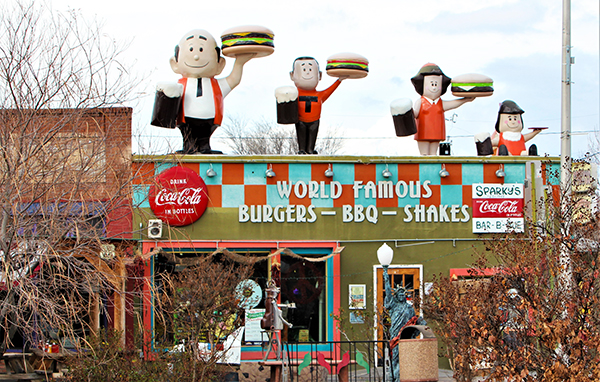 The Town of Massilla was a stagecoach stop in the 1850s. Today it is a quaint village of artisans and great restaurants.
I loved the buildings, the windows and the doors.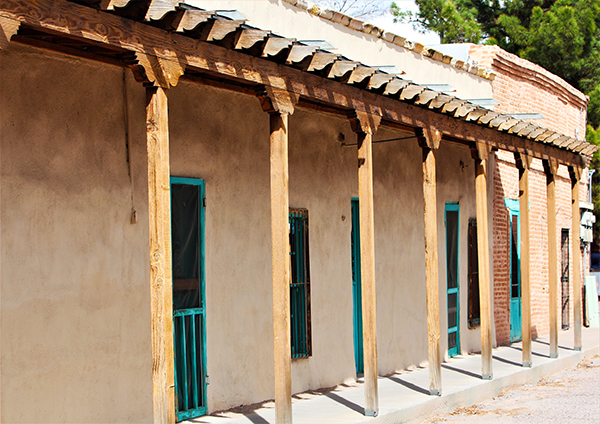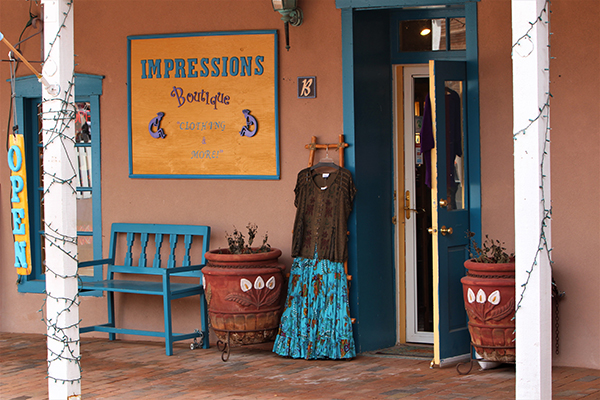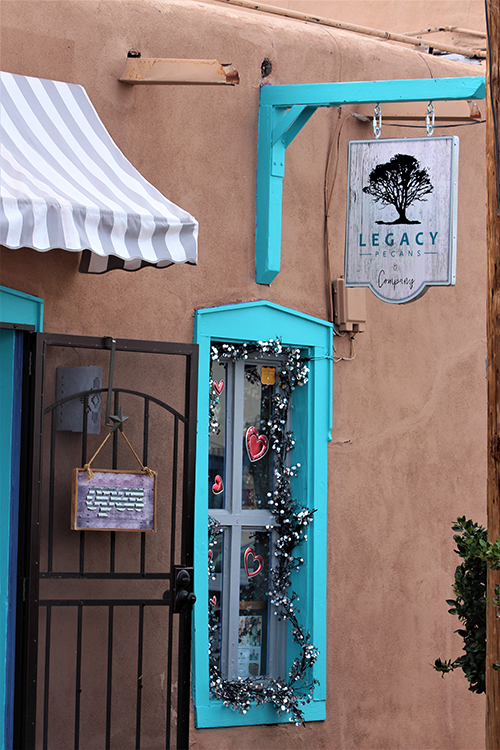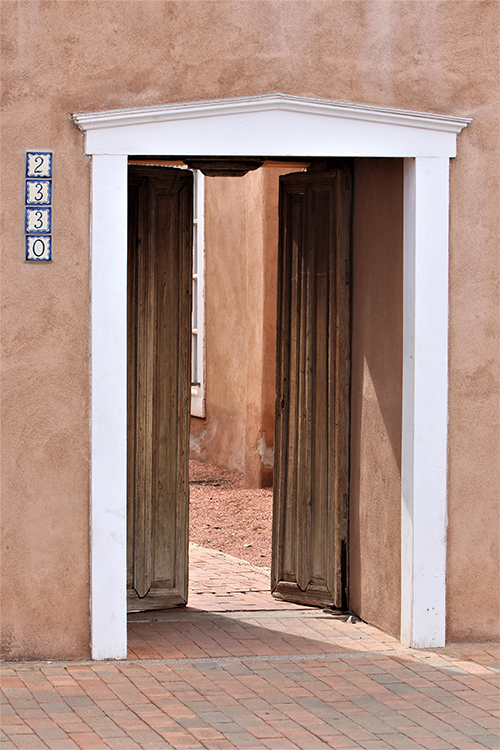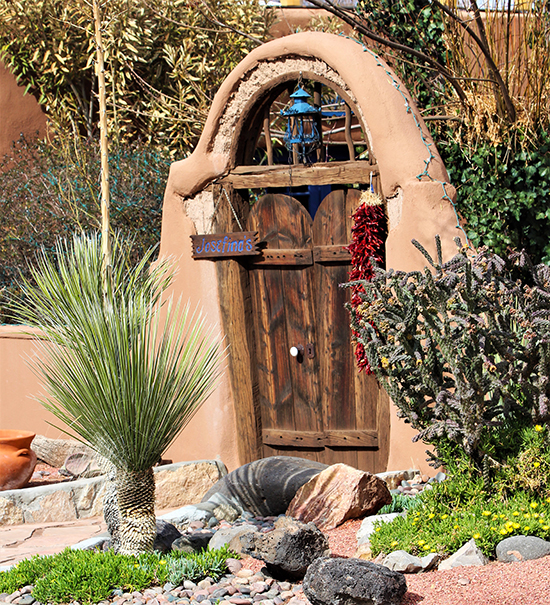 We spent two wonderful afternoons in Massilla: one with Vivian and the other as guests of Marsha and Izzy, the owners of the local quilt shop and BERNINA  dealership. I did not get a chance to visit the shop as Marsha closed it to attend my classes, but you should check out their store. http://www.bernina-lascruces.com The food was fabulous and the company even better.
We discovered the most famous resident of Massilla had only lived in town for a short period of time.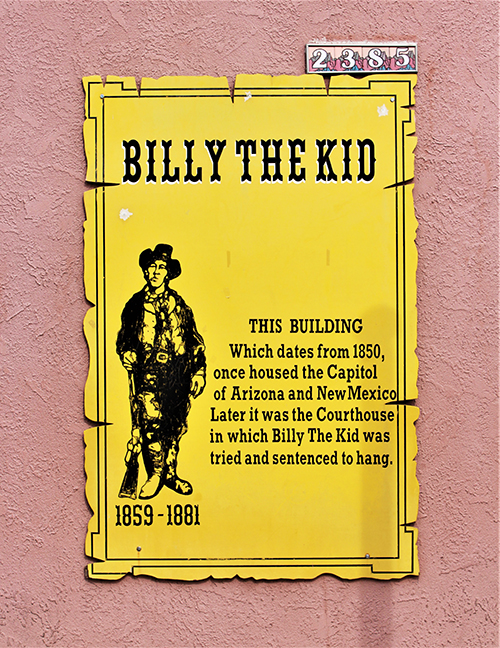 Doesn't say he escaped.
___________________________________________________________________
STUDENT'S WORK
Some ladies in one of my classes in Las Cruces approached me and said that several of them made my "Fiesta Mexico" pattern.  And I said, "Where are the photos?".  So, Lori Box sent me this photo of her quilt.  Lori changed Block One, across the top of the quilt, and I really like her change.  Great job Lori and thanks very much for sharing.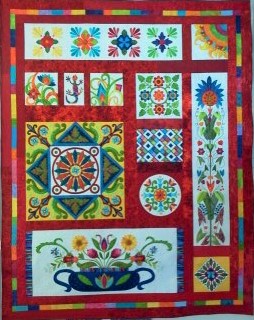 _________________________________________________
BOOK REVIEW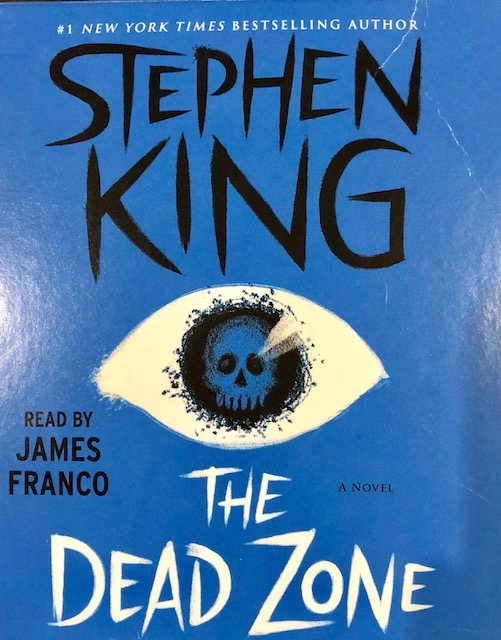 On a very long car ride, we listened to Stephen King's book, "The Dead Zone".  Man, he is a good writer. James Franco did a fantastic job reading this book.
Johnny Smith, small town school teacher, is involved in a very serious car accident and ends up in a coma.  He's in the coma for 4 1/2 years.  When he comes out of the coma it is a very long road to recovery involving many surgeries.  He can now see things in the future.  This book kept my interest from beginning to end.  (Warning…if you are a dog lover like me, there was one section in the beginning that made me cringe.  Once past that, I was good.  I still wanted to pummel the guy who harmed the dog, but….. very good read/listen.
I am off to Daytona Beach and the AQS Show. Until I return  …    .