We just returned from a great trip to The Villages and Leesburg, Florida. I taught for two guilds and it was great to head South as we are now believing winter is never leaving the Northeast.
A sign we saw on our drive from the airport: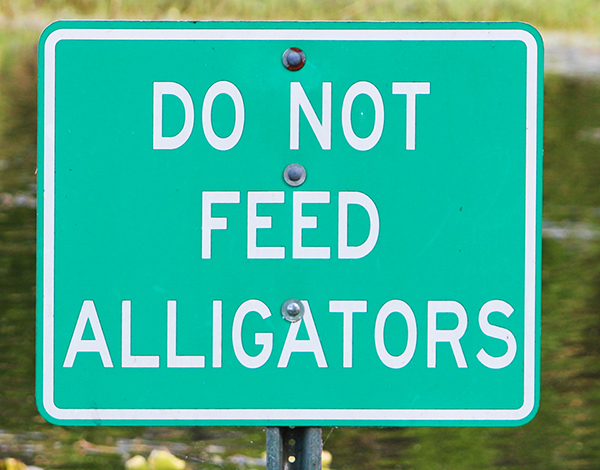 Yikes!! They were not kidding.
The Villages is the largest and most active community of "mature" people on the planet. They have numerous communities built around huge activity centers and beautiful golf courses. They have so many clubs, speakers, events, concerts, their own newspaper and a fabulous quilt guild boasting over 1,000 members.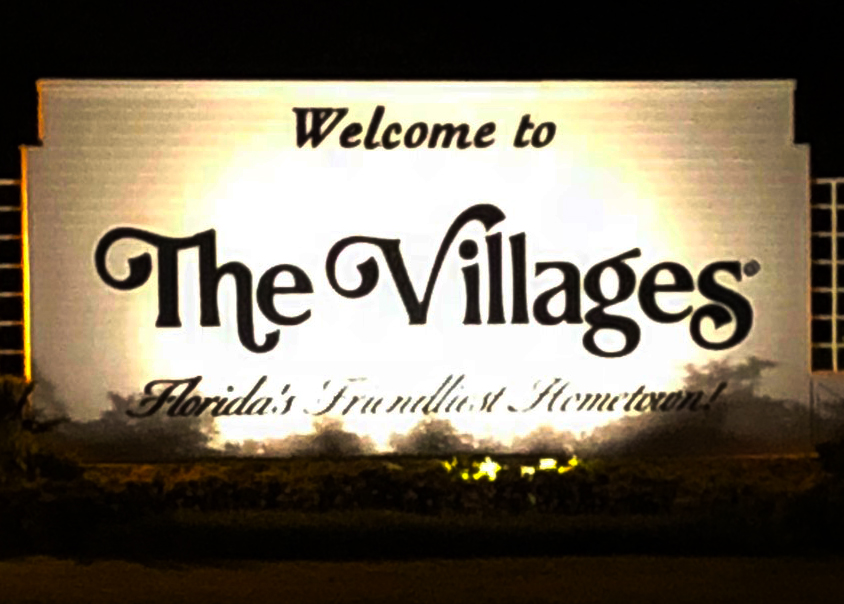 Here are the ladies in our hand applique class.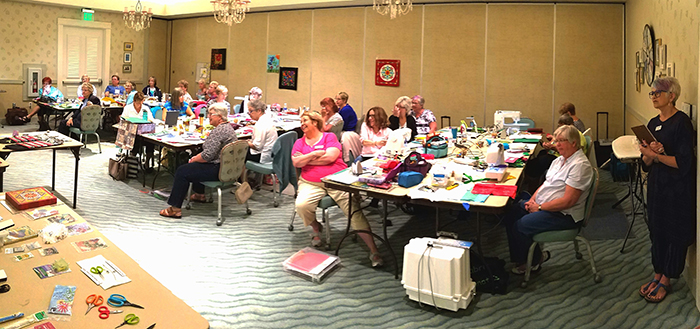 My next stop, a few miles away was: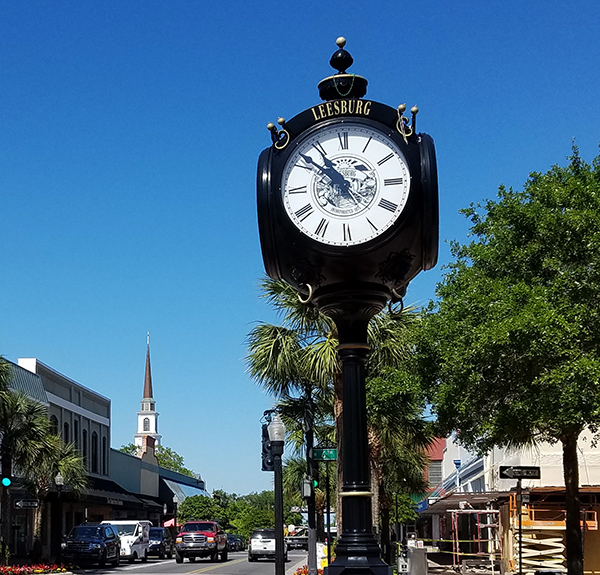 Leesburg is another great town with some great quilters.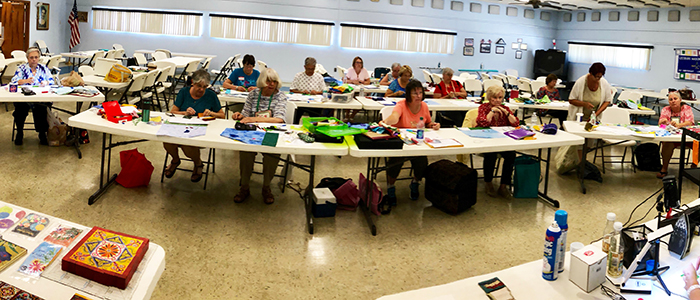 One of the guild members, Olive Gobin of Fruitland Park, FL, has taken a few classes with me in the past and brought her most recent award winning quilt to share. She made me feel good as she explained how she used techniques she learned in my classes.  The pattern is one of Pat Campbell's Jacobean designs.   Congratulations on all of your awards, Olive.  They are well deserved.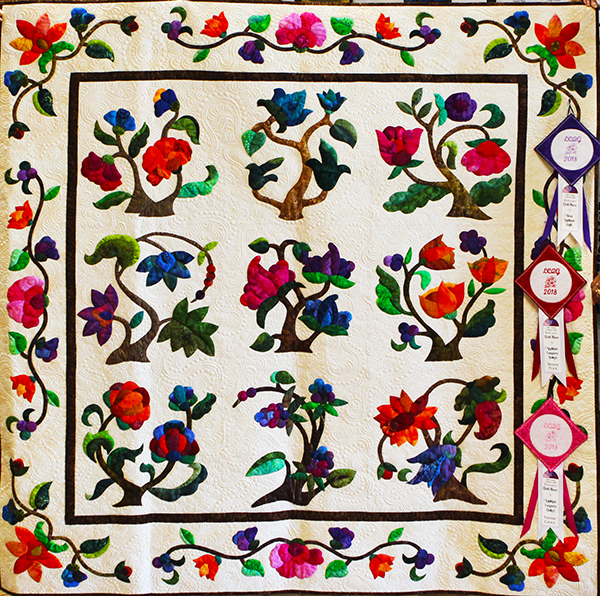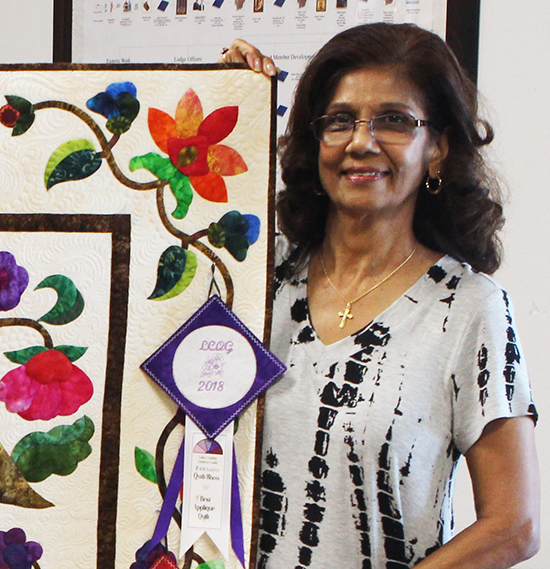 While I was teaching, Joe was out wondering about the area. Here are a few photos of some colorful Florida birds.
A male Gallenule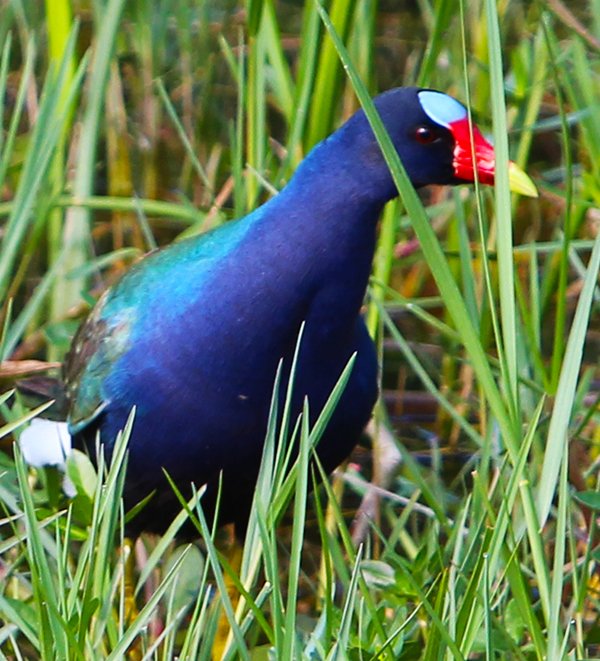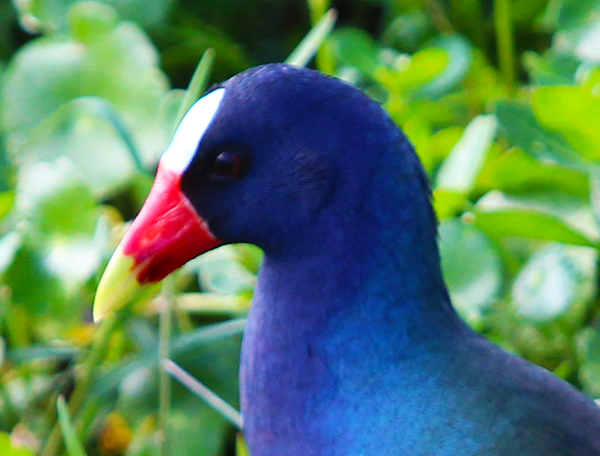 A female Gallenule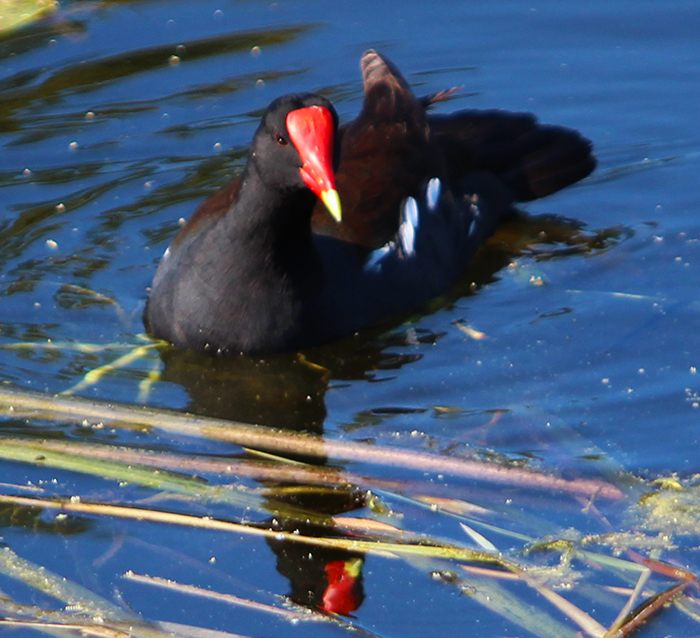 Check out those big feet. Makes it much easier to walk on lily pads.  And, I thought I had big feet…….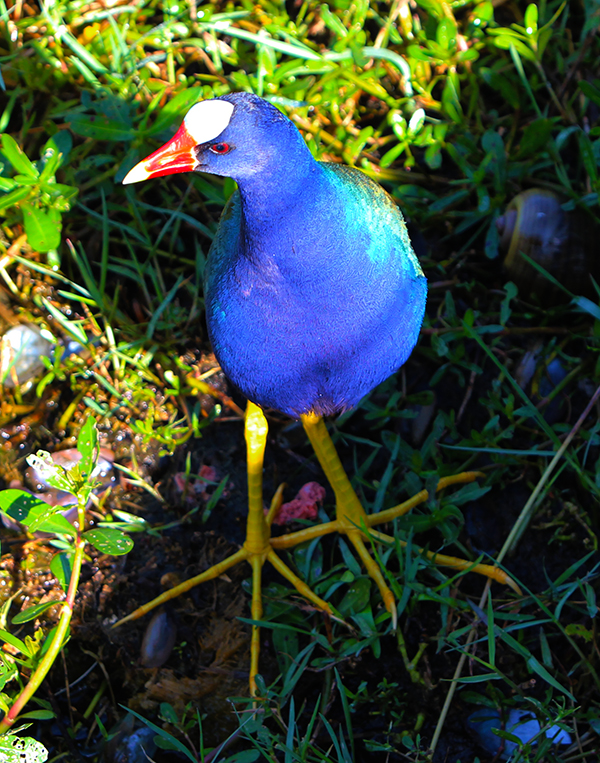 A few species of Ibis or is it Ibises or is it Ibu?? I'm not sure but they sure are cool looking birds with great eyes.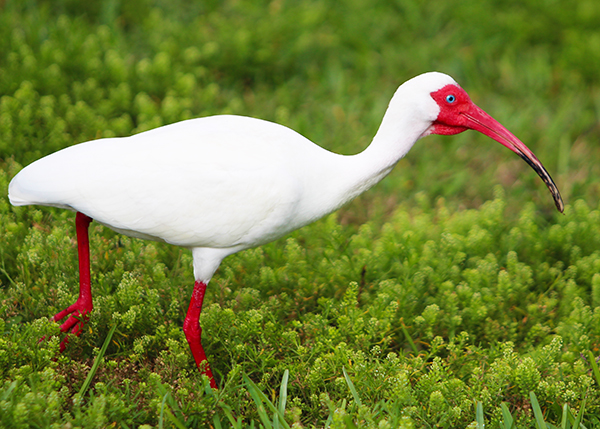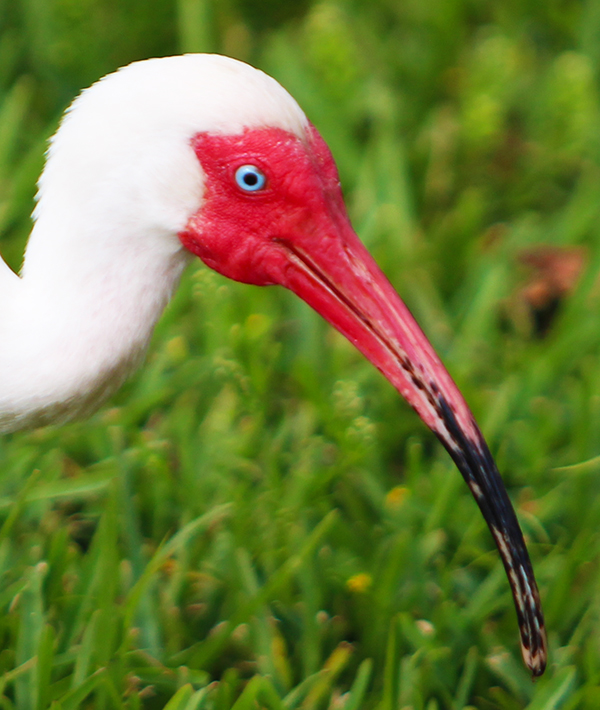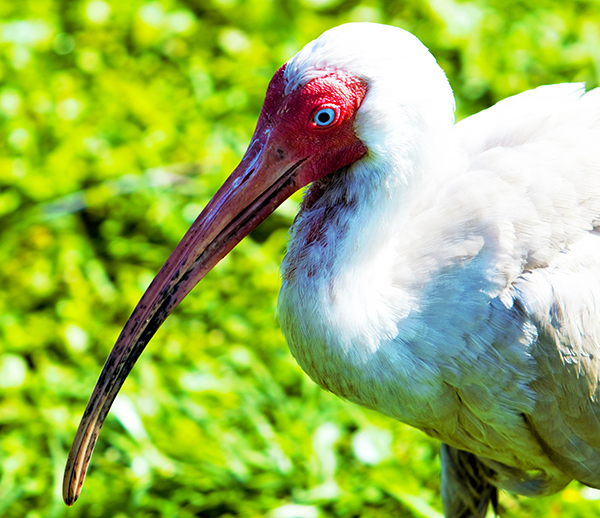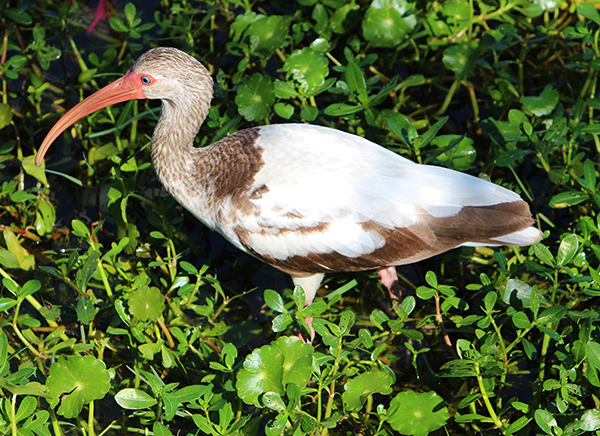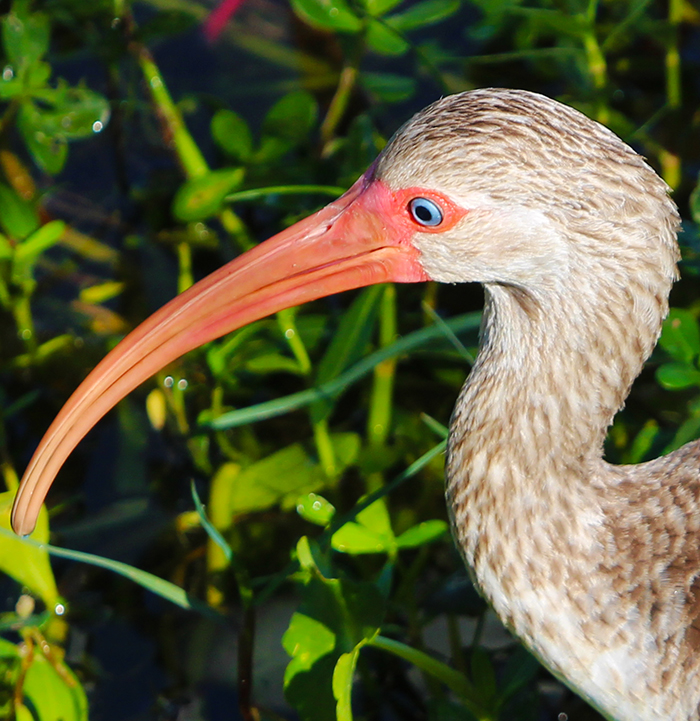 A cormorant drying in the sun.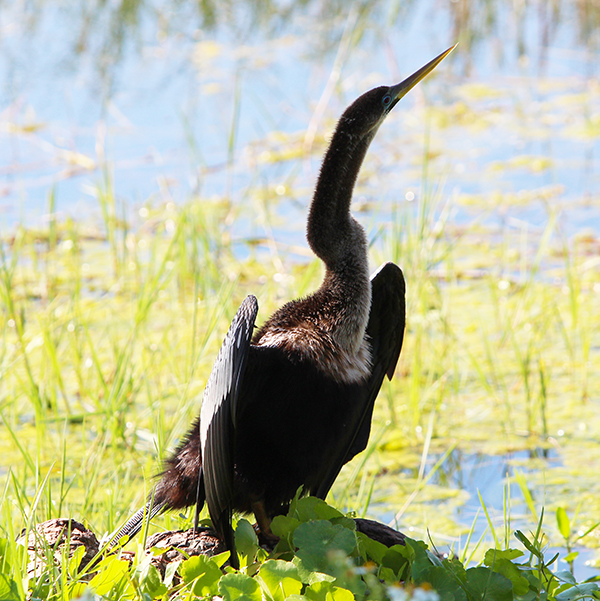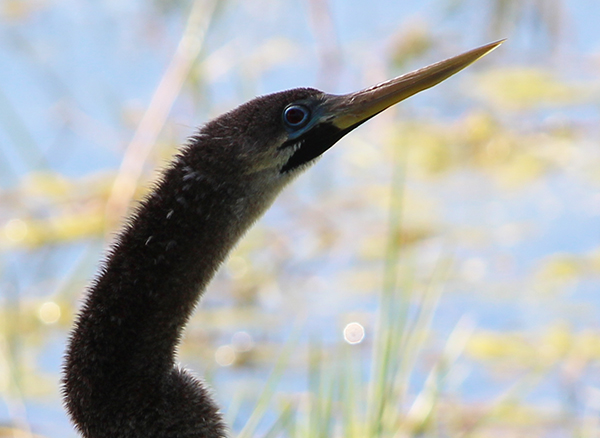 Check out the great blue heron in search of some lunch.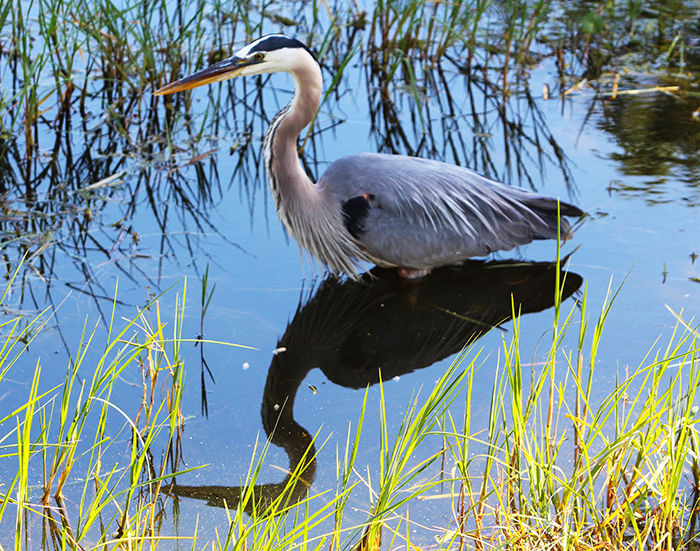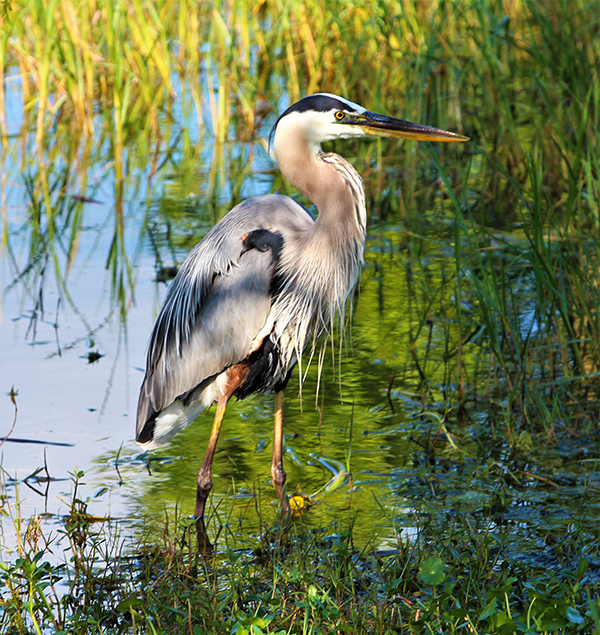 Hey Joe, got any tarter sauce?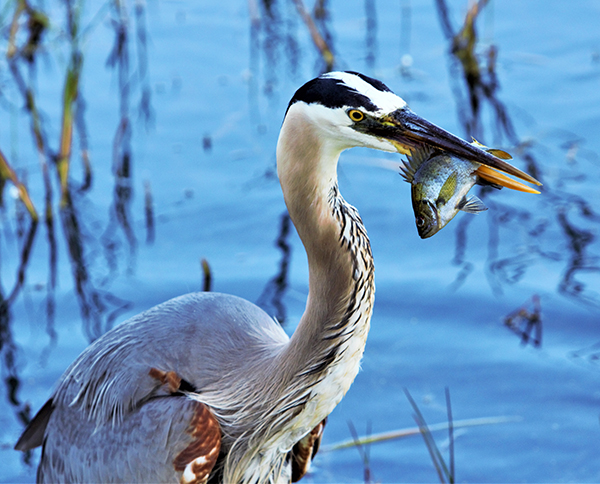 Hope it warms up at home soon. Hey Punxsutawney Phil, I thought you said 6 more weeks of winter, not 9 more weeks. Does anyone know if there is still a warrant out for the arrest of that little rodent? Just kidding, Phil.
Until next week …..
_______________________________________
BOOK REVIEW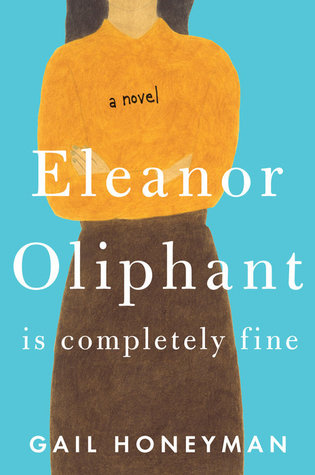 Several people recommended "Eleanor Oliphant is completely fine".   I had some hand applique to do and decided to listen to this book.  When it first started, I had my doubts about the book.  But, I was soon pulled into the story and could not wait to find out what Eleanor did next.  Eleanor is a loner and very set in her ways.  She may not always say it out loud but she's thinking things like……"why would he wear those clothes?".  As you listen/read the book you learn more and more about Eleanor's background and the more you learn the more you are intrigued.  P.S. The reader is excellent.