I was simply amazed at the size and quality of the flowers in the Vancouver, Washington/Portland, Oregon area. Breathtaking! The following photos were taken on our morning walks along the Columbia River.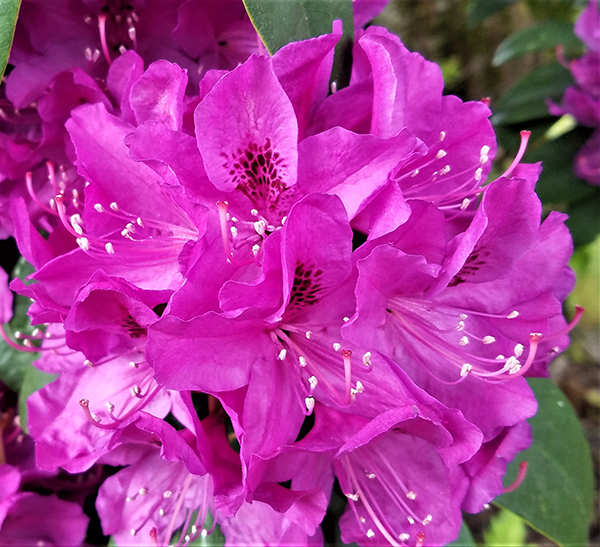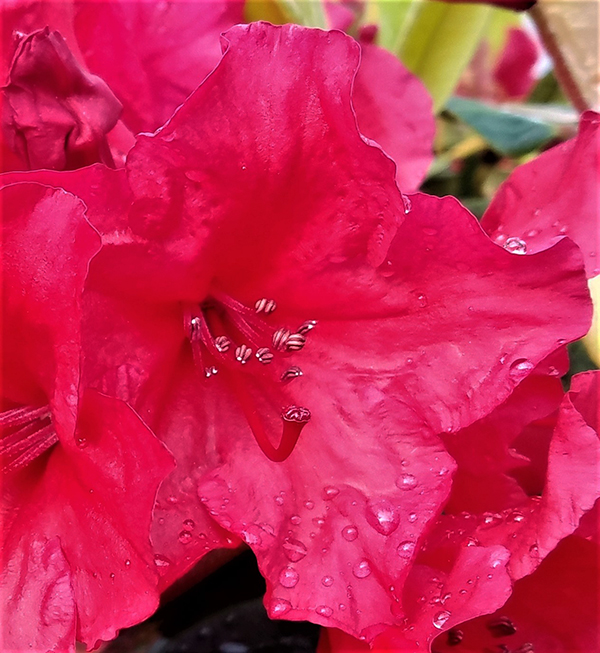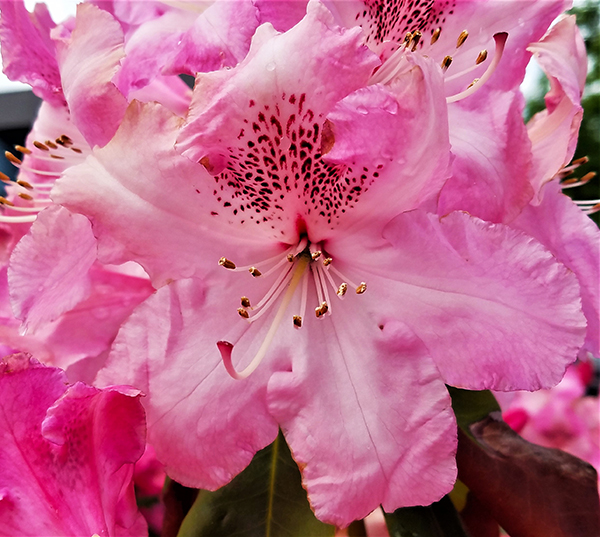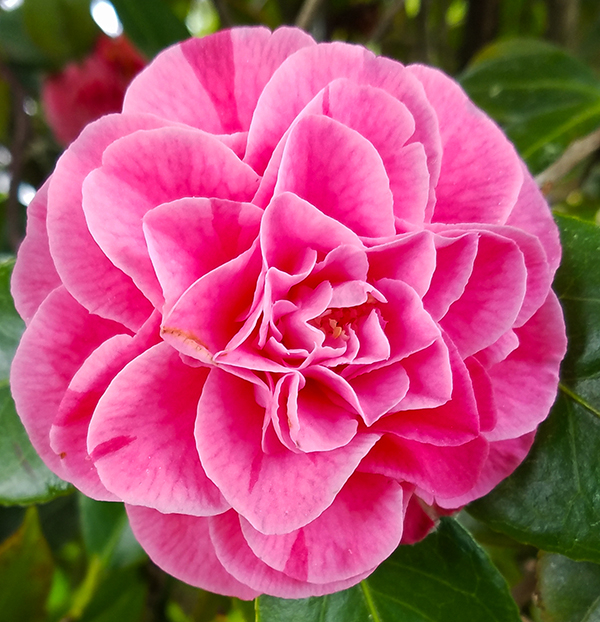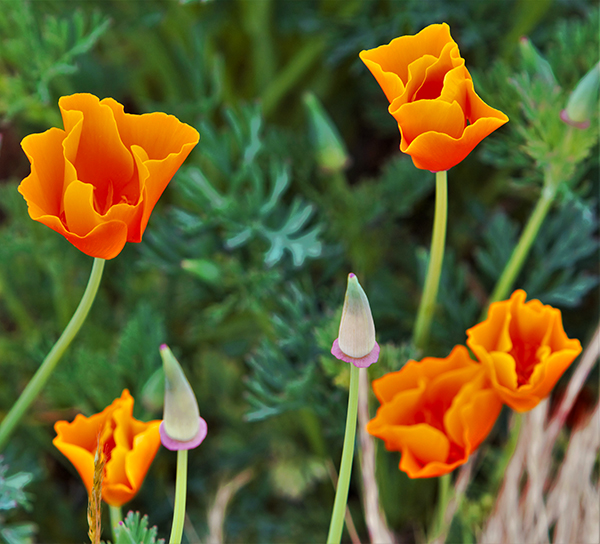 We also spied an Osprey nest. "Hey Honey! I know I'm late coming home so I stopped for some takeout fish."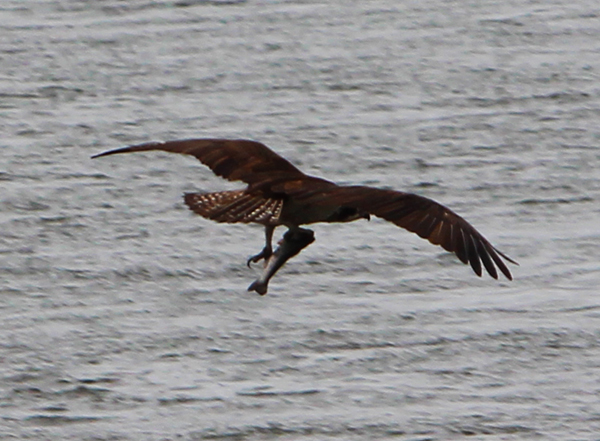 "Thank you, dear."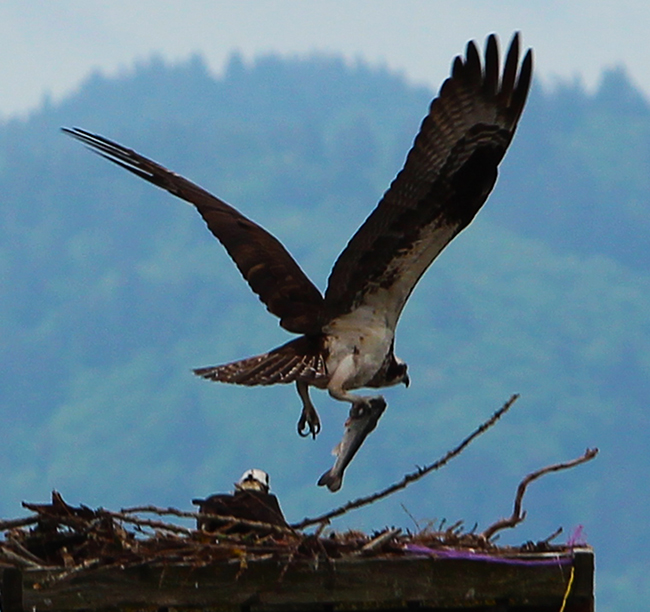 Here are a few other birds we saw at the water's edge.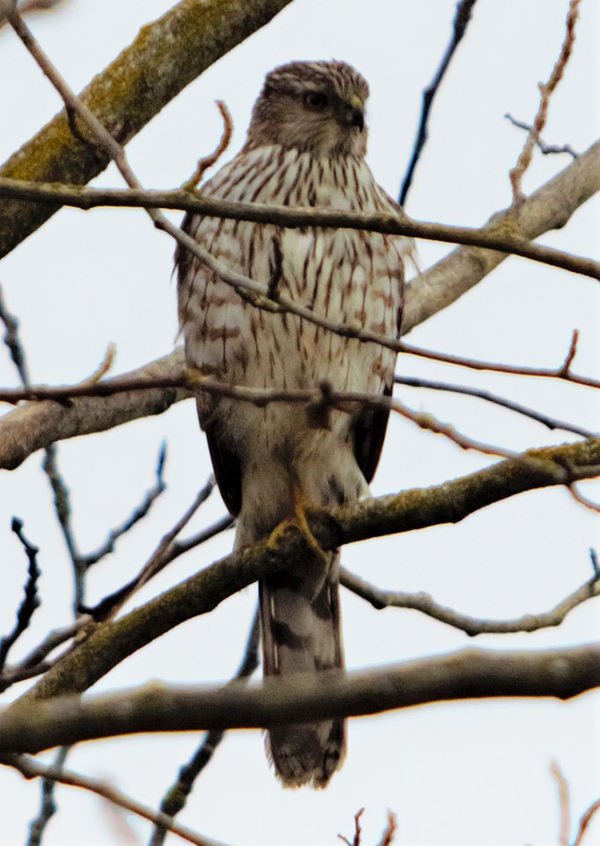 These golden finches were sitting directly above the hawk, but they sat motionless without a peep.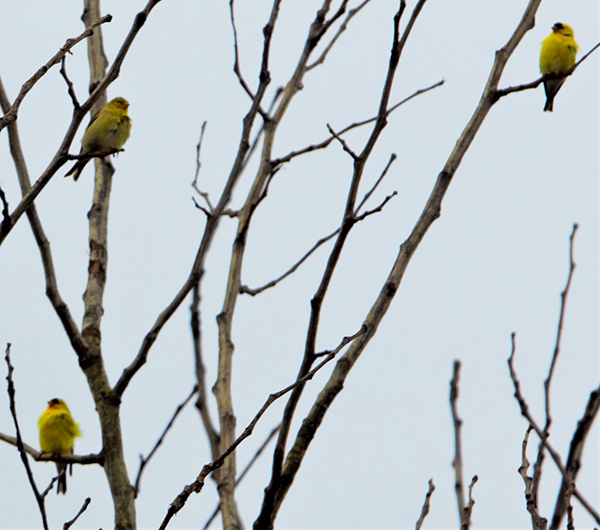 Check out this little hummingbird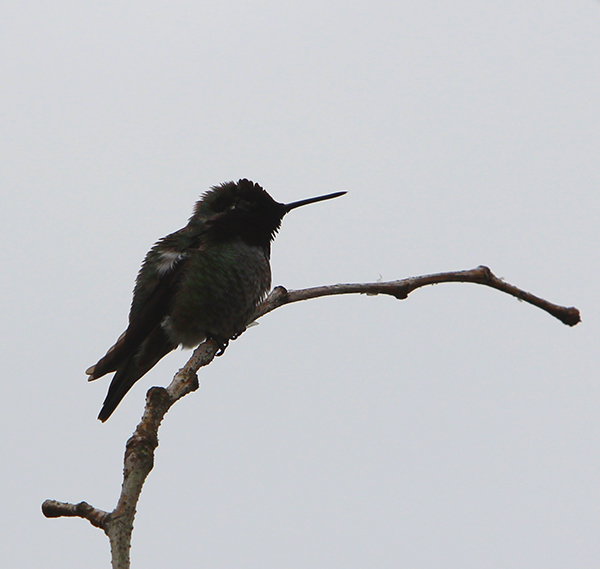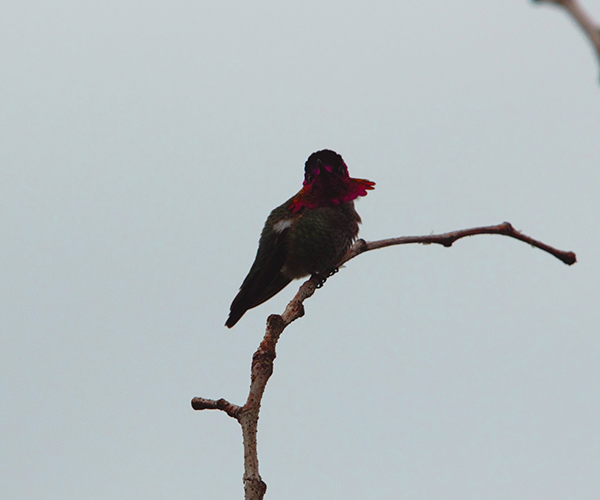 I asked him to smile but he just stuck out his tongue.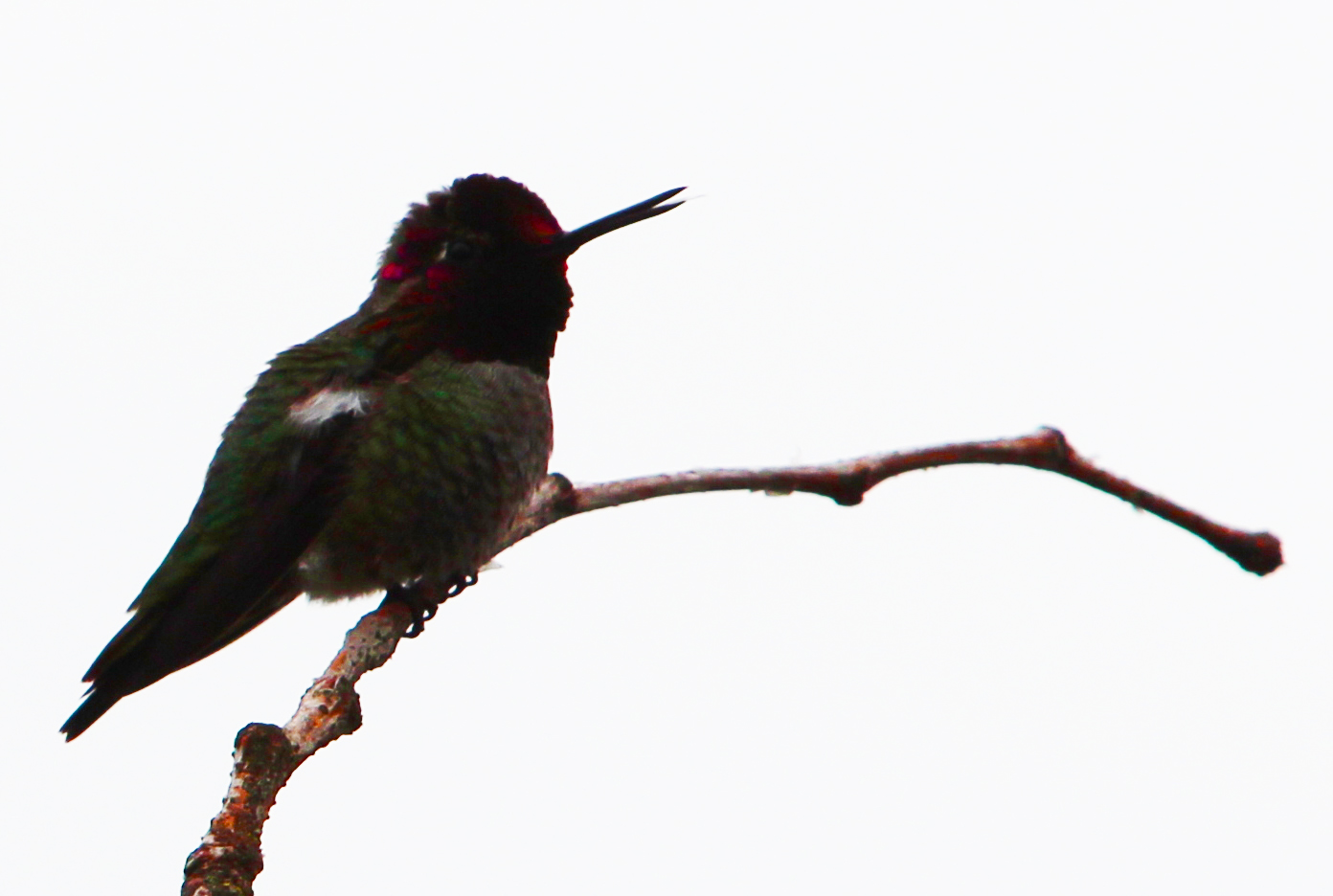 In the hills above Portland, sits Washington Park and its magical gardens. Its most famous, the Portland Japanese Gardens. What a treat. It was so calming and relaxing just to walk around such beauty after a day of teaching.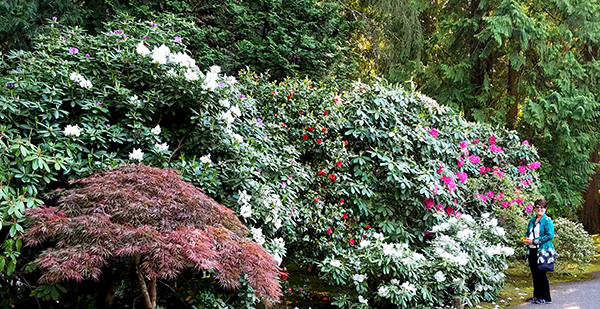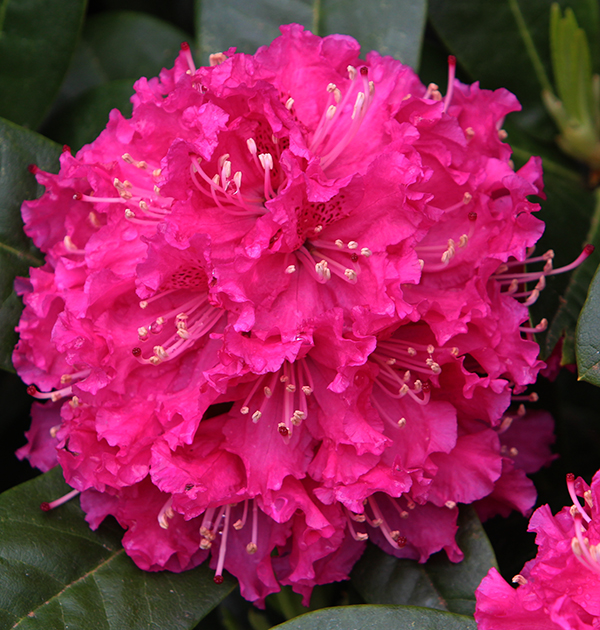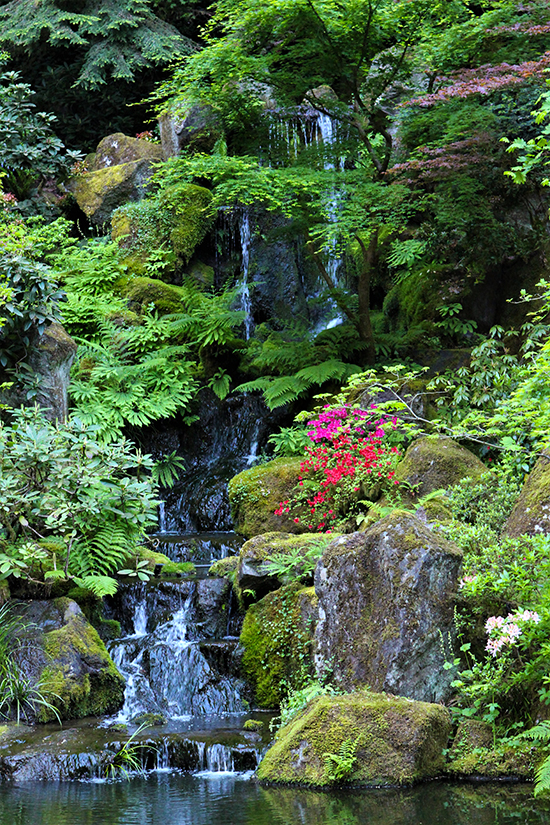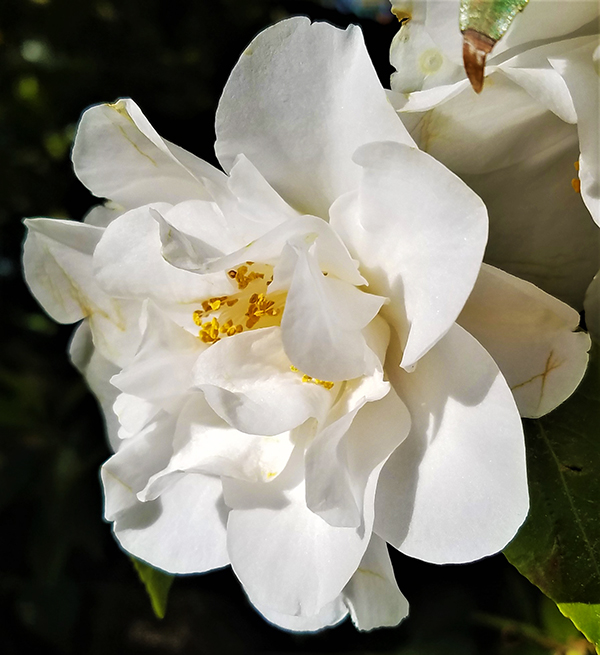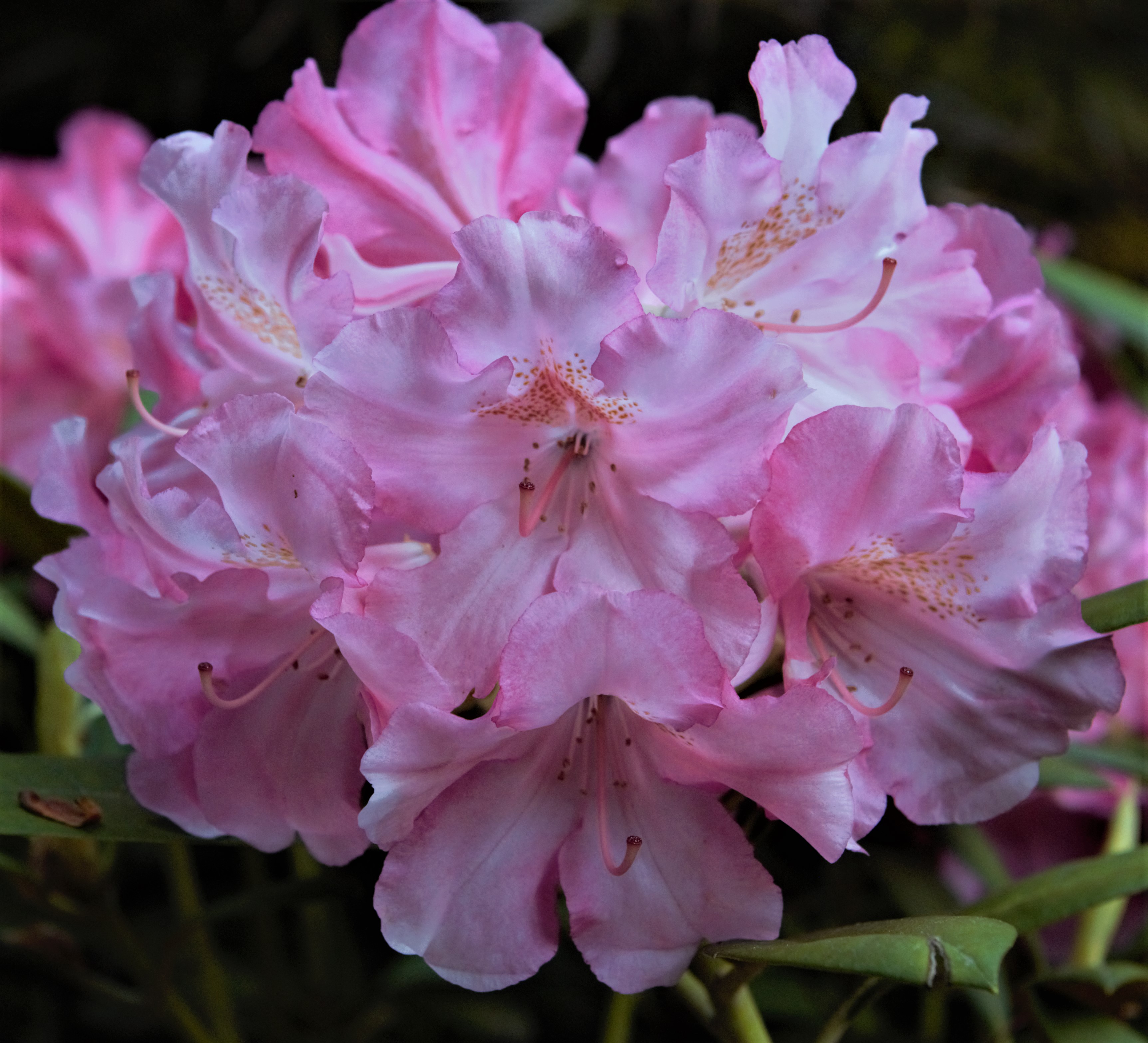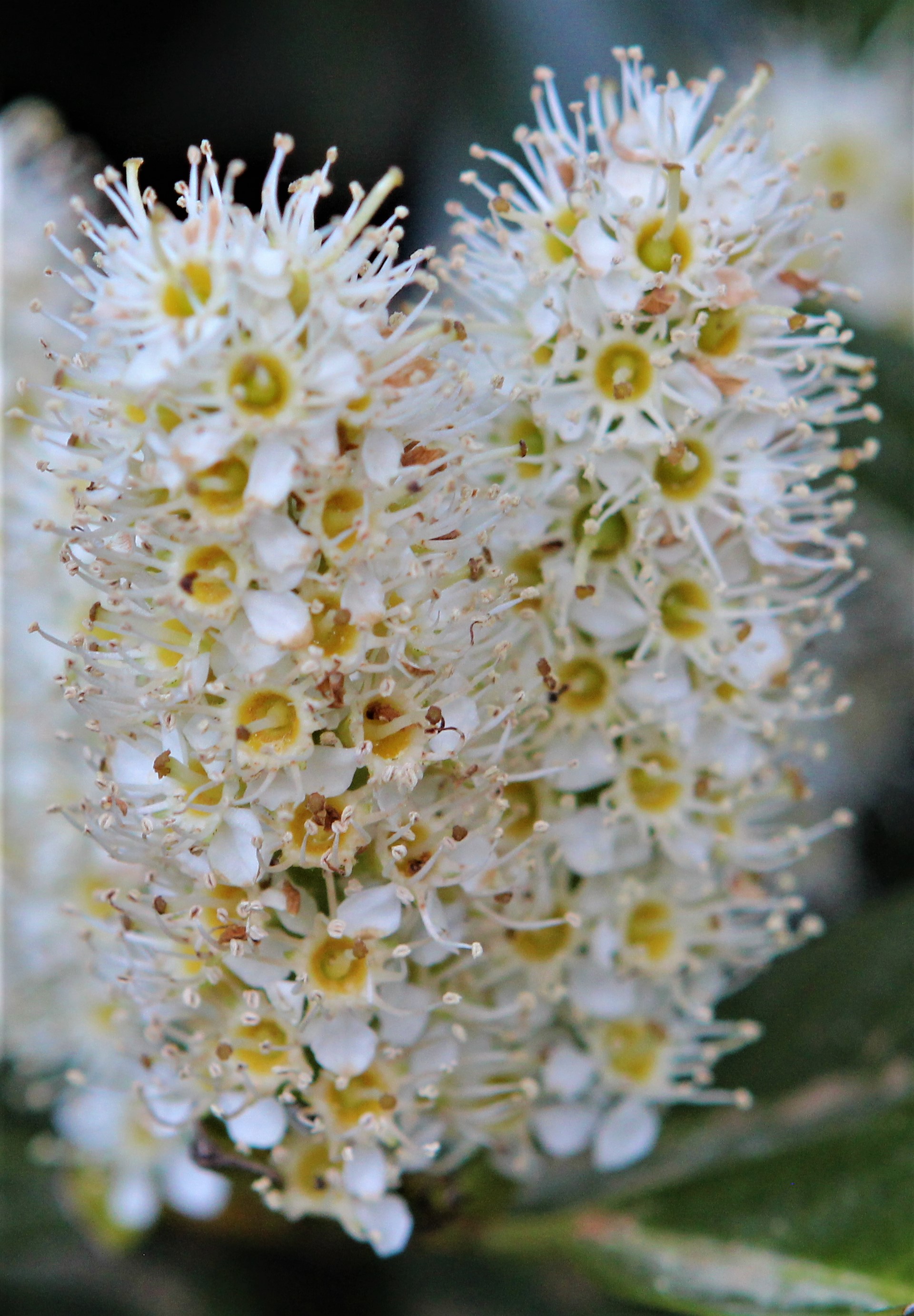 After our visit, we drove to the Alberta Arts District of Northeast Portland. What a fun and eclectic area.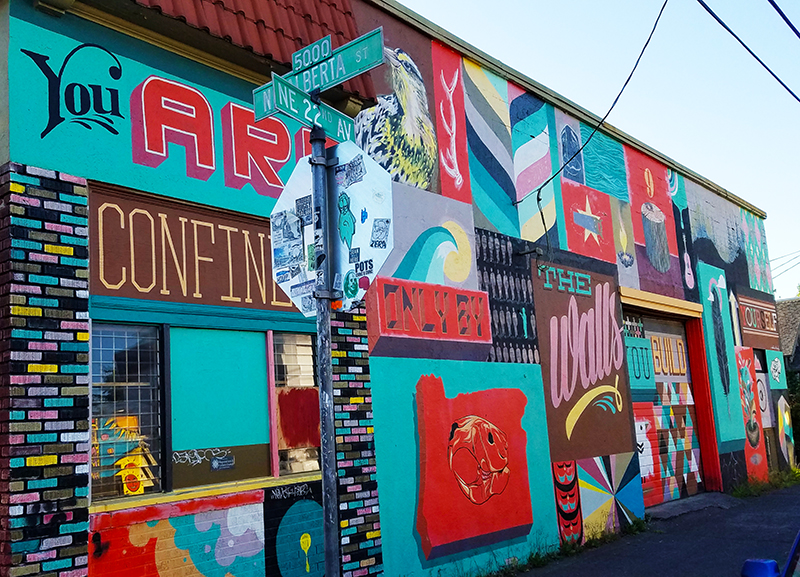 When we visit new areas, we check Yelp.com for suggestions on restaurants and have never been disappointed. Tonight we were in search of "GUMBA".  It had a 5 star rating with over 1,000 reviews. I have never seen a restaurant listed on Yelp with that many reviews.  And, all of them were good reviews. It was one of four food truck/trailers on a corner lot with four other truck/trailers. There were tables for 2, 4 and picnic tables for larger groups.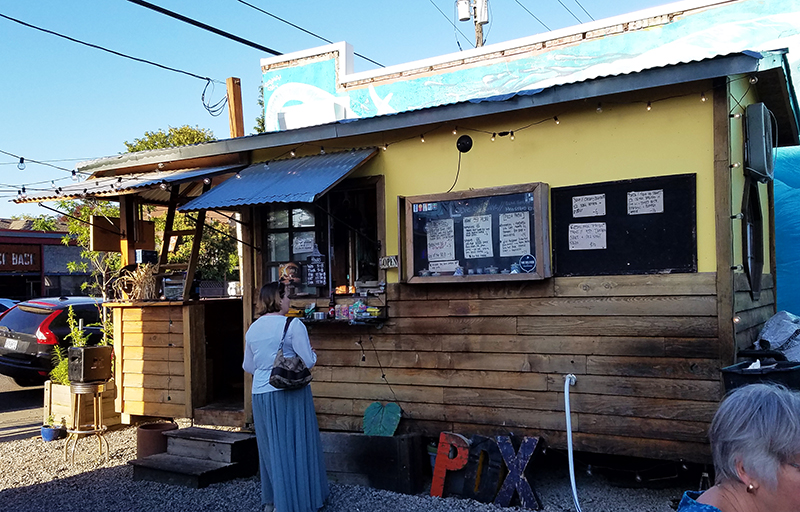 Do not let the Bohemian setting fool you. We ordered soup, salad and the pasta, advertised as freshly made. It was the best, the absolute best Italian pasta dish I have ever eaten. If in the Portland area, find this place. GUMBA, corner of 23rd and Alberta Avenue. The other three truck/trailers made and served French cuisine, there was a Seafood restaurant and a wine and beer trailer. Joe had to try the local IPA and reports it was hoppolicious!
Until next week …     .
BOOK REVIEW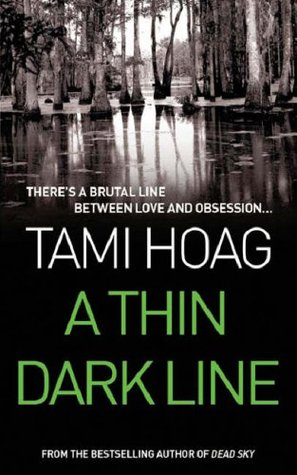 I've read many of Tami Hoag's books but it's been awhile.  I'm glad I picked up this one.
In a small town in Louisiana…… they have been terrorized by a brutal killing/rape.  The suspect goes free on a technicality.  Detective Nick Forcarde is accused of planting evidence and removed from the case.  Deputy Annie Broussard found the mutilated body and wants justice.  There were so many possible suspects that it kept me wanting to keep reading.  Good read.