I visited New Braunfels, Texas last week and it was hot, hot, hot. They have wonderful parks centered around natural cold water springs which flow into the Guadeloupe River. There are multitudes of people enjoying floats down the streams and rivers, but here are some of my favorite inhabitants.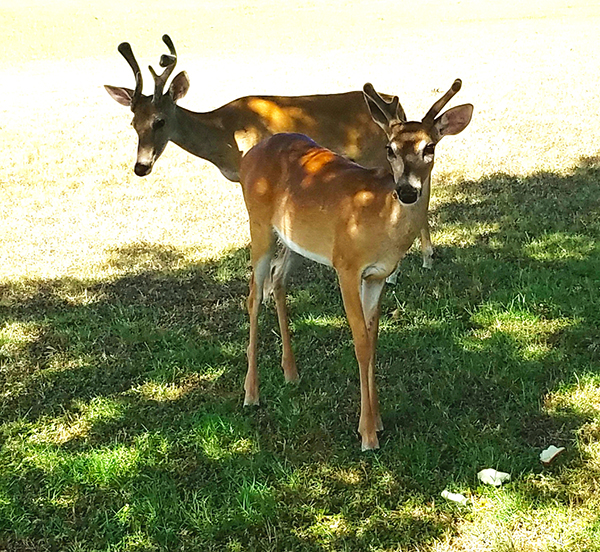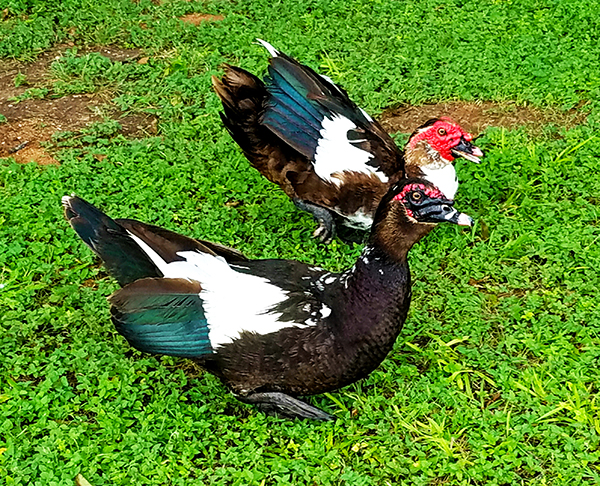 You lookin' at me!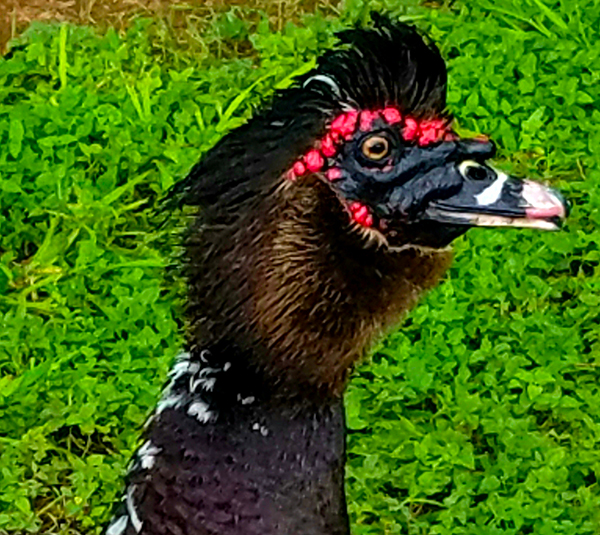 Nap time in the shade.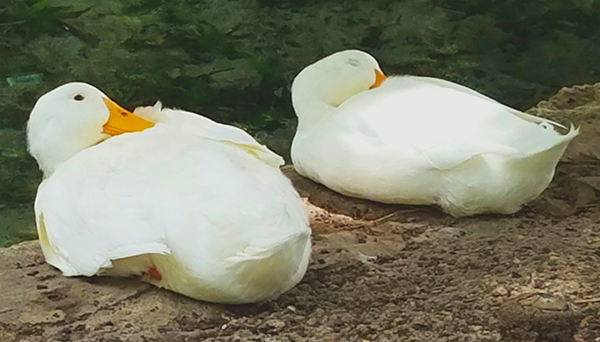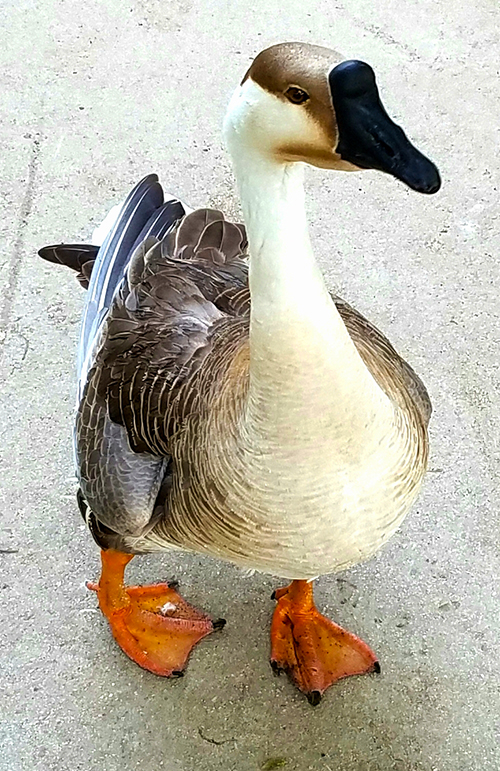 We stopped by to see a friend, Rhonda, who owns and operates "Pieceful Stitches" an extraordinary Quilt Retreat in Le Porte, Texas. To learn more about the retreat visit https://www.andsewitbegan.com/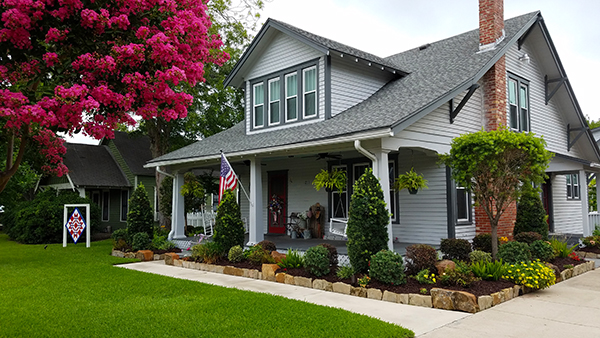 Rhonda has three separate buildings, the house that serves as the sleeping and dining quarters, the workshop building which is huge, well lit with great tables and work areas, and Rhonda's quaint shop.  Every single thing about this place was impressive.  Each lodging room was decorated with a theme.  I loved Rhonda's decorating style.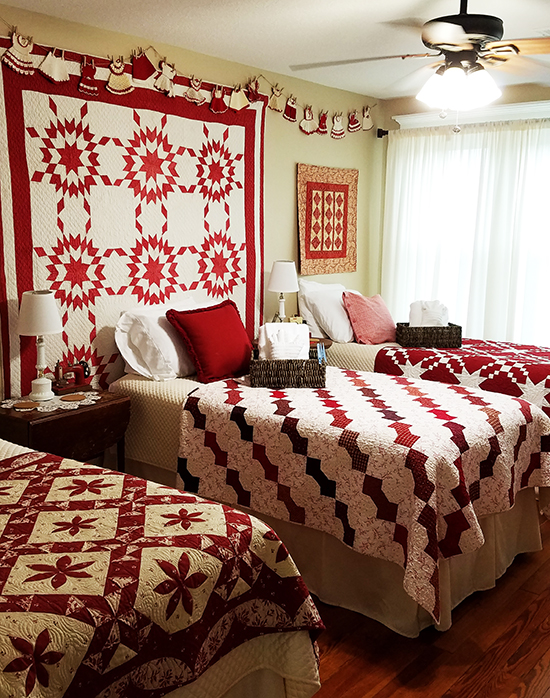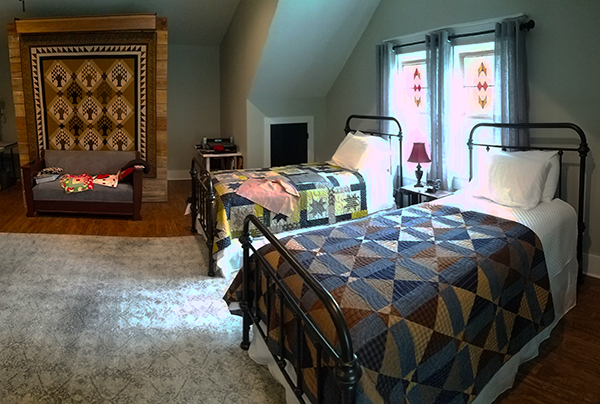 The work/play area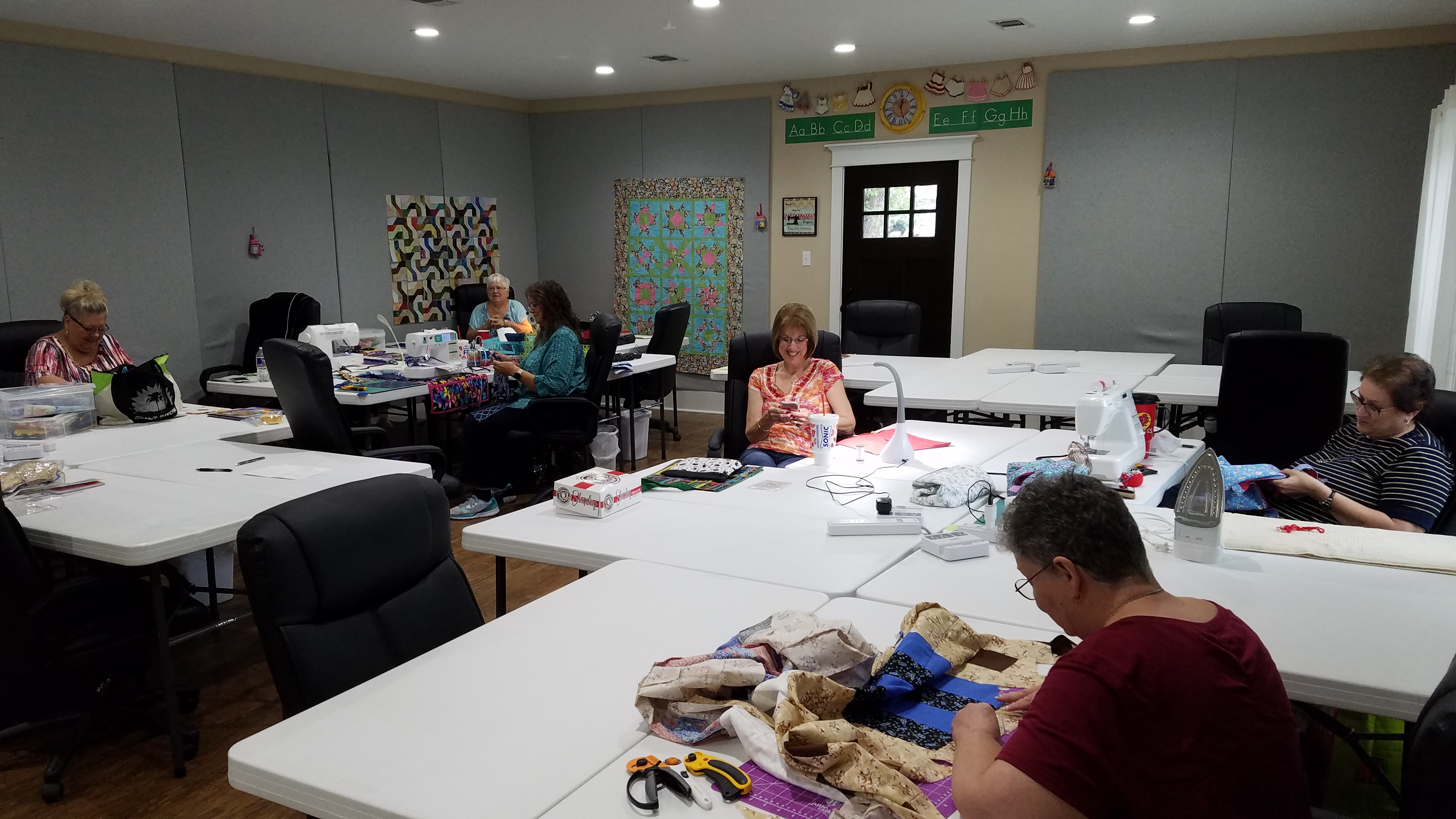 and Rhonda in her shop.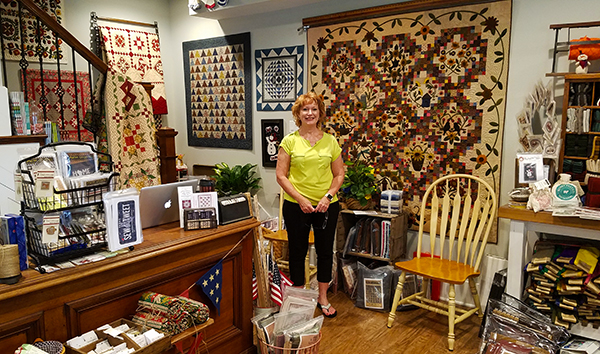 Even her bathrooms have a sewing theme. Check out the sink….an old sewing machine base.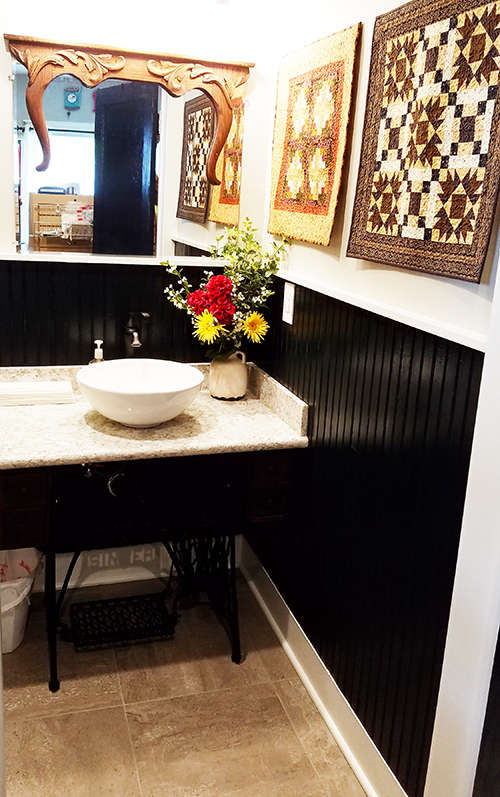 If you are looking for a really nice retreat location, this is your place.  Everything about it was fabulous….including Rhonda.
Until next week  … …. ….I've got Georgia on my mind.
_____________________________________
Book Review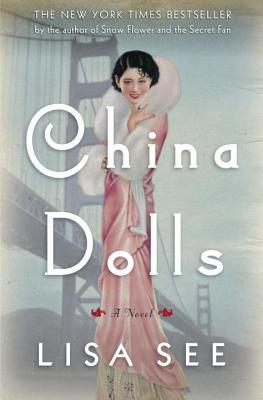 I had downloaded this book by Lisa See a while ago and forgot to read it.  It's from 2014.  I've read some of her other books and liked them so I decided to give another one of her books a try.  The time period is the late 30's.  Three girls meet….Ruby, Helen and Grace.  They are from differing backgrounds, but all oriental.  They form a very strong bond through their like of dance.  They perform in nightclubs, etc.  This book takes you through Pearl Harbor and the aftermath which has a great affect on the girls.  I liked this book and would give it a four out of five stars.