I am just back from working with a guild in Georgia…the East Cobb Quilters Guild.  I really enjoyed my time with the ladies from this guild.  To find out more about the guild, which is big and very active, go to https://ecqg.com/
This is a photo from our two day workshop….Bluebird of Happiness.  And, the ladies all look happy, too.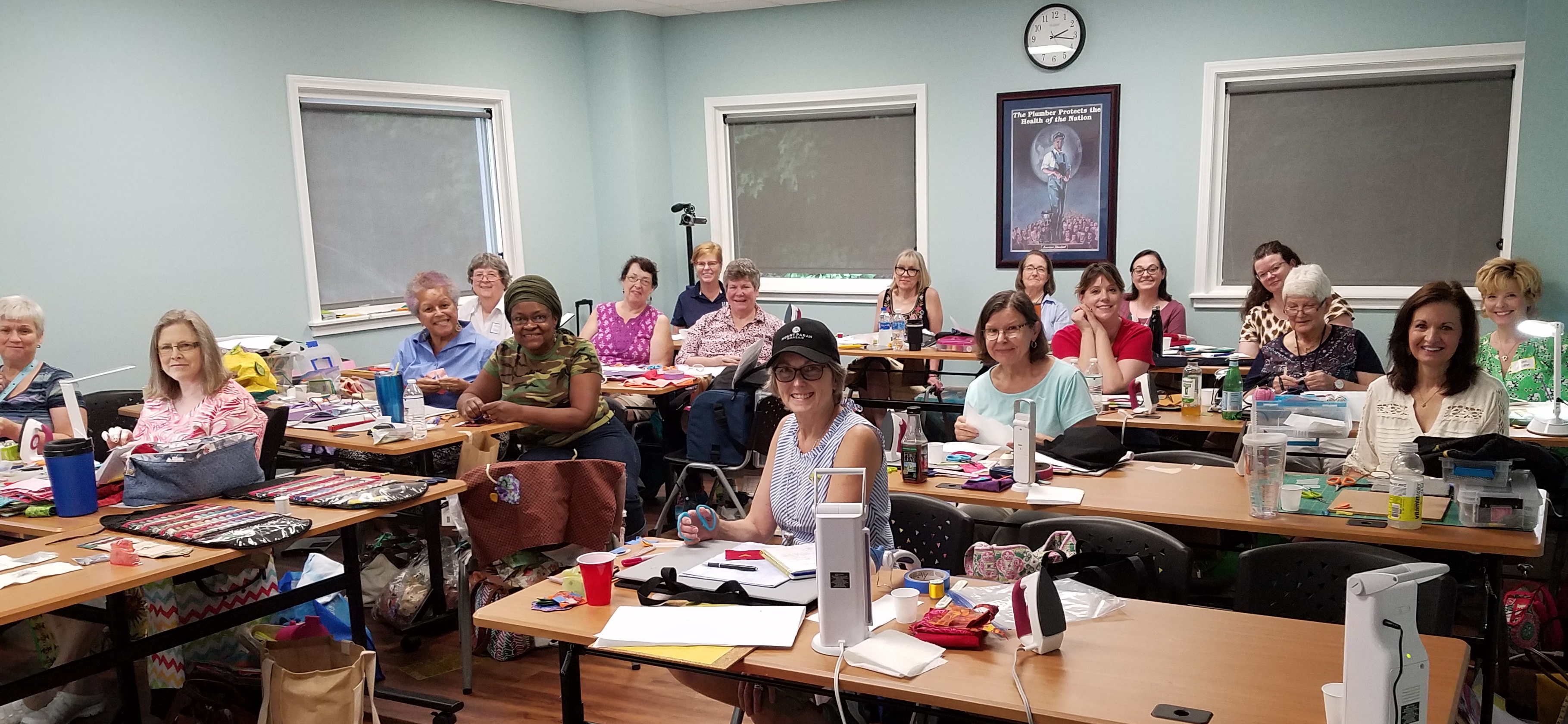 While teaching in Texas, Joe ventured out and found this magnificent pet store, bird shop, sanctuary and hatchery all wrapped into one.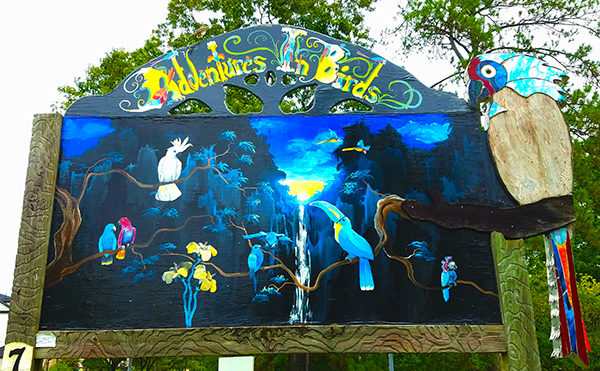 Adventures in Birds was founded by its owner and breeder in the 80s and is a marvelous place. They have hundreds of beautiful birds. This piece of heaven is located in the greater Houston area and to learn more, visit their site http://adventuresinbirdsinc.com/parrothomepage.html
Here is part of the shop where you can find toys for your pet. How colorful!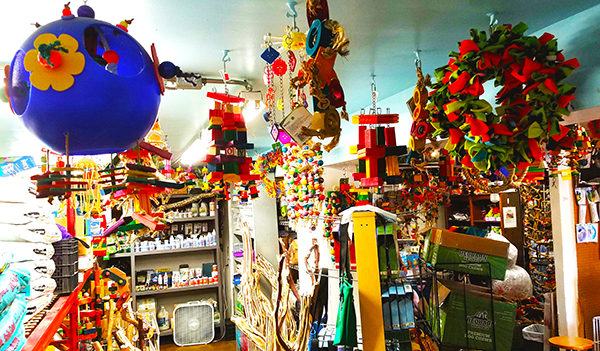 And speaking of color, here are a few of the many splendid birds Joe saw.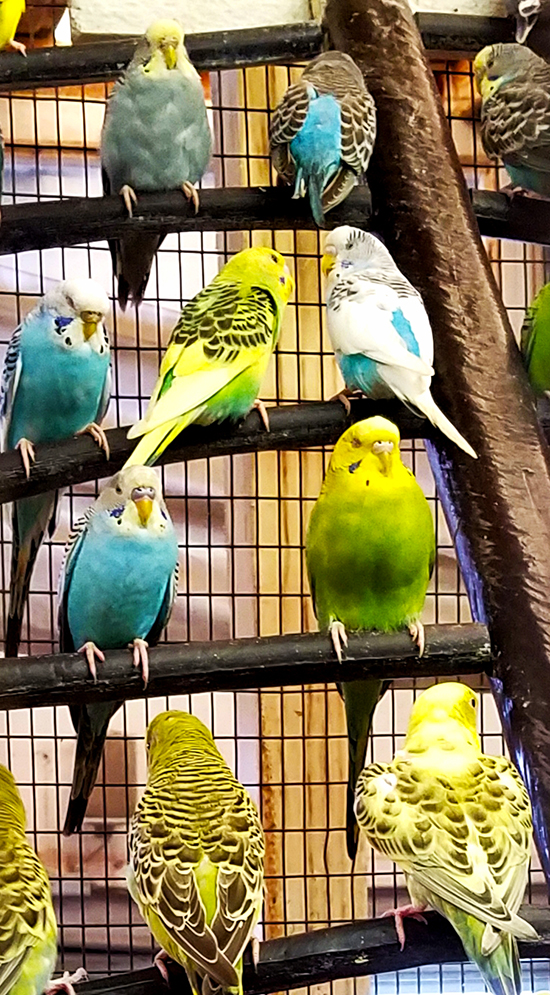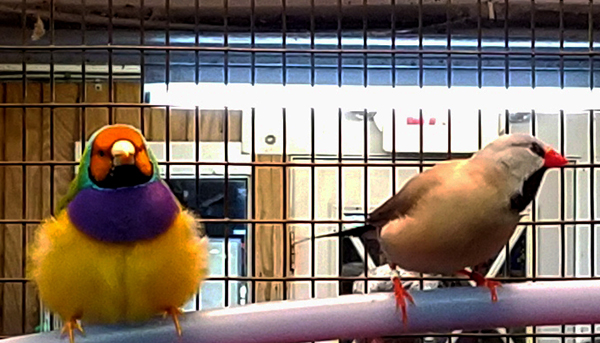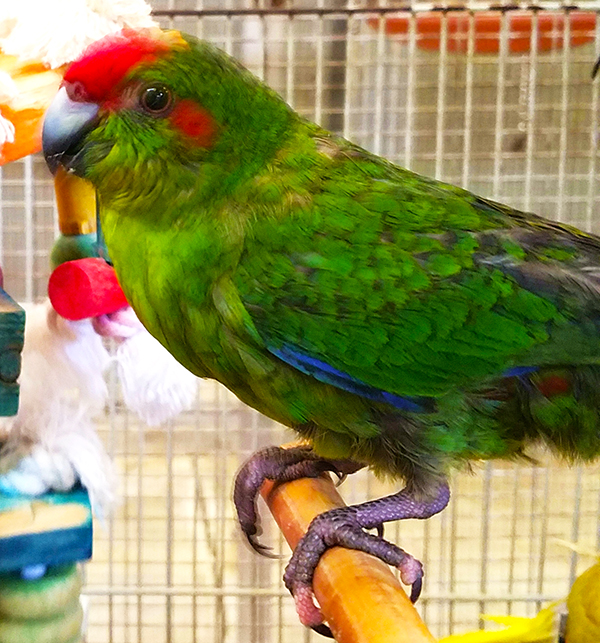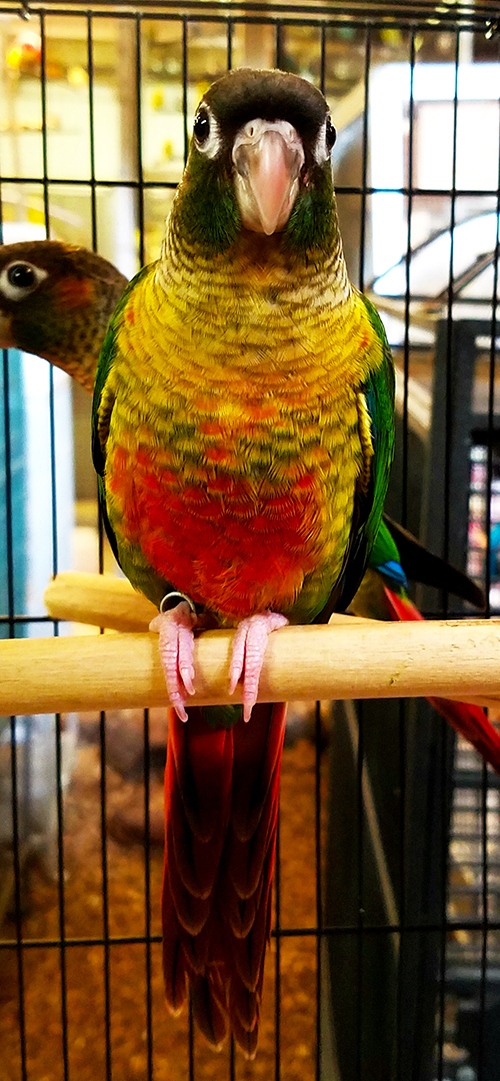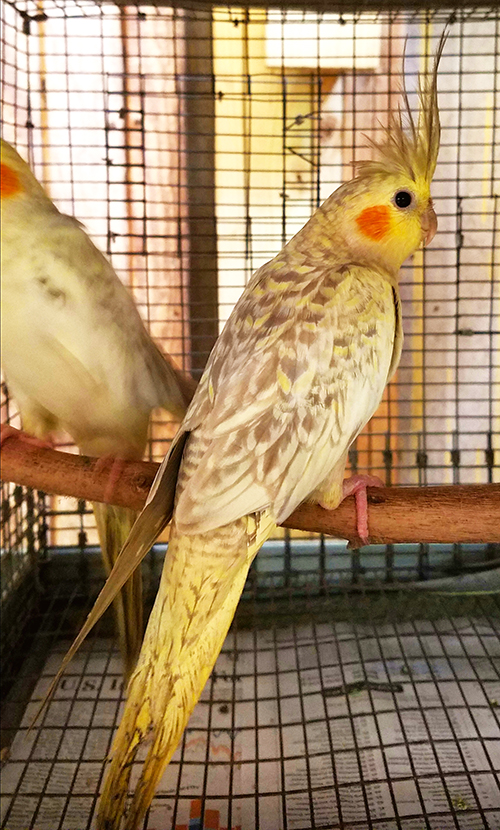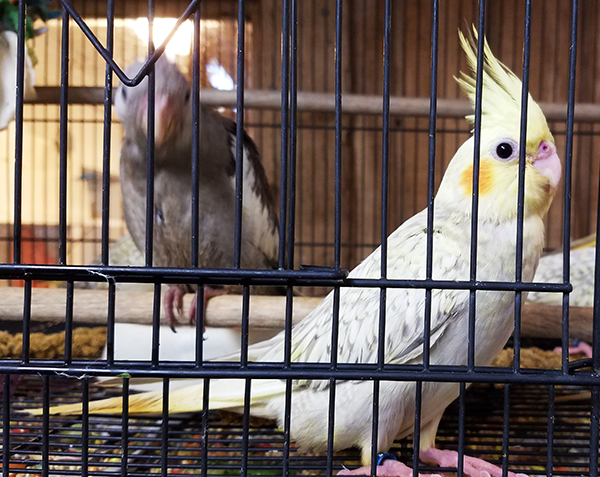 and No, Polly does not want a cracker.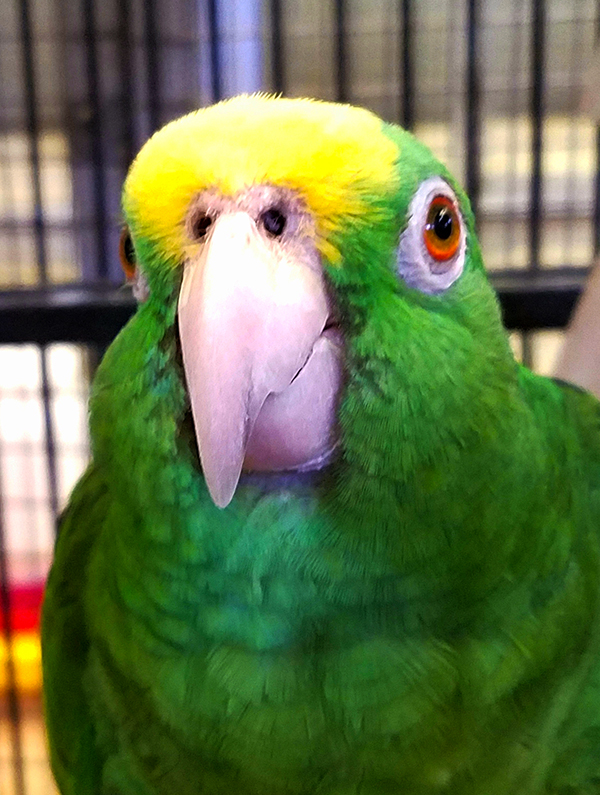 But, she would love a good home. Look, Ben is keeping his eye on you!
Until next week …
______________________________________________________________________
BOOK REVIEW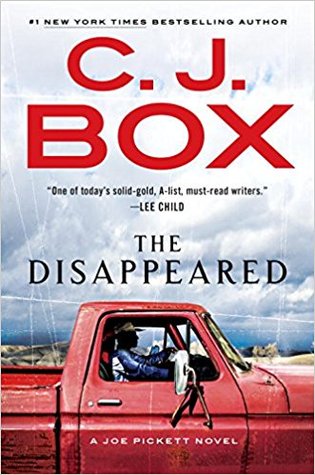 Another good recommendation.  This is the first time I had read this author.  If my information is correct, this is the 18th book in the "Joe Pickett" series.  I guess I'm behind.  Just so you know, reading this one and not having read the previous ones did not make me feel like I had missed anything.  I guess what I'm trying to say…..in my opinion…reading out of order is not a bad thing.  But, I know for sure that I'll go back and read some of the others in this series because I really liked this one.  Joe Pickett is a game warden from Wyoming.  The governor asks him for help on a missing persons case.  And his friend, or sidekick, Nate, needs some help with some possible eagle killings.  I listened to this on some long drives and I not only liked the book, I liked the reader.