I grew up in a very small town in Pennsylvania. At the time I did not appreciate the beauty of this small town. When I was in high school and then home during the summer from collage I could hardly wait to get out and do something. Anything other than living in a town with nothing to do. Today however I can appreciate living in a small town. I went to see my mom today and took her driving through the town where my mother still lives and I grew up. I'm sorry I did not appreciate it when I was younger. My mom and I laughed a lot while we drove through the surrounding area.
Here are some of the things my mother and I saw today.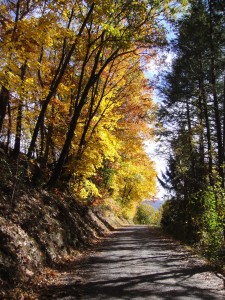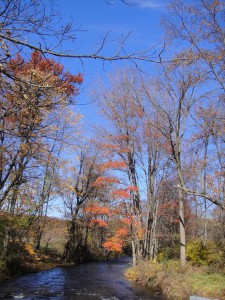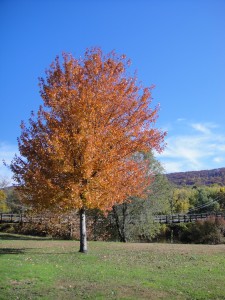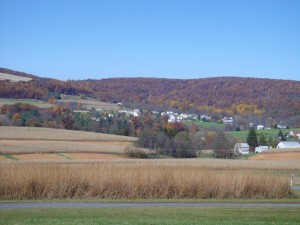 Today I appreciated it all…especially the time with my mom.