We are so lucky to be home for the next few months with our aging puppies – Tillie 16 and Sasha soon to be 18. Yesterday, we had our first snow of the season.
Sasha was not impressed.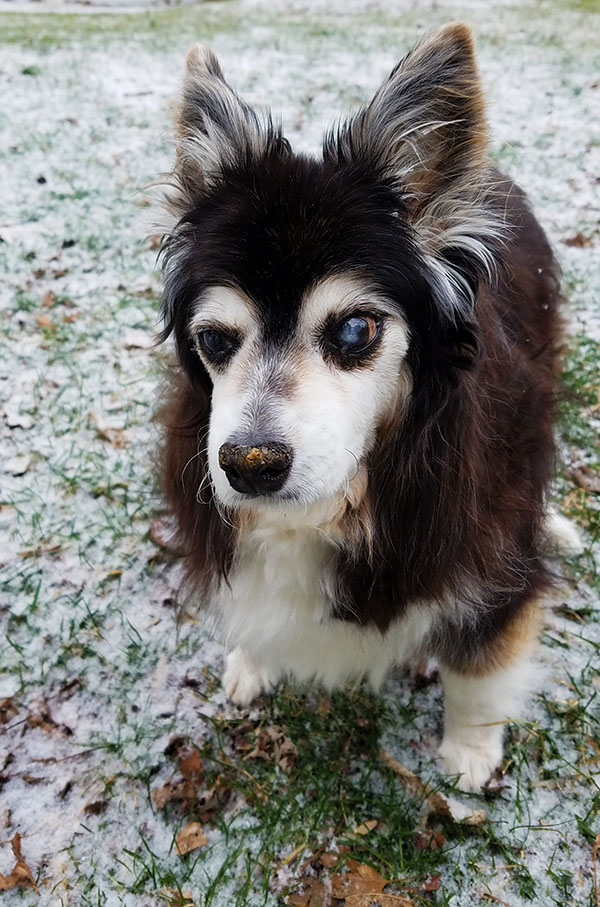 But Joe and I were, so we took off for a hike along the LeTort stream which flows behind our home.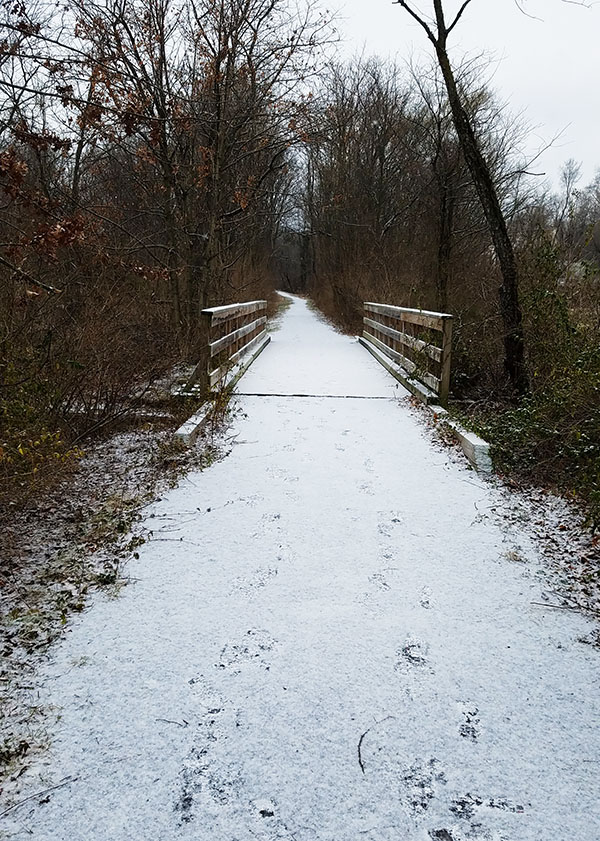 Here are a few things we saw:
Look, there goes a big brown trout into the water cress.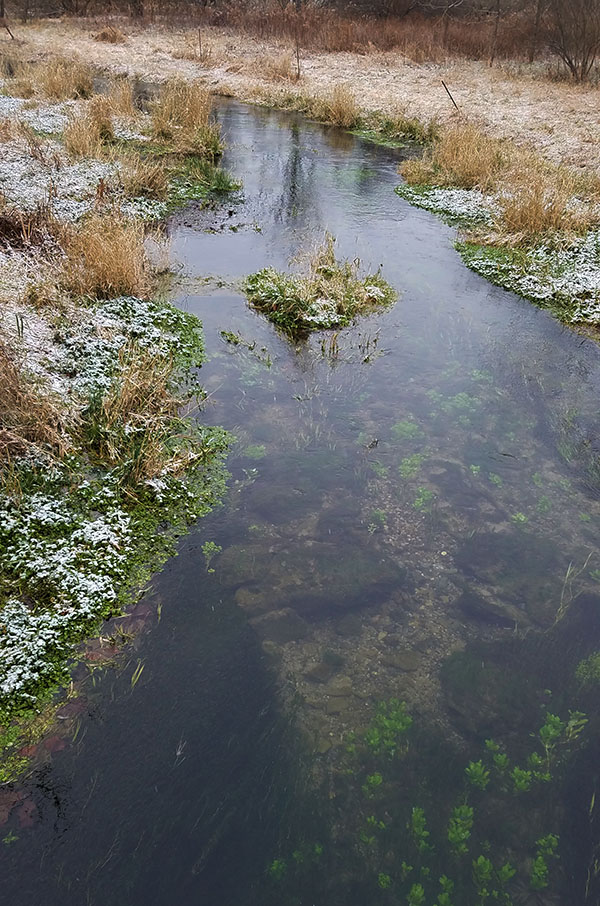 The head waters are so pretty where the spring bubbles up from the ground.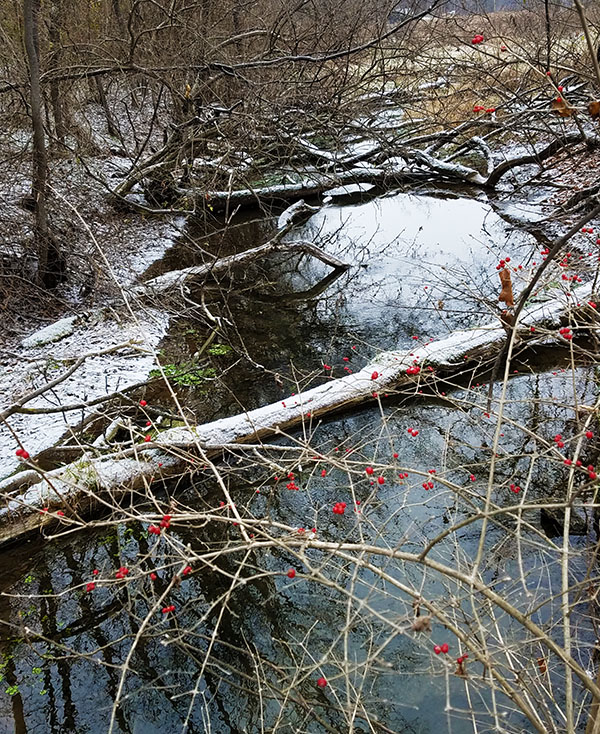 The abandoned spring house is always a photo op no matter the season.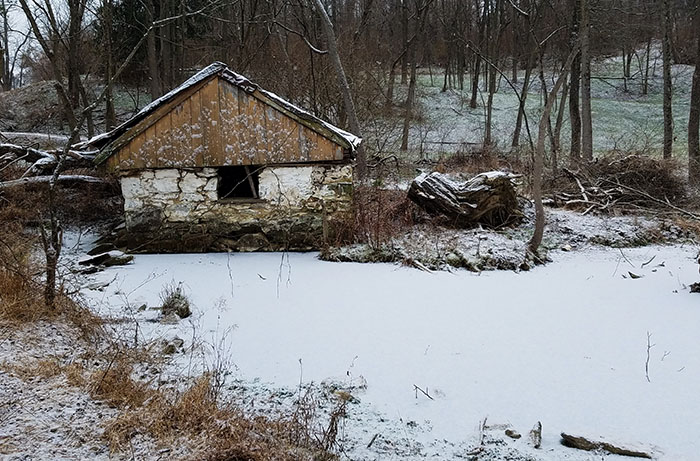 Jenny Wren was singing….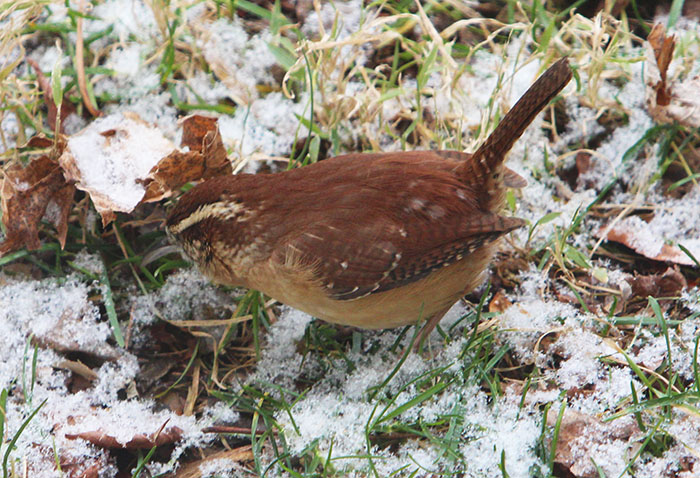 As were the Blues Brothers, get it?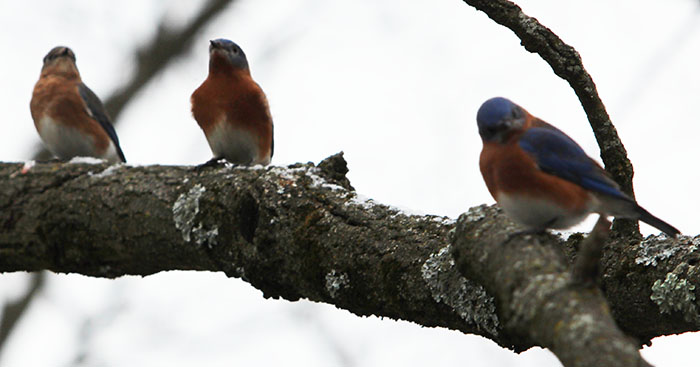 Today the snow is gone, the temperatures are up and I am going to spend the next four weeks sewing on a new project. Best Christmas present ever. Happy Holidays to all my friends and quilting buddies.
___________________________________________________
BOOK REVIEW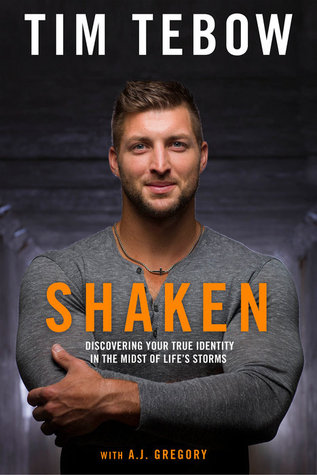 I am a Tim Tebow fan.  I love people that have such conviction in their lives and don't allow the bad stuff to define them.  His dedication to everything he does is impressive.  He was a high school football star, Heisman trophy winner and then went on to play with the Broncos, Jets and Patriots.  His parents must be so proud of him and his accomplishments.  His parents were missionaries and he was raised with a very strong Christian upbringing and it has served him well.  Keep paying it forward Tim Tebow.  Love you, your spirit and your book.