Joe returned this past week from his annual trip to visit his brother and nephew in Thailand. He spent a week on Koh Chang (Elephant Island) and, as always, took some great photos. I thought you might enjoy seeing some of them.
View from his deck.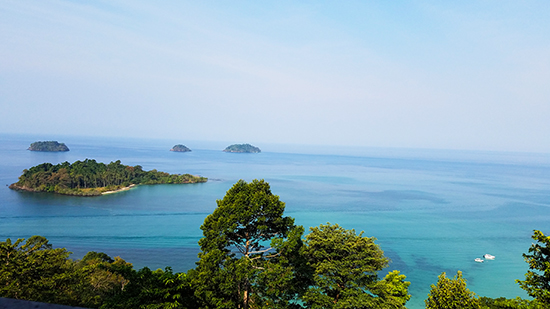 View from the dive boat.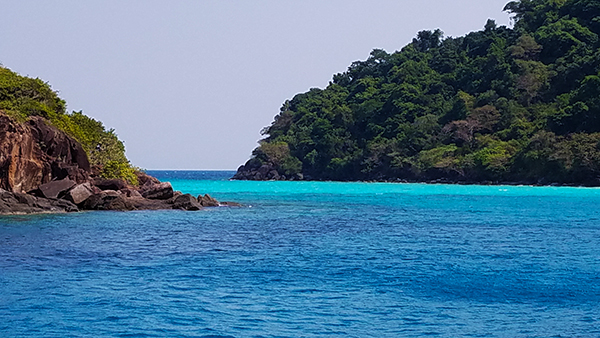 This tree is over 1000 years old and over 200 feet tall!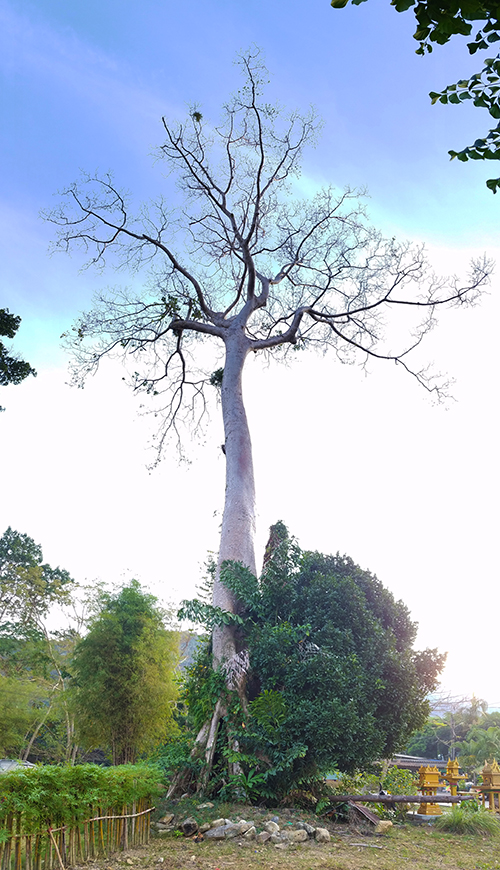 Each town has a Wat or temple,  similar to our churches. Their exteriors are marvelous.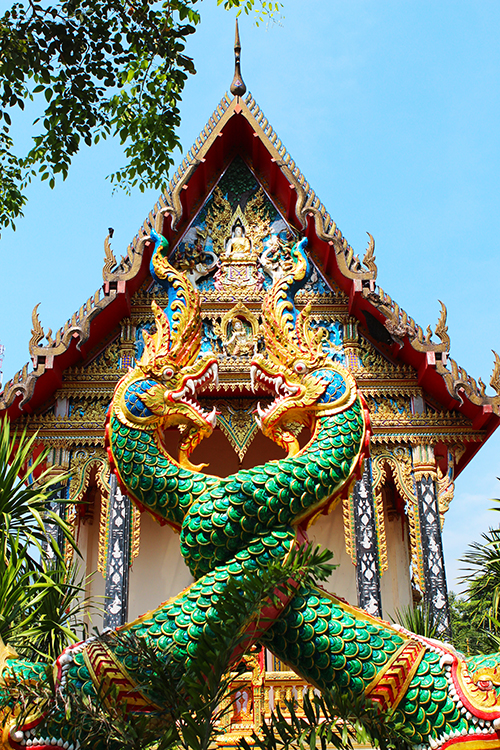 Here is one dedicated to elephants.  Remember, he was on Elephant Island (named because it is shaped like an elephant's head).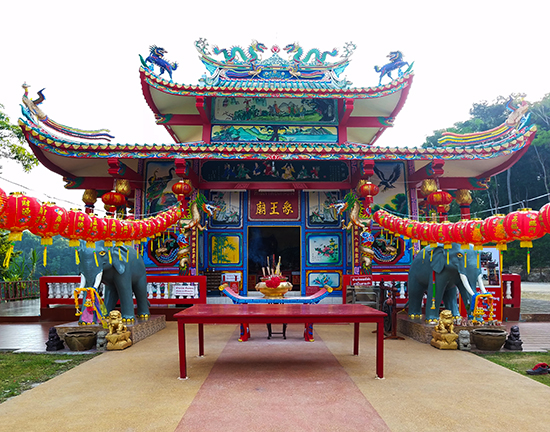 Incredible sculptures and colors.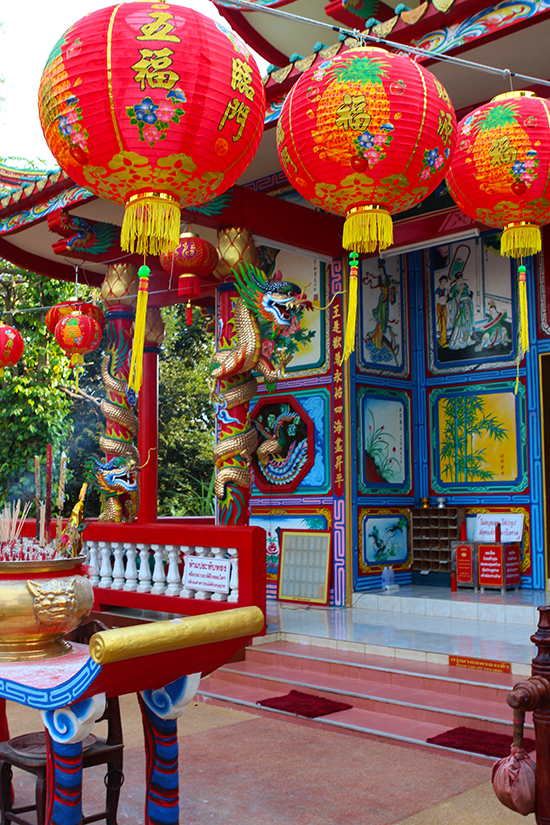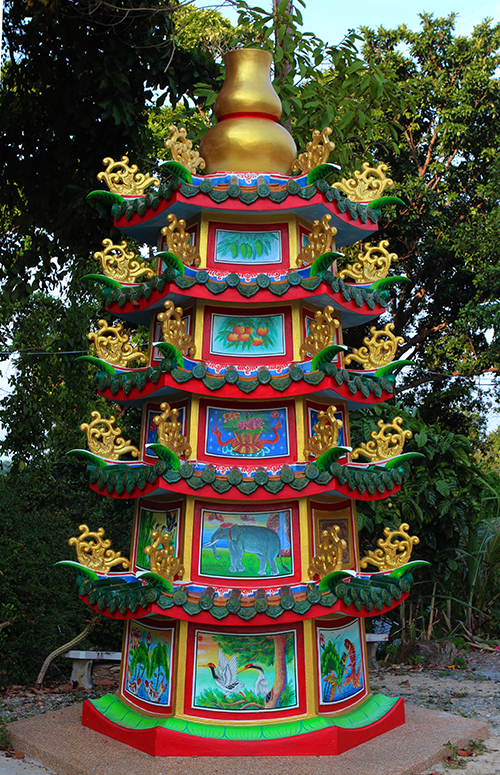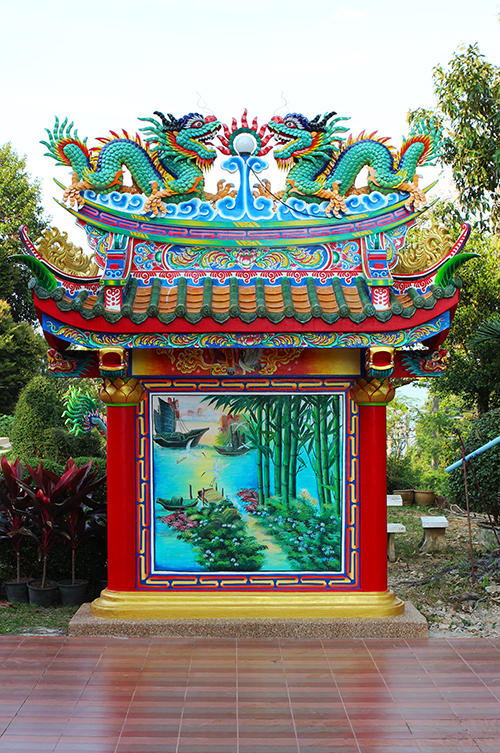 Upon seeing guys ride baby elephants down the street, Joe had to follow.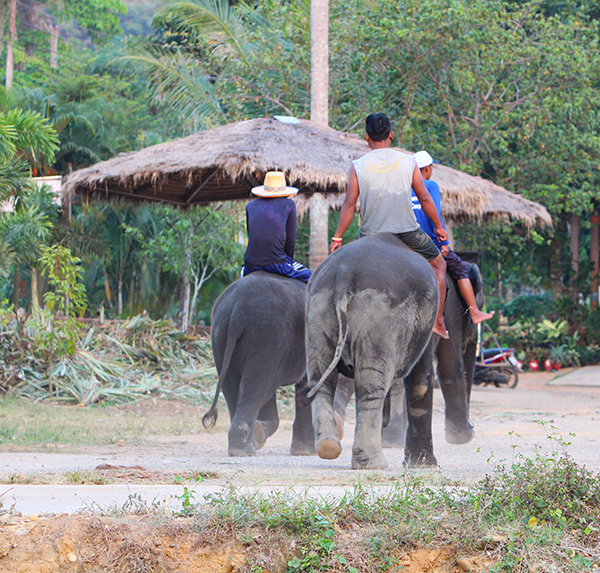 They were going to get a shower.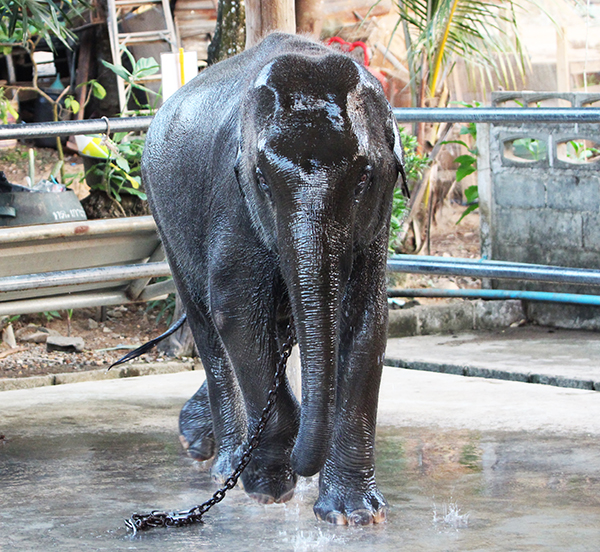 What a great face.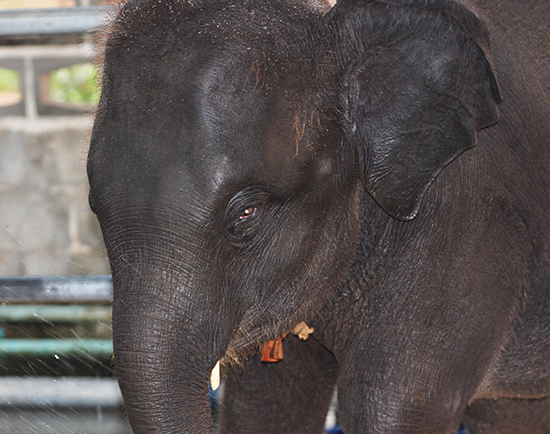 Also, some other locals: monkeys. Thanks for the grub, Joe.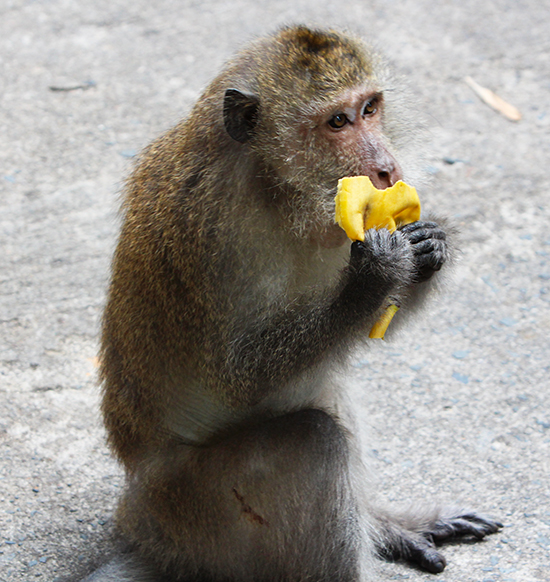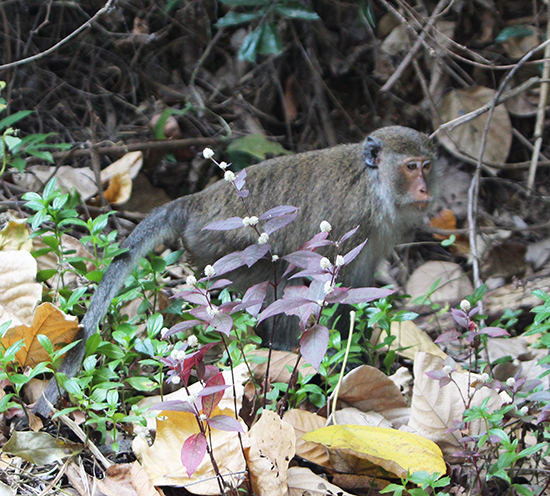 One day, Joe visited some waterfalls and saw this little guy along his journey.  He might look good in one of my quilt designs…….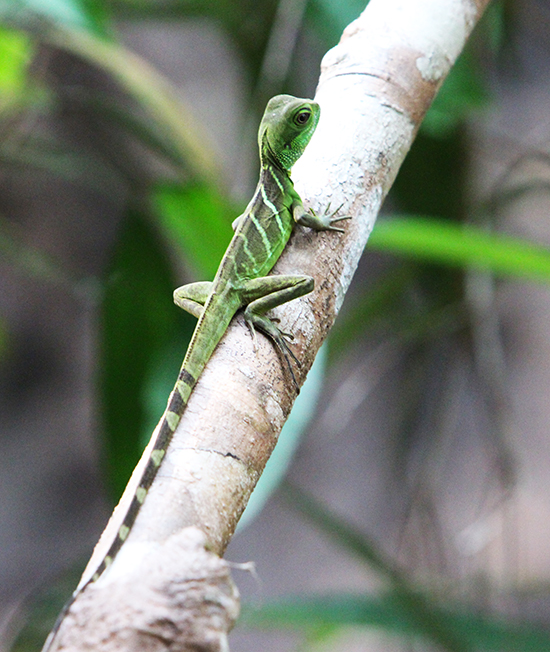 Beautiful waterfalls.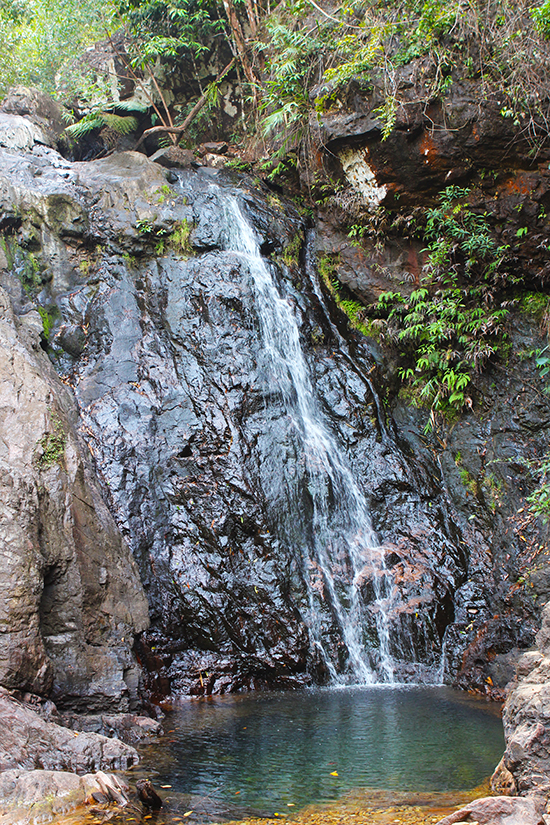 Check out this school of fish.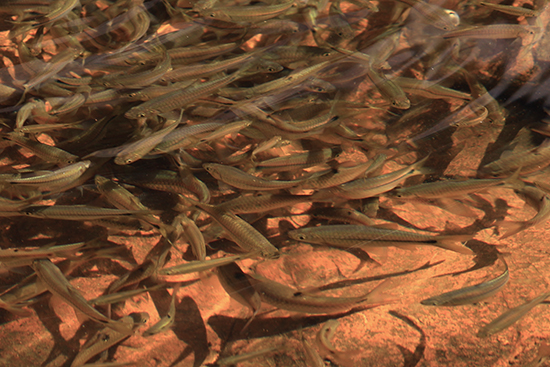 Hope you enjoyed seeing some of Joe's photos.
————————————————————————————-
BOOK REVIEW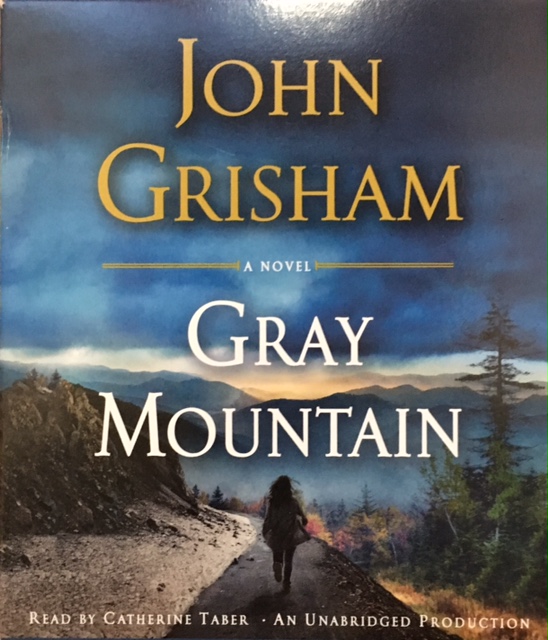 Again, as I am working on a new hand applique project, I am listening to audio books.  I love doing this.  There are so many books I want to read. Honestly, there are not enough hours in the day because when I have some open time on my schedule, I really like to sew/quilt.  Sewing and listening to audio books…..perfect combination.
In 2008, Samantha Kofer is working at a very large Wall Street law firm putting in 80+ hour work weeks.  (Does not sound like fun to me.)  When the recession hits, many employees of the firm, including Samantha, are furloughed.  It is suggested that they work for a non-profit without pay for a year and then they could possibly get their jobs back.  Samantha ends up with a non-profit in Brady, Virginia. Samantha goes from New York City to a town of around 2,000 residents to work at a legal aid clinic.  Many of the cases have to do with coal mining and Samantha has a lot to learn.  Definitely kept my interest as I was sewing.  There were some slow parts but I still enjoyed this book.
Until next week…..