There is so much to do in the Hampton/Virginia Beach/Williamsburg area. Yes, there was a wonderful Quilt Show. But, there is the beach.

AH!!!  And, the boardwalk which stretches for miles and miles along the beach.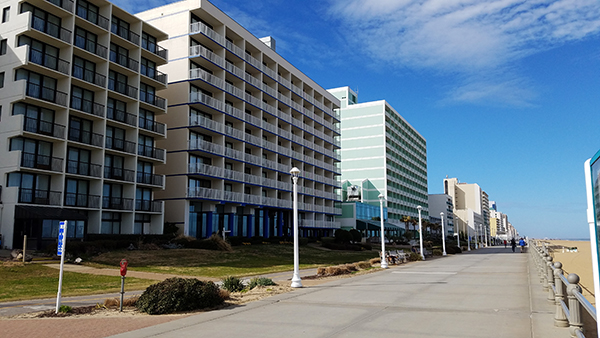 Then, there is Colonial Williamsburg.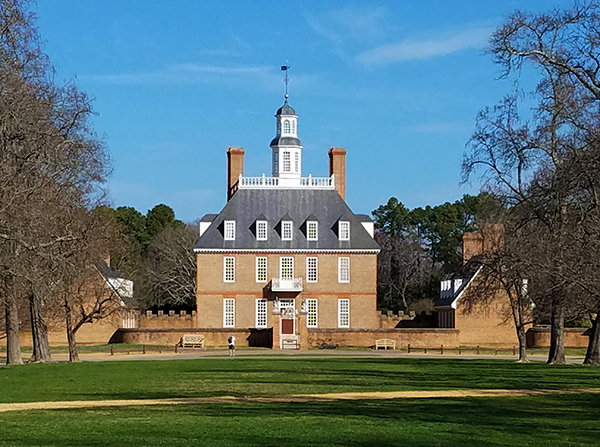 Where history truly comes alive.
The people, the architecture, the costumes, the animals, … it is all so wonderful.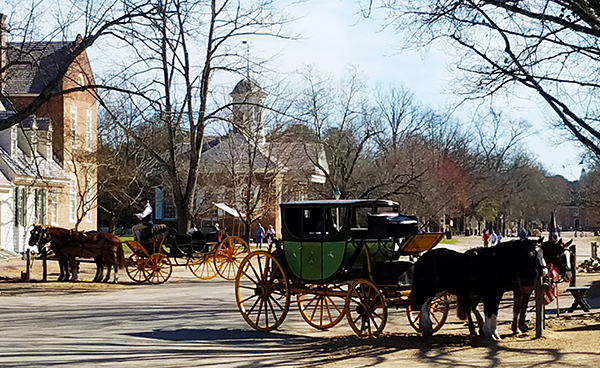 Taking a guided tour in a coach is the way to see the town.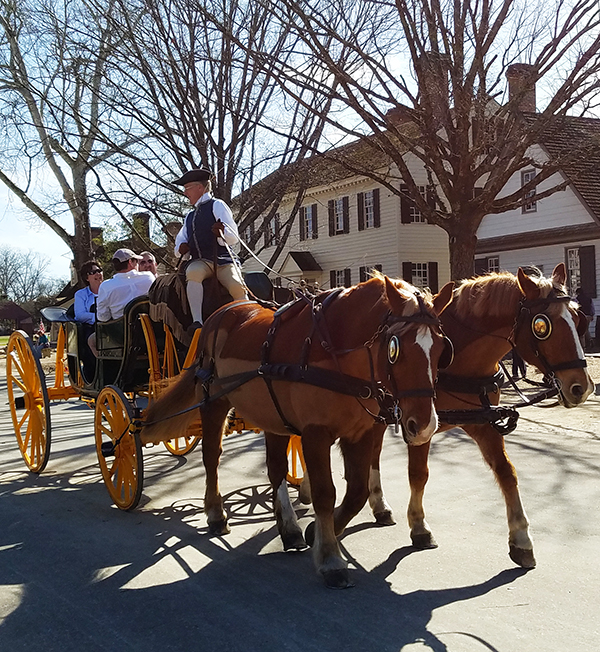 Around each corner is another great site…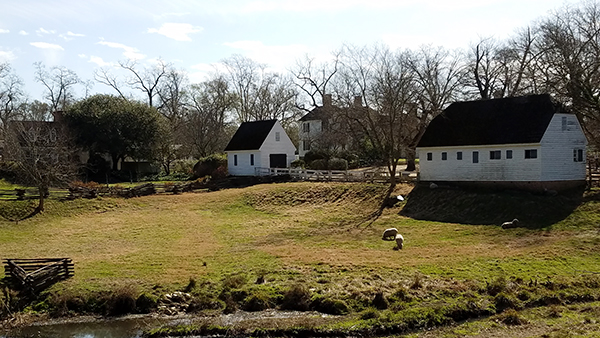 and such a nice, winter day. Best winter ever!!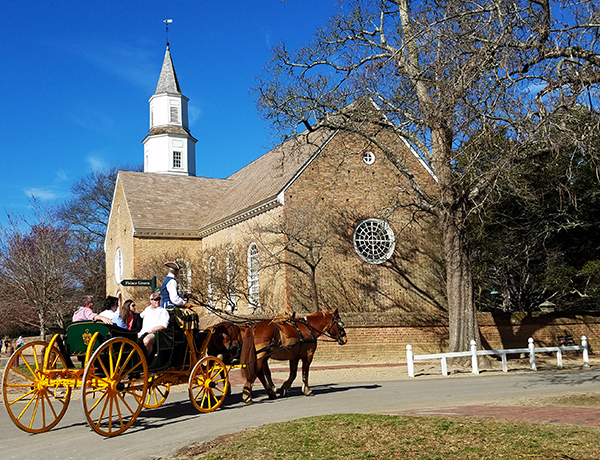 I will be on the road for the next few weeks: Evansville and Wabash, Indiana,  Orlando, Florida and Cape Cod, Massachusetts.
BOOK REVIEW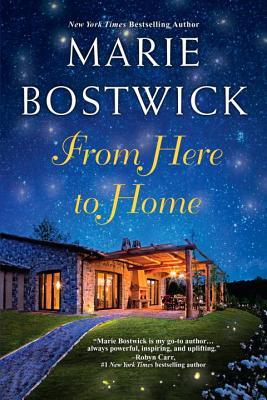 Since I love quilting, it's fun to read books that have a connection to quilting.
Mary Dell and her son, Howard, host a TV quilting show.  Howard has Down Syndrome.  Mary Dell has raised him by herself as her husband walked out on them shortly after Howard was born.  The story weaves lots of friends and family members into Mary Dell's life.  A light-hearted and enjoyable read.