We just returned from our swing through New England and it was a great trip. Our first stop was on Cape Cod to teach for the Bayberry Quilt Guild. To learn more about this guild and their upcoming quilt show visit https://www.bayberryquiltersofcapecod.com/
Here are some of the ladies during one of our workshops –

We had never been on Cape Cod. Because we had a few days off, we visited every town. He are some of the things we saw.
The sunrise on a cove in Orleans.  This took my breath away. It was such an incredible sunrise.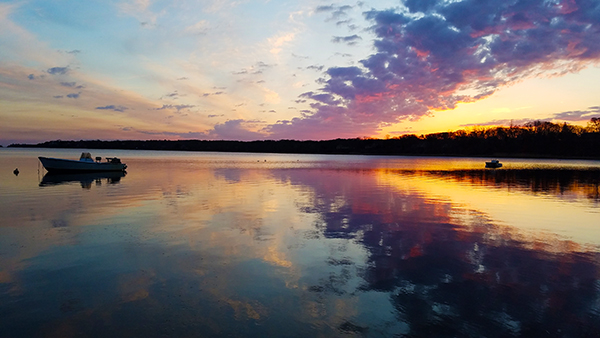 A cranberry bog in Dennis.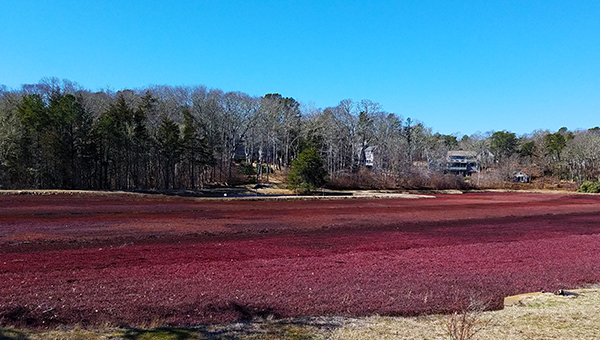 A 1700s windmill.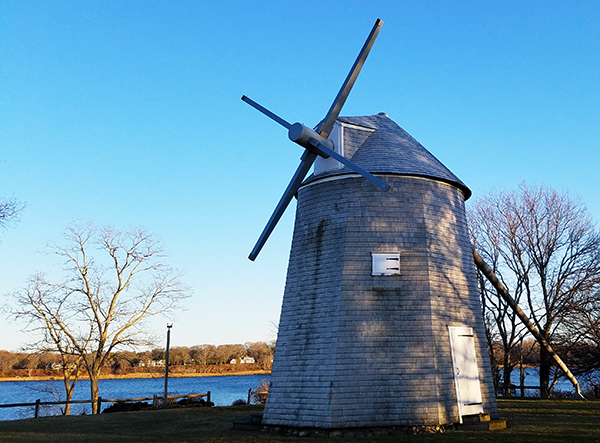 A 1700s watermill.
Scores of fishing boats…..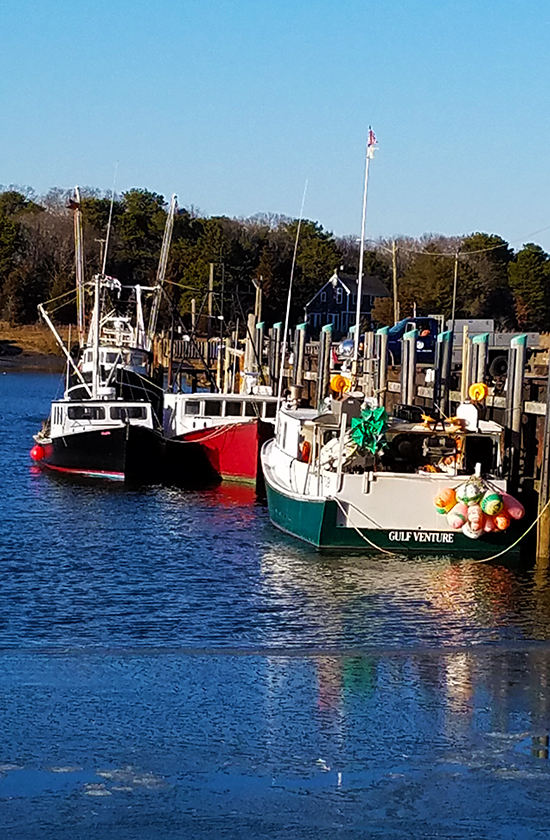 and a few lighthouses.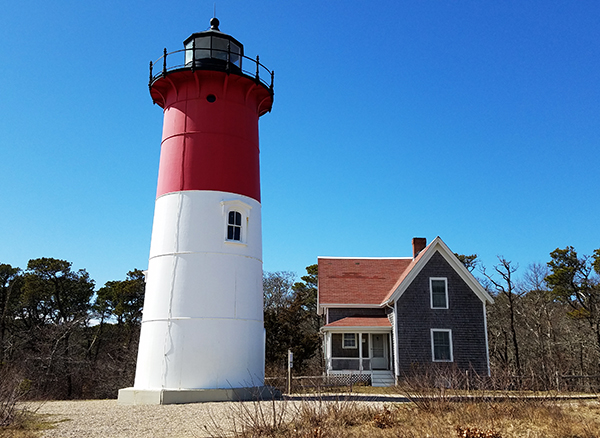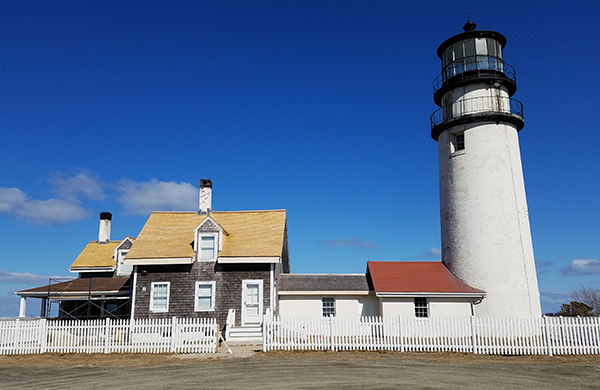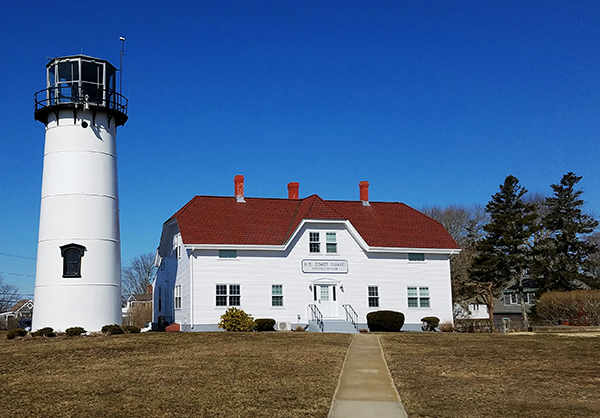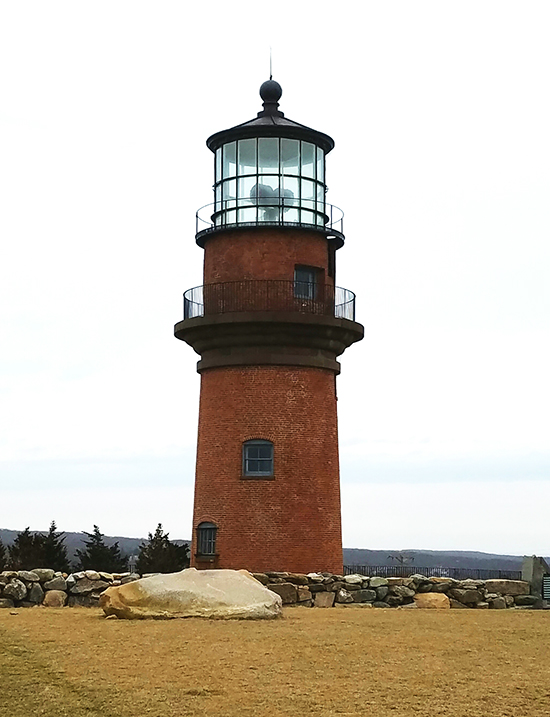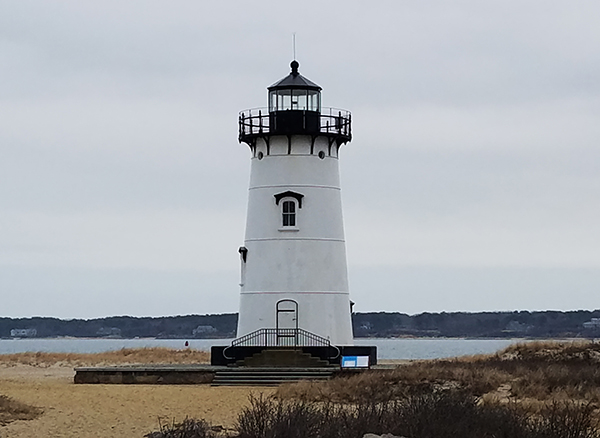 We saw about 10 lighthouses on Cape Cod and Martha's Vineyard. What a great and relaxing area, especially in March, April and May. We heard it gets crazy busy in July and August.
We did have time to visit a quaint quilt shop in West Dennis and spent time chatting with owner Pat Murphy.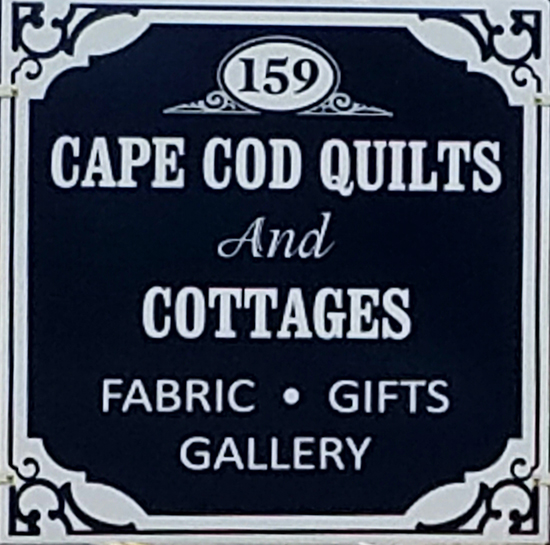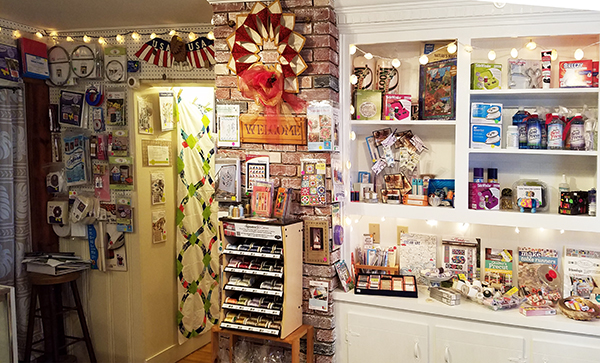 Pat had a fantastic collection of "beach" and nautical themed fabrics, a cozy class room and a nice display of local quilts. Visit the shop or her site http://capecodquiltsandcottages.com/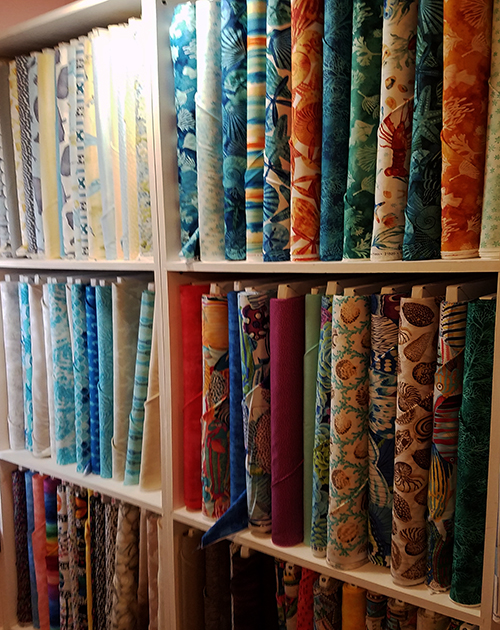 ________________________________________
STUDENT'S WORK
Jeannette Kling sent me her finished project from a recent class. Great job and Perfect Circles!!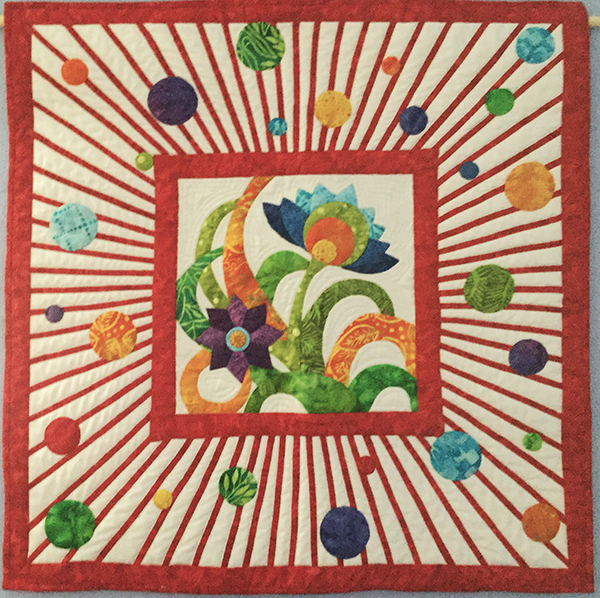 ____________________________________
BOOK REVIEW
On our drive to New England, we listened to Daniel Silva's "The Heist." This is Daniel Silva at his best.
Gabriel Allon, artist, art historian and future head of Moussad, is asked by the Italian authorities to help with  locating a long, lost masterpiece. The book takes twists and turns throughout Europe and the Middle East as Gabrielle calls in favors from Rome to Corsica to Amsterdam to Israel. Always a great listen or read.
Can't wait for the next thriller from Daniel Silva.
Until next week