More from the fabulous WOW show.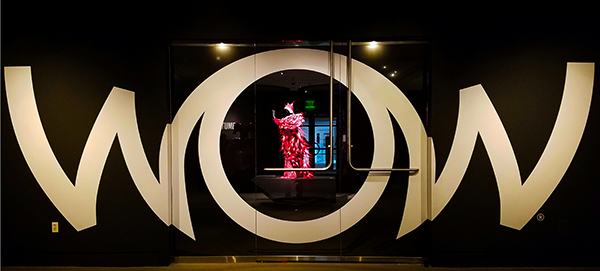 I am still amazed with the exhibition, "World of Wearable Art", in Salem. I had posted a few of the pieces and have to share some more of these AMAZING works of art.
Gillian Saunders of Richmond, New Zealand created "Inkling". A celebration of traditional tattoos, this piece is really thirteen individual pieces. Can you say WOW!!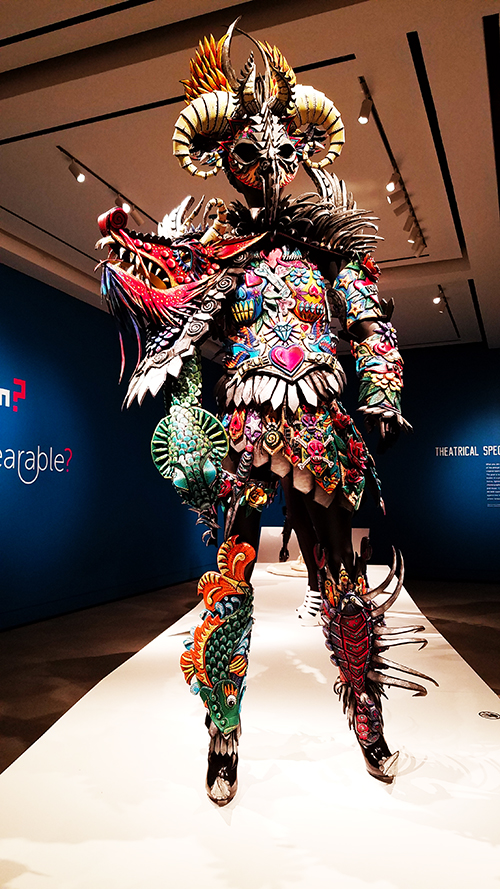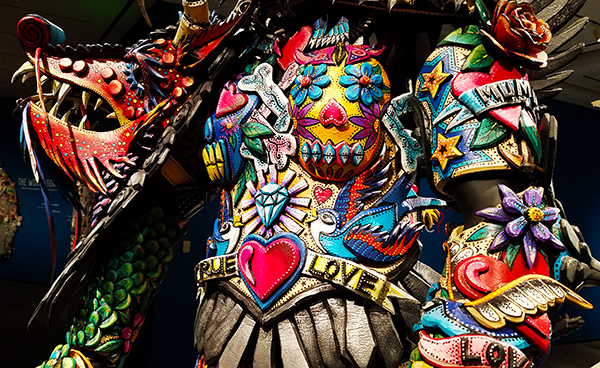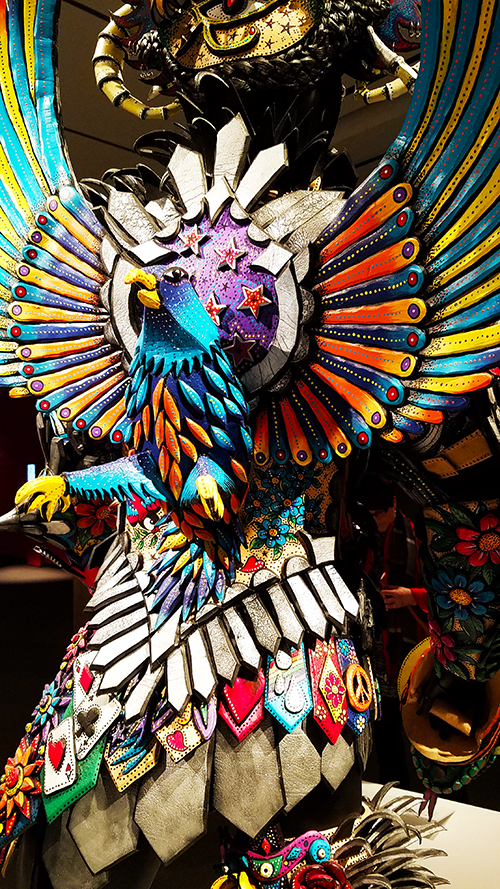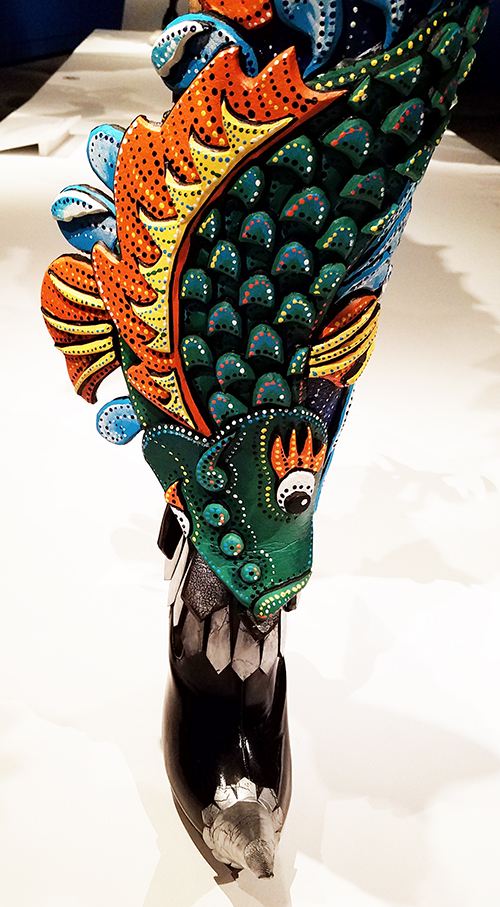 Rebecca Maxwell, who works in New Zealand, envisioned a Moroccan lantern and brought it to life in this wonderful piece "Noor Reverie."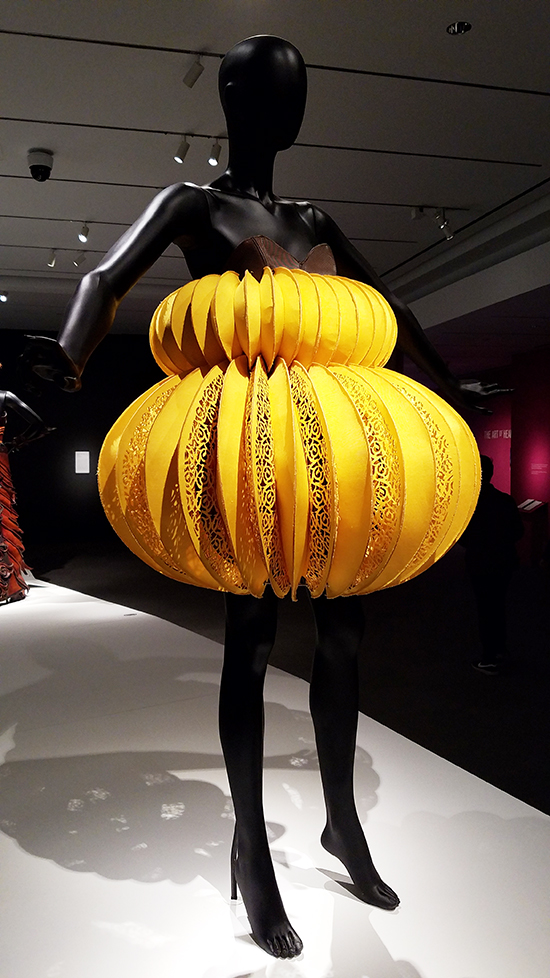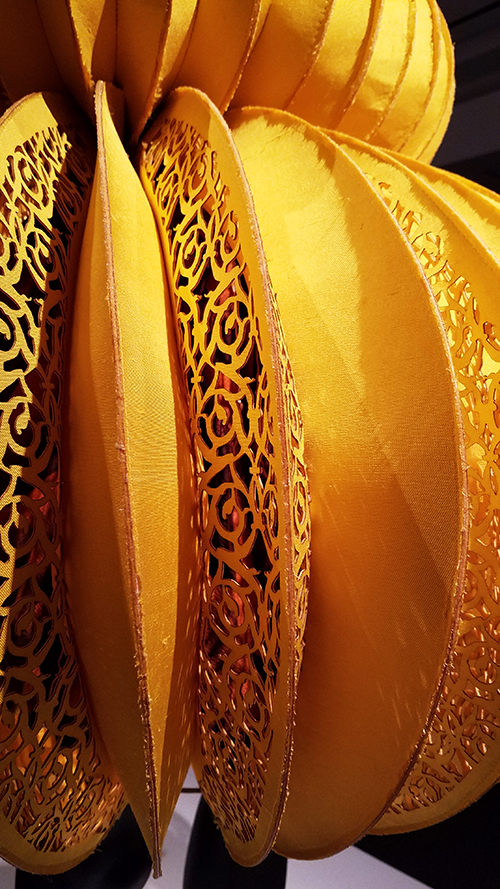 "Totally Sheepish" was created by Sarah Peacock.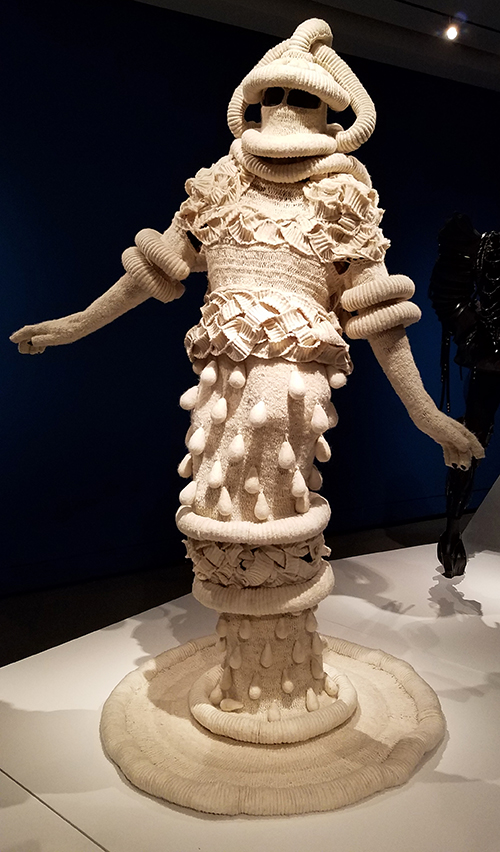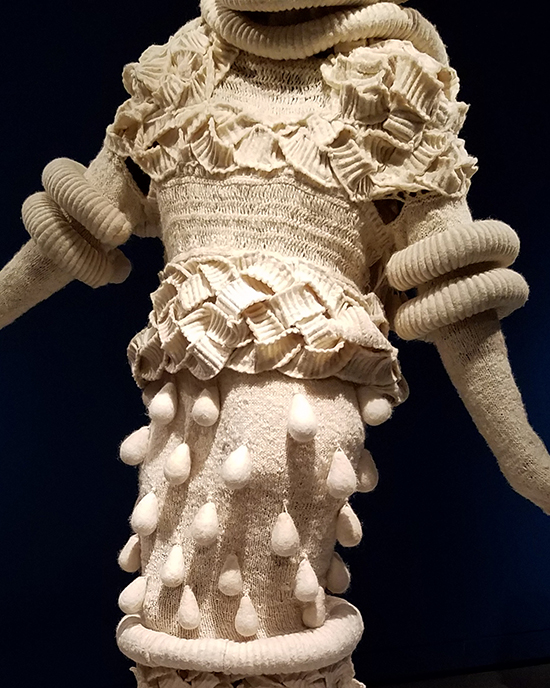 "Chica Under Glass" by Peter Wakeman of Motueka, New Zealand  is made of fiberglass and won the Avant Garde Award in the 2013 show.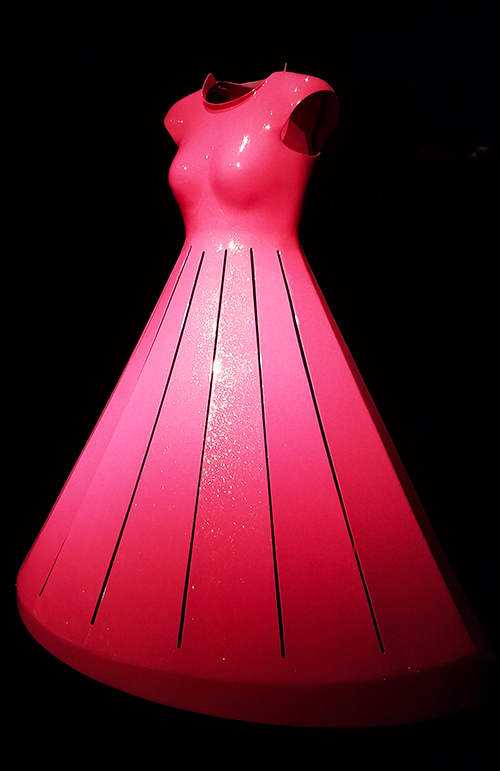 Mengyue Wu and Yura Ma of China created "Delight of Light". This layered plastic piece reminds me of some futuristic wedding dress.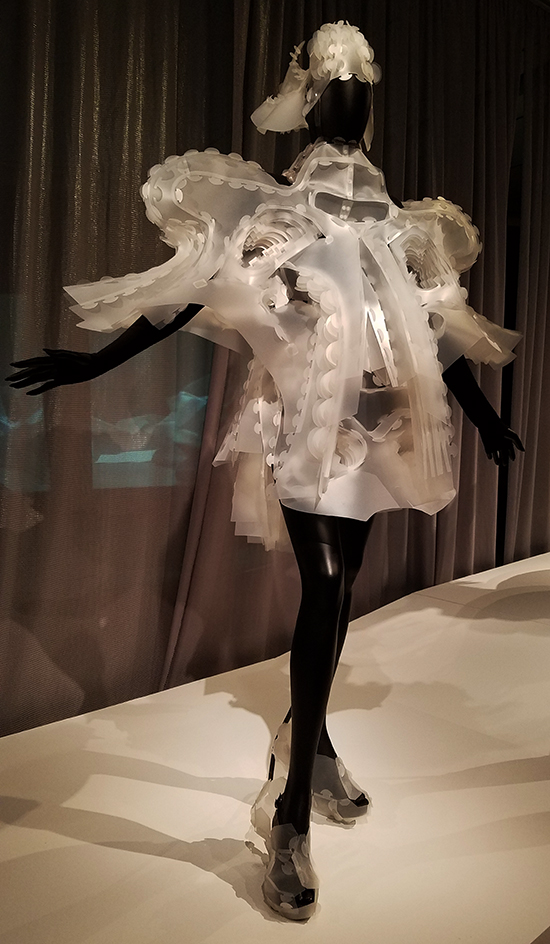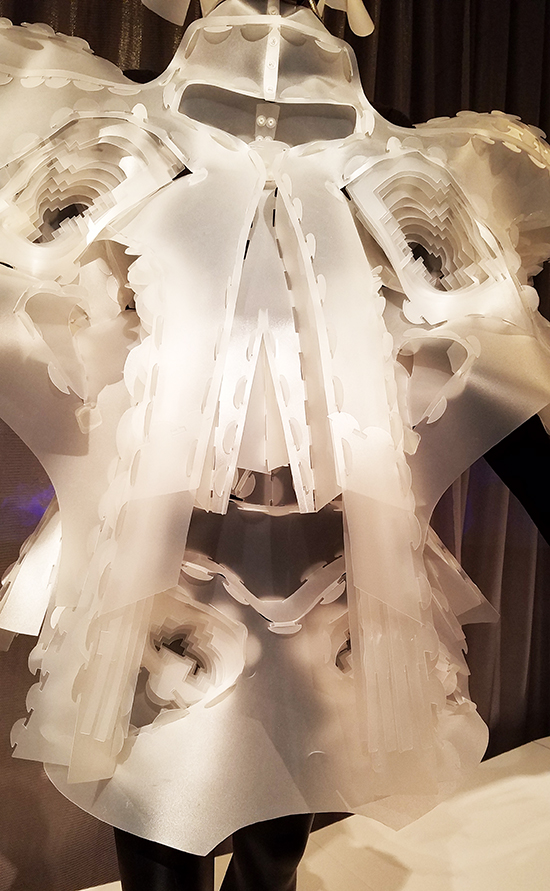 "American Dream" by Sarah Thomas of New Zealand was her vision of America's love for 50s convertibles meets fashion.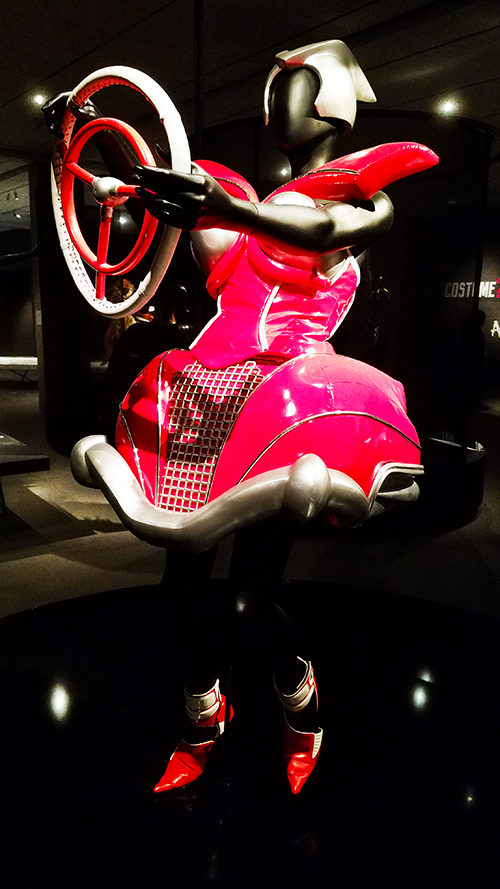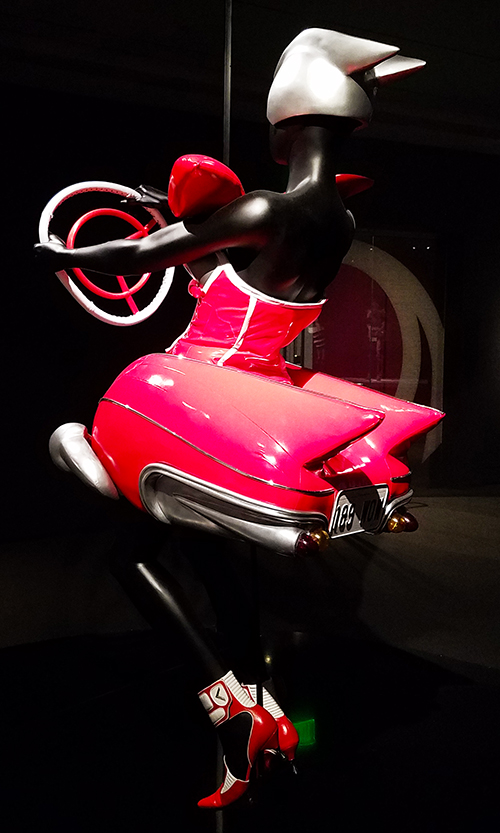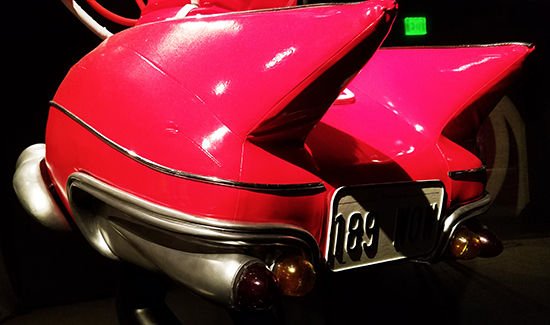 Hayley May and Fiona Christie, both from New Zealand, collaborated to design and create an outstanding piece called "Second Skin"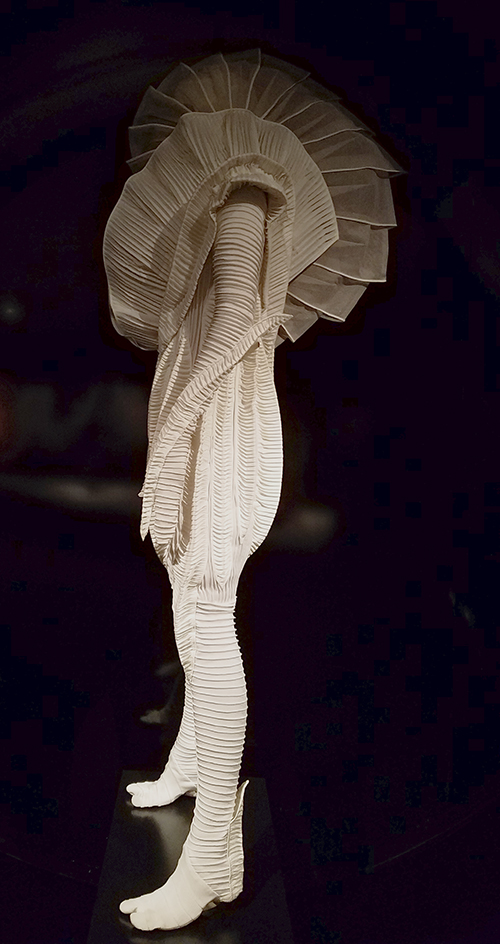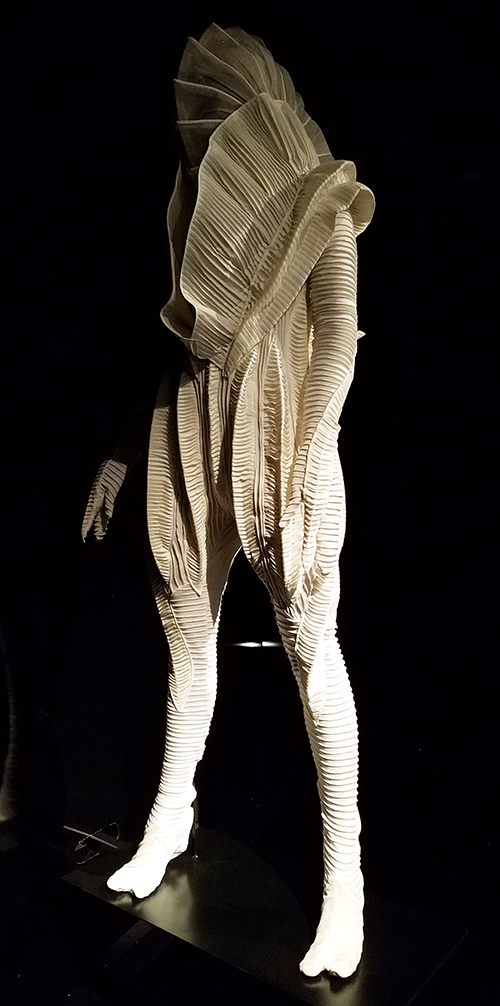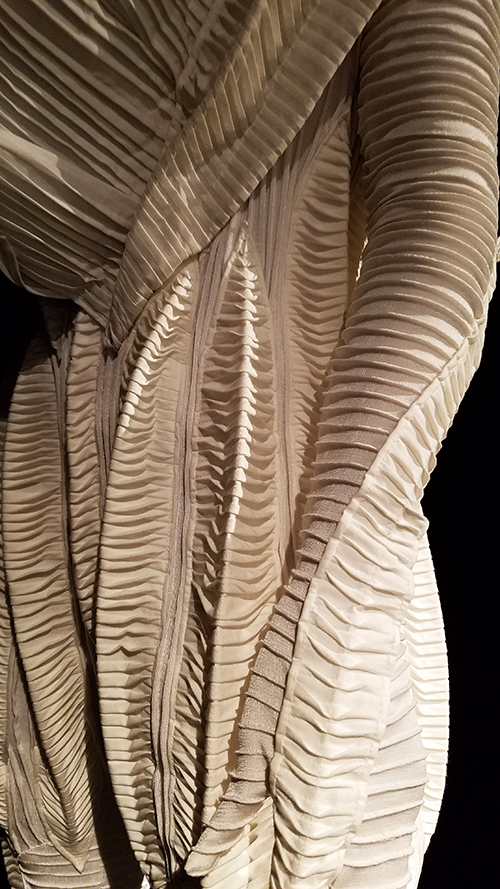 Lynn Christiansen, who now works in the U.S., was inspired by the Australian Thorny Devil Lizard (molloch horridus) to design "Horridus".   She made this piece in 2010 and it has 465 pieces made from acid etched copper, silver and gold plate.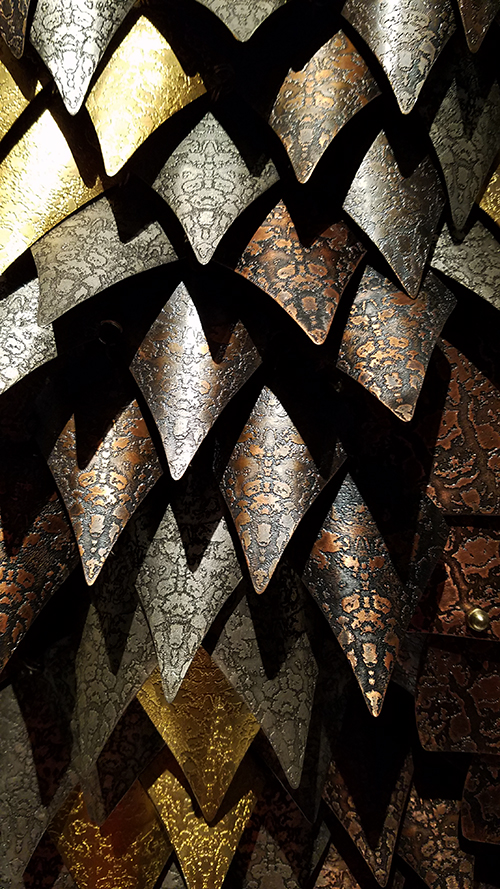 In 2014, Lynn designed and built "Gothic Habit" from thin wood covered with felt. UNBELIEVABLE!!!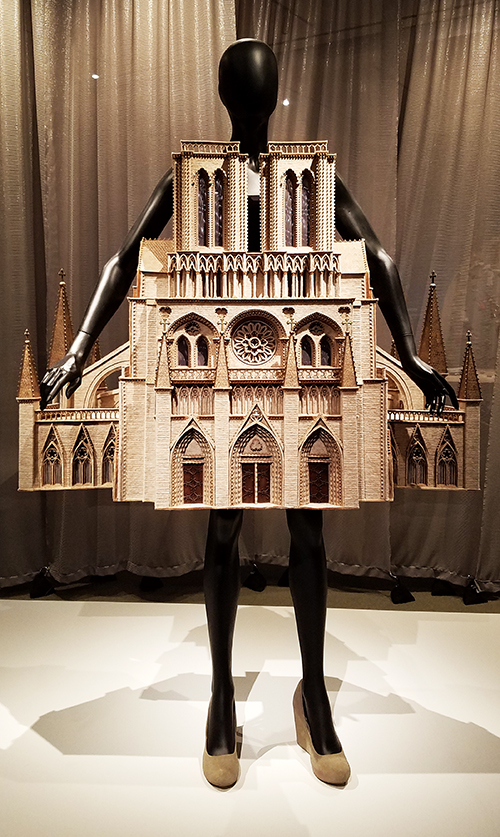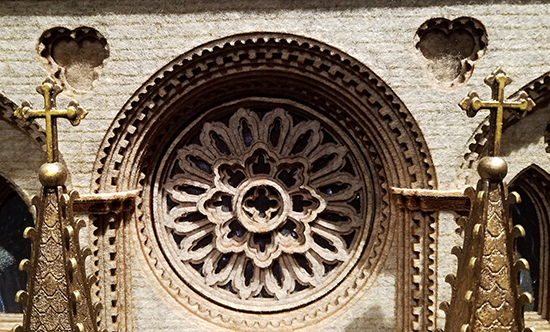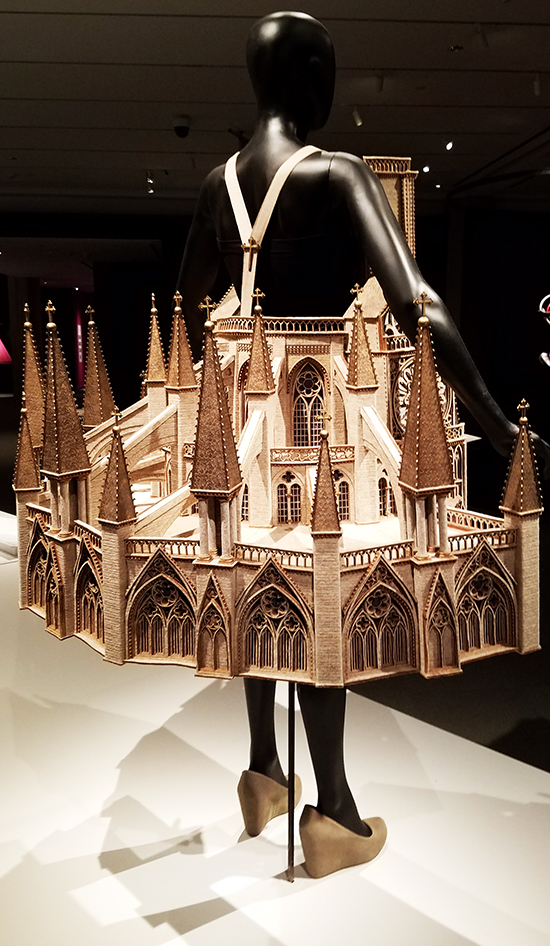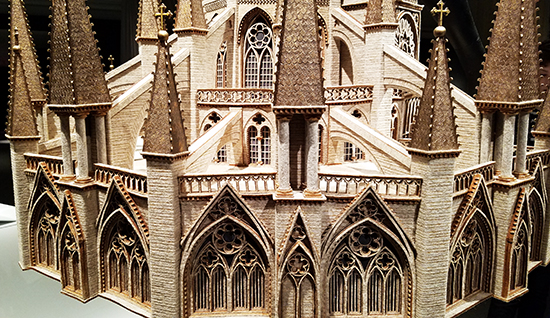 ____________________________________________________
On Saturday afternoon, we went to Lancaster to see Julianne and Derek Hough Live on Tour in "Move Beyond".  What a fantastic show! Their dancing is just mind boggling and their singing is equally great. What fun. If they are coming to your area, their show is a must.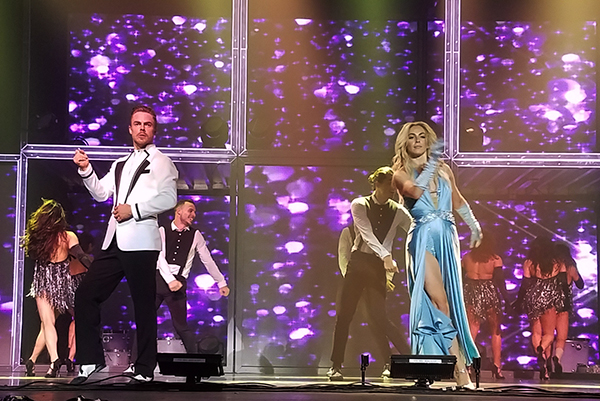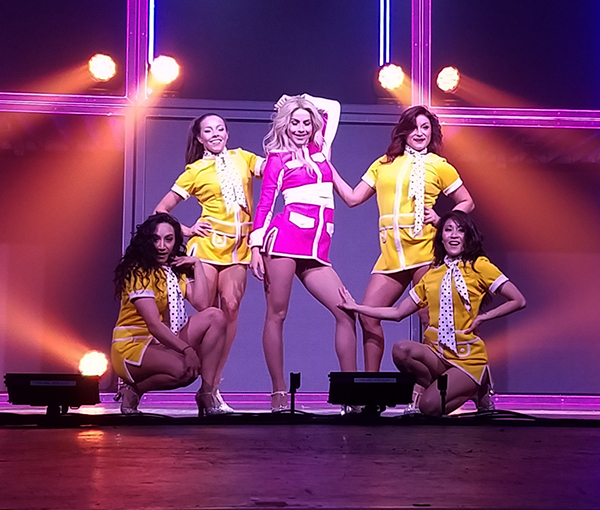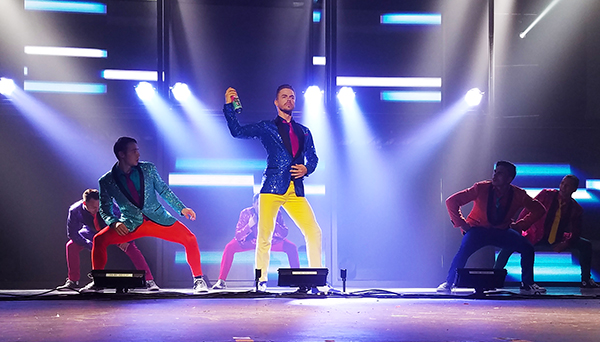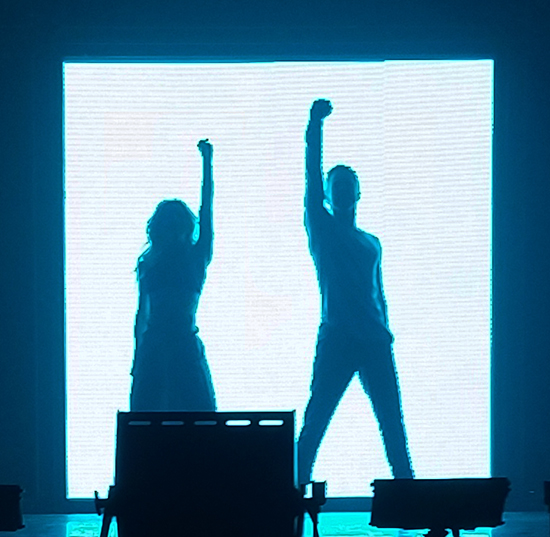 Before the show, Joe and I were fortunate to spend some quality time with Derek and Julianne. They treated us just like an aunt and uncle. They are as nice, if not nicer, than you would imagine.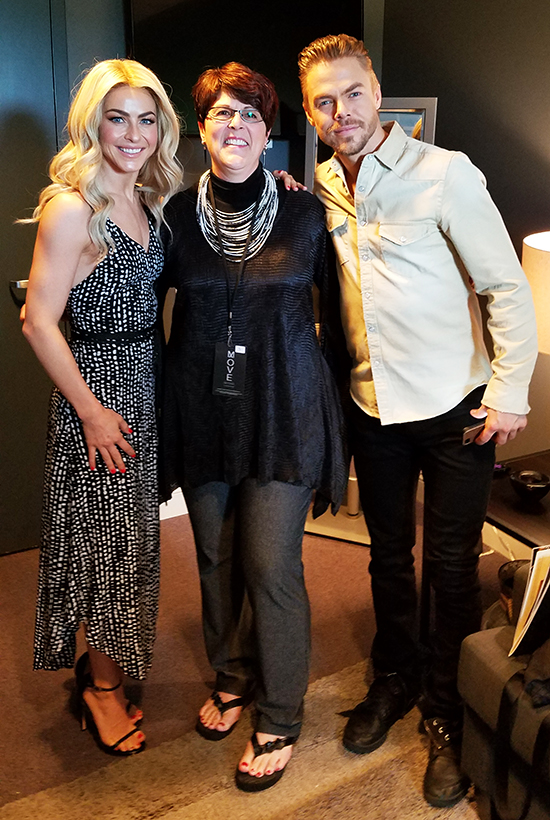 A good time was had by all!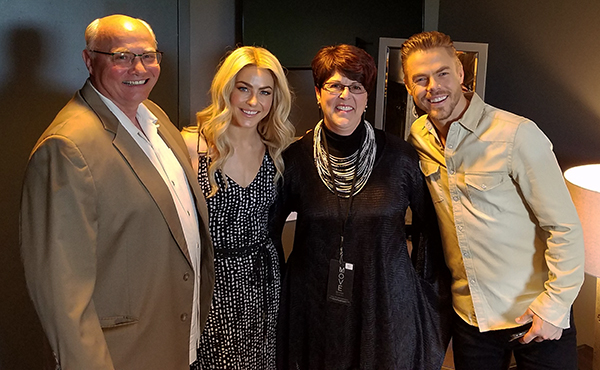 Until next week  …    .