I just returned from the most relaxing place on earth for me: Corolla, North Carolina. This is what I saw from my window every day. Ahhhh!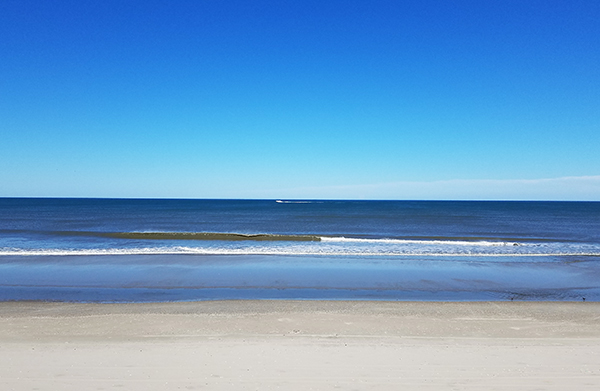 I got to sit and sew all week. No phones, no deliveries, no make-up, no worries.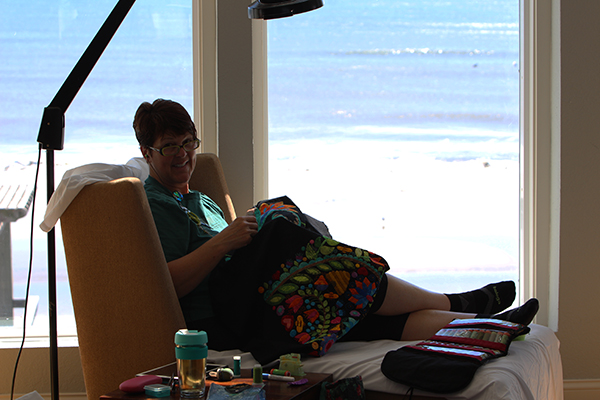 Here's what I saw out the window as I appliqued……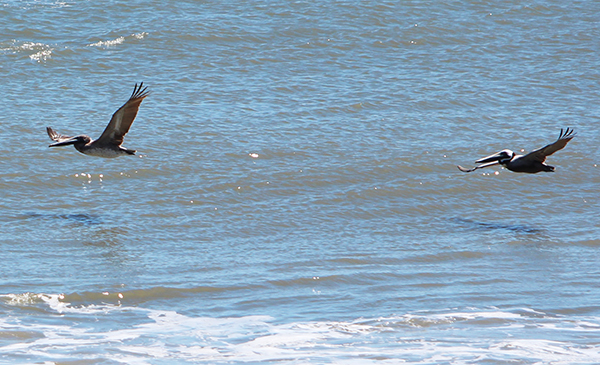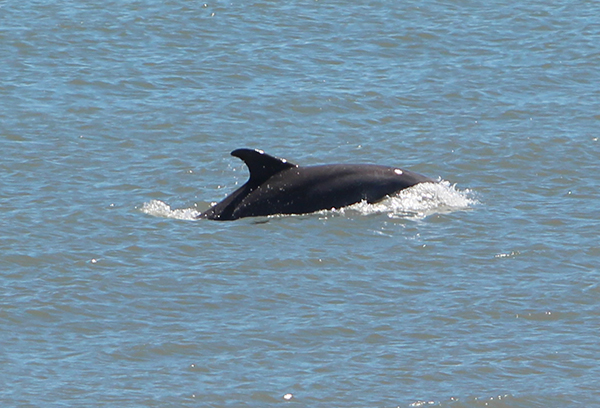 Not just one dolphin.
But many, a dad and mom with her baby –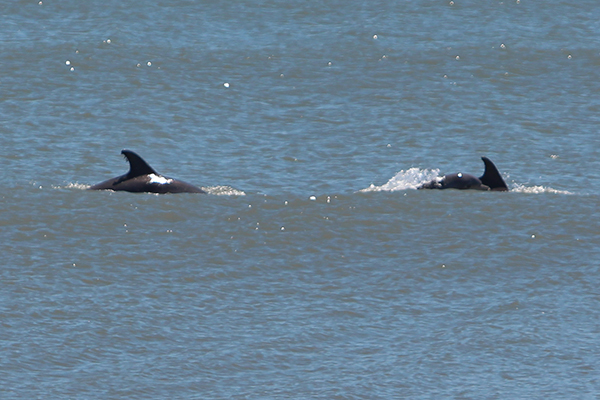 a close up.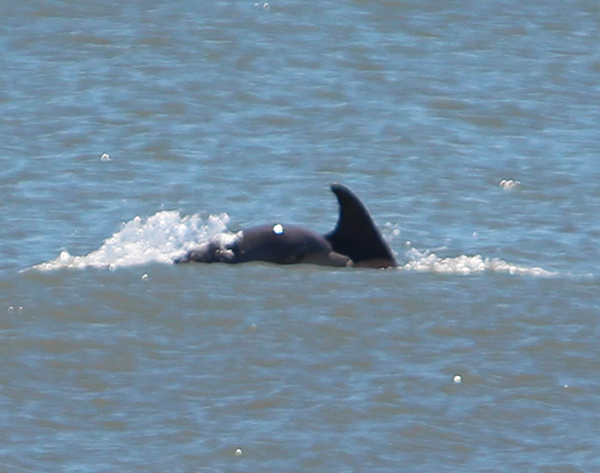 O.K. junior, time to swim on your own. Here's a little push.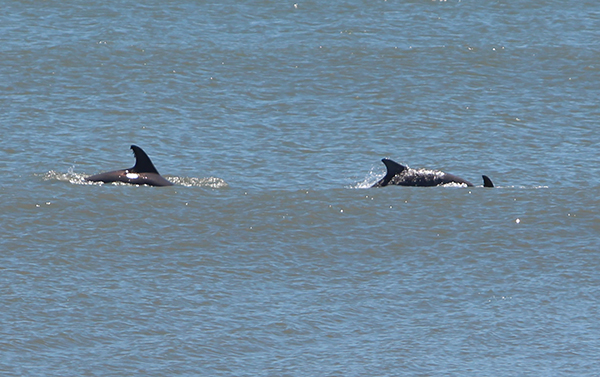 We walked every morning up and down the beach,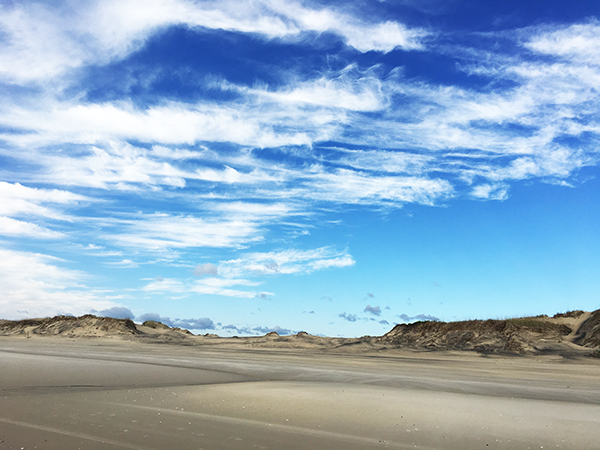 even when the weather got gloomy.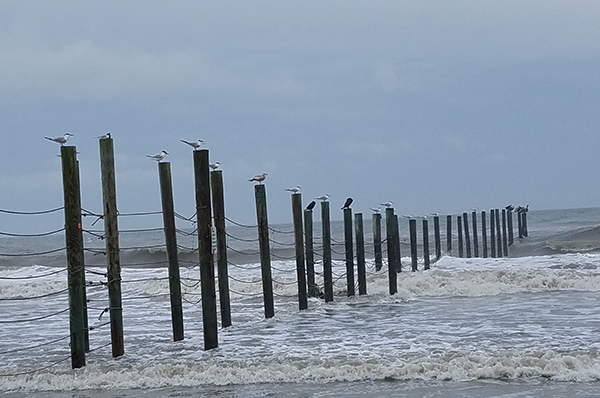 We saw so many birds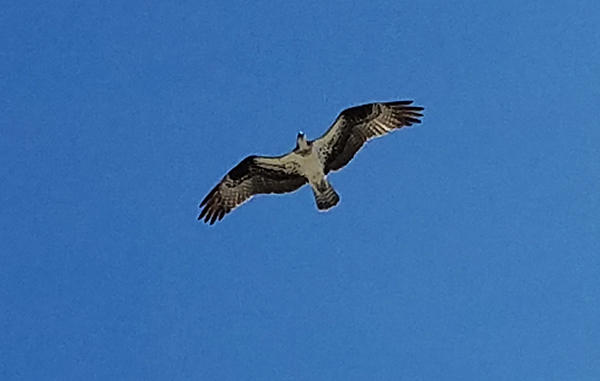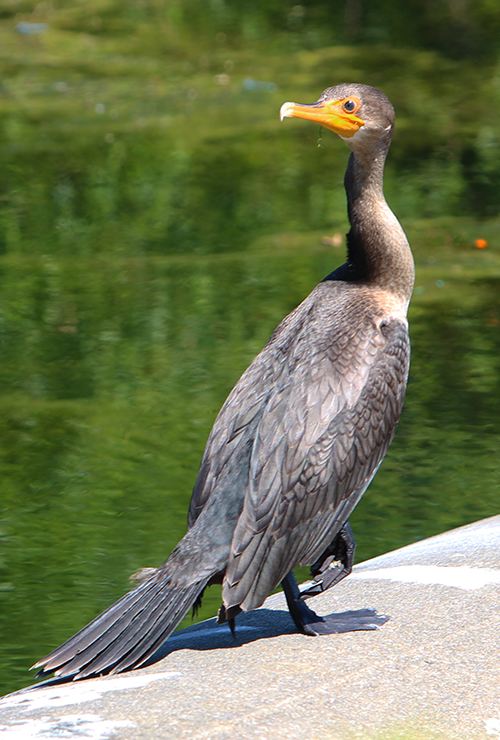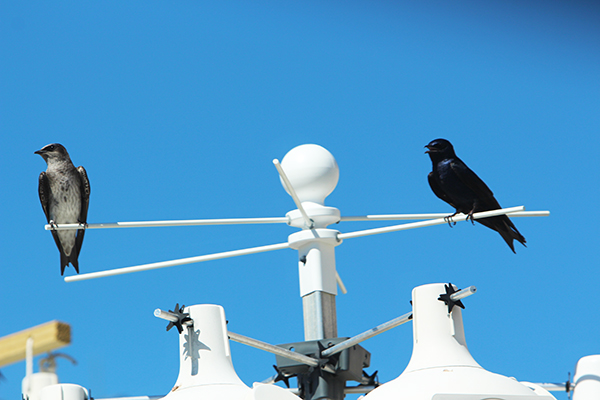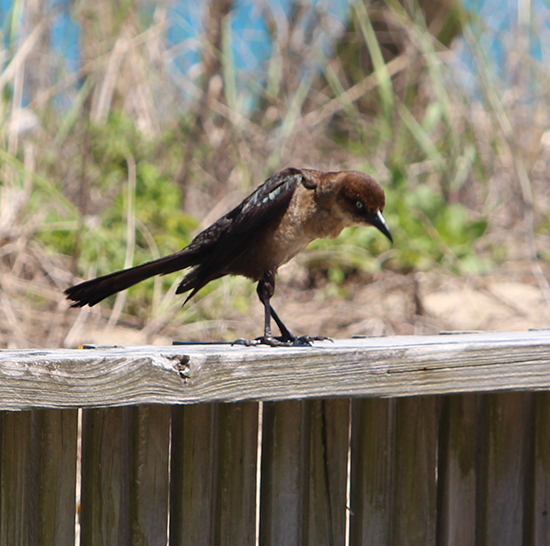 and Tillie chilled a lot in the shade.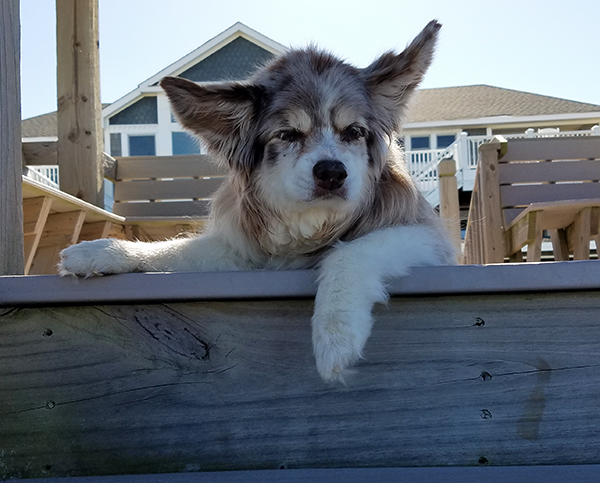 As always, we saw spectacular sun-rises (that little spec was a sail boat)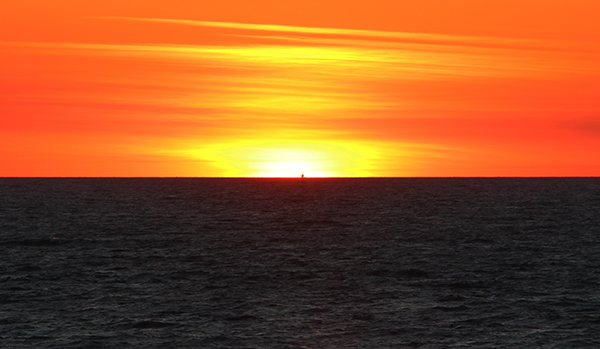 and sun-sets.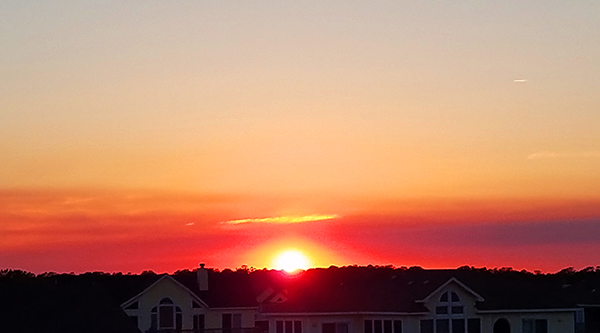 I love the Outer Banks but always glad to return home after a week in paradise.
_______________________________________________________
BOOK REVIEW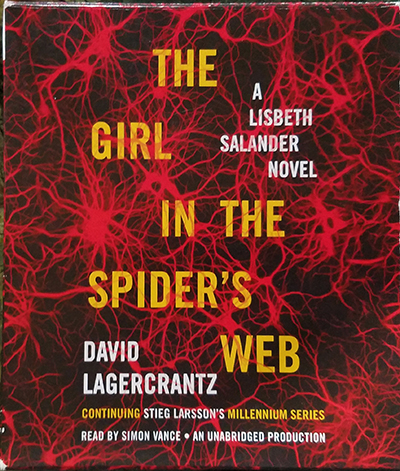 On our drive to and from the beach, we listened to The Girl in the Spider's Web by David Lagercrants. For those of you who did not read Stieg Larssson's three novels: The Girl with the Dragon Tatoo, The Girl Who Played with Fire and The Girl Who Kicked the Hornet's Nest, Stieg, a Swedish writer, introduced us to Lisbeth Salander, a thin, tatooed, bad-ass computer genius who hates the establishment and almost everyone. And to Mikael Bloomvist, an investigative reporter for a well known Swedish magazine. They team up to solve mysteries and also keep government officials and corporate giants in check. Unfortunately for the world, Stieg Larssons died unexpectedly. He had begun his fourth novel in the series and David Lagercrantz continued Steig's legacy.
The night he is give an interview with Mikael Bloomvist, a well known scientist who was working on computers that can think for themselves is murdered. The only witness is his nine year old autistic son. The NSA, the Swedish national police and the Swedish intelligence community is investigating. Each has their own agenda, but Mikael knows who to ask for help, Lisbeth Salander. The book started out a bit slow as many characters were developed, but picked up and was non-stop. Love Lisbeth, she is my kind of woman.
______________________________________
Headed to Syracuse, NY.  Keep quilting and until next week  …    .