Store - Thread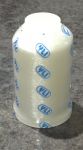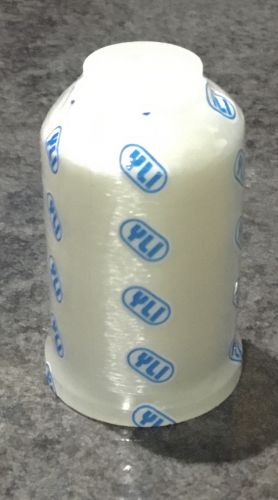 YLI Clear
I use this thread for my mock hand applique on the machine (machine applique) . It sews beautifully. When you are finished sewing it looks just like it was done by hand because the thread is invisible. It comes in two colors, clear and smoked. It is .004mm and has 1500 yards per spool.
The retail price is $5.00
$5.00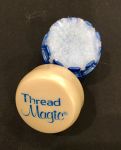 Thread Magic
It binds the thread fibers to prevent fraying and adds a thin, even, slick coating to thread surface that mades it slide through your work with ease.
The retail prioce is $9.49
$9.49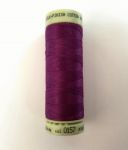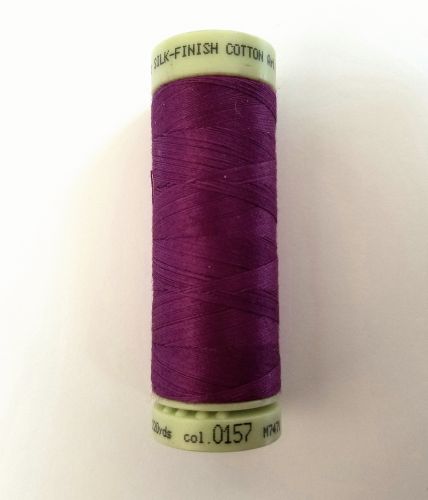 Thread box 0157
Box of five threads...all the same color...color number 0157
While supplies last your price is 10.00
$10.00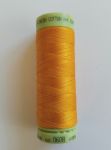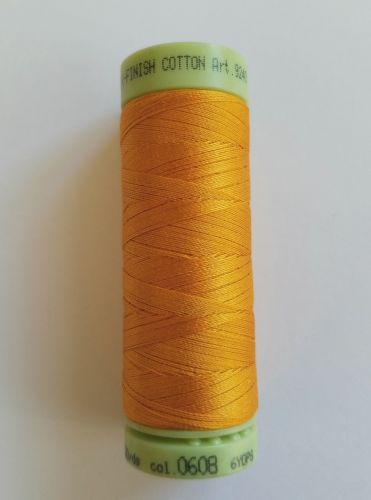 Thread Box 0608
Box of five threads...all the same color...color number 0608
While supplies last your price is 10.00
$10.00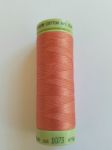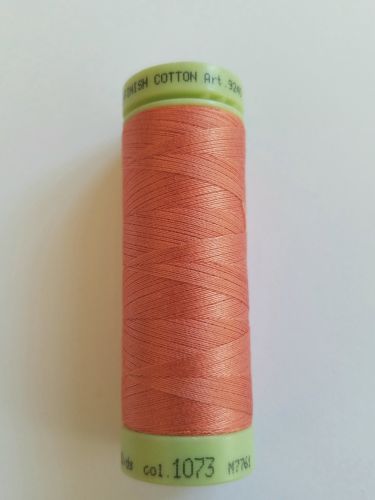 Thread Box 1073
Box of five threads...all the same color...color number 1073
While supplies last your price is 10.00
$10.00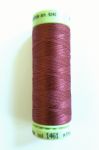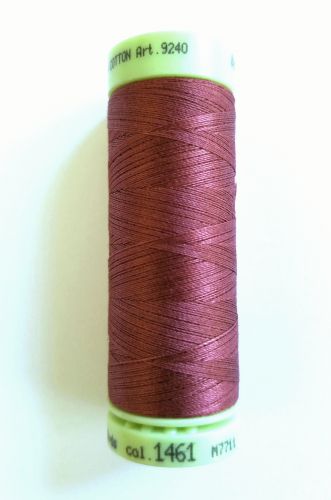 Thread Box 1461
Box of five threads...all the same color...color number 1461
While supplies last your price is 10.00
$10.00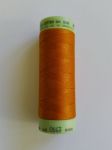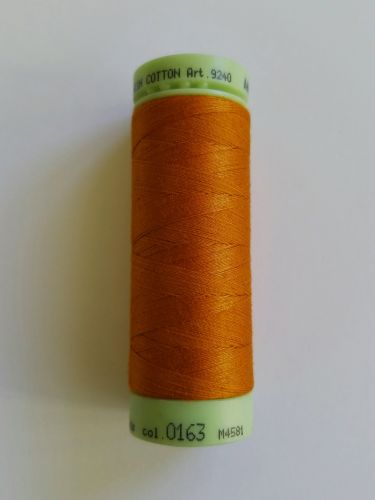 Thread Box 0163
Box of five threads...all the same color...color number 0163
While supplies last your price is 10.00
$10.00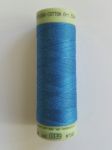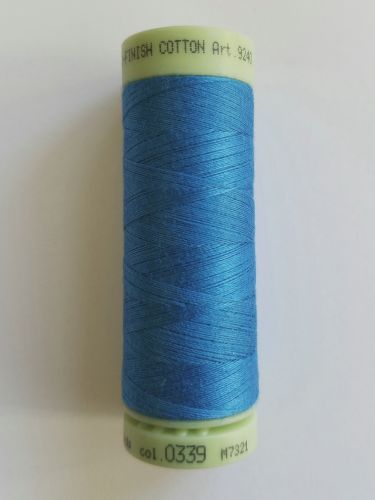 Thread Box 0339
Box of five threads...all the same color...color number 0339
While supplies last your price is 10.00
$10.00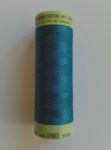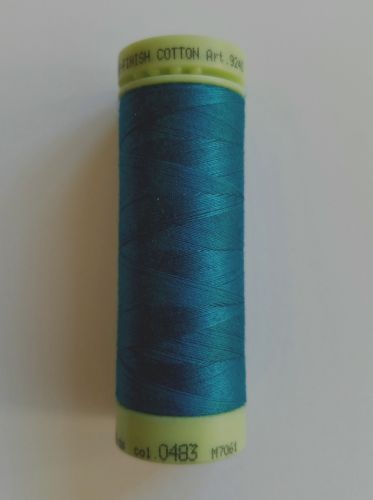 Thread Box 0483
Box of five threads...all the same color...color number 0483
While supplies last your price is 10.00
$10.00
$10.00