This past week, we drove from Pennsylvania to Tupelo, Mississippi to teach and lecture for the Gumtree Quilters Guild and the Piece Keepers Guild.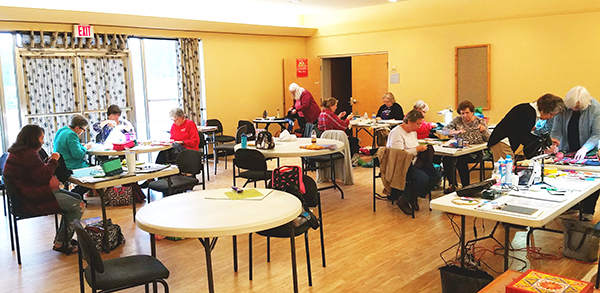 The first day of our journey led us to the suburbs of Nashville. The following morning, we drove to the quaint village of Leipers' Fork, TN.
It had some wonderful shops and galleries.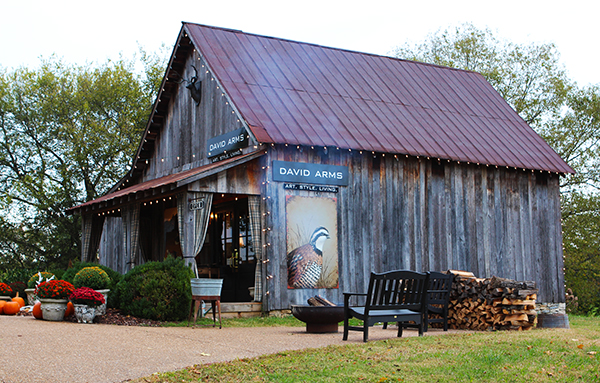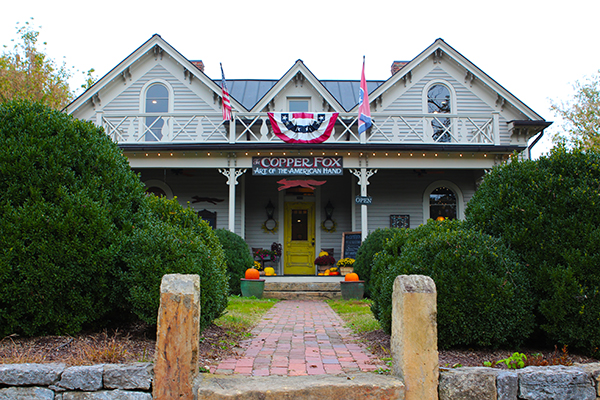 We made our way to the Natchez Chase Parkway, an ancient path used by migrating animals. The Parkway became a Native American trail over 2,000 years ago. We drove from Tennessee to Tupelo and here are some of the things we saw along the two lane road. We only saw three cars for the first 200 miles!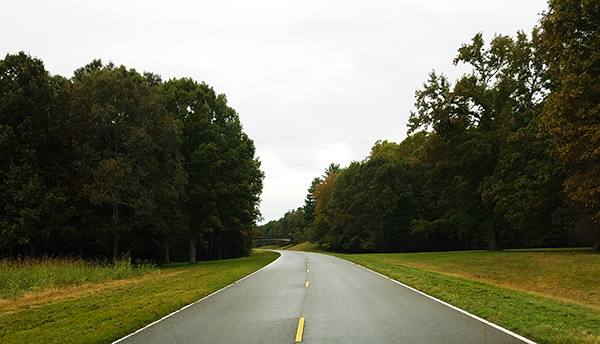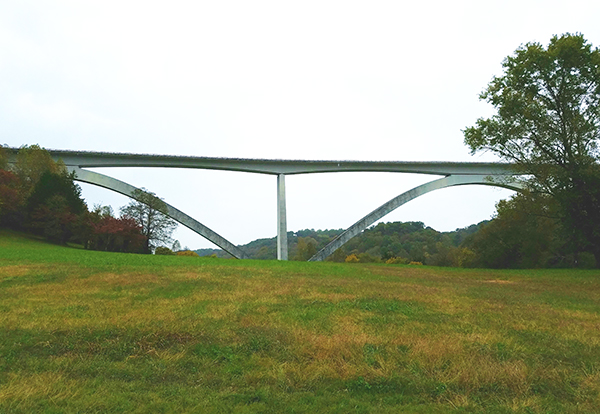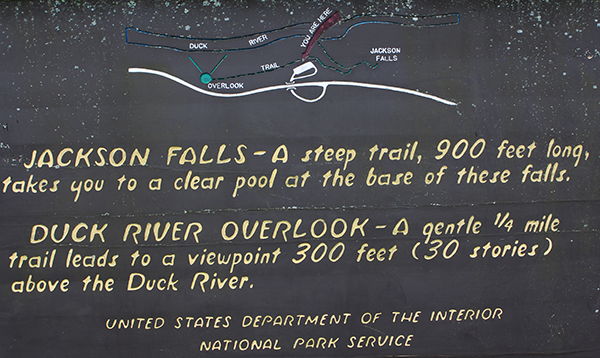 I am certain that the falls are spectacular in the Spring.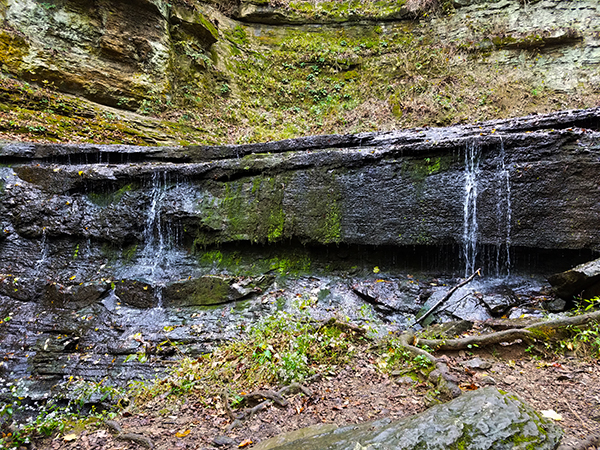 But, I saw these beautiful wild flowers on our hike down to the falls.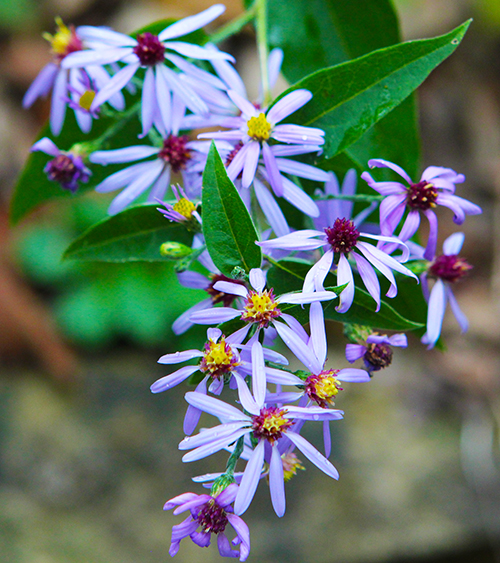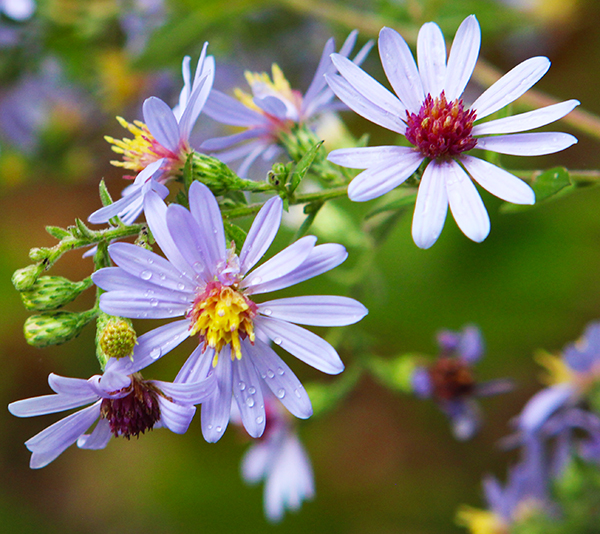 We made it to Tupelo, which borders the Natchez Trace Parkway.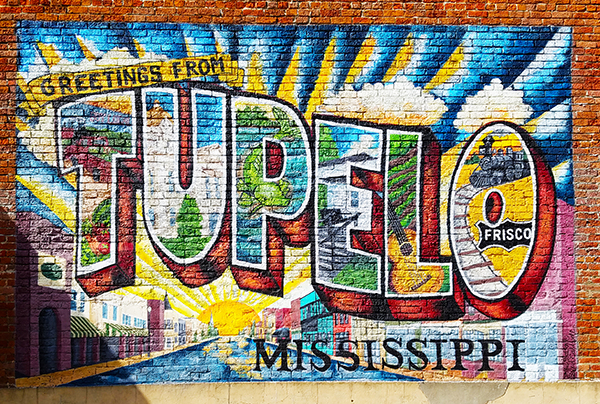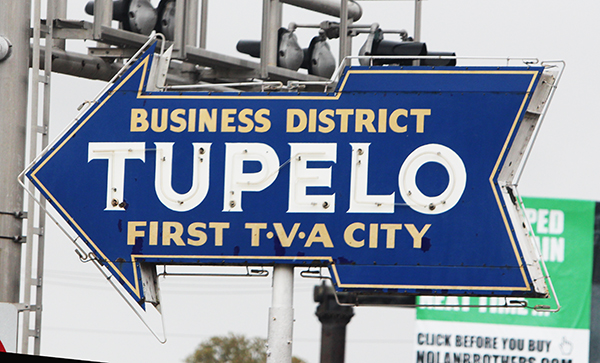 Tupelo was the first city to receive electricity from the Tennessee Valley Authority in the 1930s. However, something more important to the city and the world also happened in the 1930's. A King was born.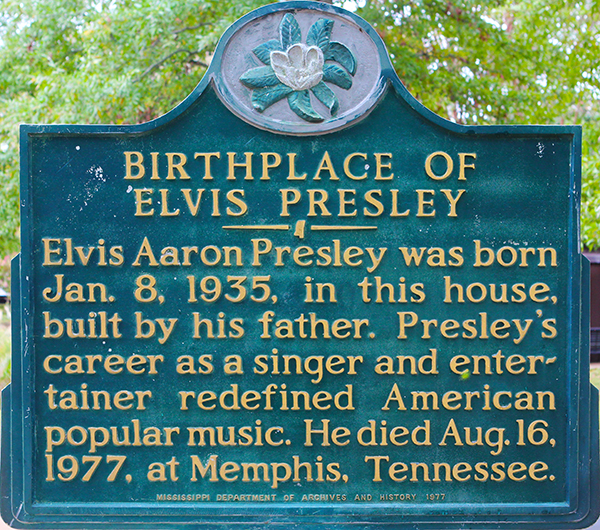 Everything in Tupelo is about its favorite son.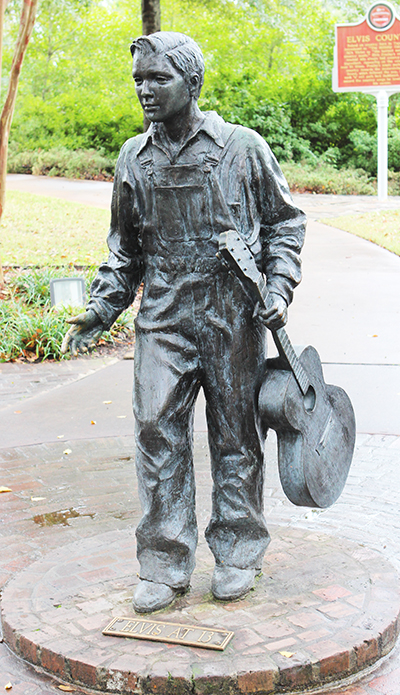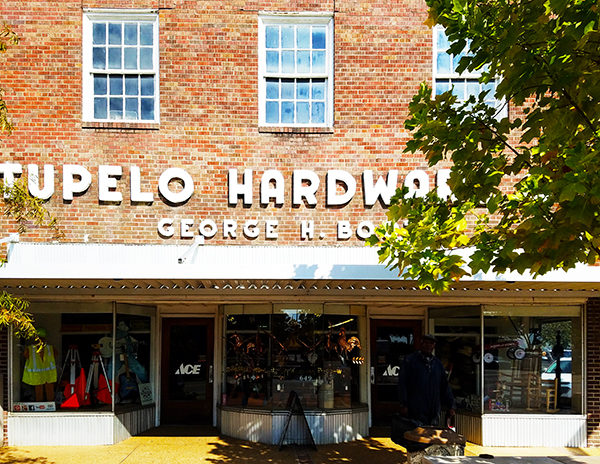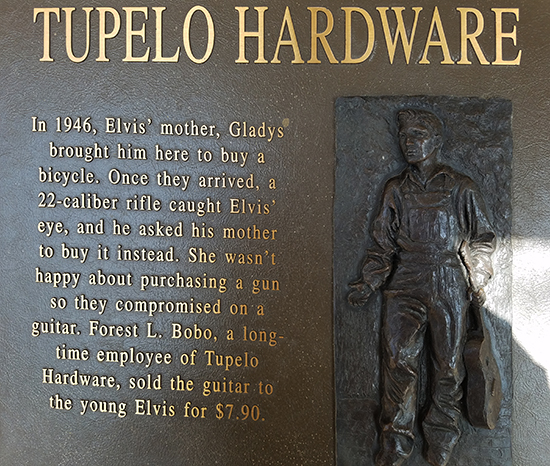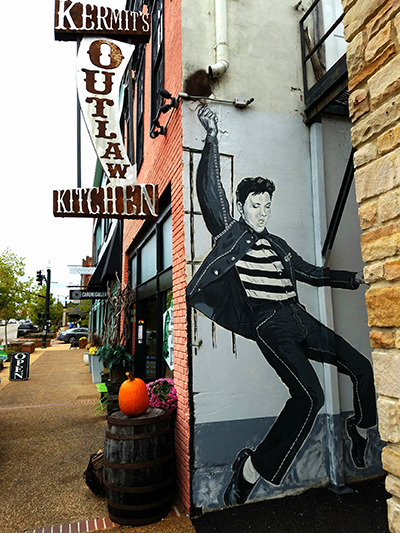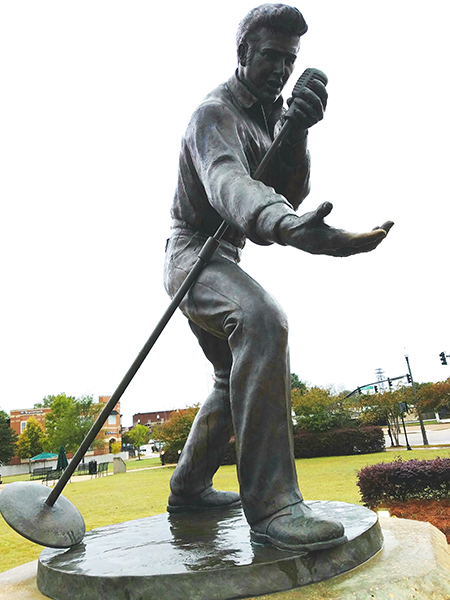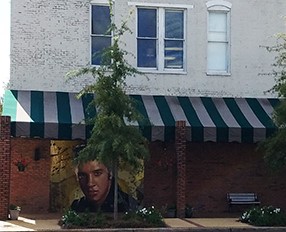 There are many, many painted guitar sculptures paying tribute to Elvis. Here are just a few examples.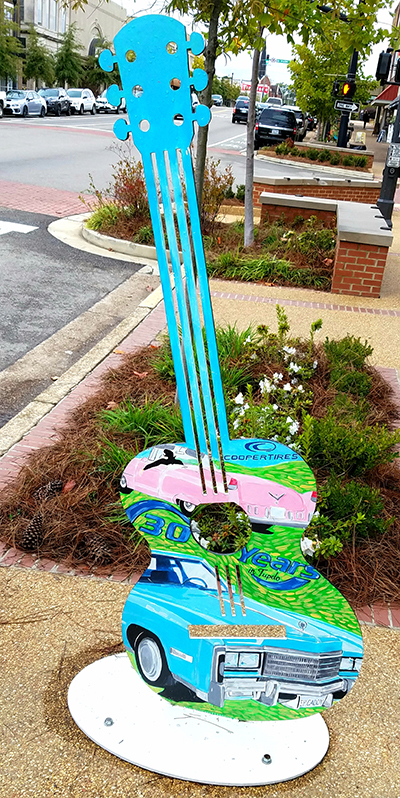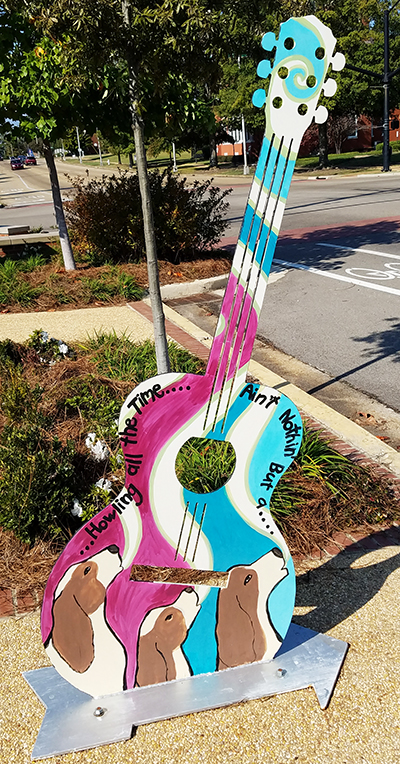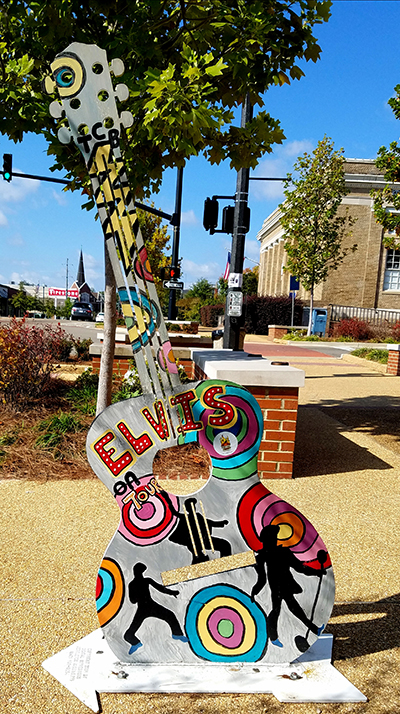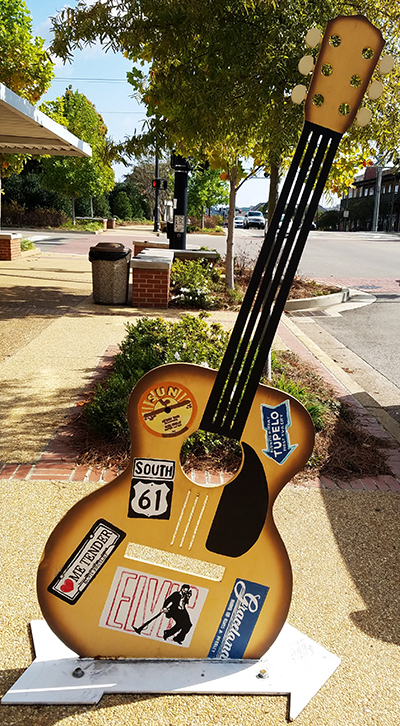 I know Elvis passed away when I was 19, but he was so, so young at 42. Driving around Tupelo, I was dumbfounded at his humble beginnings. He was born in a two room "shotgun" house that his father built. The home is now surrounded by wonderful gardens and a museum. Thousands upon thousands visit it each year.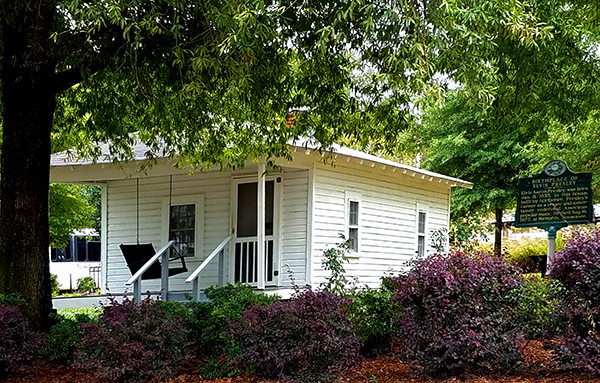 We were driving the back roads just outside of Tupelo and came across this home. See the resemblance?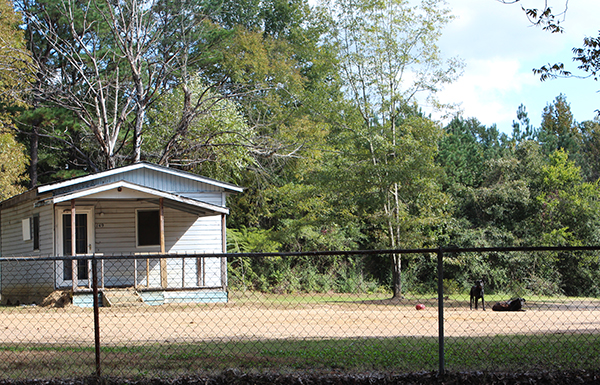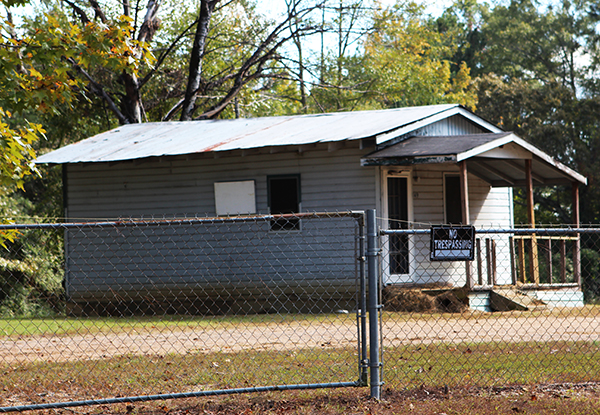 It just makes me wonder that so many people can grow up with so little, yet can accomplish so much.
Did I tell anyone that I have a dog! And, she loved our trip to Tupelo.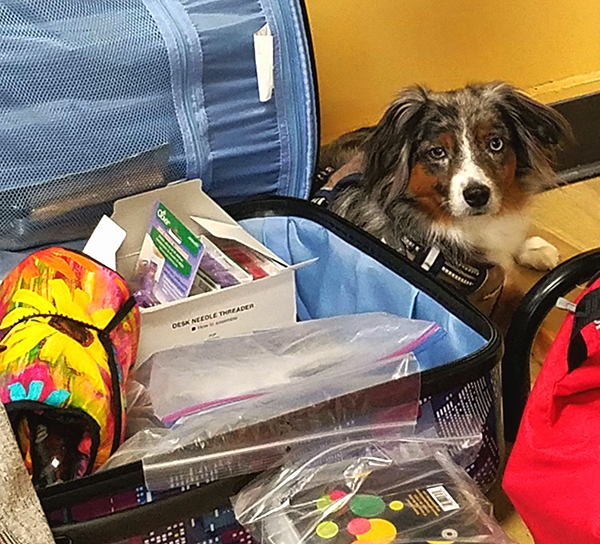 One of my students thought Eve might like some fabric to lay upon.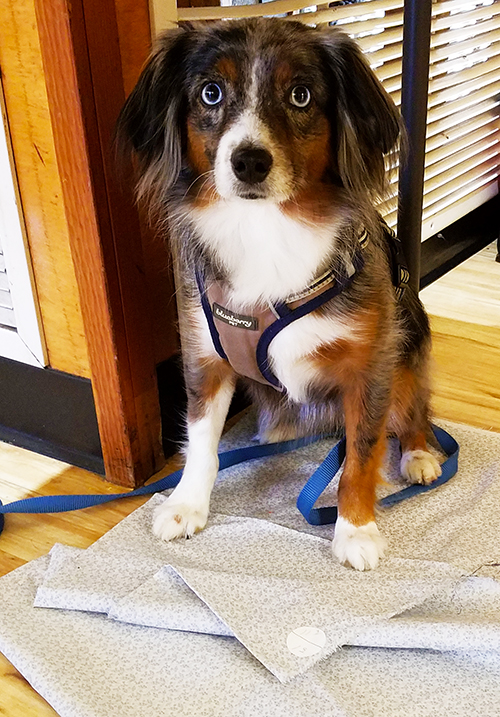 I love this dog!!
______________________________________________
BOOK REVIEW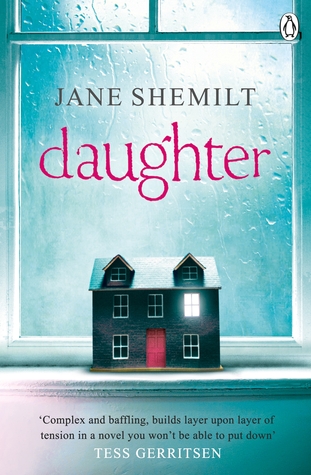 I was able to spend a few days in my studio and just finished listening to "Daughter".  The mother is a family doctor, the father is a well known neurosurgeon and they have three children.  Jenny, age 15, does not come home after a school play. A parent's worst nightmare. A nationwide search begins.
This book did keep my interest and when I had to pause it to let little Eve out for a potty break…..I could not wait to get back up to the studio to see where this story was going.