Just returned from Venice, Florida and again, missed a snow storm at home. I hate it when that happens.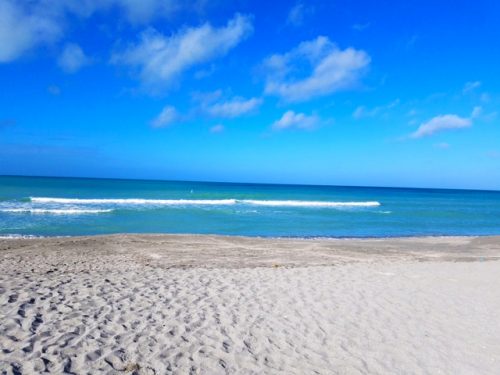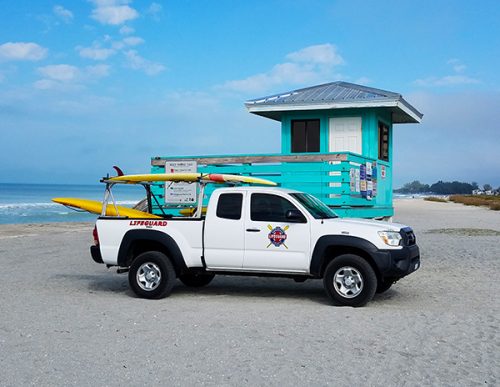 I love teaching in Florida, especially in February. Here are some of the ladies from the Venice Area Quilters Guild who attended my hand applique class.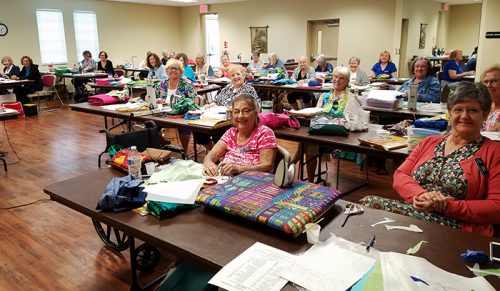 The evening lecture was well attended and I was so happy and surprised to see some of my quilting friends who both live in the area and some who are lucky to spend their winters in the Venice area.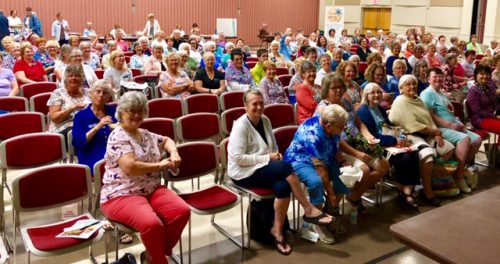 Across from my hotel was a large park with a huge pond. Here is the sign by the water.
Trust me, if you see this sign in Florida, THEY ARE NOT KIDDING!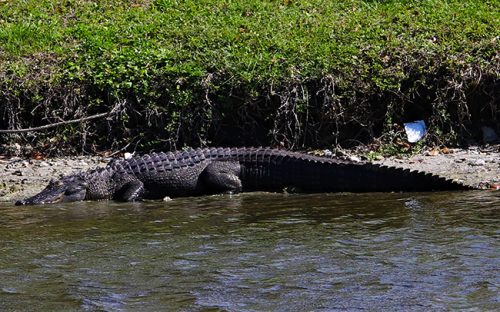 A close up of this big fellow. Sign should read, "Let Sleeping Alligators Lie."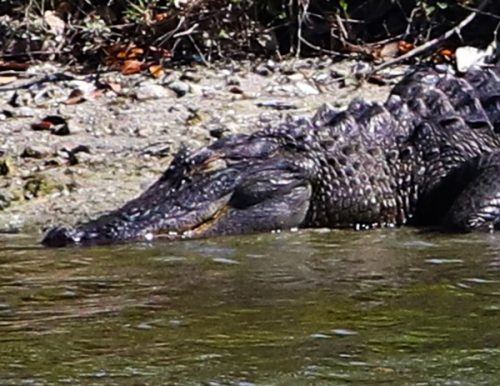 More walking……… and I believe the sign should read "Alligators" plural.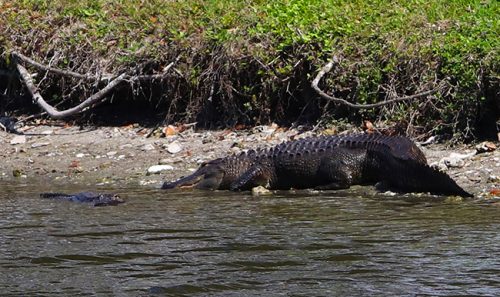 Florida has some great birds and I was so glad to see the Wood Stork which is an endangered Floridian bird.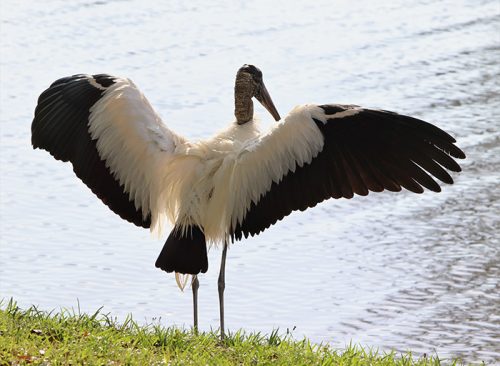 Let's all sing together with Steven Tyler of Aerosmith: "Walk this way … ."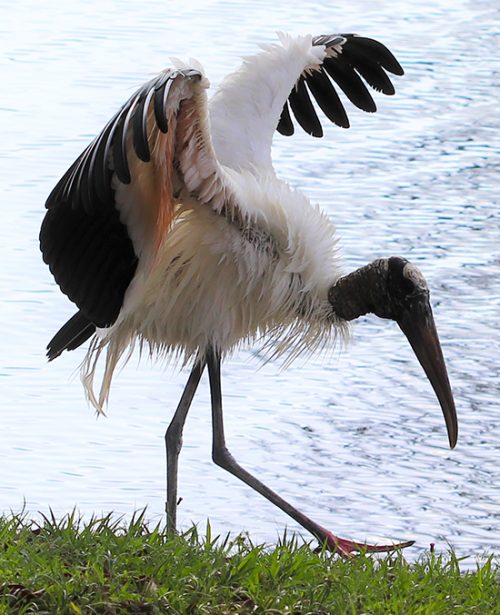 We also saw a number of White Ibis.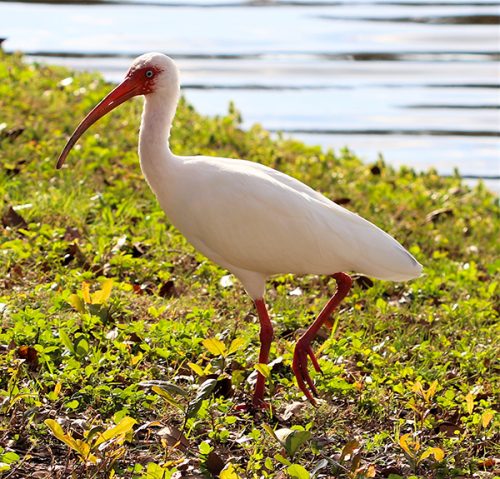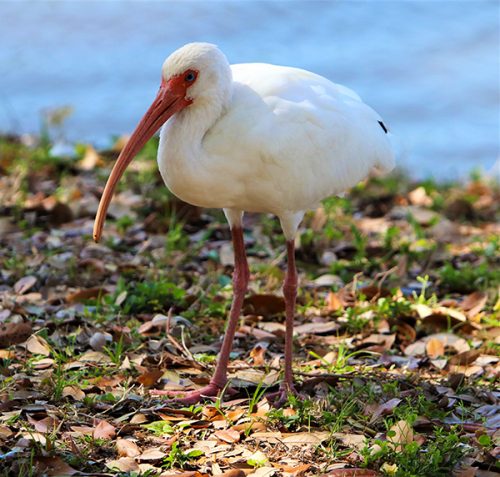 I love their blue eyes. Speaking of blue eyes, this cormorant has some great baby blues.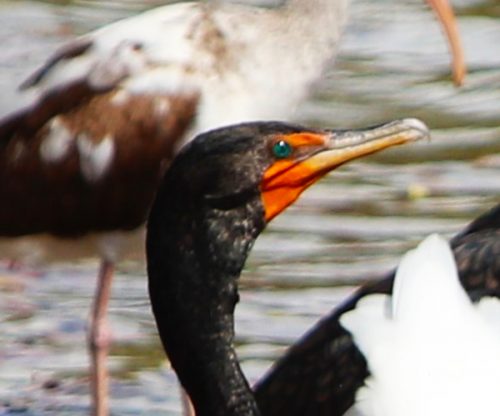 Got to spend some time walking the beach.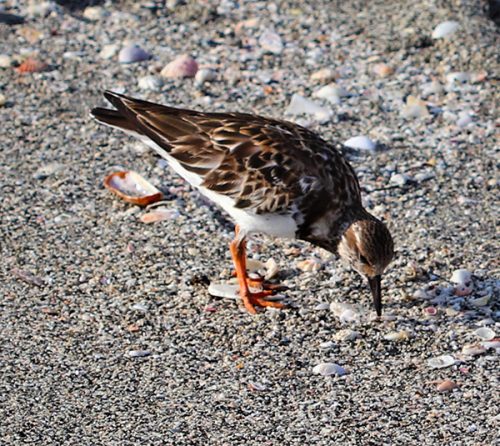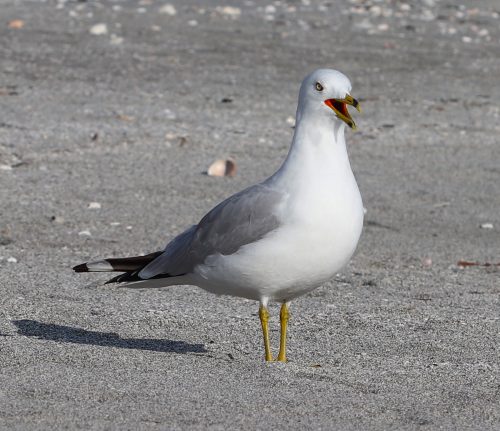 The shells were abundant and colorful and many I had never before seen.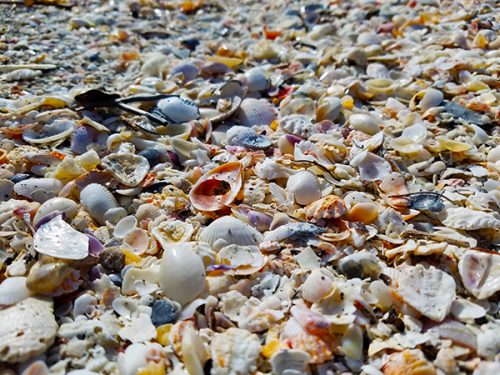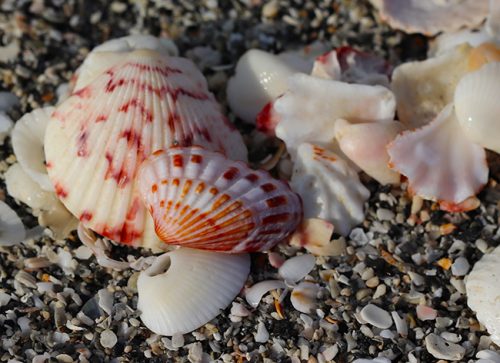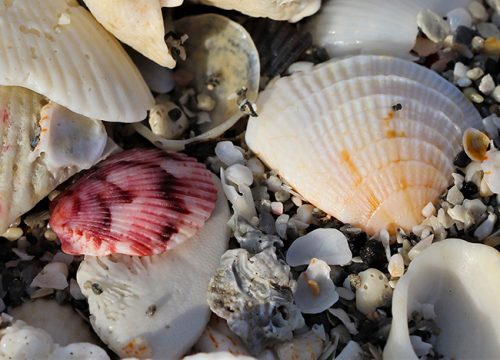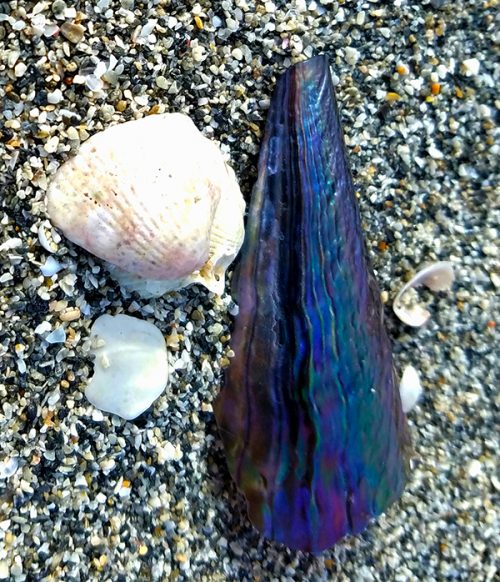 I returned home to the cold and my sweet Eve. She will follow me anywhere. Check out her little coat as we are out for our daily walk.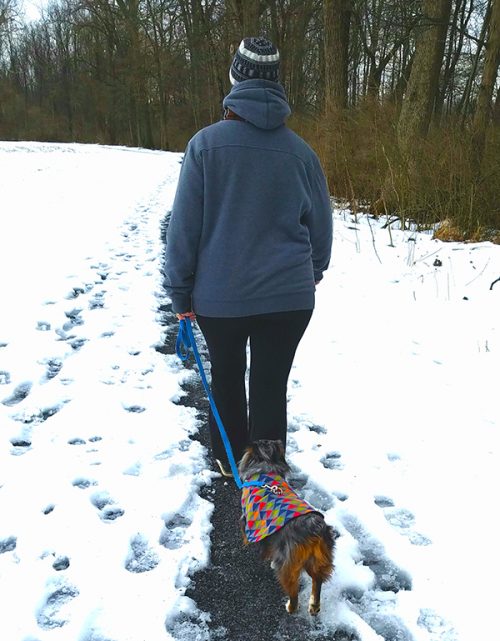 Another great teaching trip in the books.

BOOK REVIEW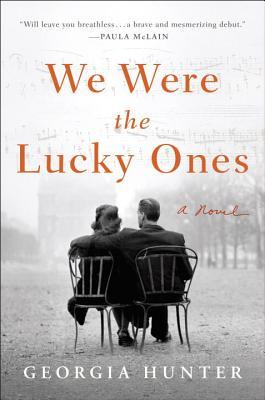 Another good read. This book by Georgia Hunter is based on a true story. It follows a Jewish family at the start of WWII and takes you on their journey through the war. The subject matter is heart breaking. The writing is great. I had a hard time putting this book down.