I missed a photo that I intended to share in my previous blog.  This was taken on our early morning walk across the river from Baylor University in Waco, Texas.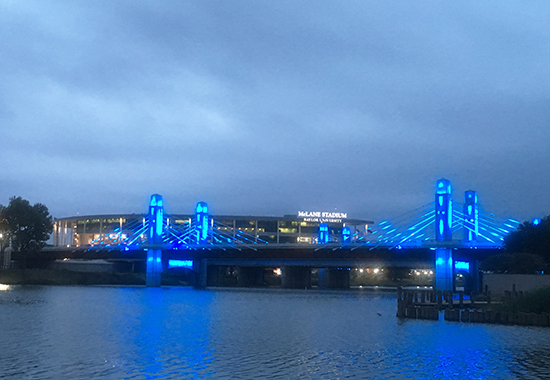 We left Waco and headed to Fredericksburg in the Hill country to teach and lecture for the Vereins Quilt Guild.  To find out more about the guild go to http://vereinsquiltguild.org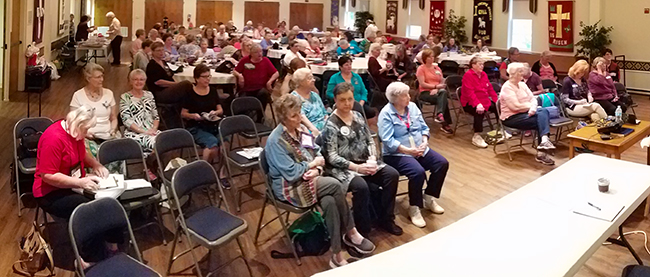 What a great town with some fantastic shops and restaurants.  As we were driving around, we saw a field with thousands of butterflies. We, of course, stopped for a few photos.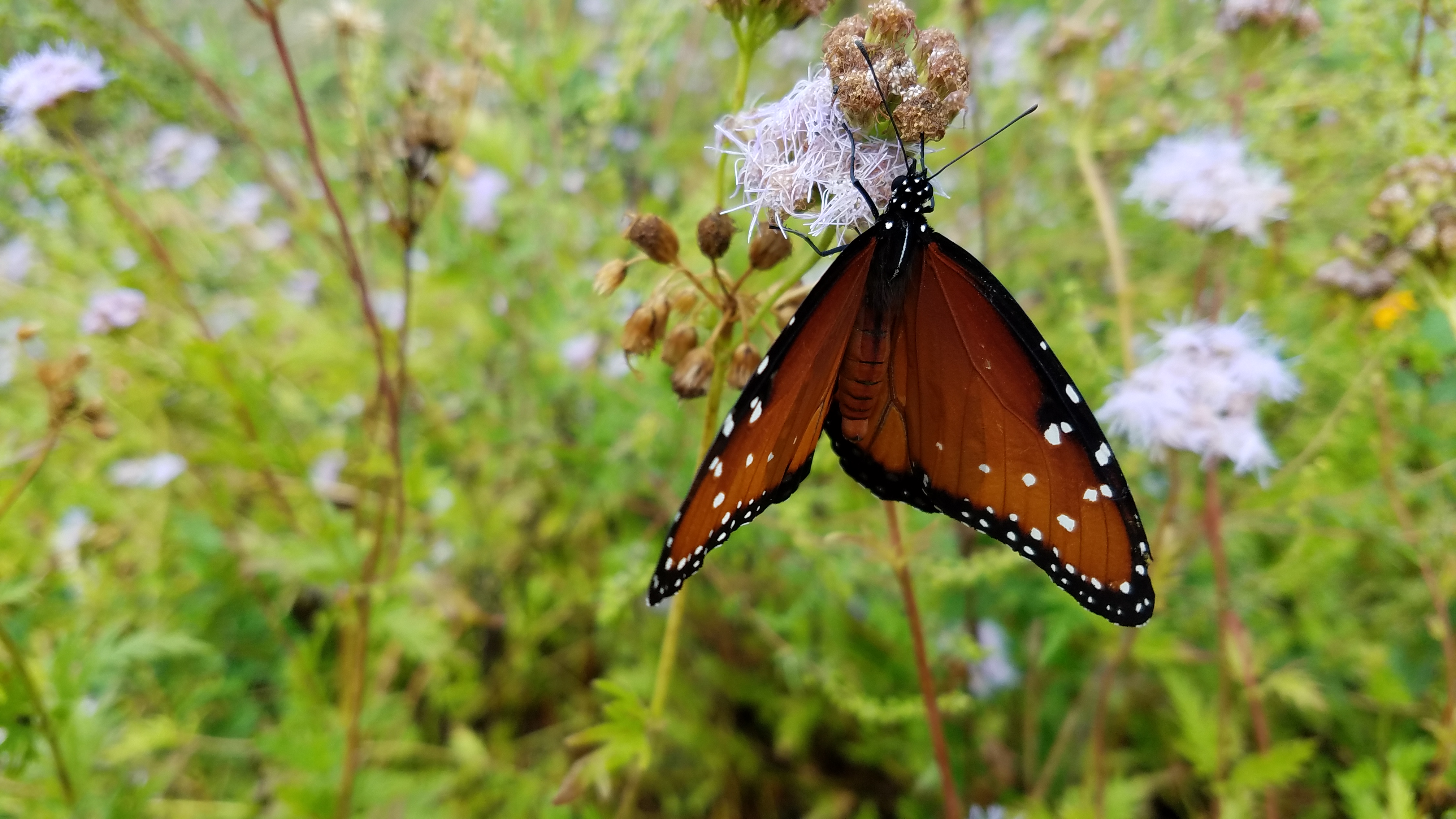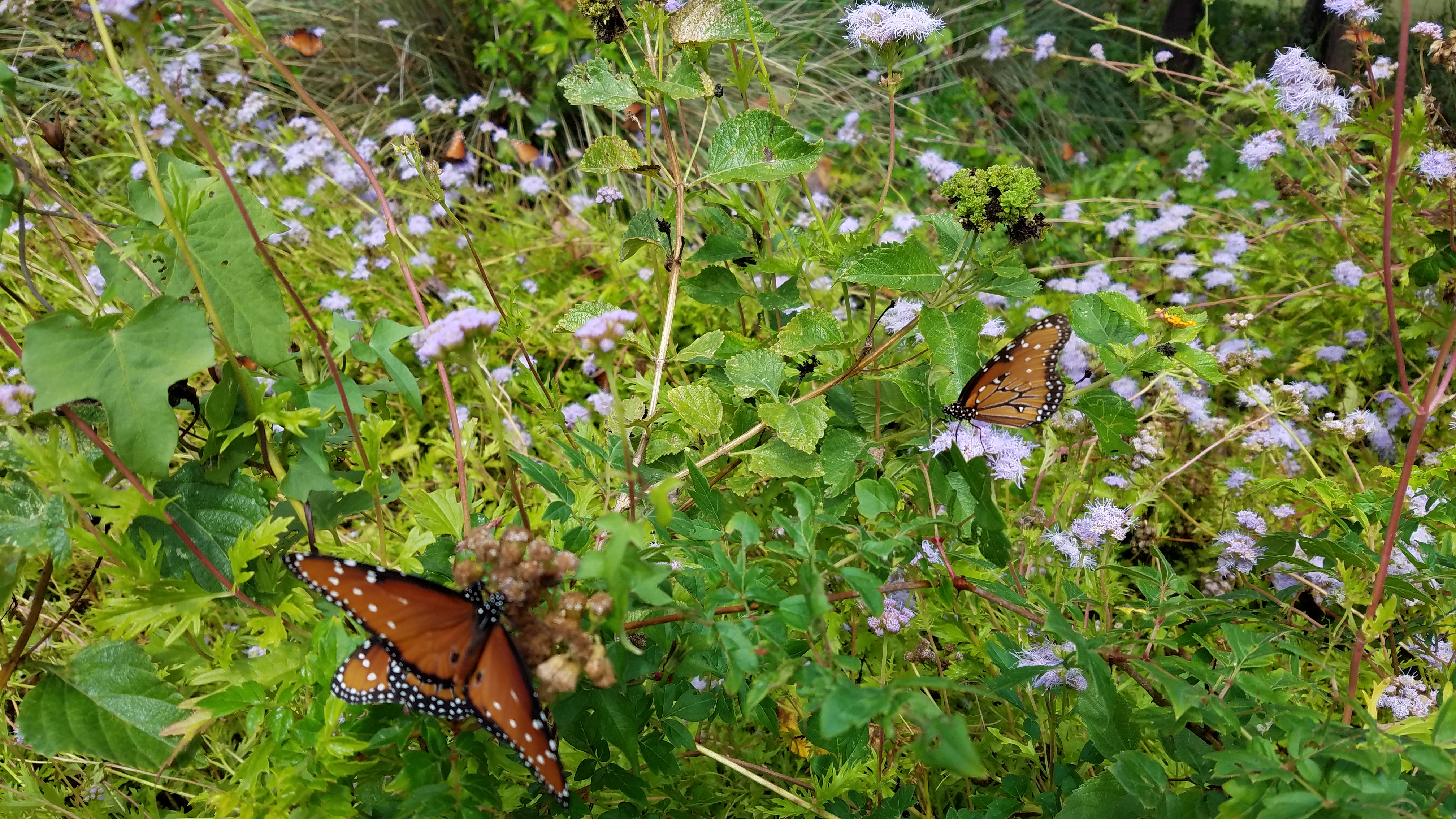 We headed to Kerrville and the Hill Country Quilt Guild. Sue, my contact, was a blessing. What a great guild. Here are some of the ladies busy in class.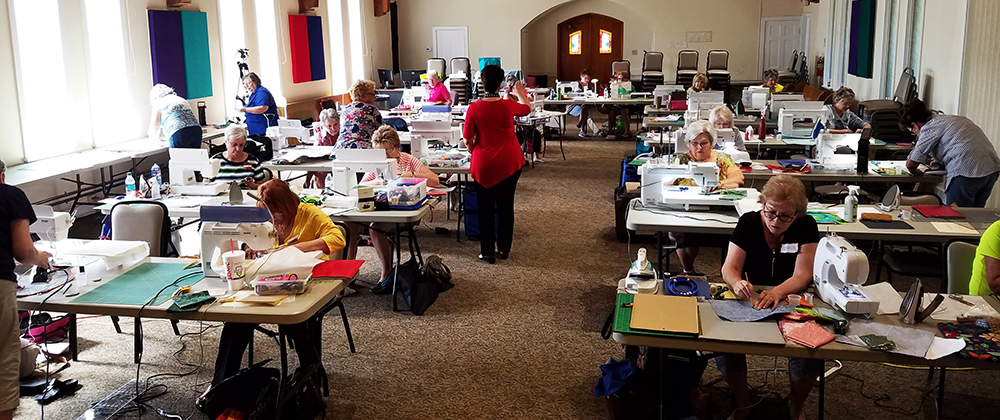 The Kerrville area  is another great place for restaurants. And, maybe, one of the nicest quilt shops in the world!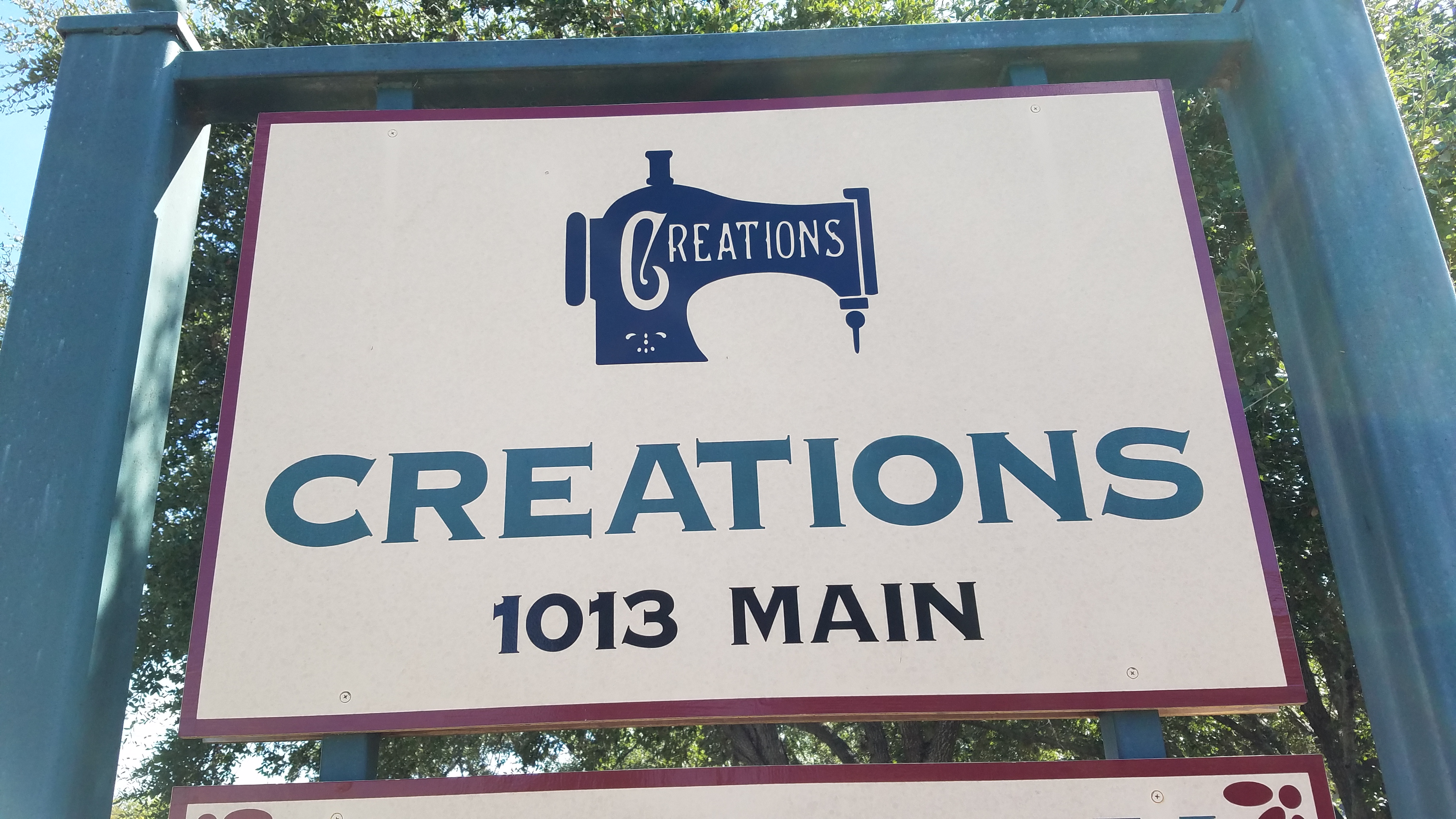 When I die, I want to go to Creations. The shop and the quilting retreat next door are amazing. Their displays, products, fabric selection and employees are simply the BEST.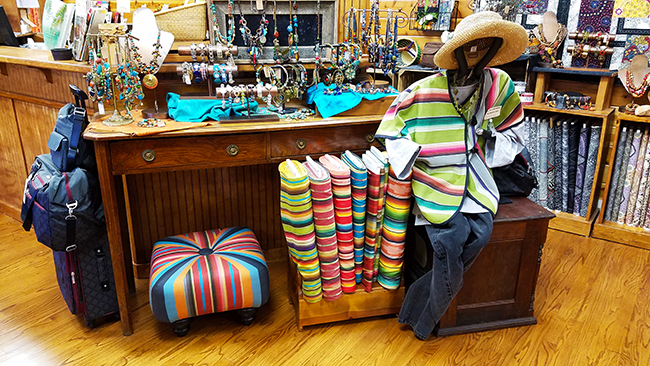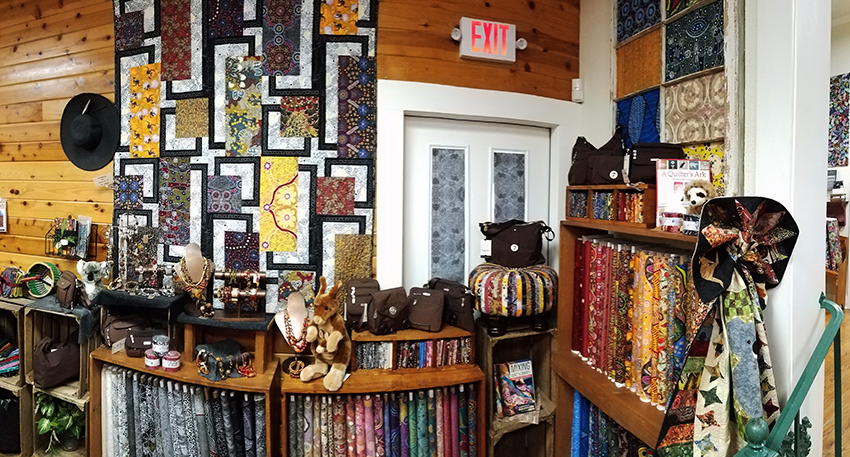 I think some of the greatest quilt shops are in Texas!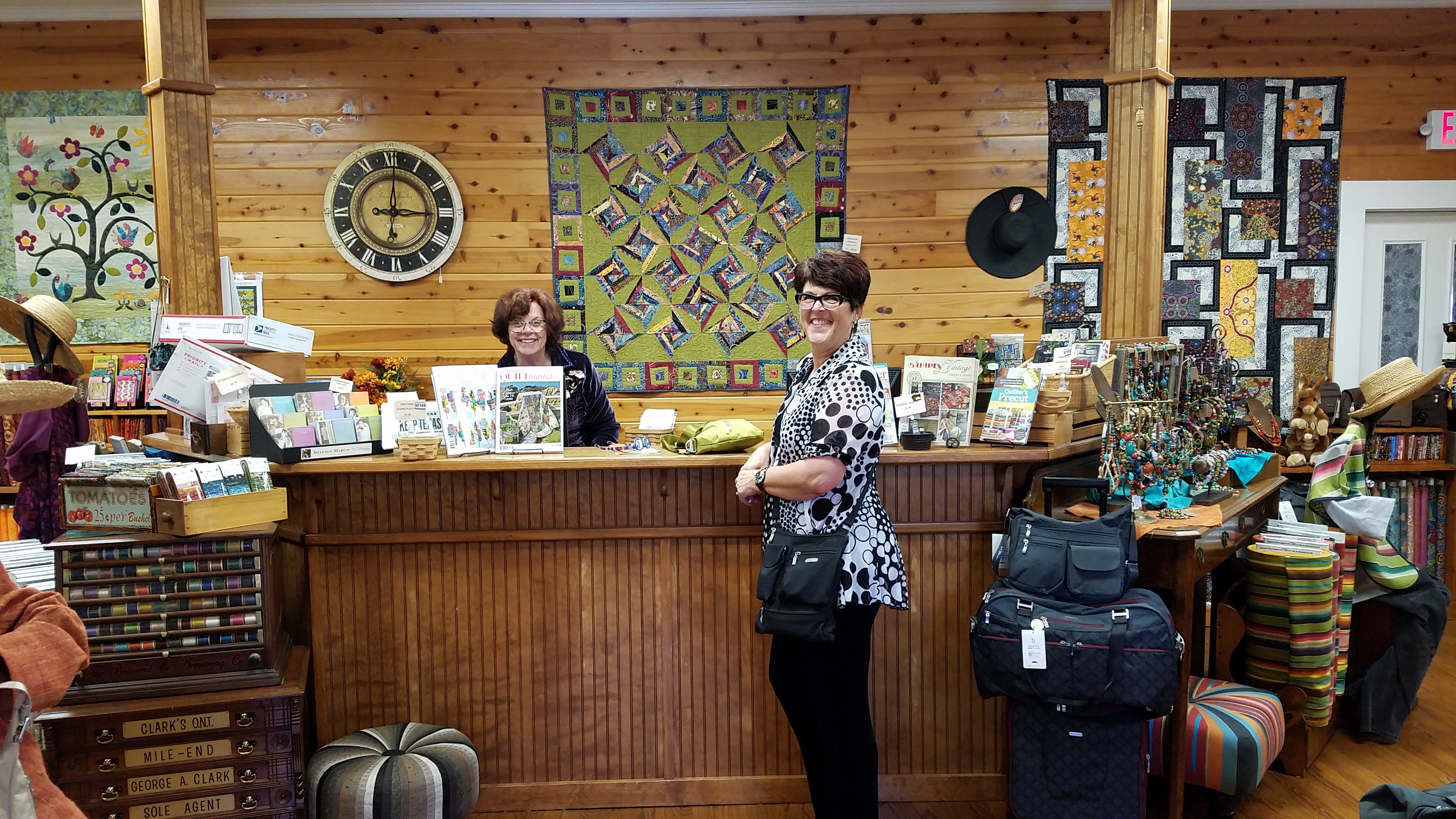 We were driving down a dirt road, yes, Joe does loves to explore and came upon some longhorns.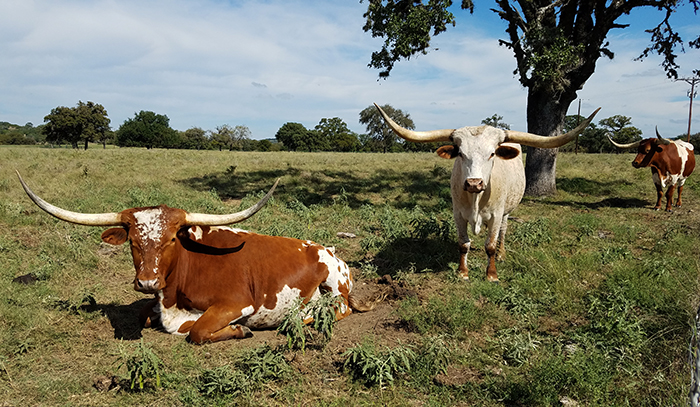 What magnificent animals.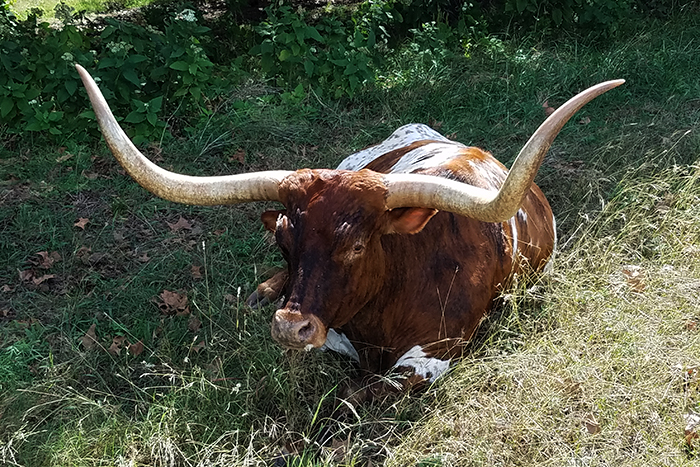 New York may be for Lovers, or is it Virginia??? Not sure,  but Texas is for Quilters and I'll be headed to Houston tomorrow for another week in the Lone Star State. Yippee!!!
__________________________________________________________
Students' Work
Karen Ishii from the Faithful Circles Quilt Guild in Downers Grove, IL sent me these pictures.  After taking my Fiesta Mexico-Block Three workshop, Karen finished her block and then adapted Block Eleven from the Fiesta Mexico pattern, as well.  Way to go Karen.  I love it when students share photos.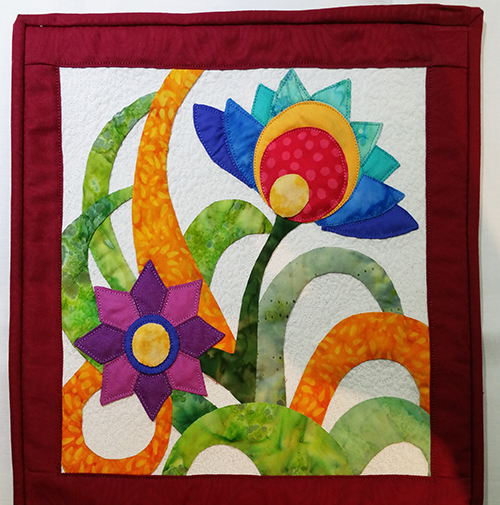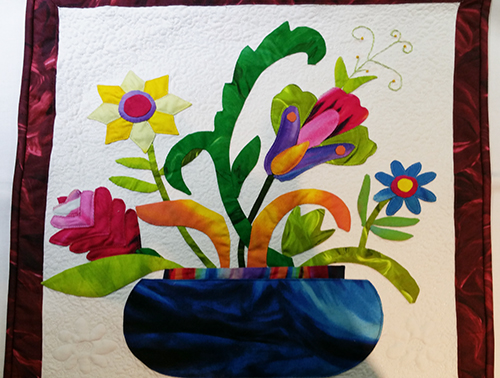 Great job Karen!
_________________________________________________________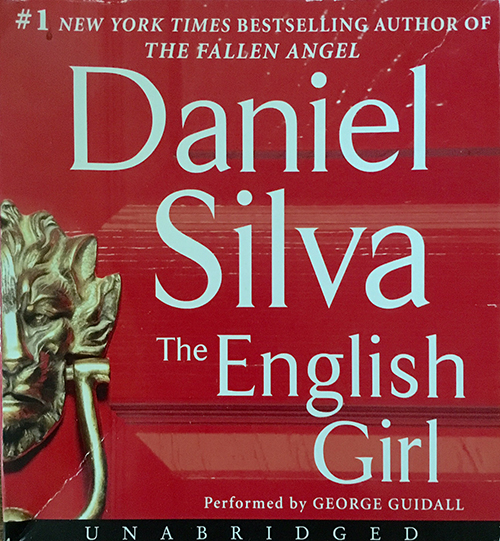 On audio, I recently finished Daniel Silva's book "The English Girl".  This is book #13 in the Gabriel Allon series.  I don't think you have to read the previous books to enjoy this one.  Allon, a former Massad agent, is enlisted by MI6 to find a missing British girl. The girl is the Prime Minister's mistress.  Allon has an interesting background as an art restorer and a spy.  He convinces an old friend/enemy to assist him in finding the young lady and also bring justice to an ever changing series of twists and turns.  Love Daniel Silva's writing style and his ability to keep you guessing until the very end.
Until next week…..