This past week, I lectured for a group that was about an hour and a half from my home.  They are located in Fawn Grove, PA which is a community on the Pennsylvania/Maryland border (The Mason/Dixon Line). To learn more about this wonderful group, visit their website  http://quiltingontheline.com/
I have taught for this group before and it is always fun to be asked back. Susan was my contact and she was a treat to work with. Here are some of the ladies at the lecture.


I will be home most of the summer sewing and designing. Yippie. One of my favorite things to do is to watch the birds in our back yard. Right now, all the parents are bringing their chicks into the yard to feed. My favorites are the blue birds. We feed them meal worms. Daddy blue bird gathers the worms up….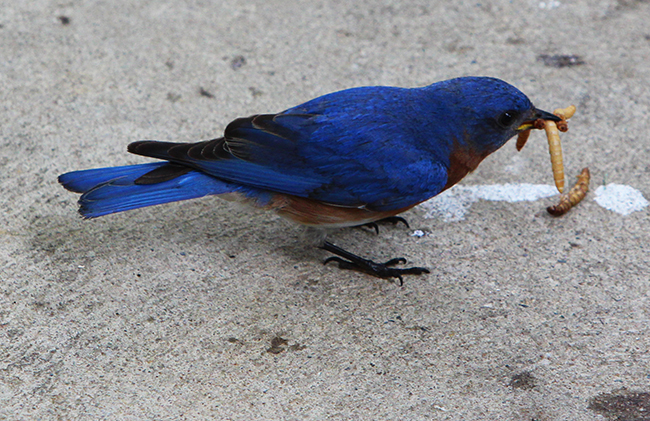 as a little one watches from up above.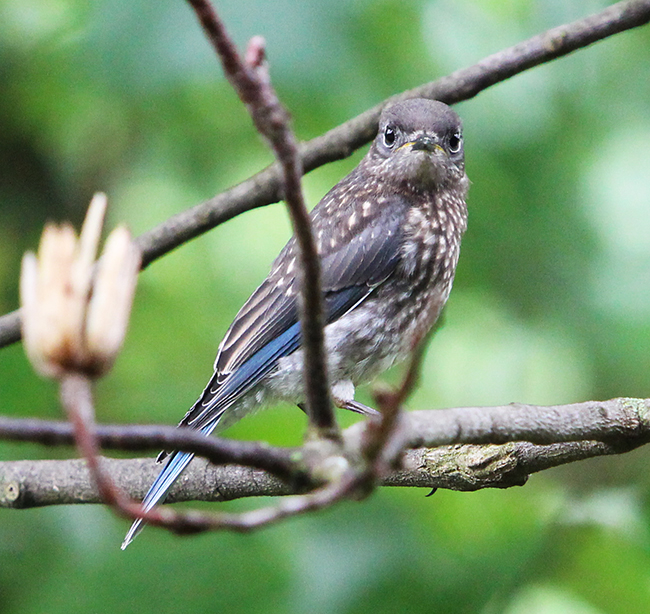 Dad might feed only one at a time…..thanks Pops.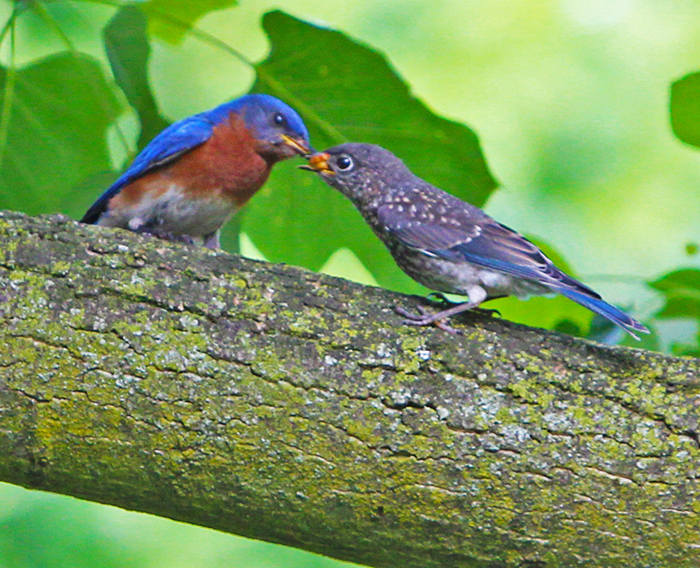 Or, he may have several worms.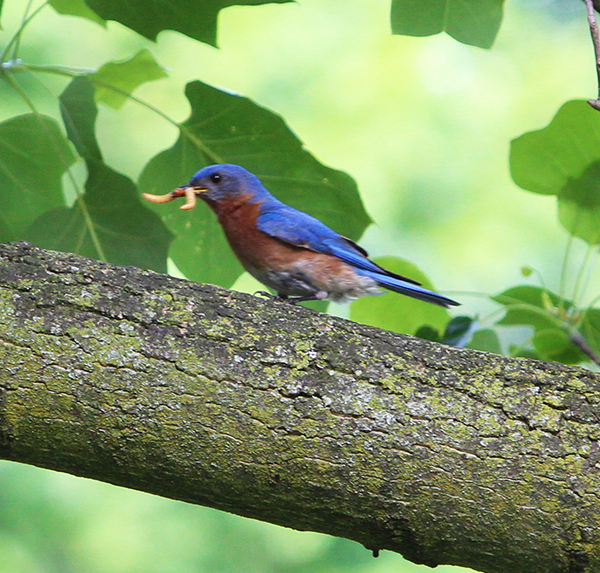 O.K. kids line up, it's lunch-time.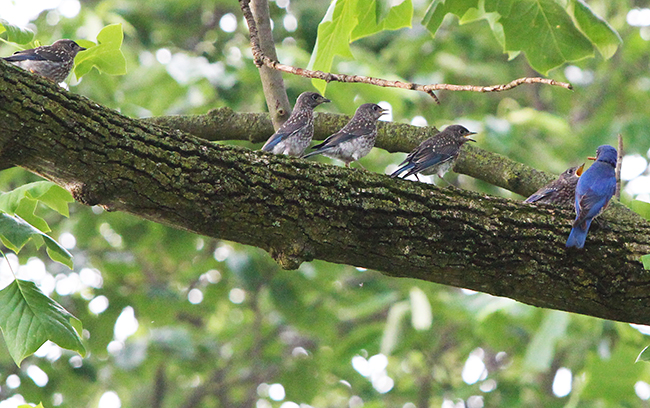 We have counted over 30 different types of birds that come to our yard for food, water or both. Here are a few from this week:
A Blue Jay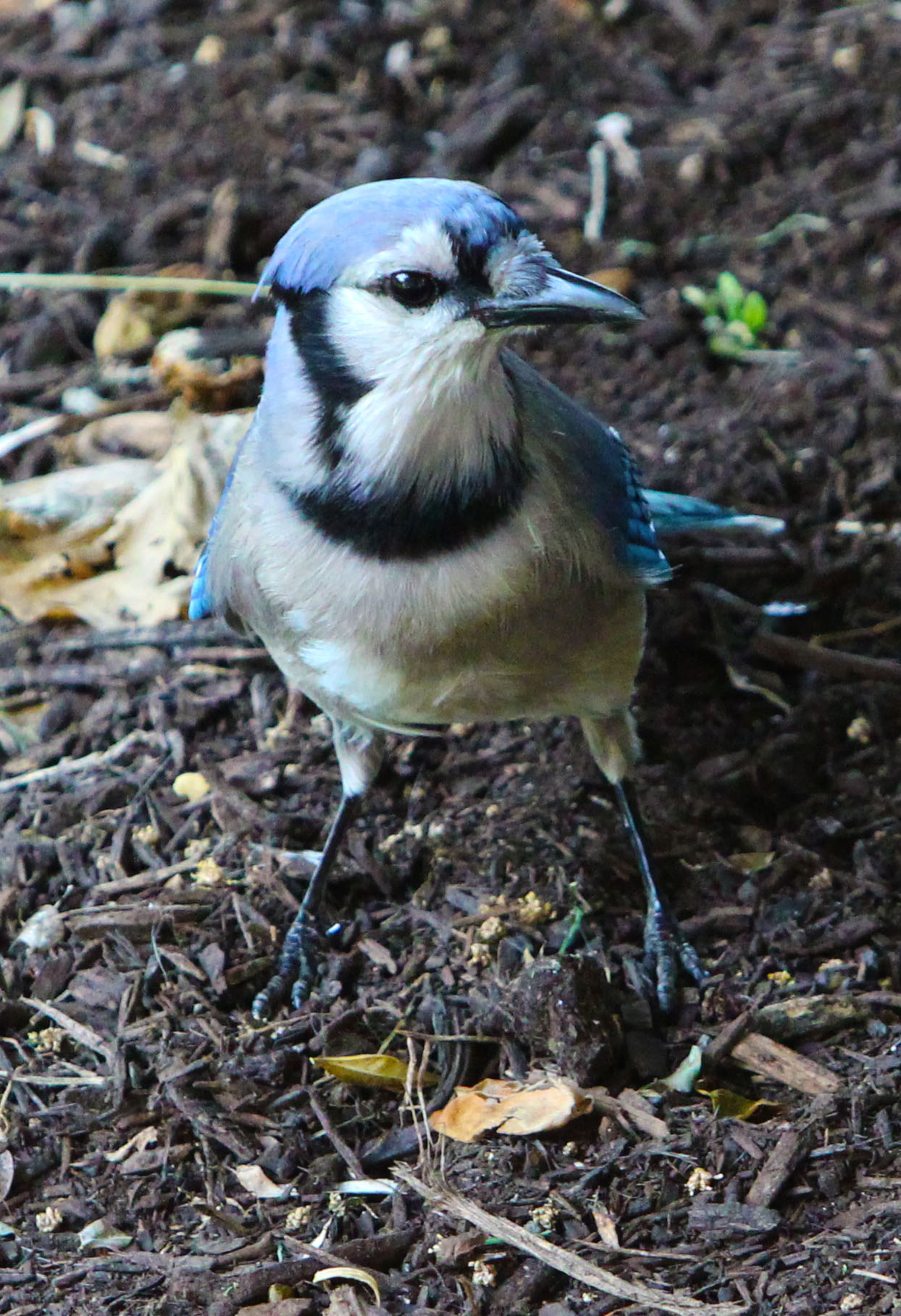 A Tufted Titmouse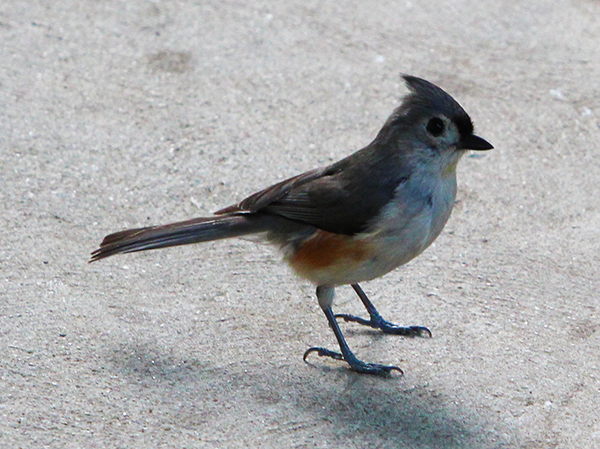 A male Cardinal
a female Cardinal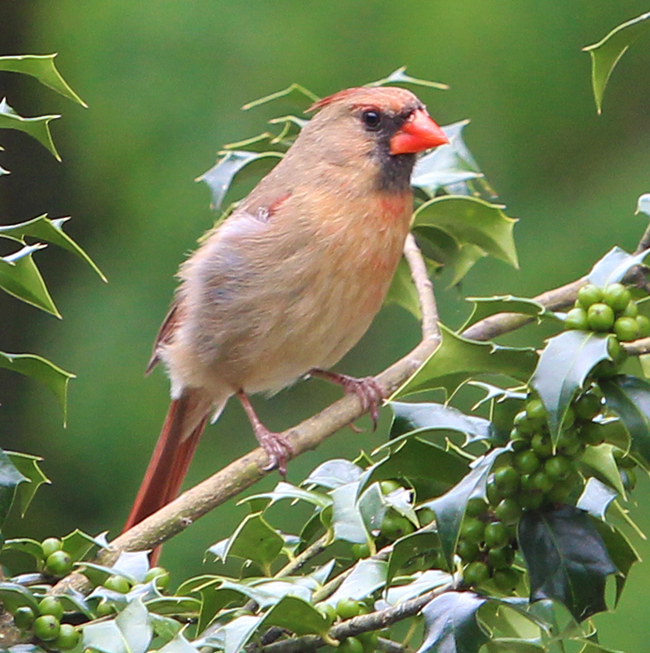 A red bellied woodpecker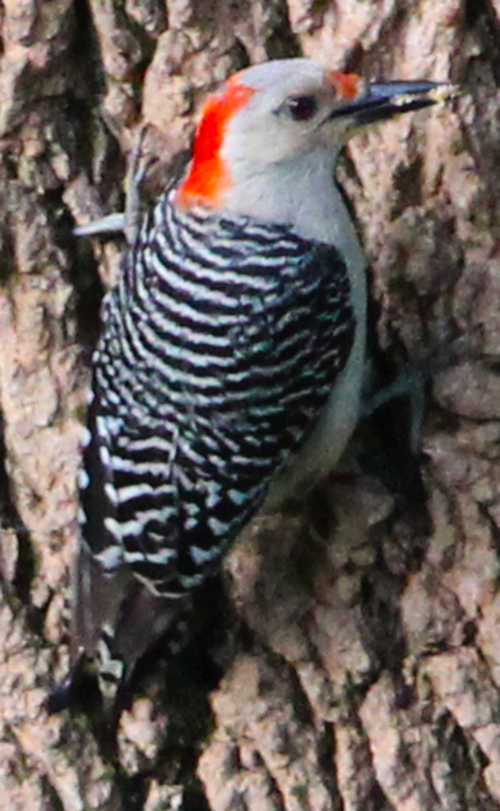 a Catbird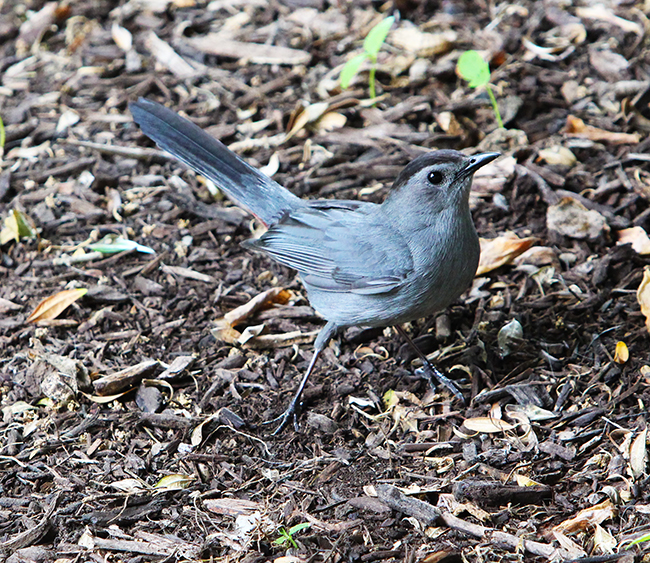 And, of course, our pet vultures: Victor and Velma. Can't wait for their babies later this summer.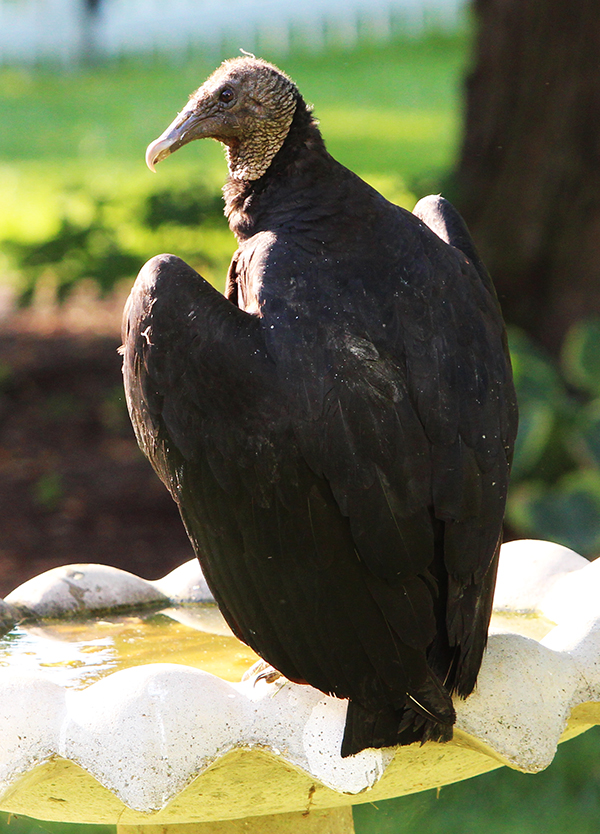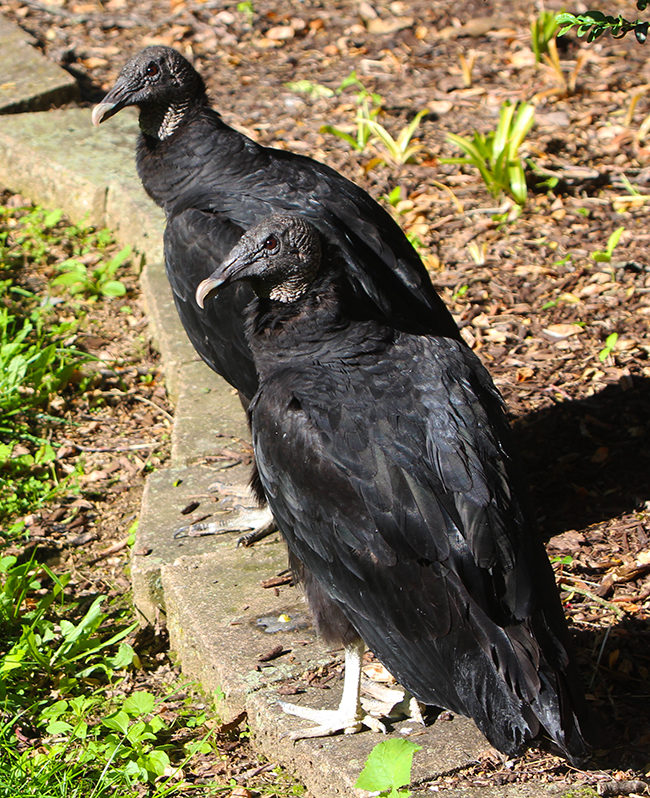 Until next week …    .
_______________________________________
BOOK REVIEW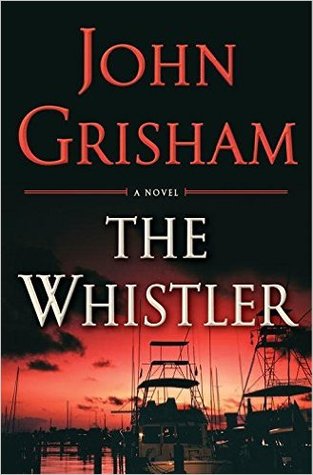 I just finished reading "The Whistler" by John Grisham.  Another very good read.
Lacy Stoltz is an investigator for the Florida Board of Judicial Conduct.  Lacy has been working on the board for nine years.  The board investigates complaints against judges.   Greg Myers (assumed name) is a disbarred attorney who is afraid for his life and wants his identity kept secret.  He comes to Lacy with some information on a judge and wants the board to investigate.  The story line takes some good turns and kept my interest throughout.