I have never written about my wonderful home town of Carlisle, PA. I thought you might enjoy seeing this quaint little town.  It is a wonderful place to live.
In colonial times, Carlisle was the gateway to the west.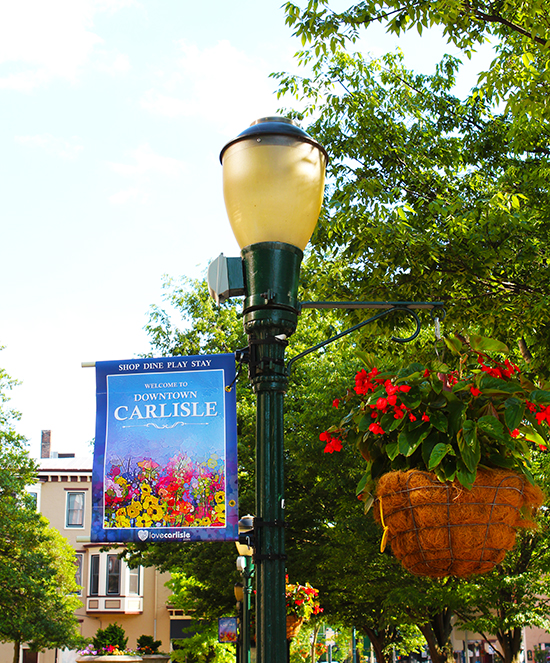 It is a very historical area…..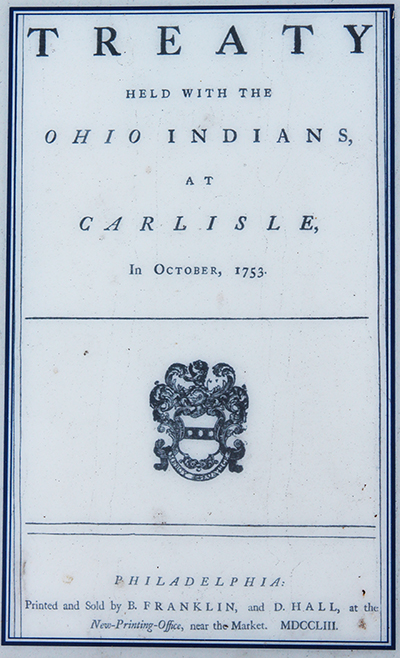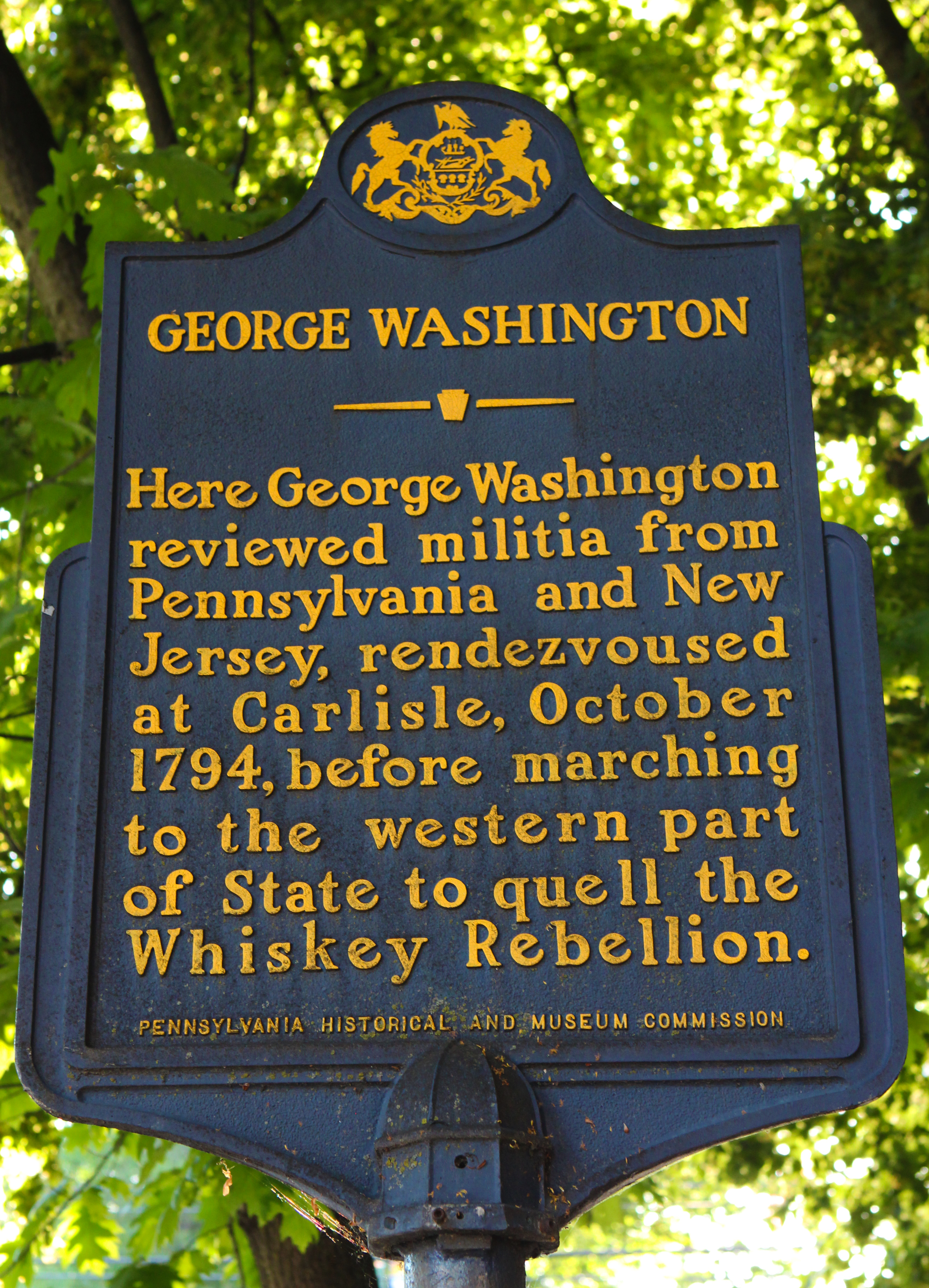 and its public square is grand with churches and courthouses.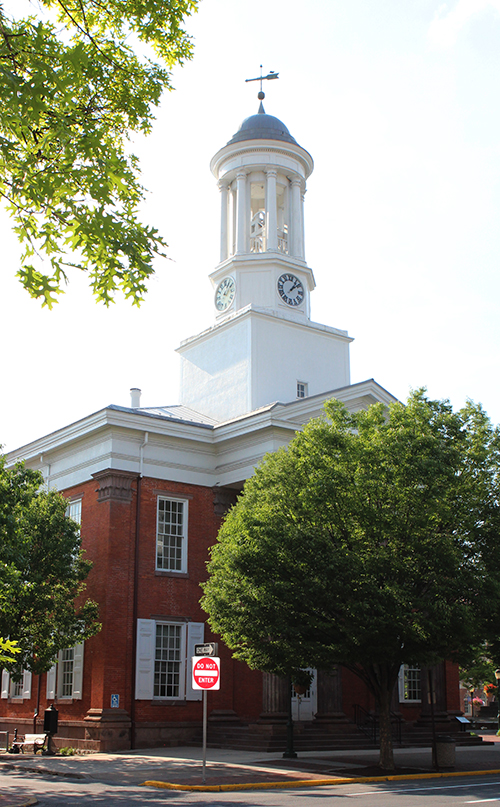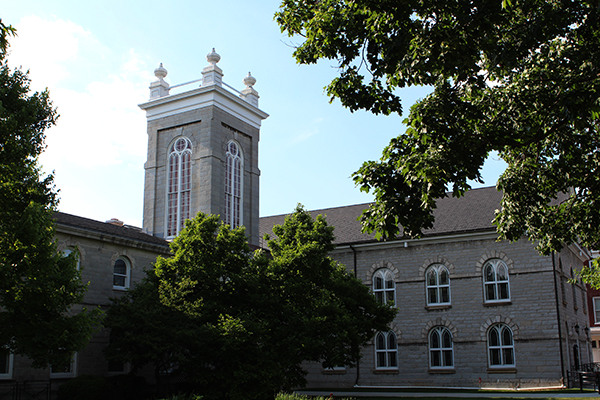 We have a very nice public library.
One of the oldest fire houses in the United States dating back to the late 1700s can be found in Carlisle.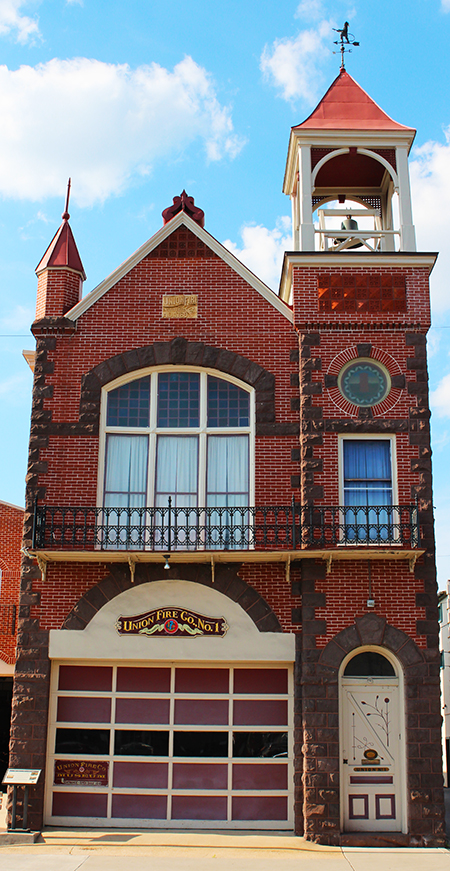 Check out its weather vane. Very cool.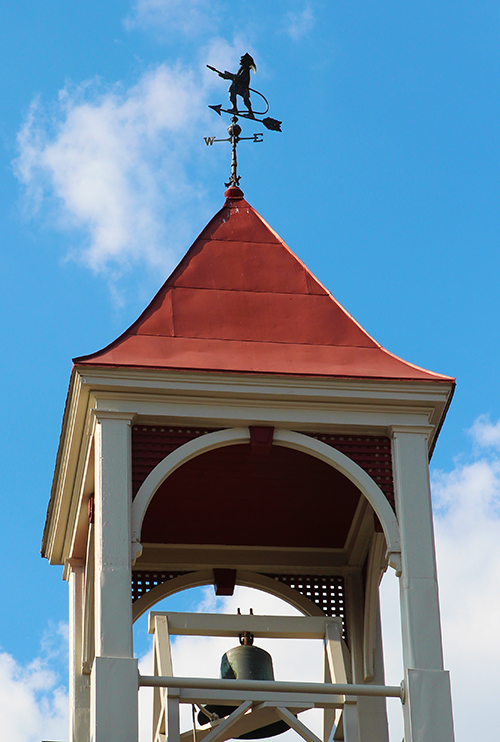 We have Joe's alma mater, The Dickinson School of Law, now a part of Penn State.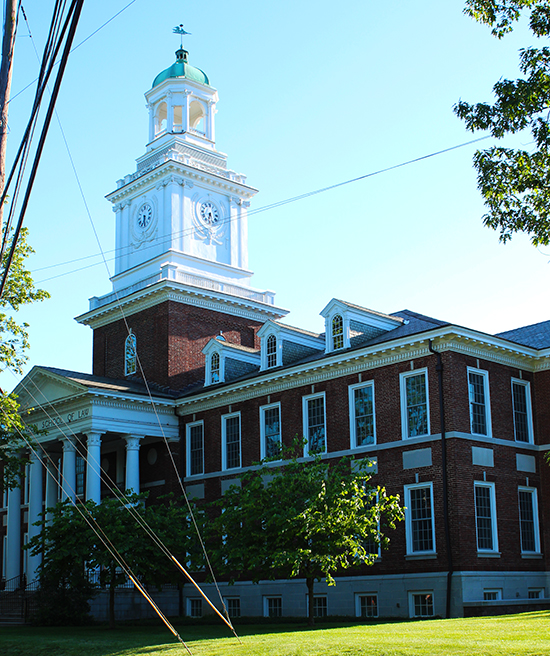 A fantastic college and campus.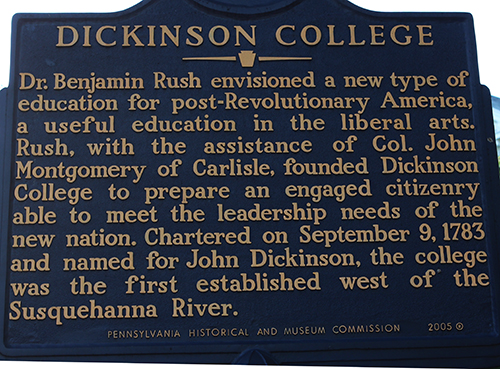 The campus really is beautiful.  Every building has limestone on the exterior and I am told it all comes from the same quarry….even the newer buildings.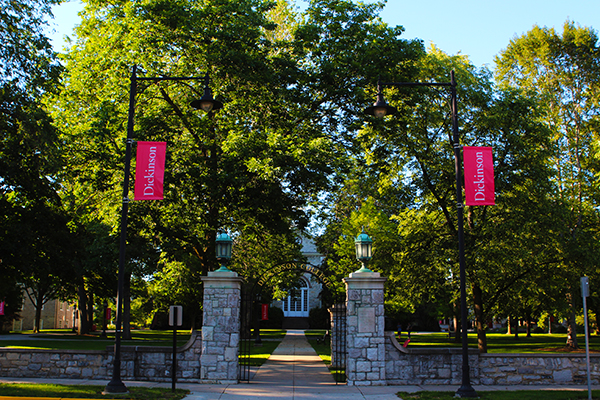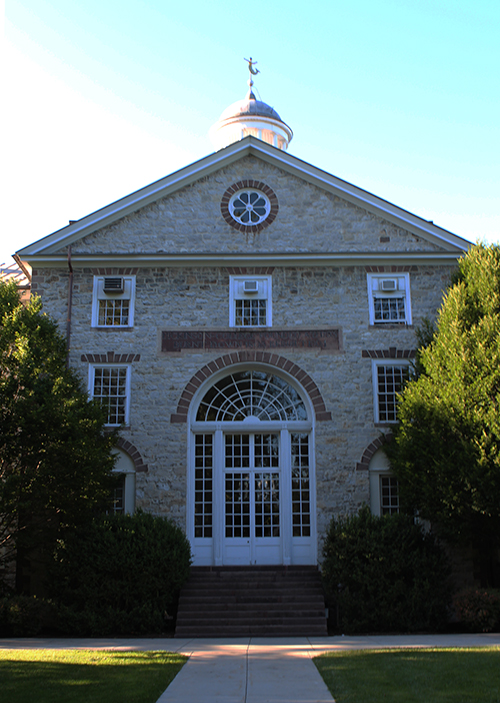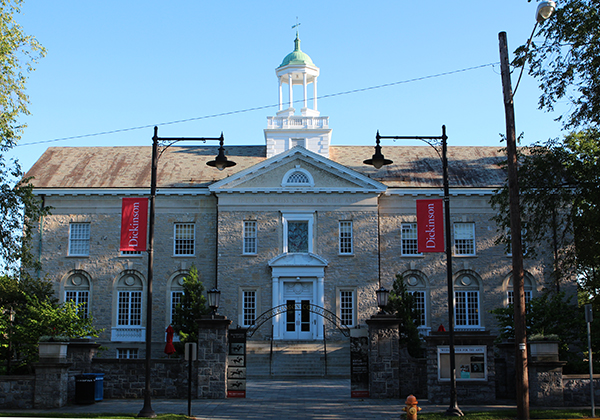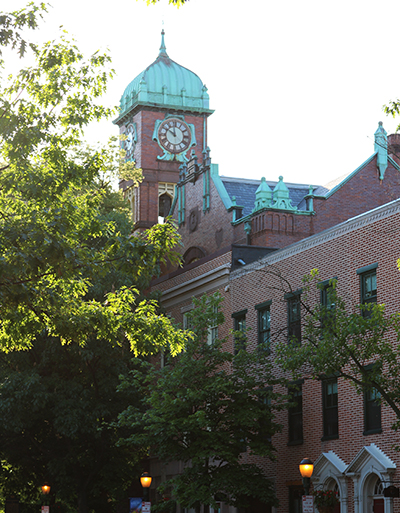 Carlisle is also home to the Carlisle Barracks and United States Army War College, where Colonels learn how to become Generals.  This military base has been in continuous operation since the 1750s.
Next week we will visit a few of the 25 restaurants and some of my favorite shops.
________________________________________
BOOK REVIEW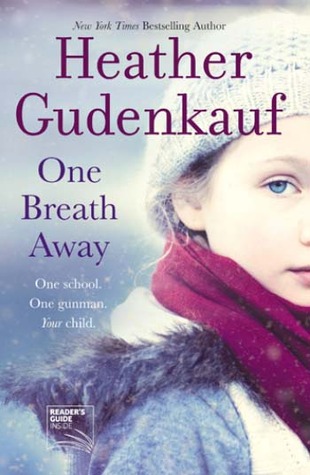 I just finished reading my second book by Heather Gudenkauf.  That means I liked the first book and guess what?……..  I liked the second book just as much if not more.  This book had me pulled in right from the beginning.  Good characters and good character development.  During a spring snow storm, a gunman walks into the local elementary school.   Officer Meg Barrett has a daughter who attends the school and knows many of the children and parents.  Another story line has Wil Thwaite waiting outside the school as his two grandchildren are inside.  He's responsible for his grandchildren because his daughter is in the hospital after being severely burned.  And then there is Evelyn Oliver, the teacher who is trying to protect her students.  Good read.