The town of Carlisle has so many great restaurants. Here are some of my favorites. If you like Thai food, and we love it, Carlisle Thai Cuisine is the place to go.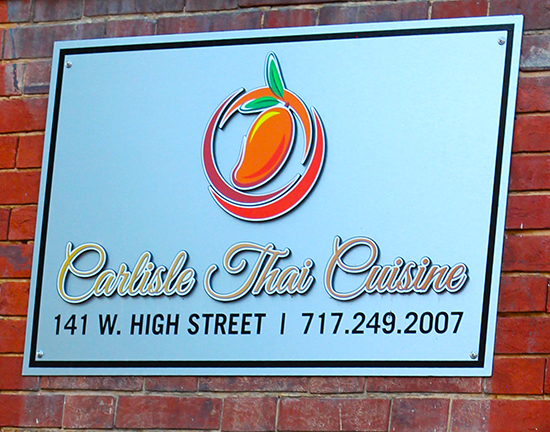 If you want authentic Mexican, try Taqueria Laurita's.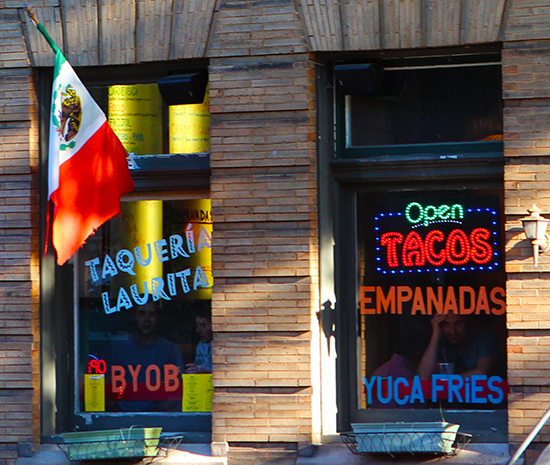 The Back Door Cafe has wonderful subs and salads.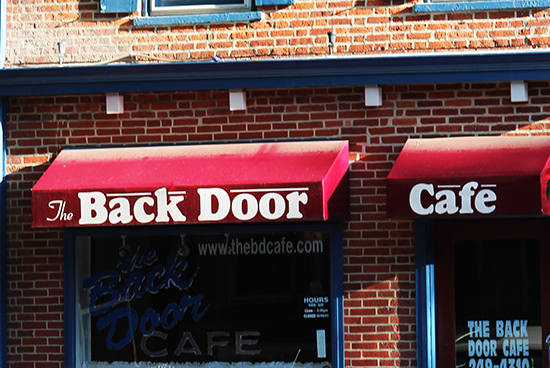 And, Carlisle Bakery is a must stop for the finest baked treats.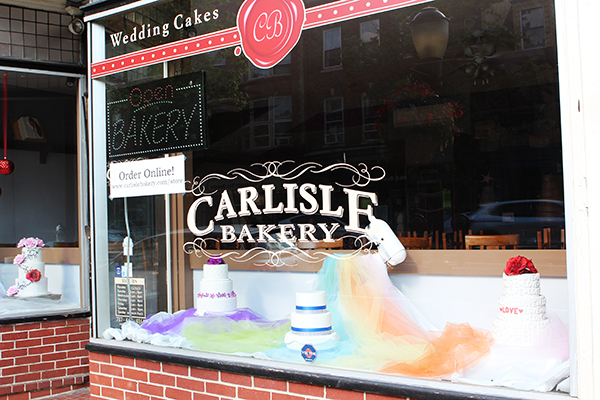 Can't go wrong with a cup of Joe and a sandwich at Denim Coffee. Thursday night is Open Mic Night.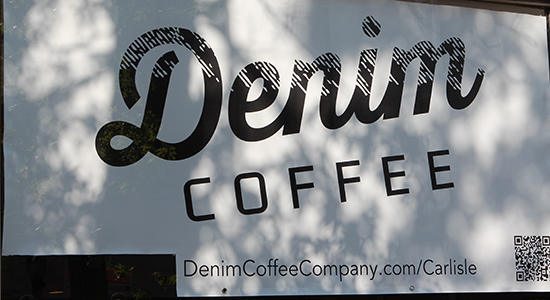 The soups at Lili's place are made each morning by Lili.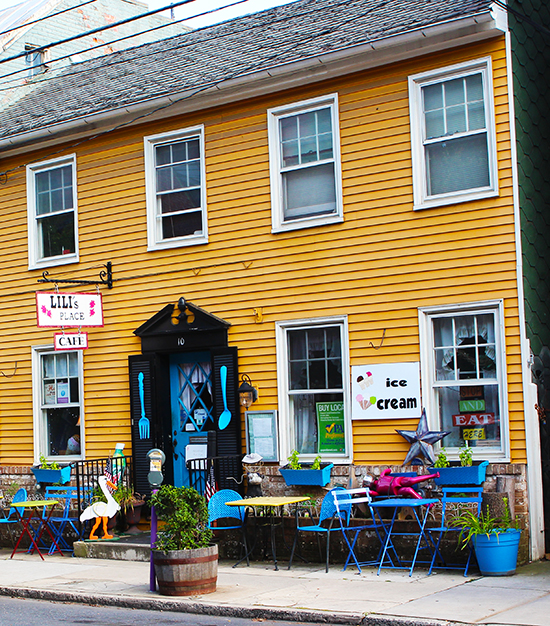 And, Ross Morris's Northern Italian Cuisine is heavenly at Trattoria Piatto. Ask for a seat on the patio or porch.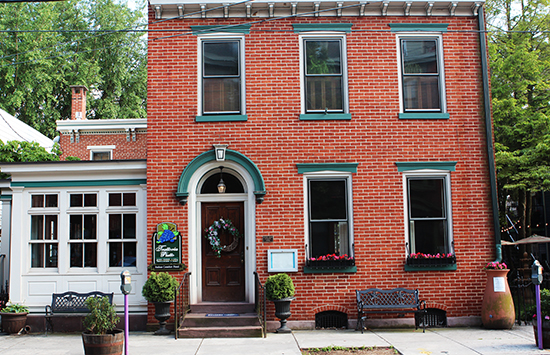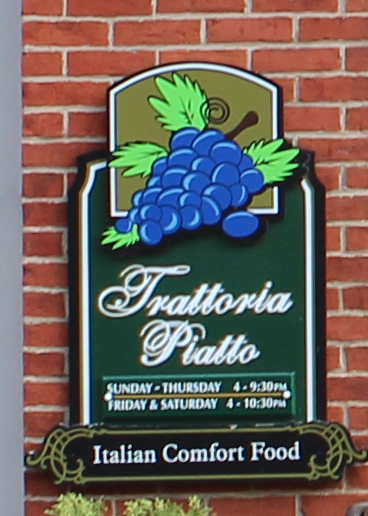 Our favorite, Mark Bricker's: Brick Kitchen & Bar, serves the best fish tacos in the world!! Think I'll call now for a table.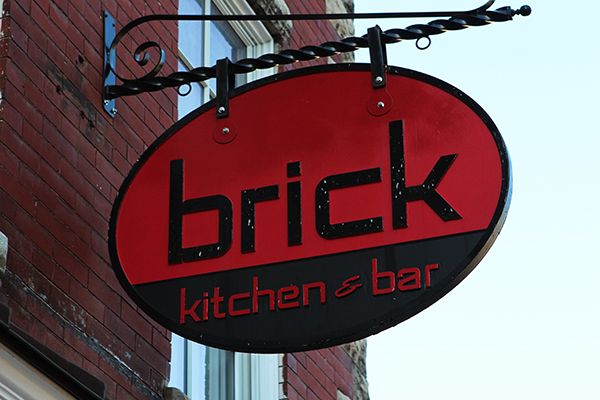 In addition to the excellent restaurants, Carlisle has some fabulous shops…..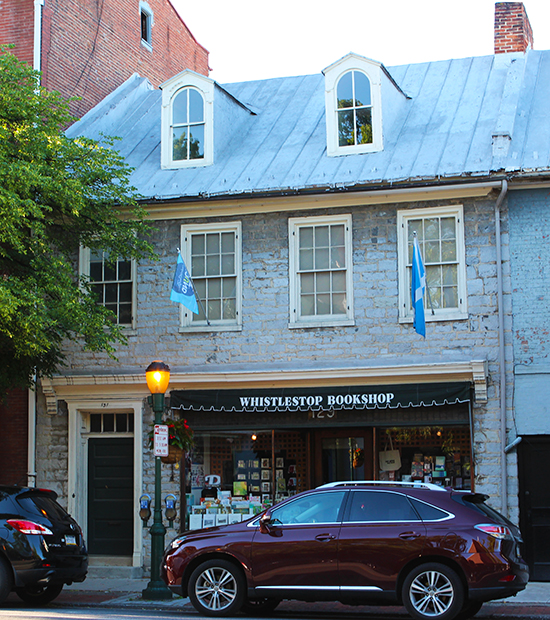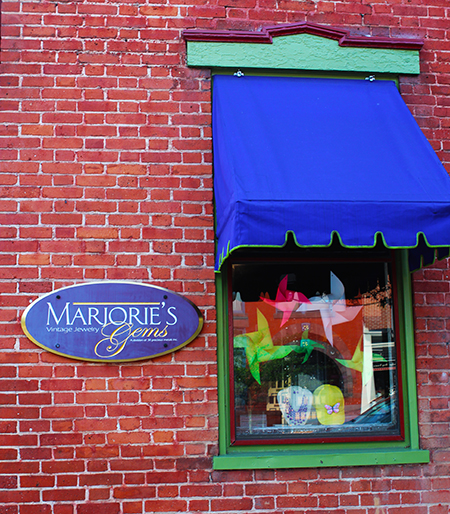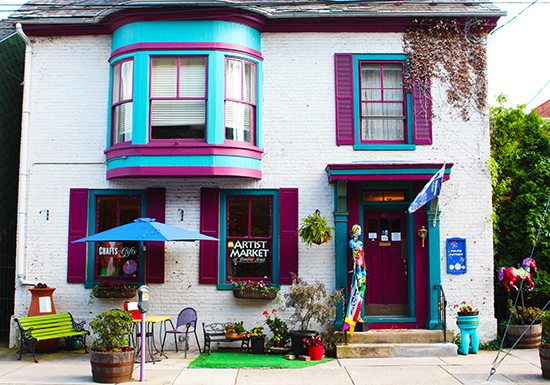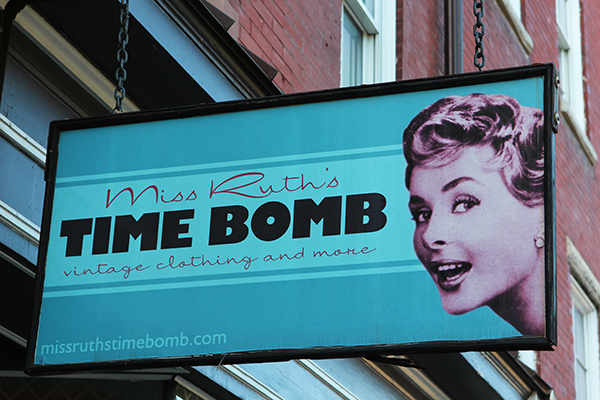 a little sweetness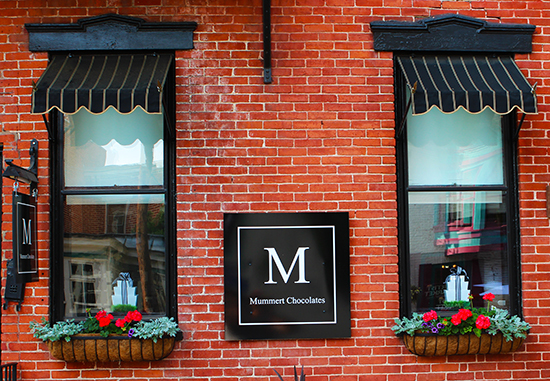 and my favorite, non-quilting shop: Camellia's.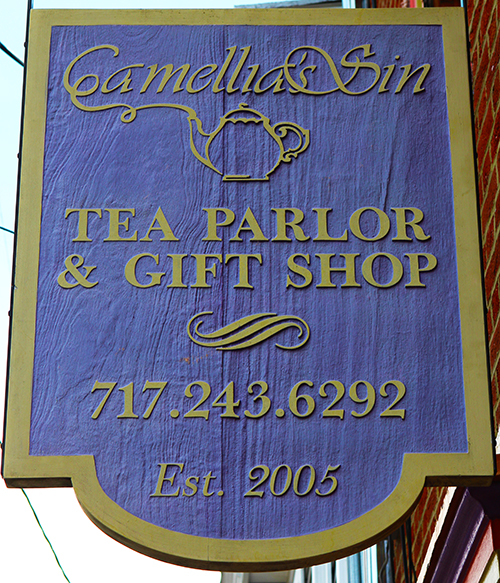 The outside is welcoming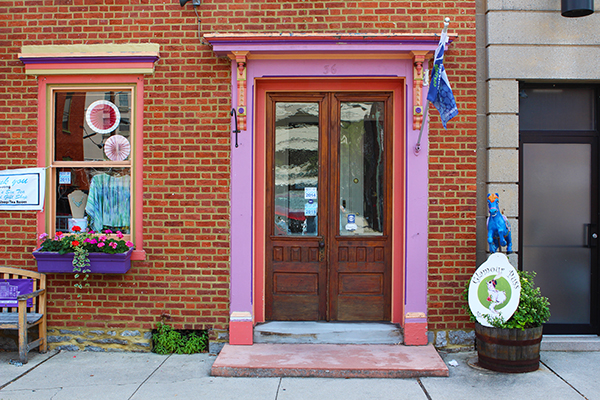 and the front entry way delightful.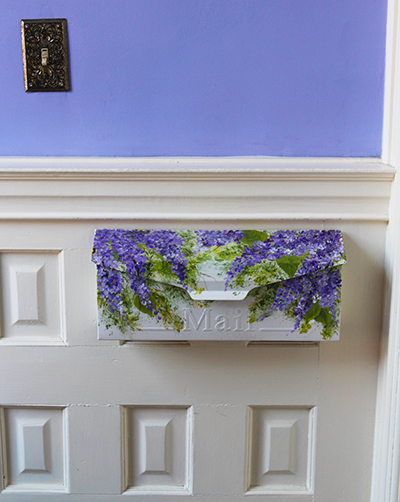 I love her teas and her displays are so bright and cheery.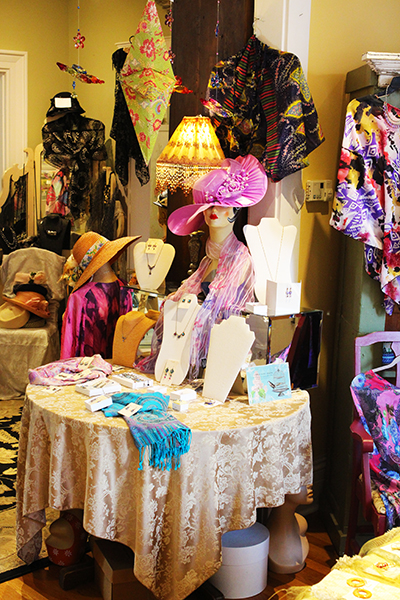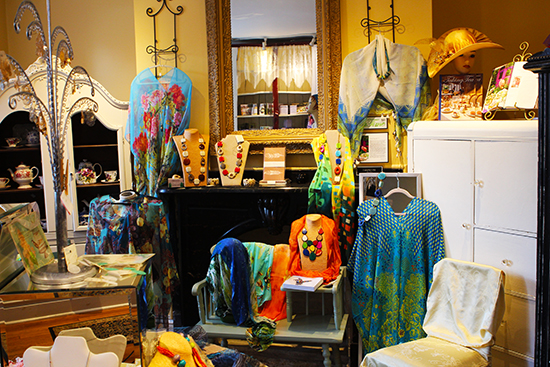 Of course, we have a quaint quilt shop: "The Fabric Center" . To find out about them, visit their Facebook page!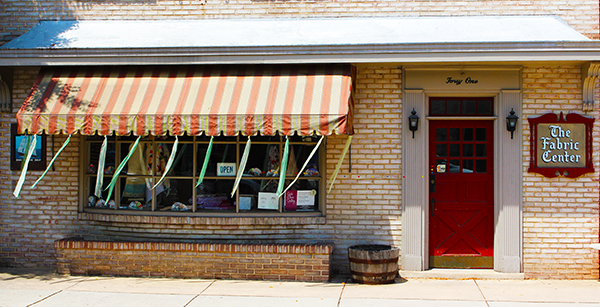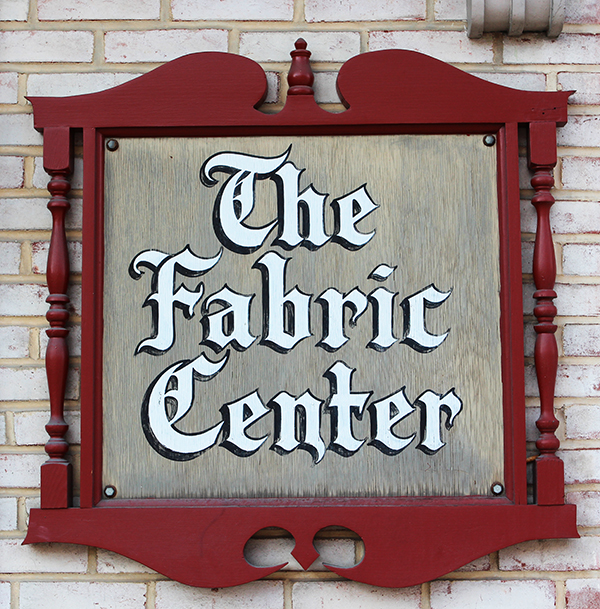 When I need a new green, and I love green, I know right where to find it.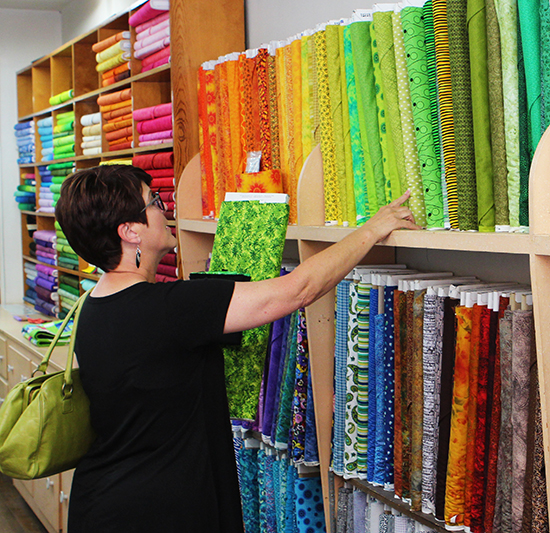 The Fabric Center has a great staff of knowledgeable quilters,  a nice selection of fabric….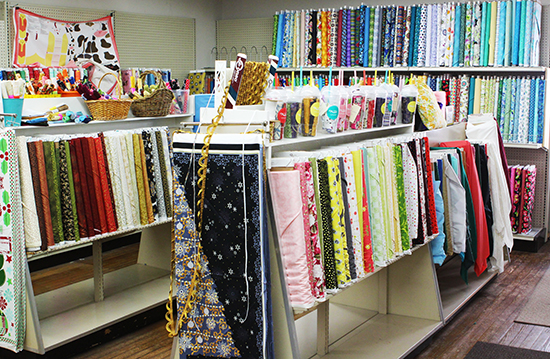 wonderful patterns and displays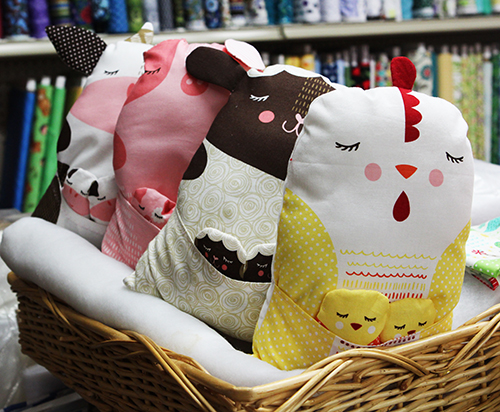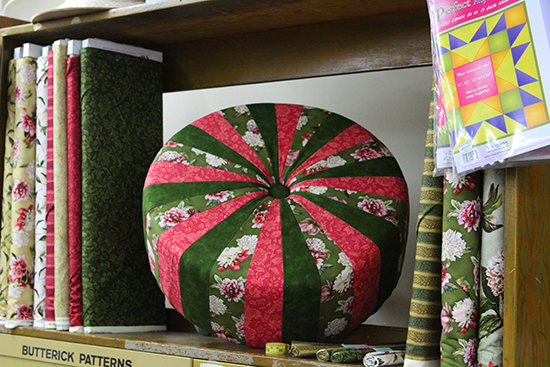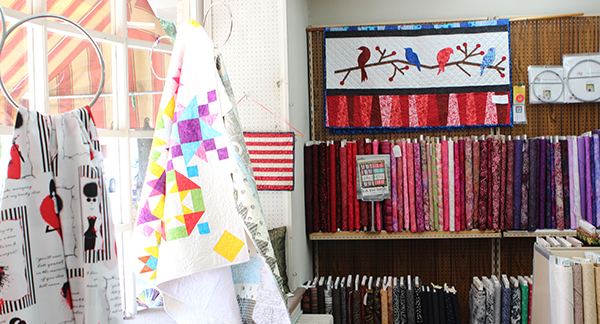 and a large classroom (when class is in session more tables are set up) with some great instructors.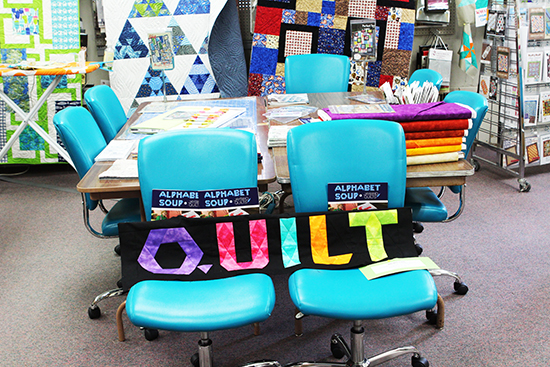 Took a few shots in our garden today.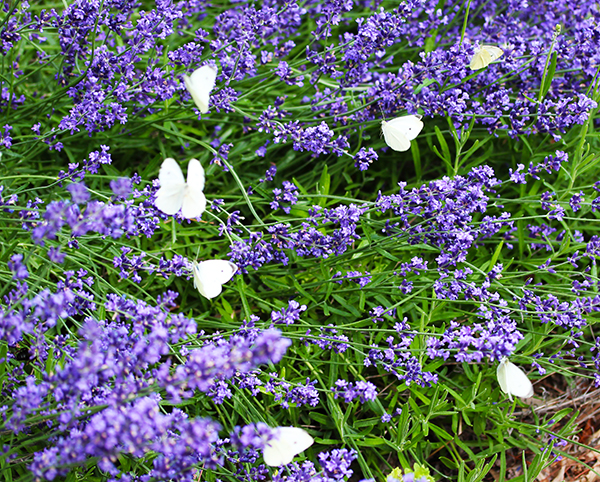 The Cabbage White Butterflies and the bumble bees love the lavender.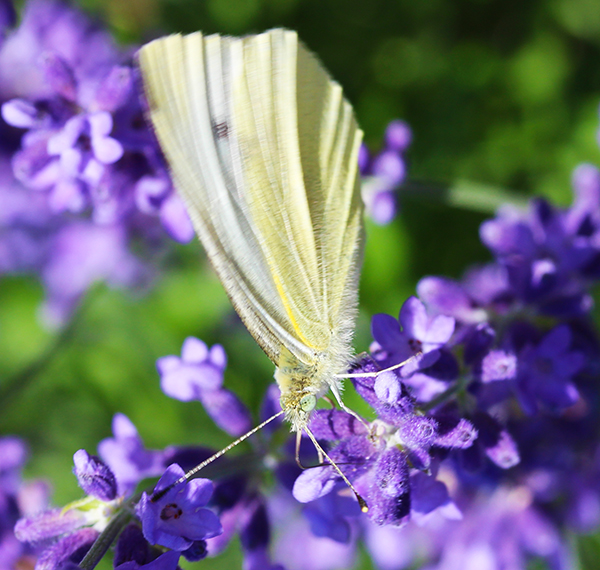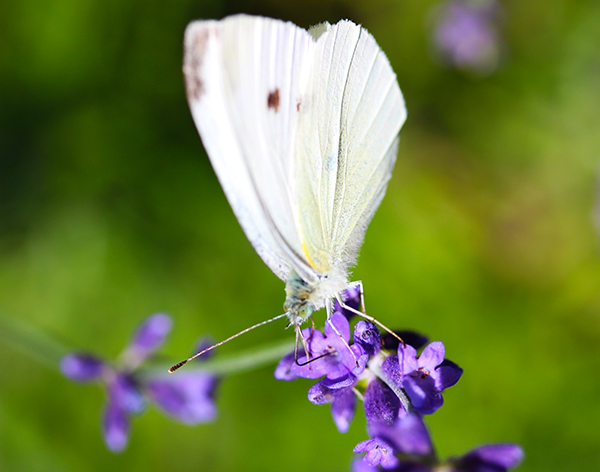 Velma, the vulture, was at the door a few days ago, again, looking for Joe (he feeds all the birds).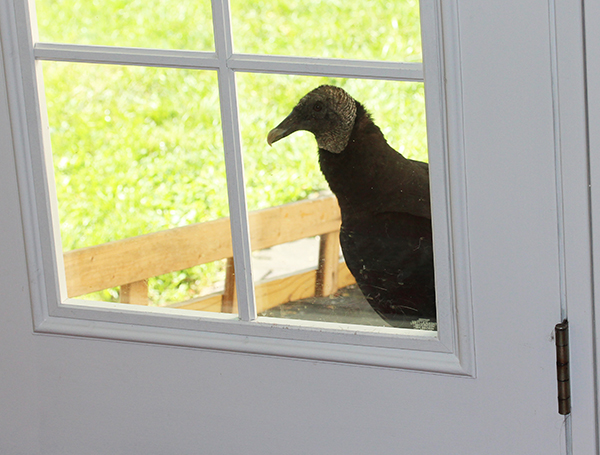 He followed her out and she flew into the abandoned barn next door. Joe followed her in and  here is what she showed him. Her new baby which is quite large.
Think we will name him Val.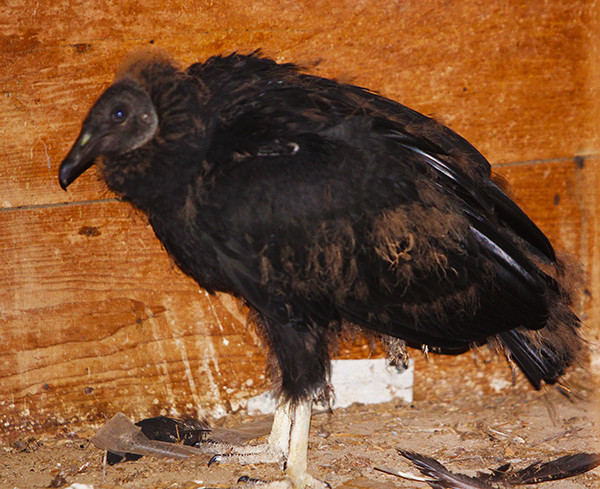 _________________________
Marsha Bohling from Idaho shared this picture of her version of my Fiesta Mexico pattern.  Doesn't it look great?  She won second place in the applique category at the "Fiesta Arizona" show in Northern Idaho.  Congratulations, Marsha and thanks so much for sharing.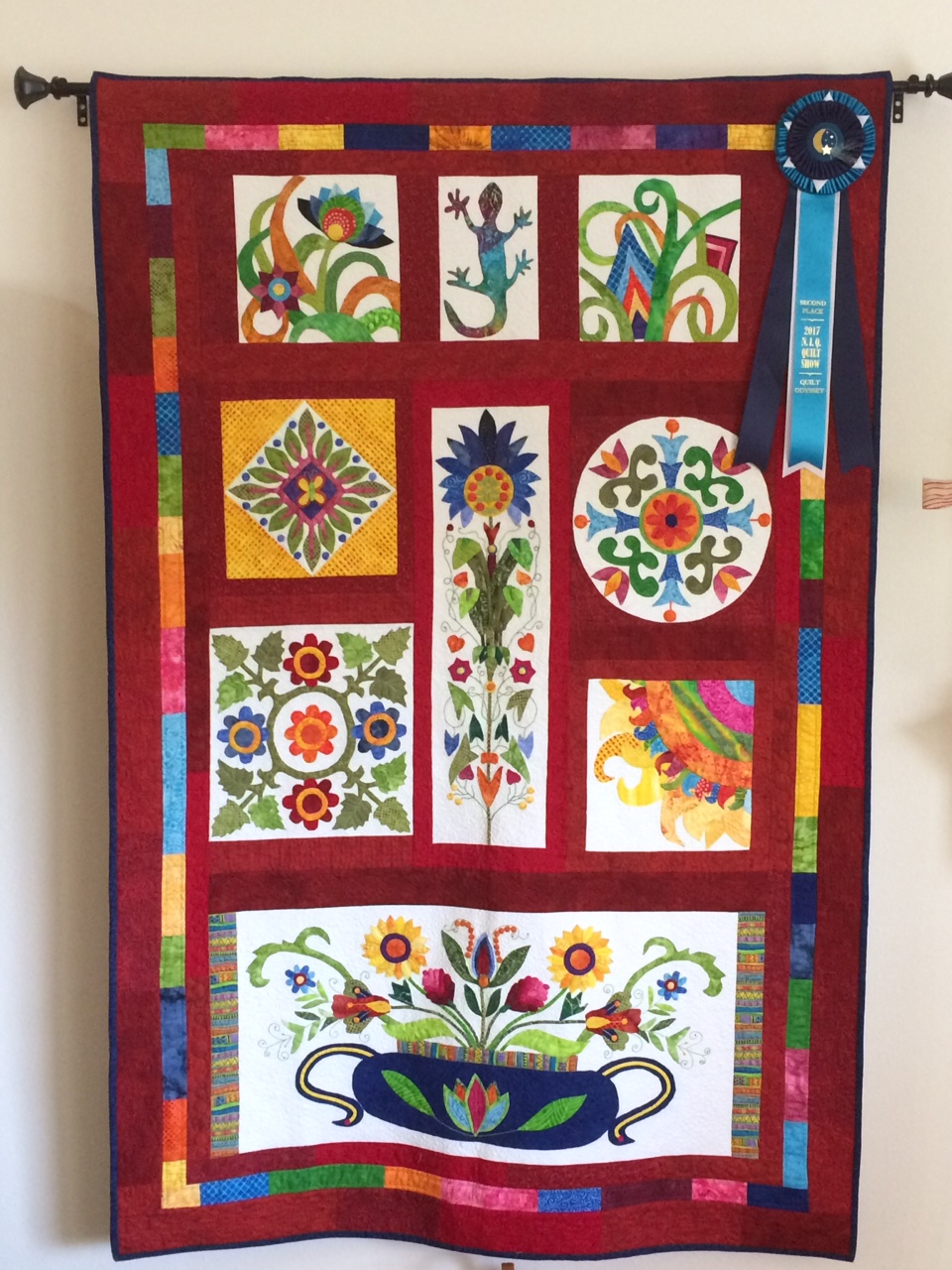 Peggy Keirstead finished her Kansas Rose block from the class I taught in Garland, Texas last month.
Good Job, Peggy!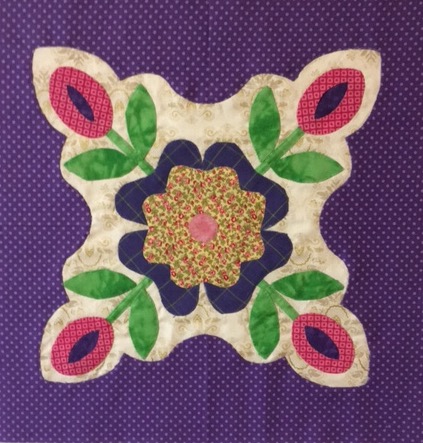 I love to see the finished project!
Until next week…….