I just returned home from a trip to the Blue Ridge Quilters Guild in Johnson City, Tennessee. What a beautiful area and a special group of quilters. To learn more about these quilters and their bi-monthly meetings and classes contact: wendythequilter@yahoo.com.
Here are some of the ladies at the lecture.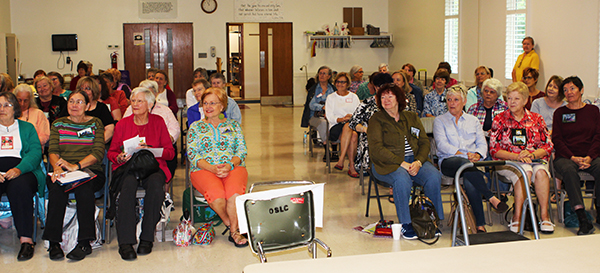 And, some at one of the workshops.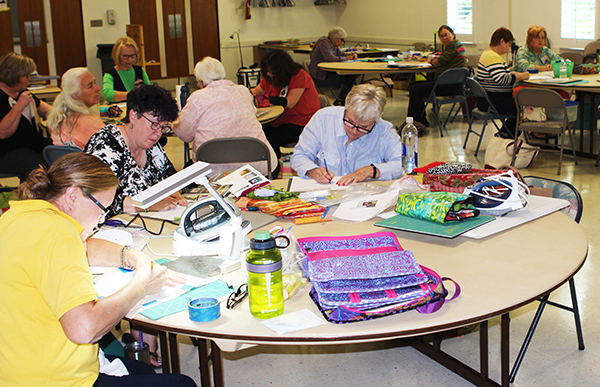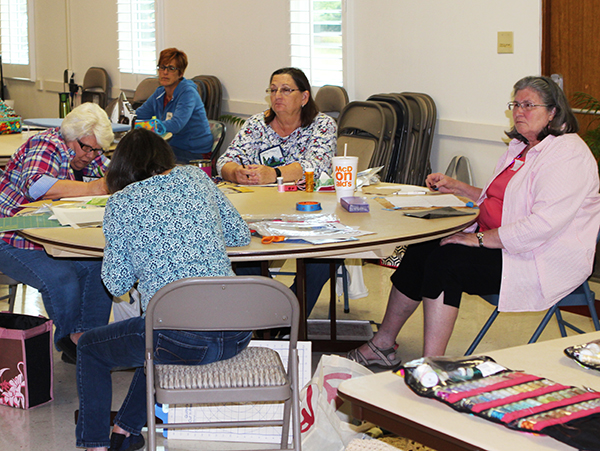 Jonesborough is a few miles from Johnson City and is the home of Tennessee Quilts, one of my favorite quilt shops. Any time I am within a few hours of the shop, I make a stop. You should too!!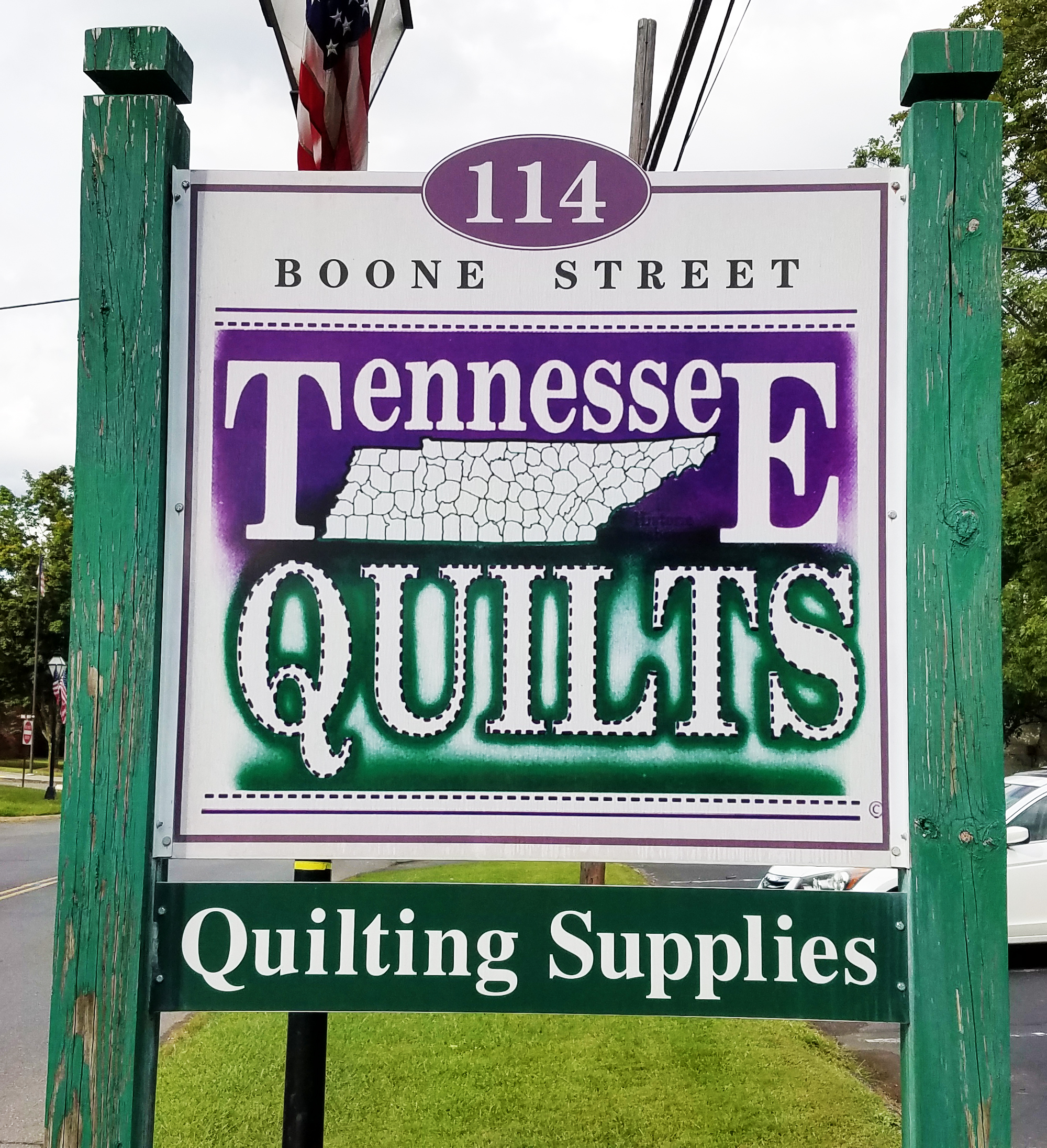 The fabric choices and displays are heavenly.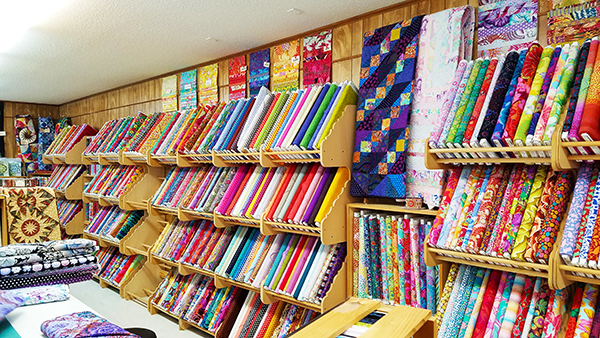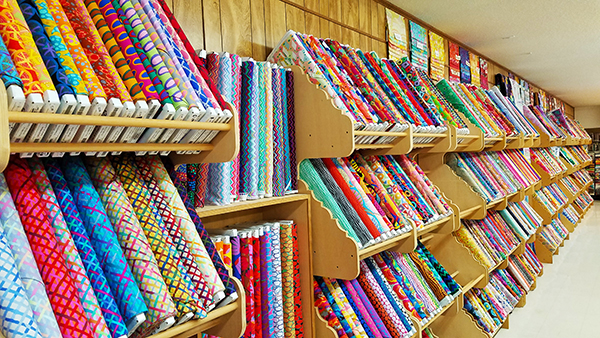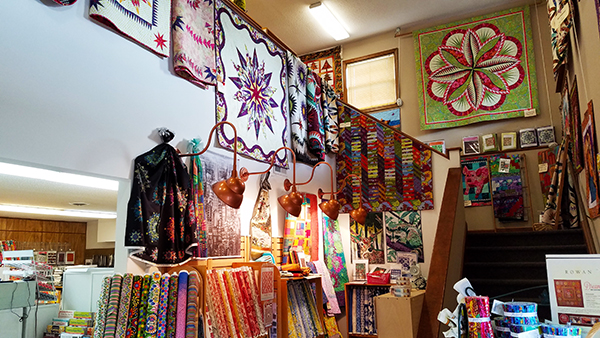 And, their selection of scissors…….simply Perfect!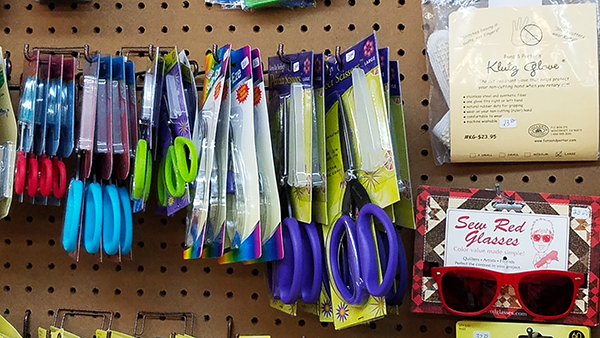 We ate every meal in Johnson City at Cootie Brown's, a must stop for anyone living in or visiting the area. Tuesday is Tamales night!! Yummy.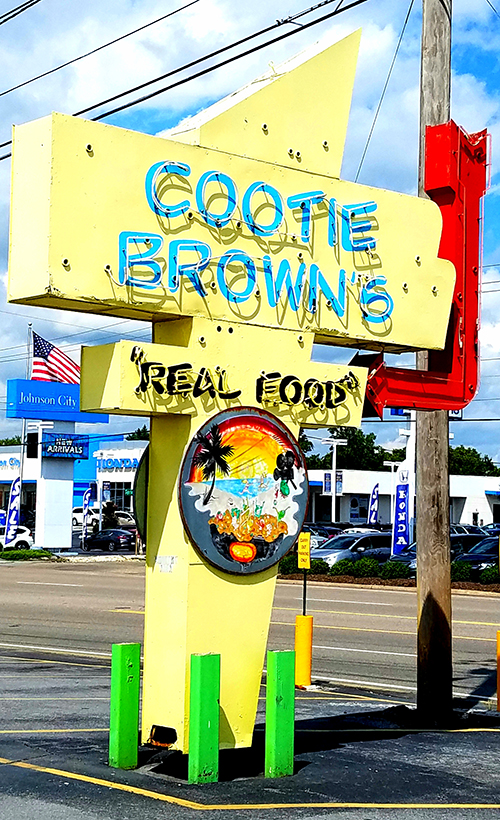 Just walking up puts a smile on your face. What great colors.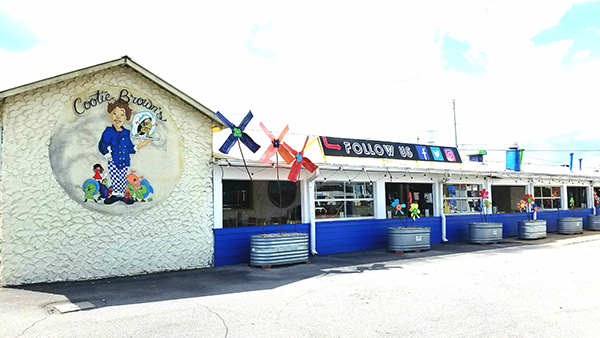 I like the flowers and the broken, colored glass.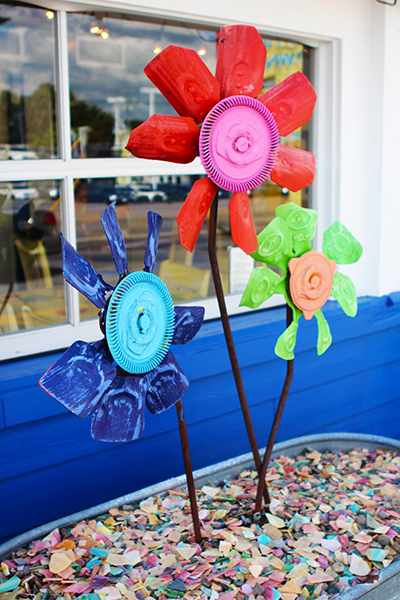 Check out these cool and colorful tables. No two are alike.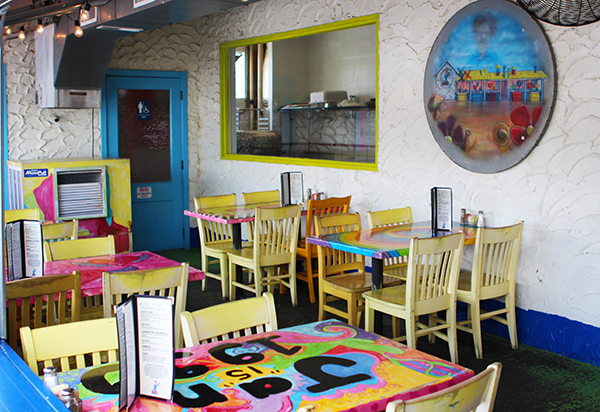 Their menu is a newspaper!!
STUDENT'S WORK
Wanda John of Bristol, TN showing her finished Garden Medley Quilt. Good Job, Wanda.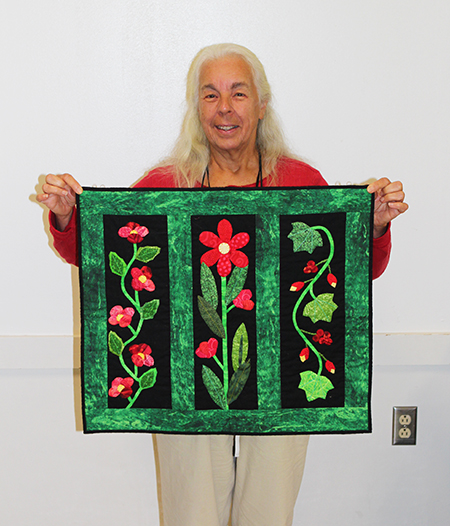 Darlene finished her Majestic Mosaic block! Way to go  Darlene. Your work will inspire others to finish. Thank you for sharing.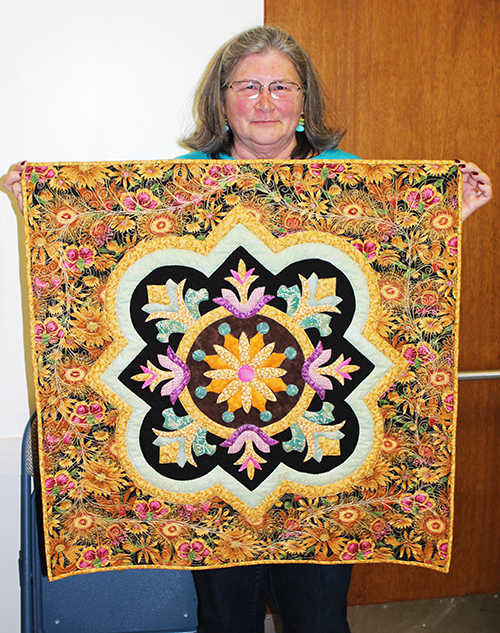 _________________________________________
BOOK REVIEW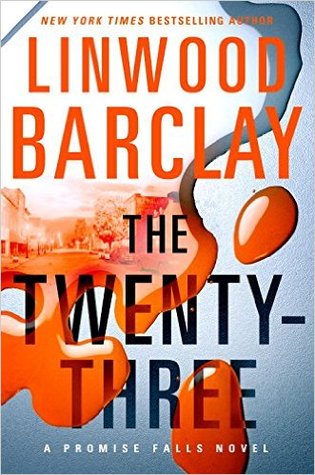 As I've been doing some hand applique, I listened to another good audio book, "The Twenty-Three" by Linwood Barclay.  I have read several other books by Linwood Barclay and liked them so I thought I'd take a chance on another one.  Good news….it was good, too.  Over Memorial Day weekend, the town of Promise Falls is in trouble.  Hundreds of people are getting sick and many have died. The emergency crews cannot keep up with the catastrophe.    At the same time, a college student is found murdered.  (Glad I don't live in Promise Falls.  Lots of bad stuff going on there.)  Detective Duckworth has his hands full.  Good listen while I was sewing.  I remain a Linwood Barclay fan.