Fall has arrived in Central Pennsylvania and as the leaves fall, Tillie and Kitty Carlisle seek the warm sunshine.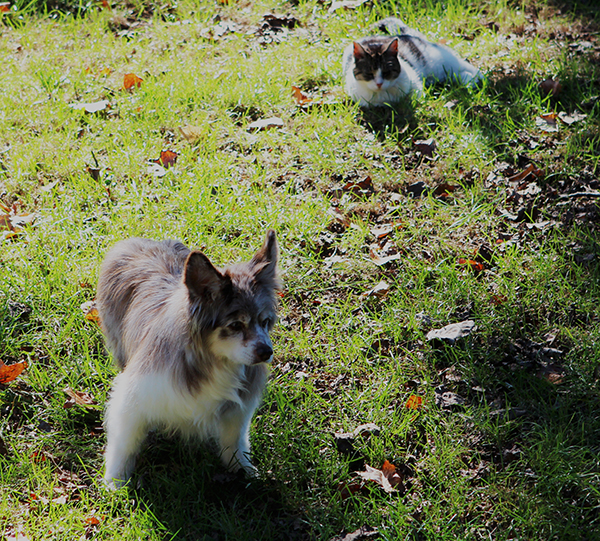 The apple trees in the back are drawing the deer.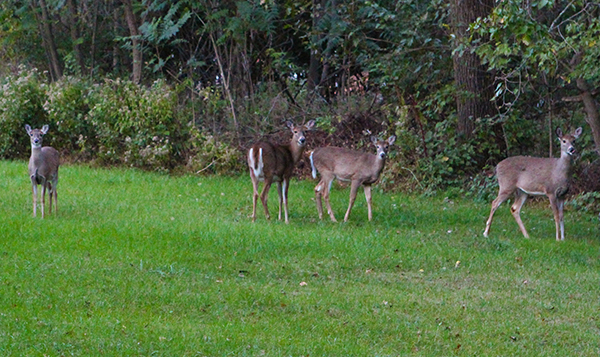 They are so beautiful.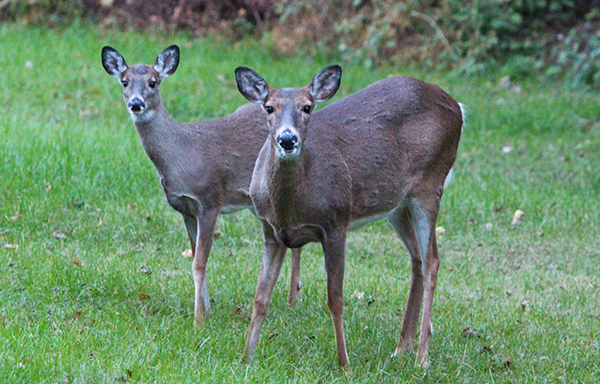 Thanks for the apples!!
A few more signs of fall: turkeys on the run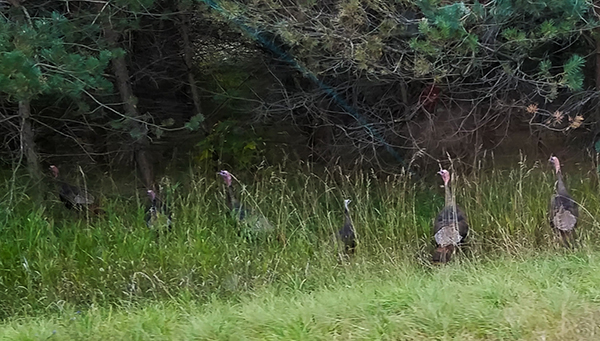 and rainbows, that is rainbow trout from Joe fishing.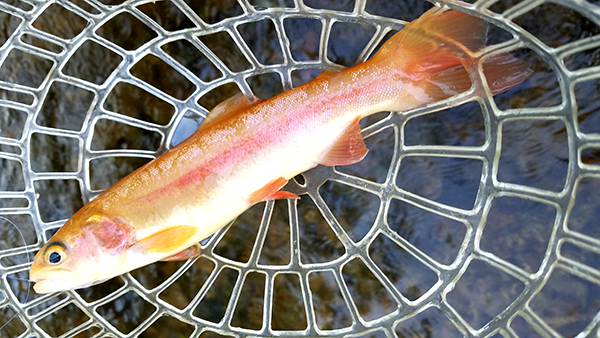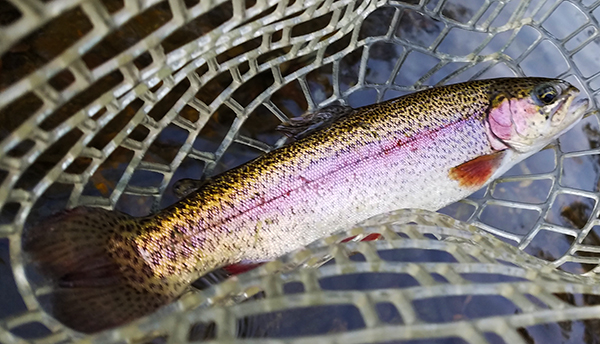 Our dear friend, Wanda, stopped by with her new puppy "Bee Bee" – the cutest little chihuahua I have ever met. She weighs about 20 ounces. She is just adorable!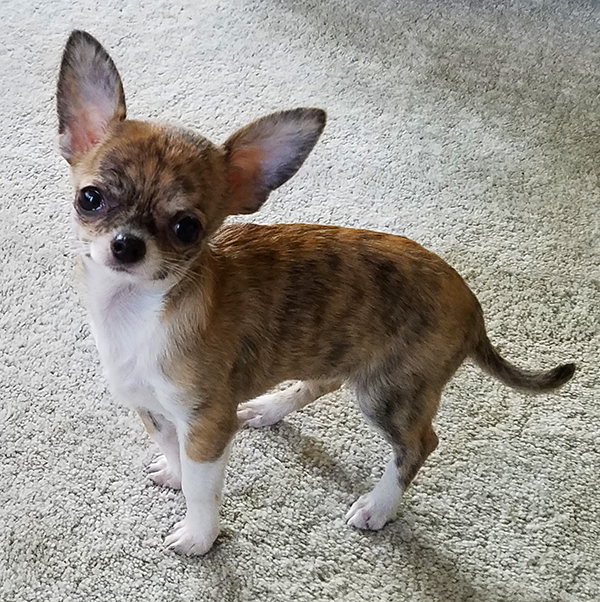 Last week while in Juniata County, we found a great new business between Mifflintown and Port Royal, Pennsylvania.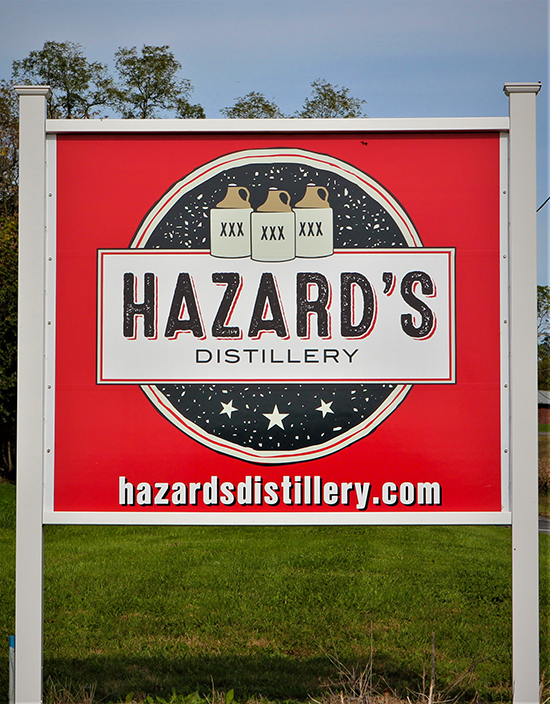 Bob Hazard was injured at work and was not certain where his life would lead. With the help and support of his wife Tina, they began researching the distillery business. They visited over 30 distilleries, spoke with owners and took classes. After purchasing a former gas station/auto repair facility, this summer they started their new venture. If you get a chance, visit Hazard Distillery. I love when people follow their dreams and make them realities. Thanks Bob and Tina and only good things are headed your way.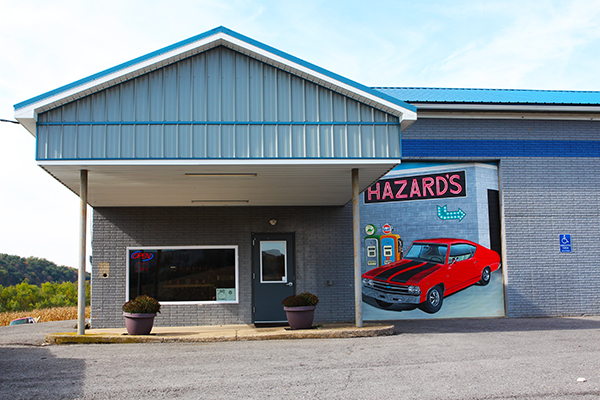 The store/sample area is so charming. As is Bob who greets you with a great smile and loves to talk about his products.
Such a delightful display of Hazard's quality moonshine and whiskey. I loved that it came in jars!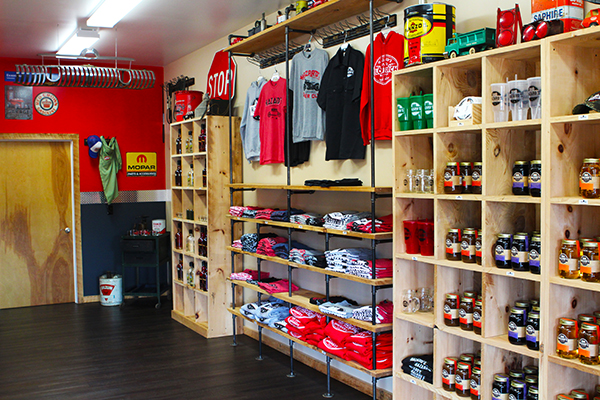 Hazard Distillery spared no expense in their distillery equipment. Their state of the art machinery will carry them for many years into the future. It is simply beautiful, so bright and shiny and the finished product will make you shine!! Unbelievably smooth and soothing.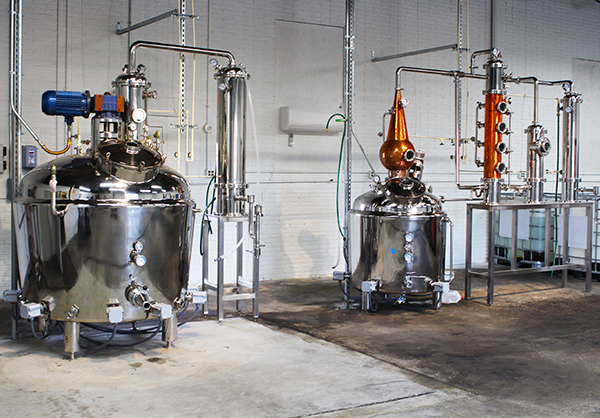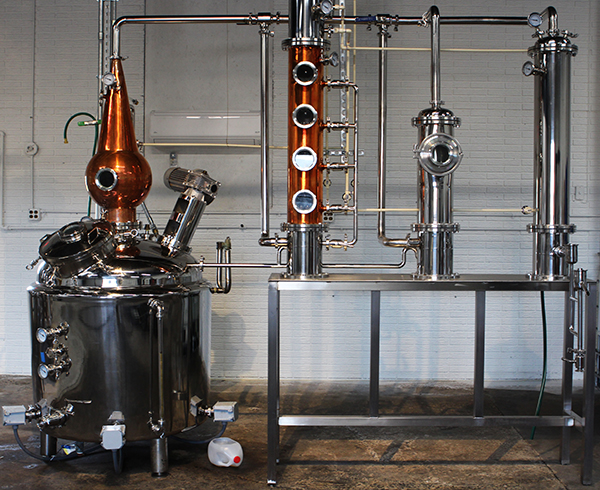 You know our local Vultures: Victor, Velma and Val? Well, they invited the whole family, all 17 of them, to visit for Halloween. Yikes. Glad I am heading out. Spooky, spooky. Happy Halloween from my haunted house to yours.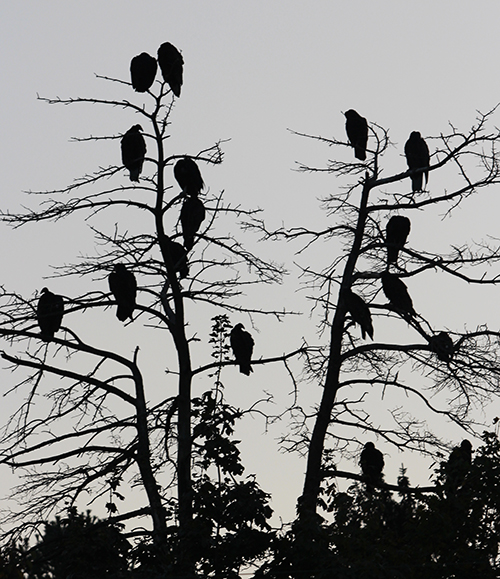 I am heading out early this morning for Houston and Quilt Festival.  Go Astros… Houston Strong.
Until Next week  …     .