Following Thanksgiving, we traveled with some dear friends to a wonderful resort near Playa del Carmen, Mexico.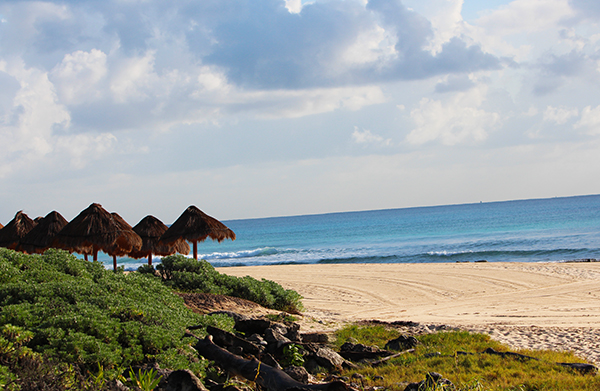 We laid on the beach, visited markets, but most exciting were our morning walks through the hundreds of acres on the property. Here are some of the things we saw on the ground and in the air: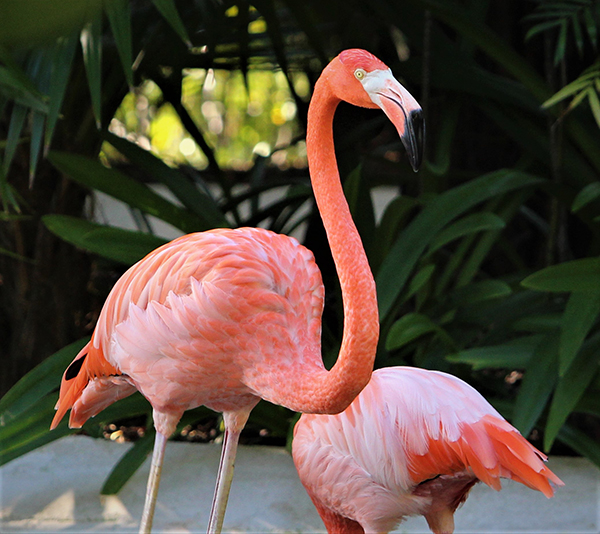 I had never seen flamingos up this close!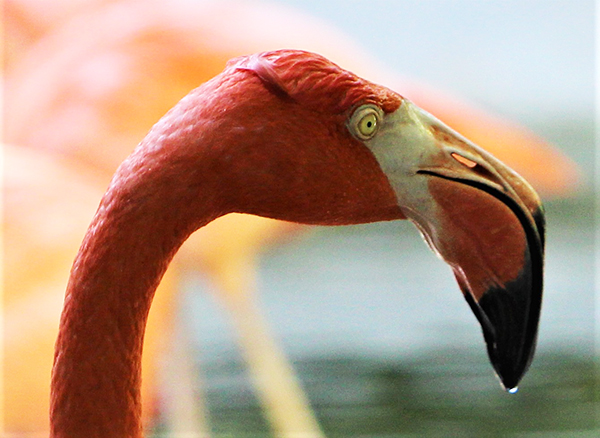 The colorful birds were amazing but I don't know what kind they were.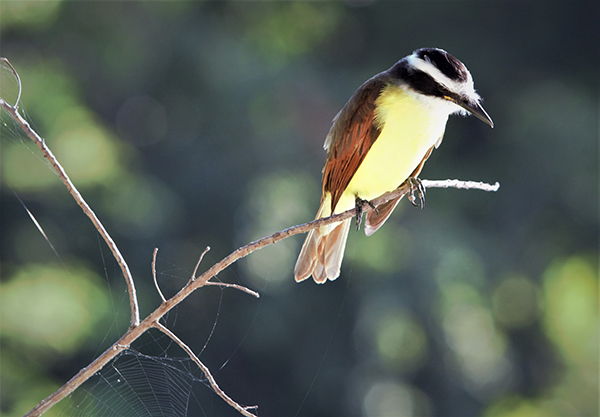 Look at his tiny feet!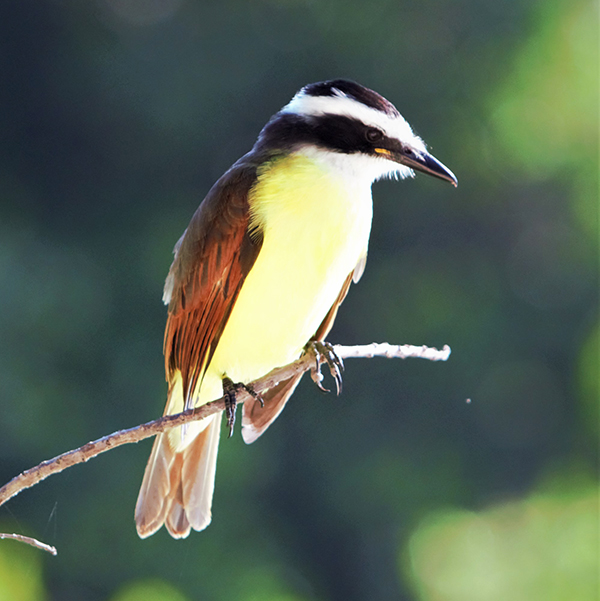 A male oriole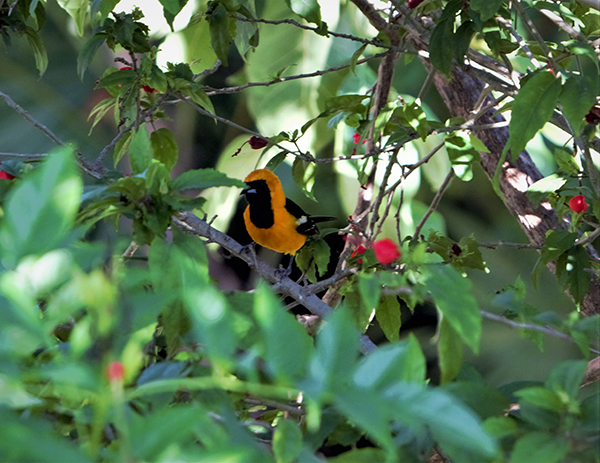 and his mate.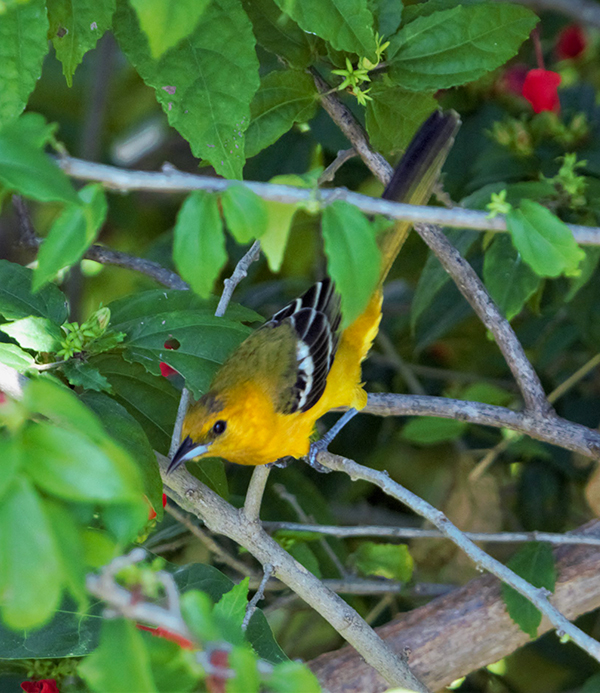 Another great bird….. I think it was a yellow-bellied whatsucallit.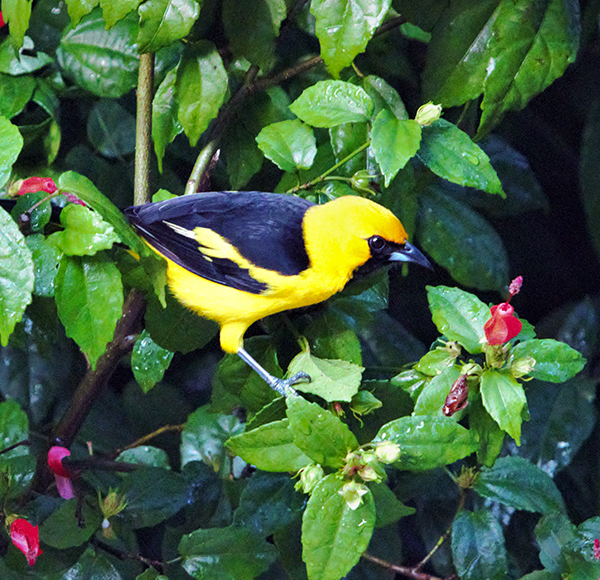 One early morning we spied these four in a tree top. Glad we had the camera with us.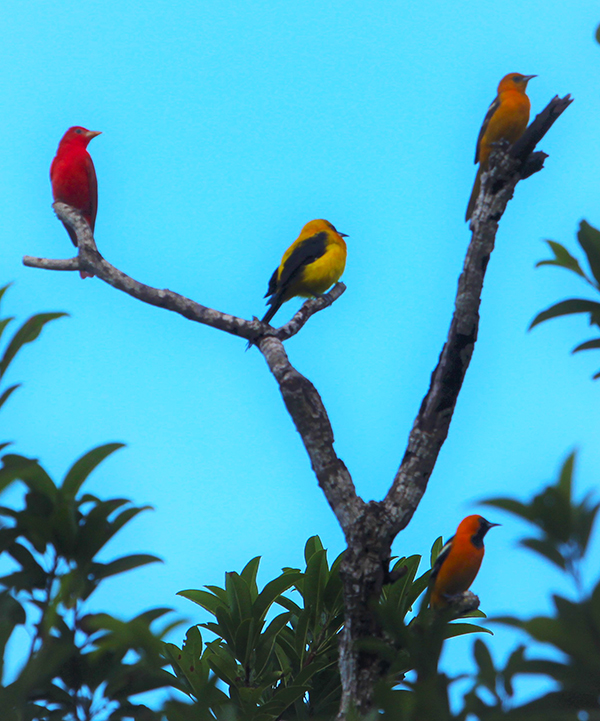 I know this was a red bird. We have blue birds in PA, in Mexico they have red birds. Makes sense to me.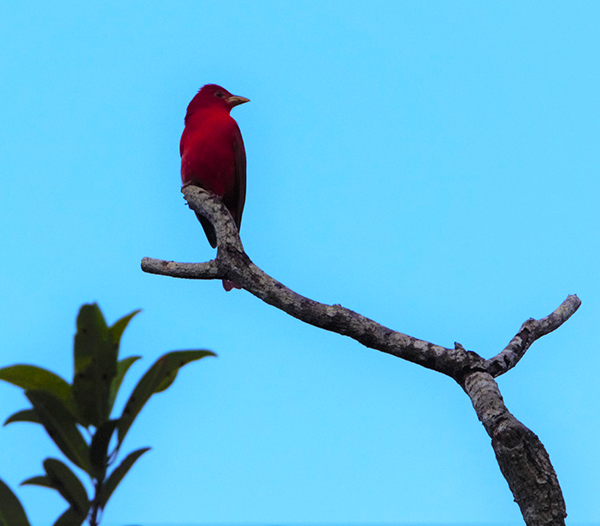 Caught this guy just buzzing around.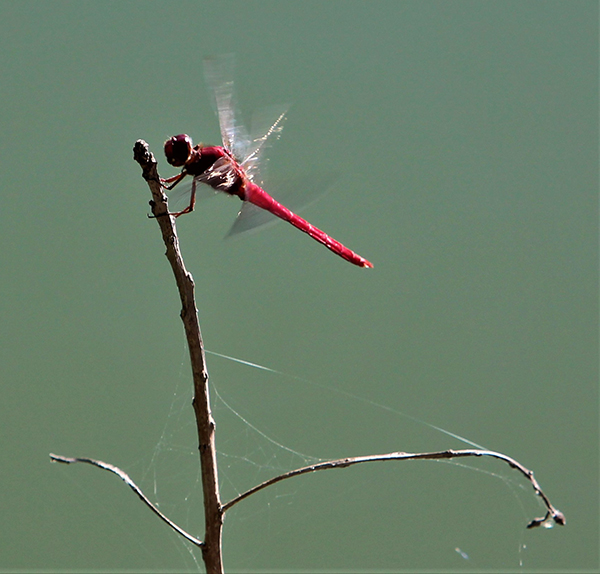 Check out his cool wings!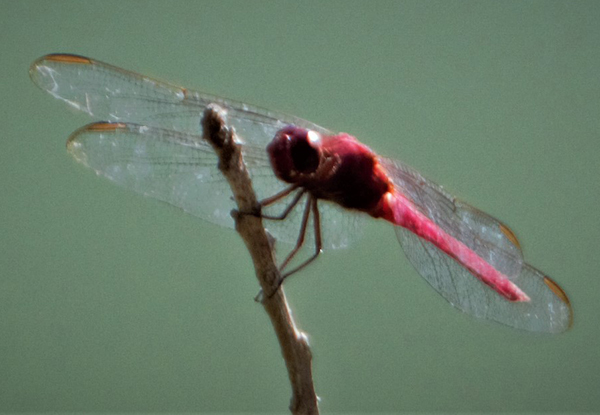 And then, there were the coatis ( pronounced "what the heck was that?").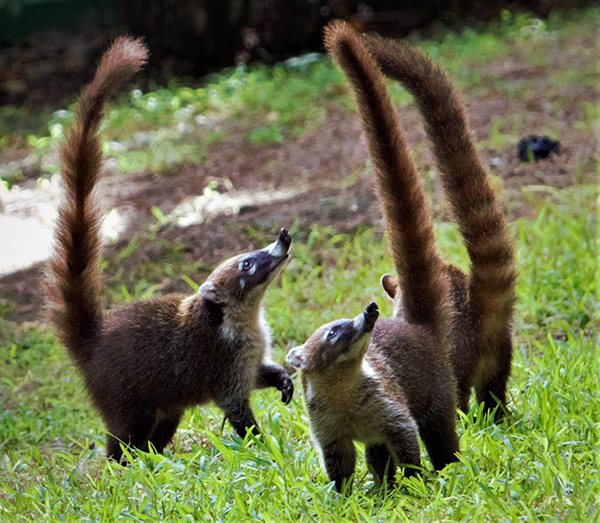 How cute.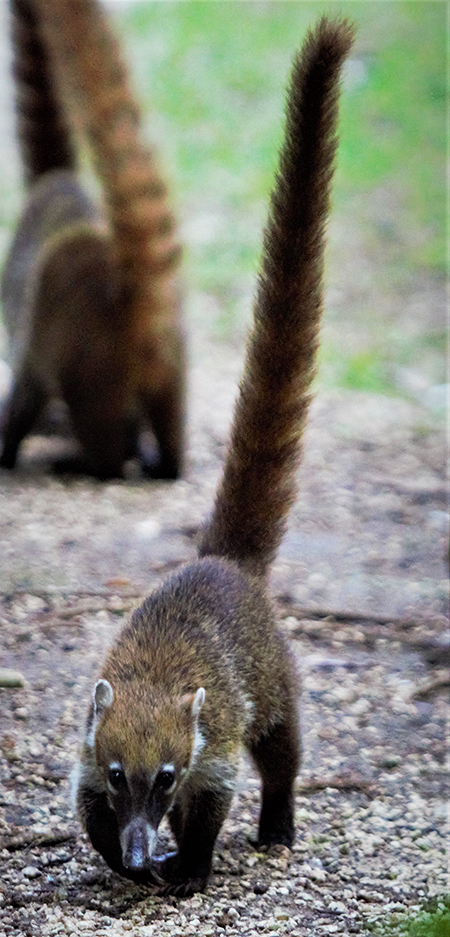 _____________________________
Many of you know we lost our sweet little Sasha in January at 18 and our sweet potato pie, Tillie, this past month. To fill the hole in our lives, the day after we returned from Mexico, Joe and I drove 1100 miles to Kansas to rescue EVE.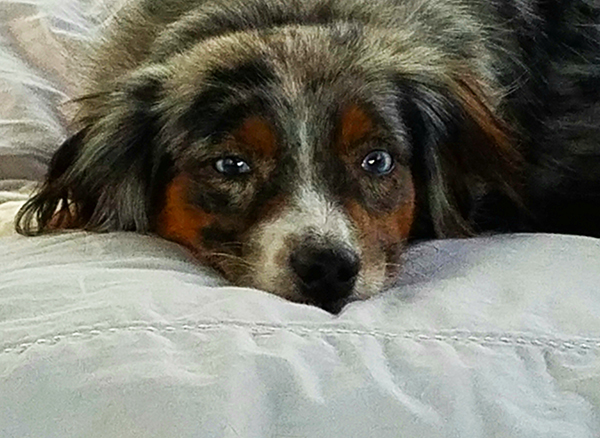 Eve is a two year old Miniature Australian Shepherd, blue merle, and is absolutely wonderful.  Eve weighs 17 pounds and loves to come with me up to the studio. She is very, very shy and we plan on giving her lots and lots of love and attention. She's had a ruff start in life but rest assured….we will do all we can to make her forget the bad times.  If we are coming to your guild and we are in driving distance, you will most likely be meeting her.  Our dear friends, Donna and Debbie, sent Eve her first toy.  Thanks ladies.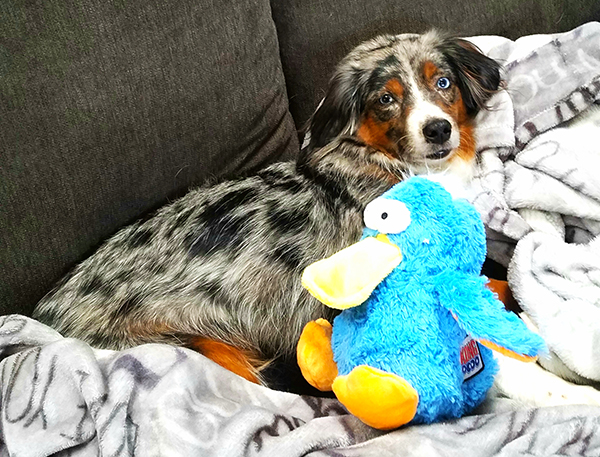 _______________________________
BOOK REVIEW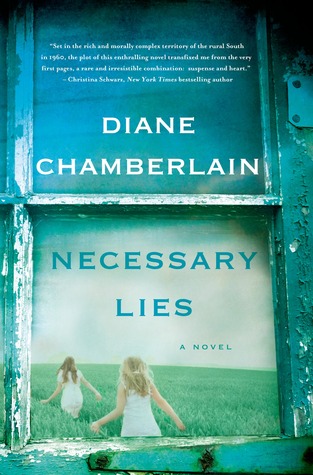 While on vacation, I read Diane Chamberlain's book "Necessary Lies".  Great book.  I loved the character development in this book.  Time period is 1944 and the story takes place in the rural area of North Carolina.
Jane Forrester, newly married, takes a job as a social worker in the rural area of North Carolina against her husband's wishes.  Jane's husband thinks that her working sets a bad example because none of his friends' wives from the country club work.  (Oh, I don't like him)  Jane is shocked at what she sees and becomes emotionally attached to several of her clients….in particular Ivy Hart and her family.  Ivy's father passed away and her mother was taken some place due to mental illness.  Fifteen year old Ivy is a tenant on a large tobacco farm.  She is in charge of working on the farm, taking care of her grandmother, her sister with special needs and her sister's baby.
Very good read.  The story is fiction but based on true events.  Shocking things about which I did not know.
Next week……. more cool animals and sites from Mexico and more of Eve as we are home until February. Yippie!!