The Holidays are upon us. I hope you and your loved ones enjoy a happy holiday season and a healthy and prosperous New Year!
Love, love, love visiting Mexico. I showed some of my favorite photos is last weeks blog and here are some more of my favorites.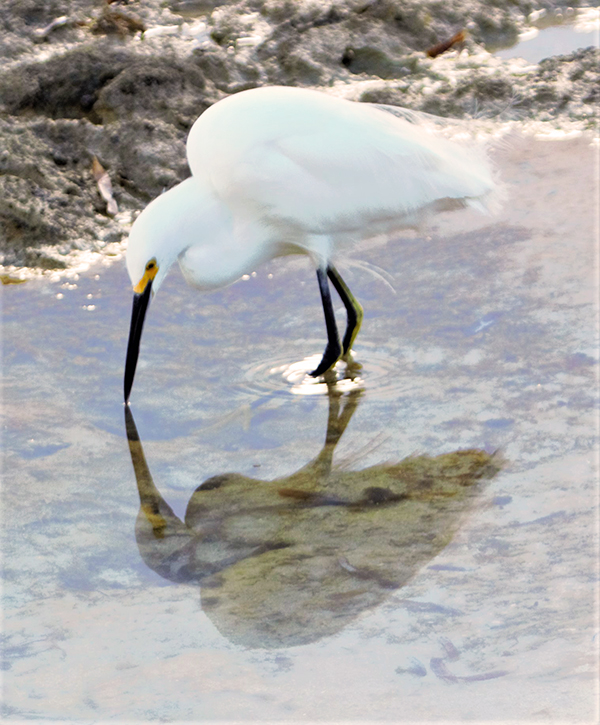 A snowy egret with the coolest feet!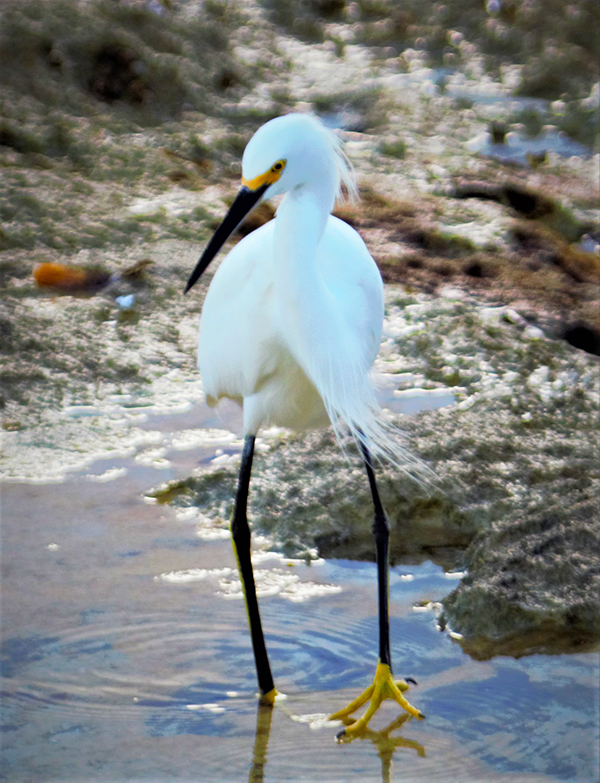 But I also love the lizards and iguanas.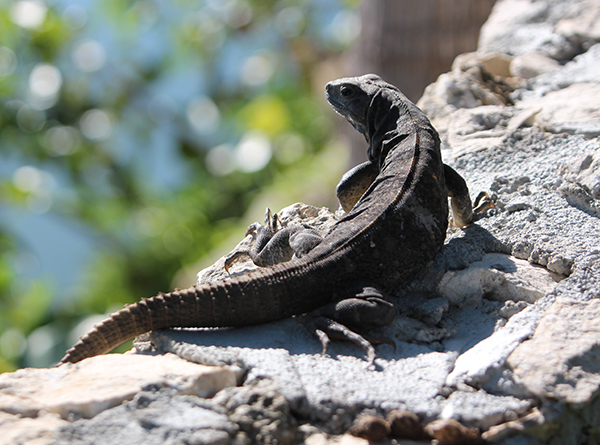 Look at the texture in his body.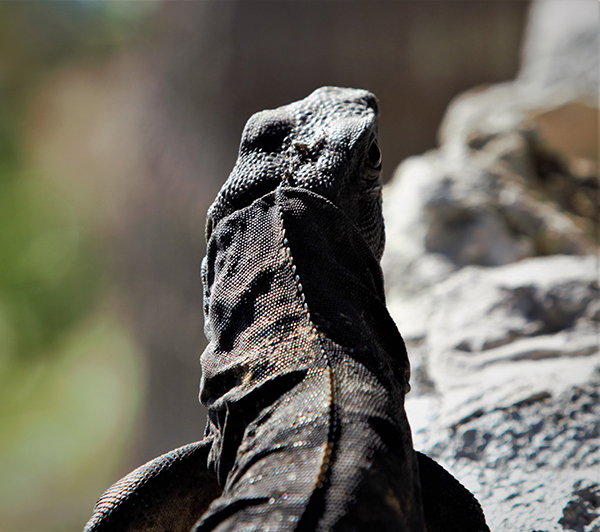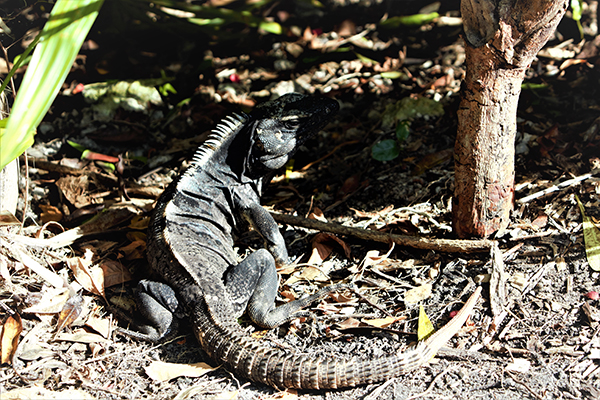 These next two giants were so beautiful.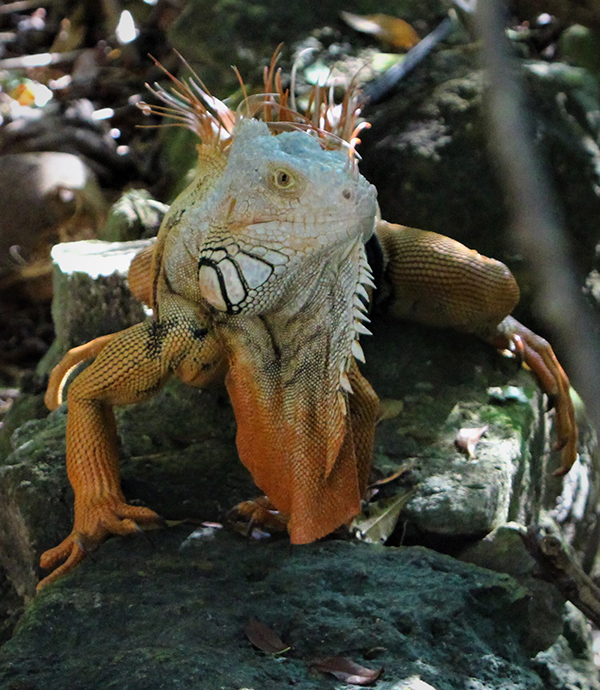 Scary smile!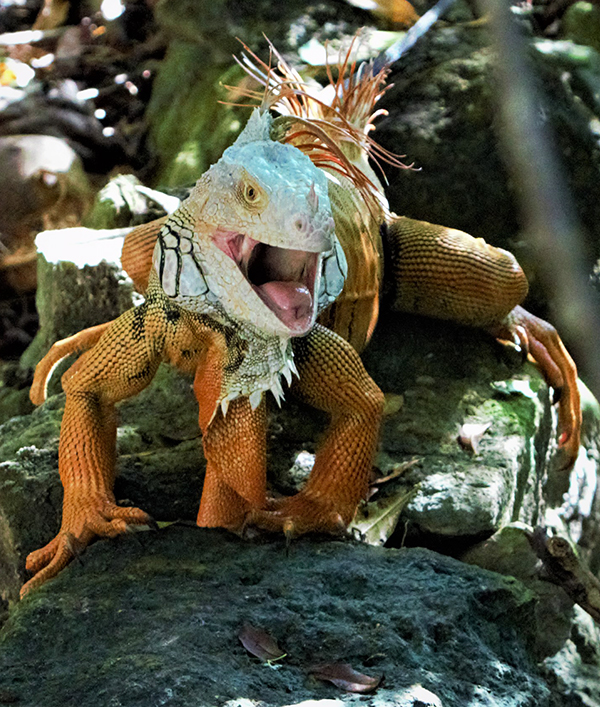 And his cousin.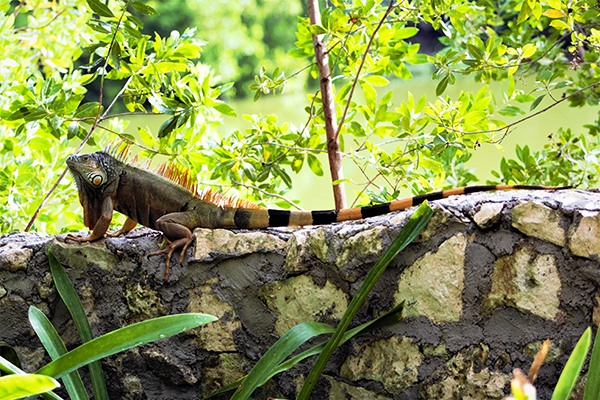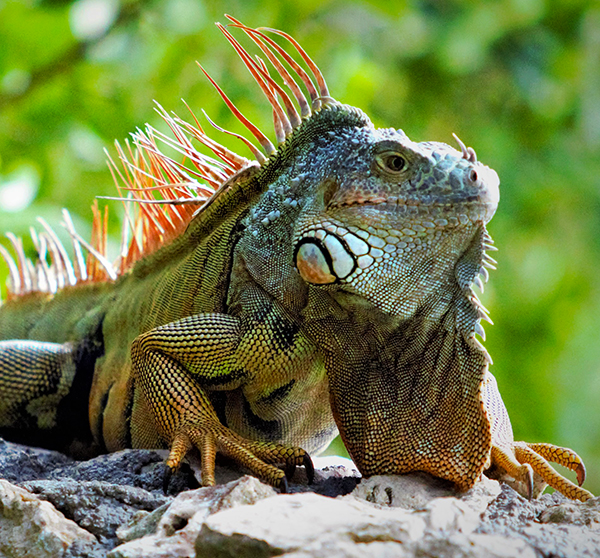 We were walking on the board walk when this tiny little fellow popped up and and gave us a wave "Thanks for not stepping in my toes!"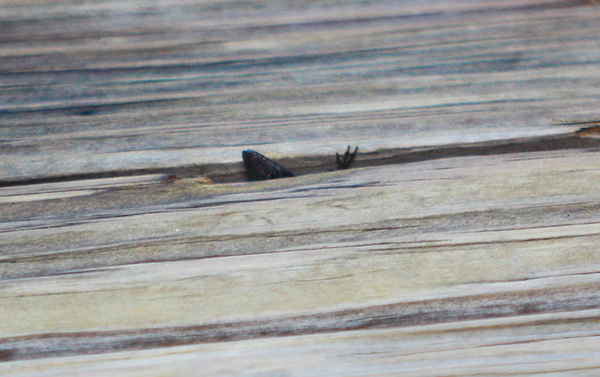 ________________________________________________________________________
NEW PRODUCTS
This past week I introduced my "New" Perfect Scissors – Multipurpose. They have a razor edge (not micro serrated) and are wonderful for cutting templates, paper, fusible and even fabric.  They are included in the sale which ends December 29th.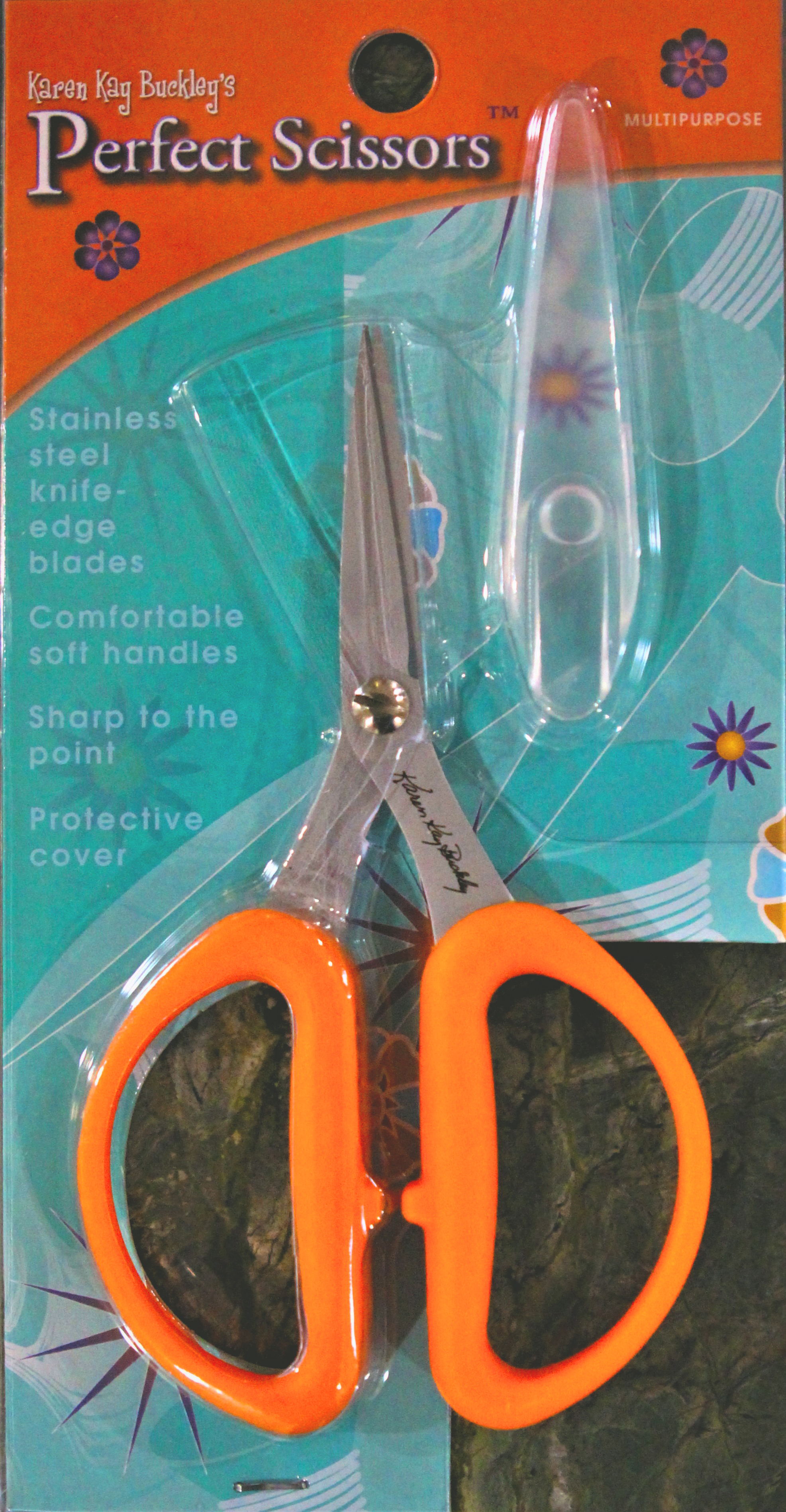 After 5 years working with our manufacturing plant we were able to find a method to produce Perfect Leaves. I had received hundreds of requests for leaf shapes and now we have them. There are 15 different leaf shapes ranging from very small (less than 1/2 inch by 1/2 inch) to medium/large (2 1/2 by 1 1/2 inches).  They are also included in the current sale.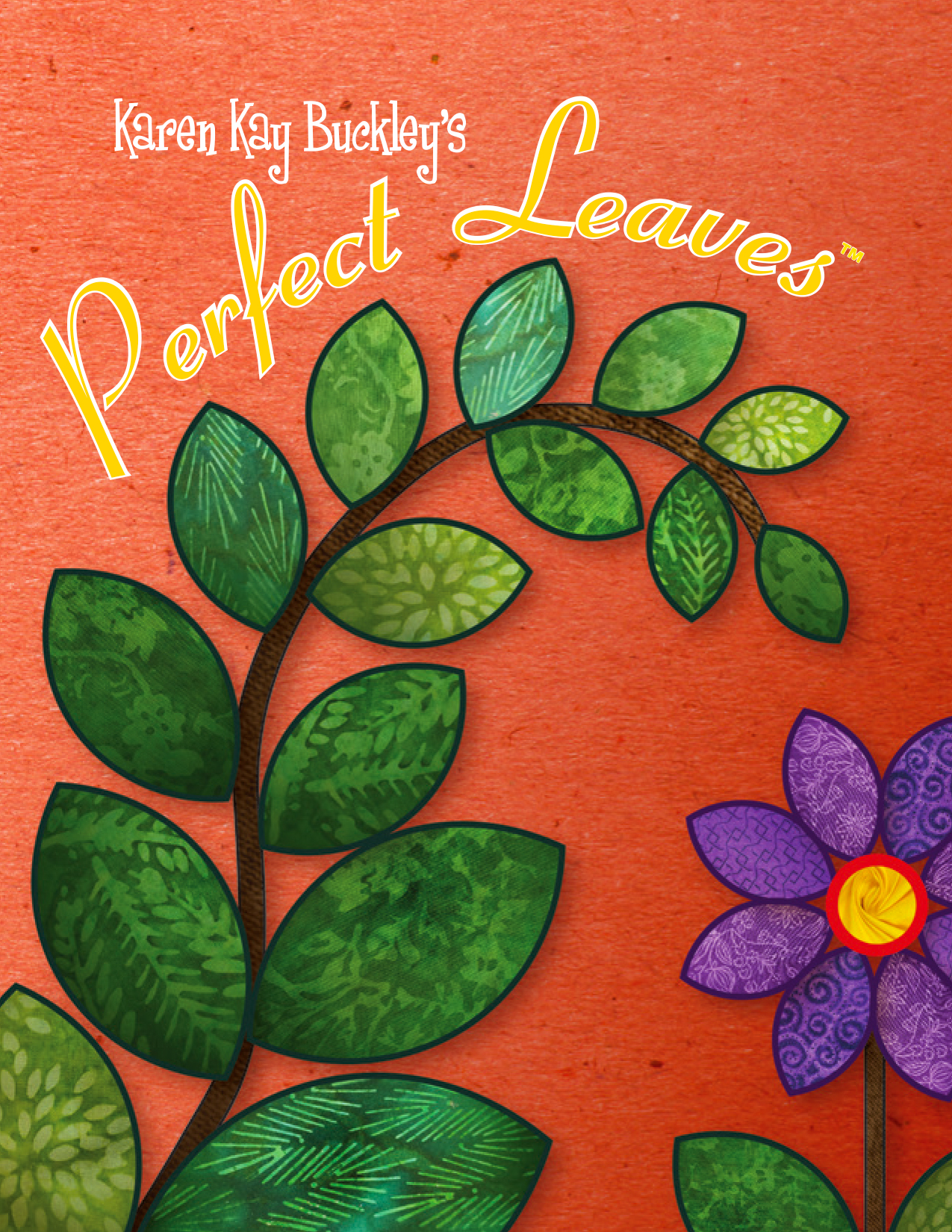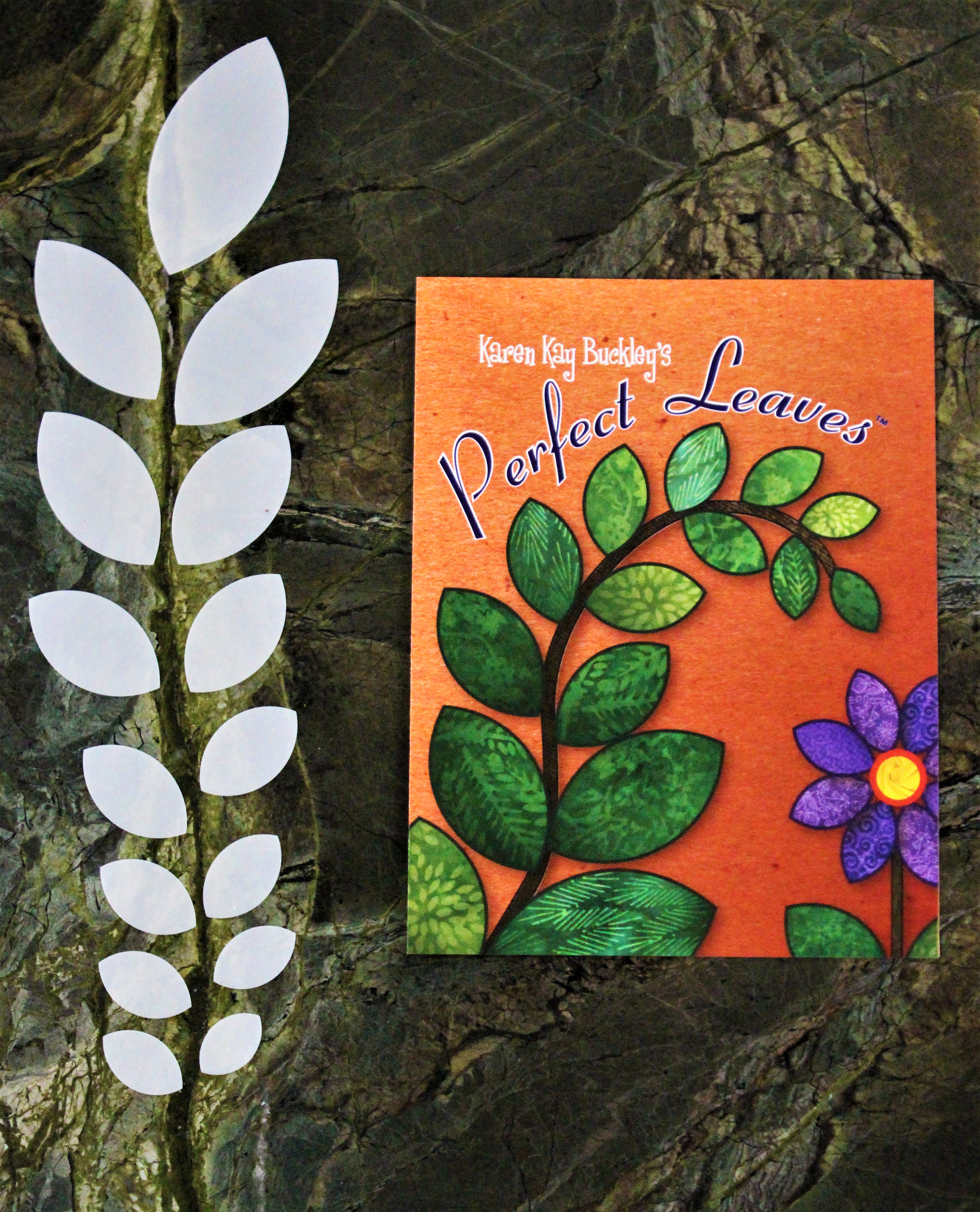 I posted a free video on the website, "Free Tutorials", showing how to use the Perfect Leaves.  When you have a minute check it out.
Enjoy.  And thanks to everyone who supports and encourages me.  I really do appreciate it.
_____________________________________________________________
BOOK REVIEW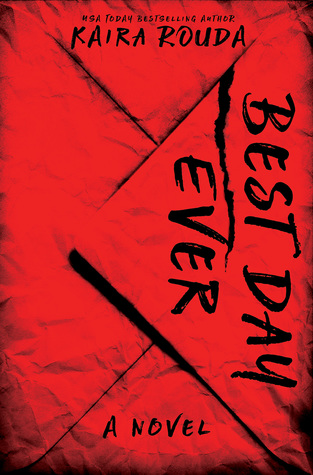 I recently read "Best Day Ever" by Kaira Rouda.  Another new author for me.
Paul Strom is planning the best day ever for his wife.  They have a sitter for their two sons so they can enjoy the weekend at their beach house.  The best comment I can give on this story….you think you know someone, but maybe you don't.  This was a crazy story/weekend.  I really enjoyed it.  It kept me guessing.
___________________________________________________________
I am in my studio for the next six weeks working on a new project and bonding with Eve. I love her!! Look at that face.