Some weeks you just have to go where there are no phones, no hassles, no frets, no people and no roads … the Outer Banks of North Carolina in the spring.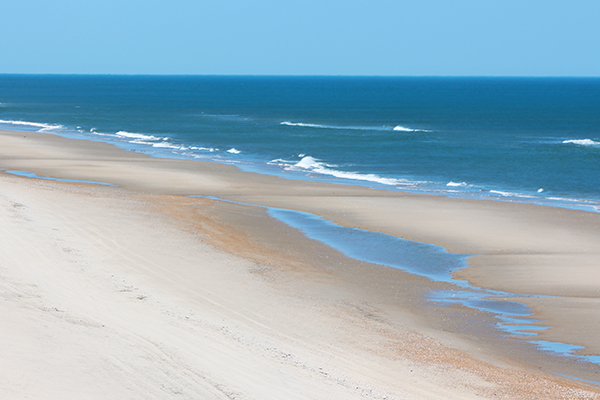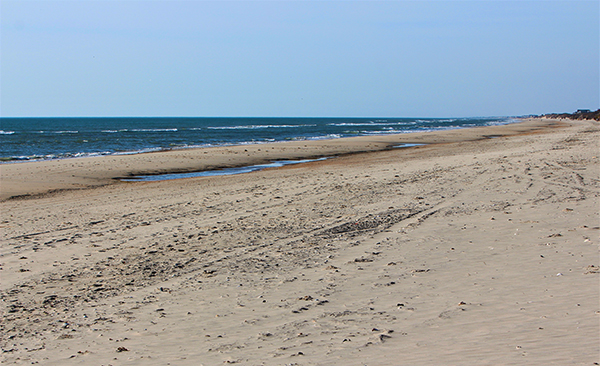 Never know what you will see. Always incredible wildlife. Some big.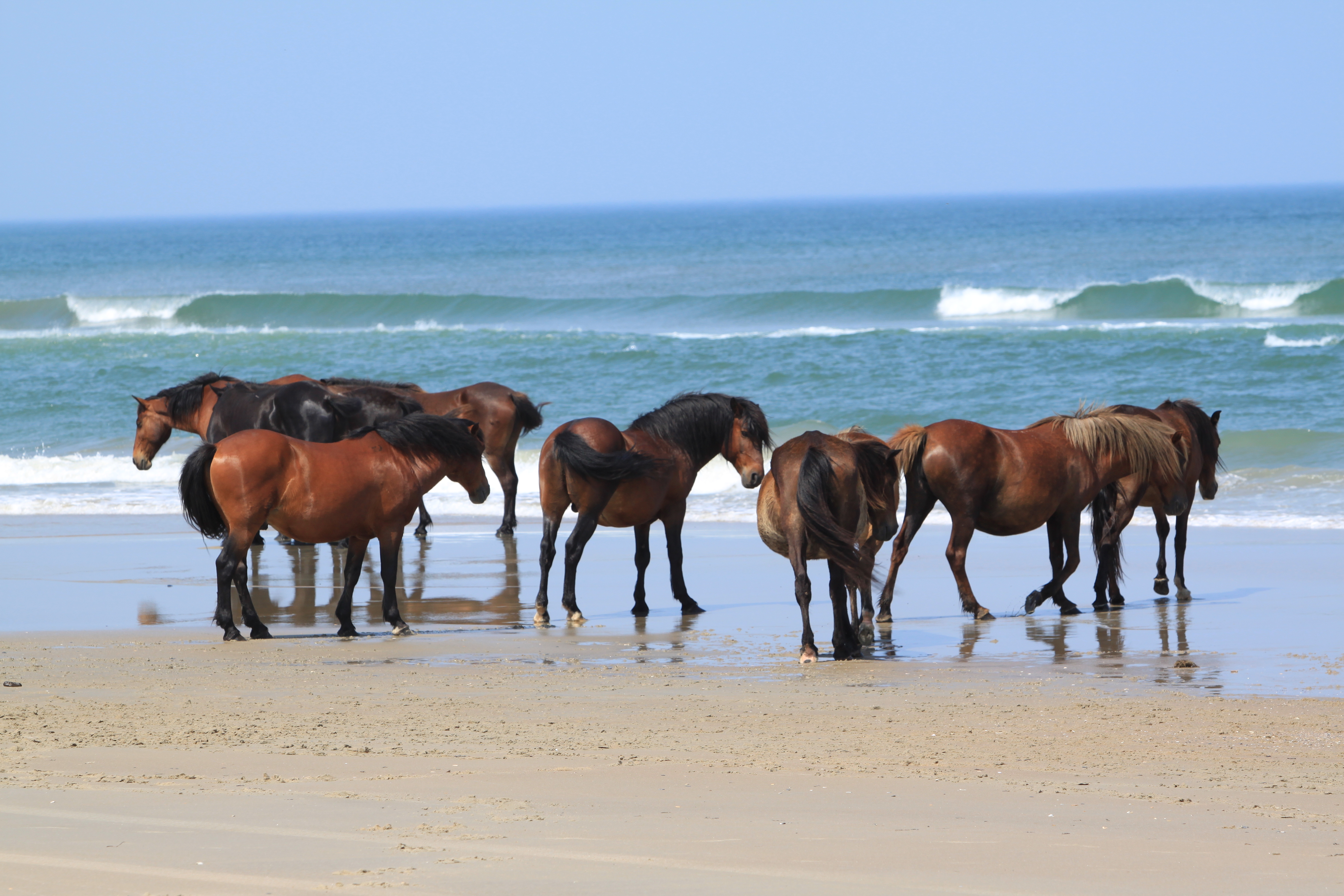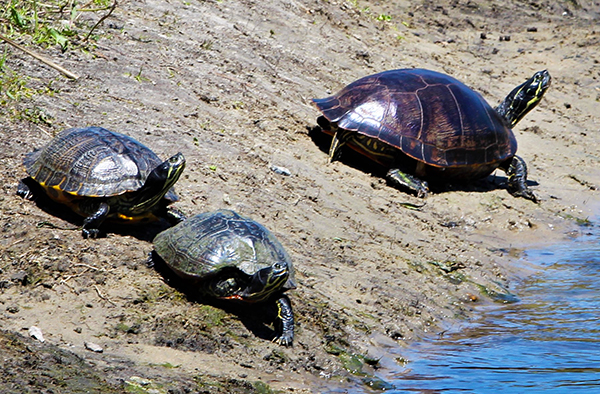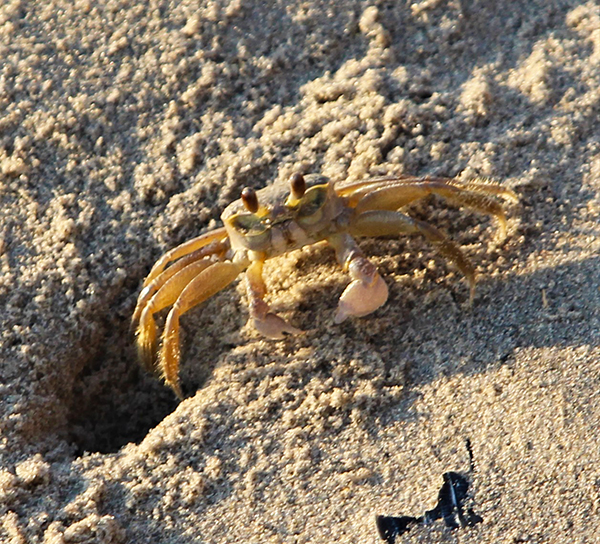 Some small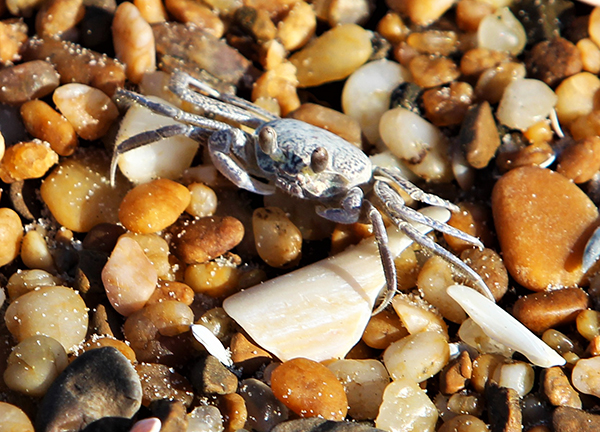 Some delicate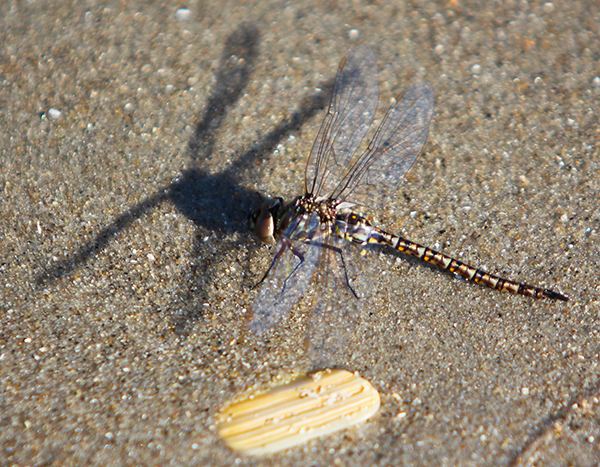 and some high and majestic.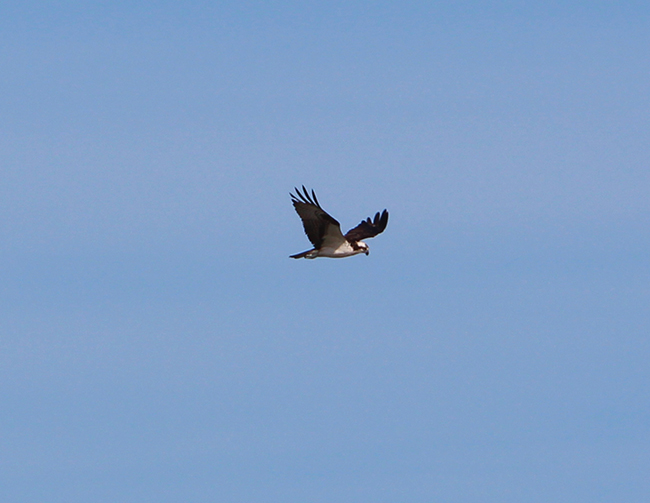 Witnessed some of the most fantastic sun rises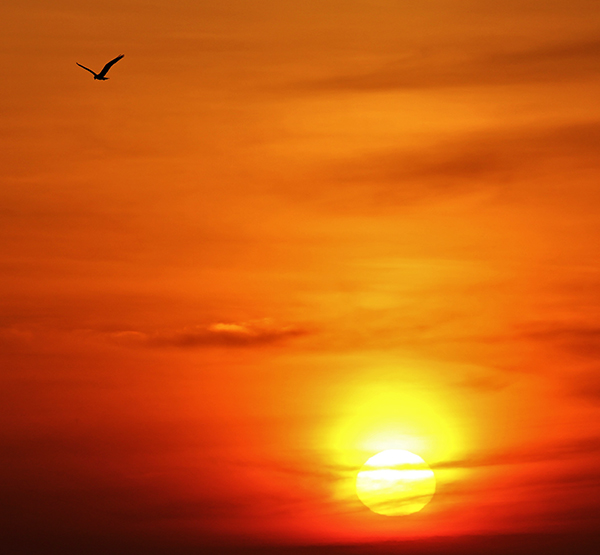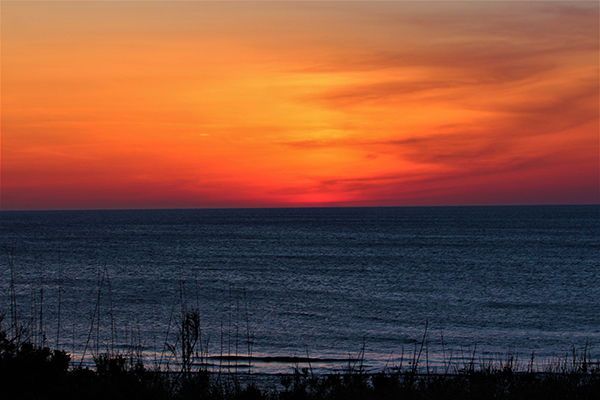 and even more spectacular moon rises. A Pink moon over the water!!!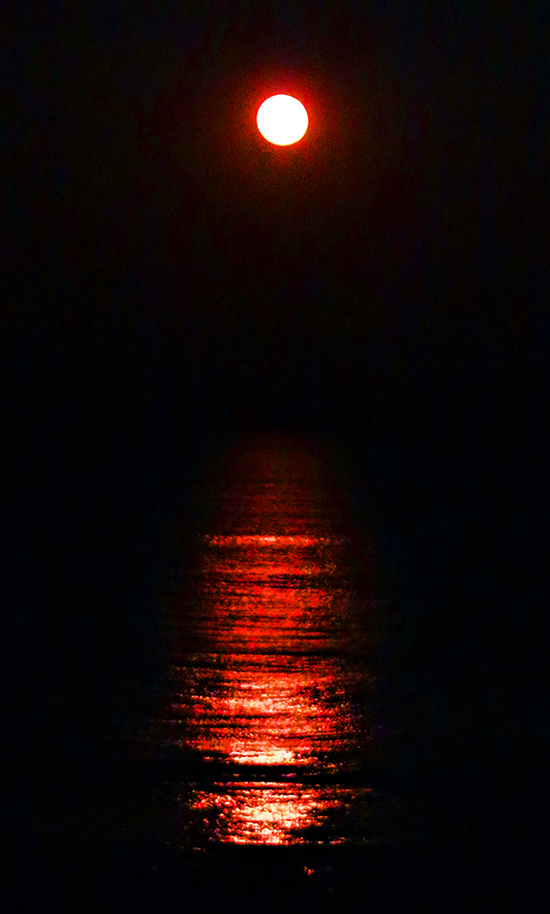 "Fly me to the moon… "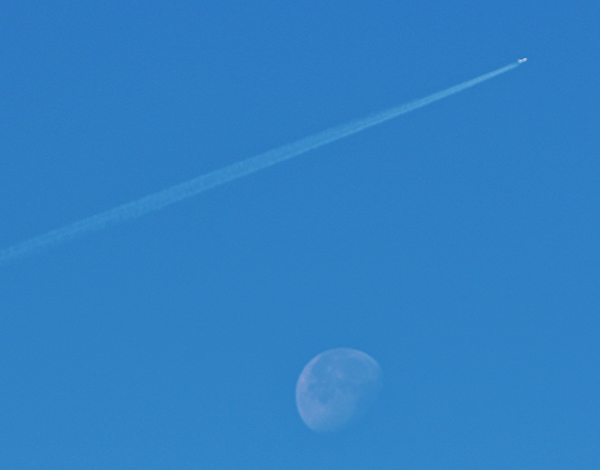 One of my favorite things to do at the beach is comb the water's edge for treasures: beautiful shells,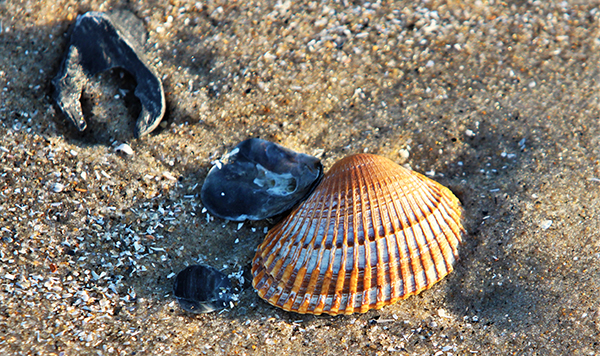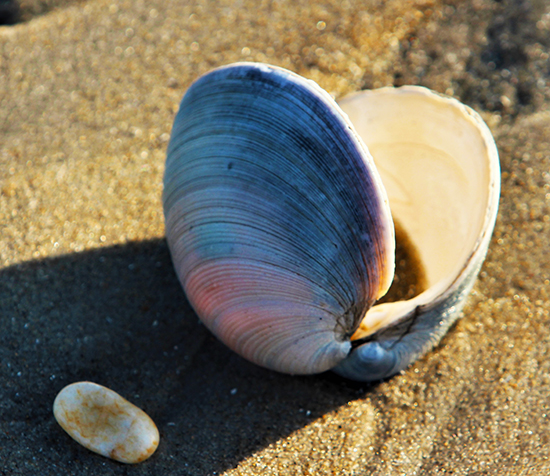 and my favorite find…… sea glass!  I get crazy excited when I find sea glass.  It's like a treasure on the beach.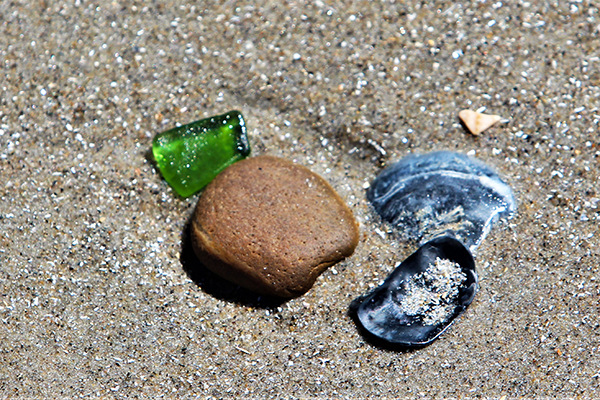 But, my most favorite thing this year was taking Eve and she loved it.  She did not get her feet wet.  She was a little scared of all that water coming at her.  Maybe by the time we make our next trip to the Outer Banks, she'll be just a little more relaxed along the water.  I keep saying this ……she's taking baby steps of improvement.  Baby steps, baby steps….improvement.  It's a good thing.  She's been with us for only five months.  Most people I talk to tell me it will take 6 months to one year for her to fully adjust.  I'm very willing to keep working at it.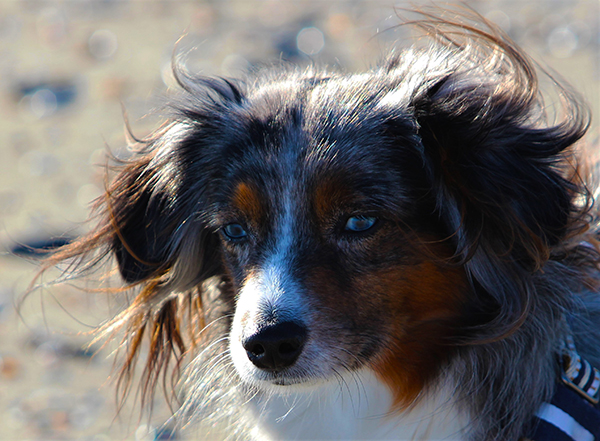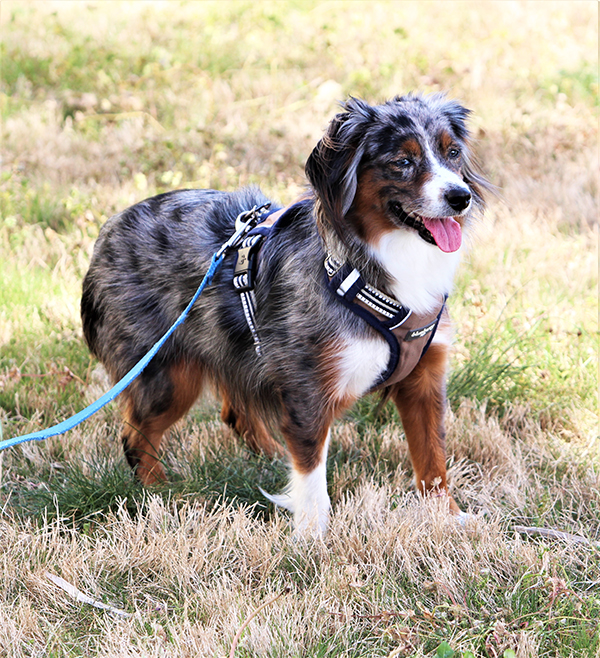 I love her and I love a good dog kiss.  Oh yeah, almost forgot, Joe came with us. We needed someone to take photos, drive and pick up the poop.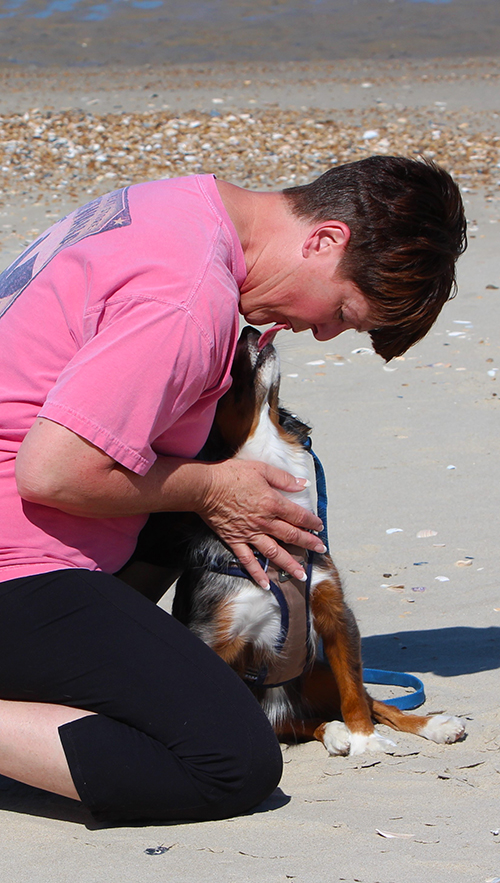 BOOK REVIEW
________________________________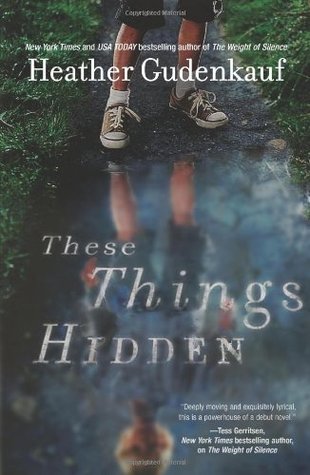 Yes, I read another Heather Gudenkauf book.
Allison Glenn is a popular and smart high school student.  She is loved by everyone and on a mission to do well in school and sports.  Her path is not what she envisioned.  She ends up in prison.  There were some good twists to this book.  Some parts of this story line seemed a little far fetched but I still enjoyed the book.
Until next week  …    .