I am just back from an enjoyable trip to the Clifton Park area of New York.  I was visiting the Quilt North Guild.  https://quiltnorth.wordpress.com/
The ladies keep the tables along the walls so they can easily reach the outlets which really spread them out.  I had to take a panoramic photo to get everyone in one shot. Thanks ladies for a very enjoyable time and for all of your kind words during the classes.

I do not normally include photos of myself.  But, I am making an exception because the sweetest dog in the world is at my feet while I'm taking my lunch break.  I love this dog.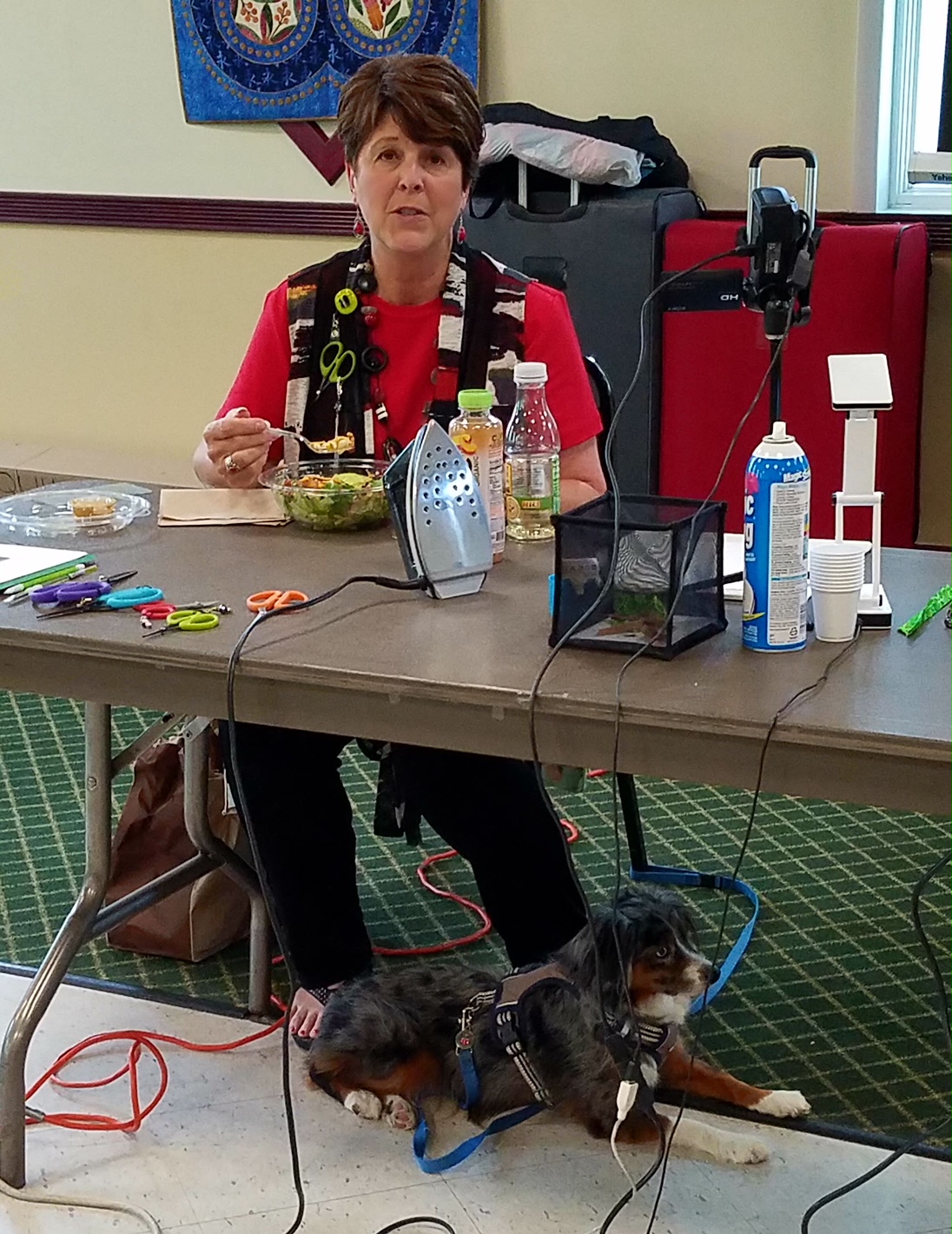 Now, for more photos from our Utah trip.  Honestly, we took so many photos, I could share for ages.  But, I'll only bore you with these last few of my favorites from Arches National Park.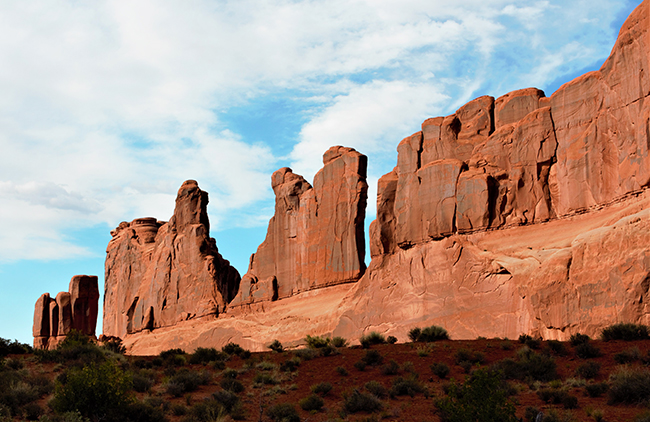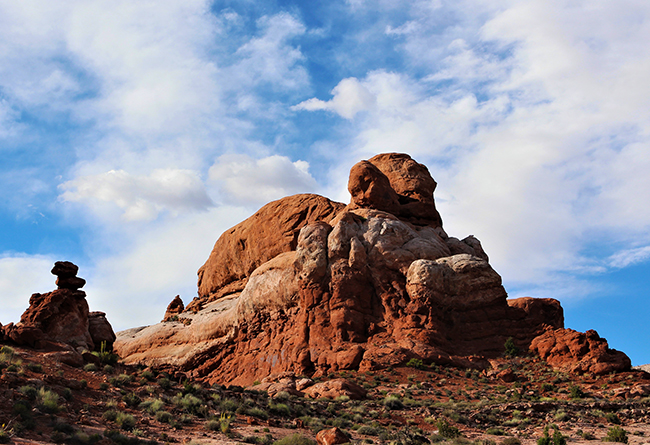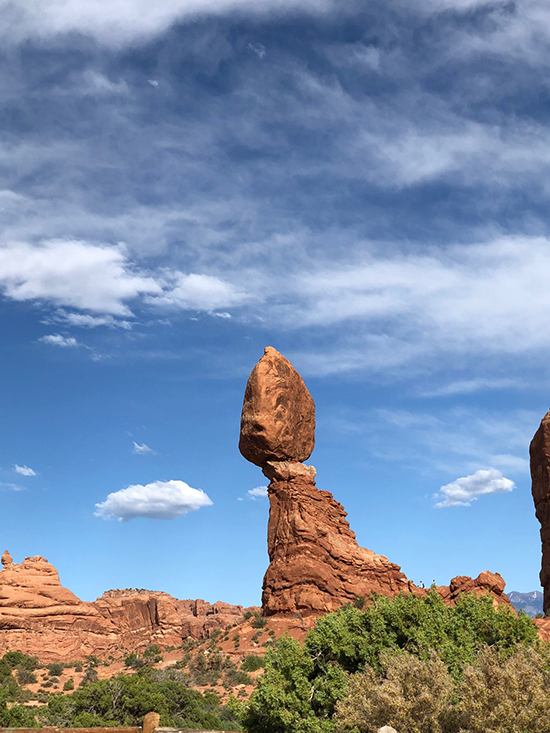 This is Ute Rock Art.  Carved sometime between A.D. 1650 and 1850.  They are called petroglyphs.  It is important to the Native Americans since not much of the art from their ancestors still exists.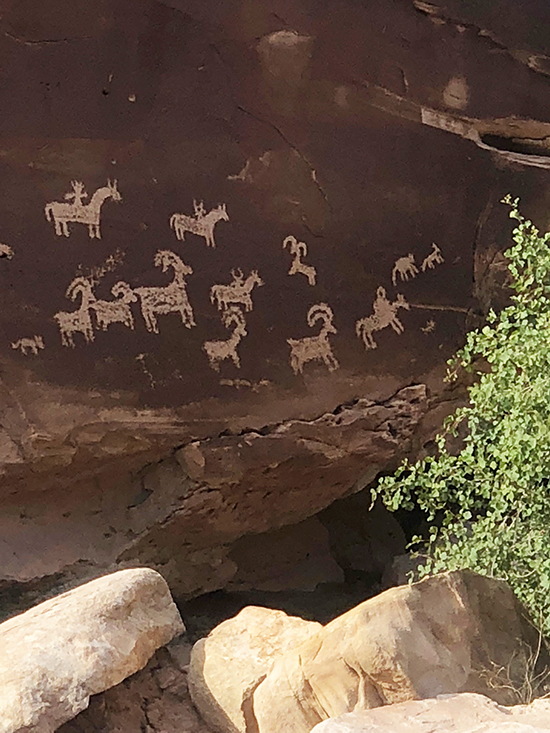 Delicate arch.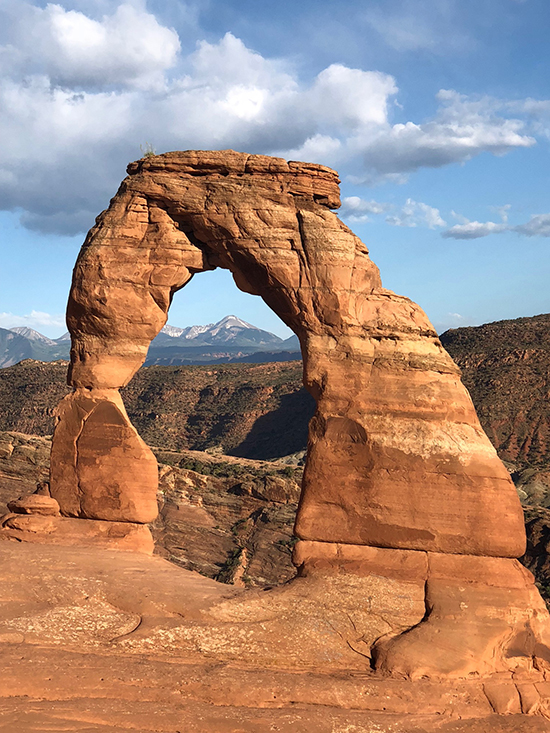 Some more of my favorites.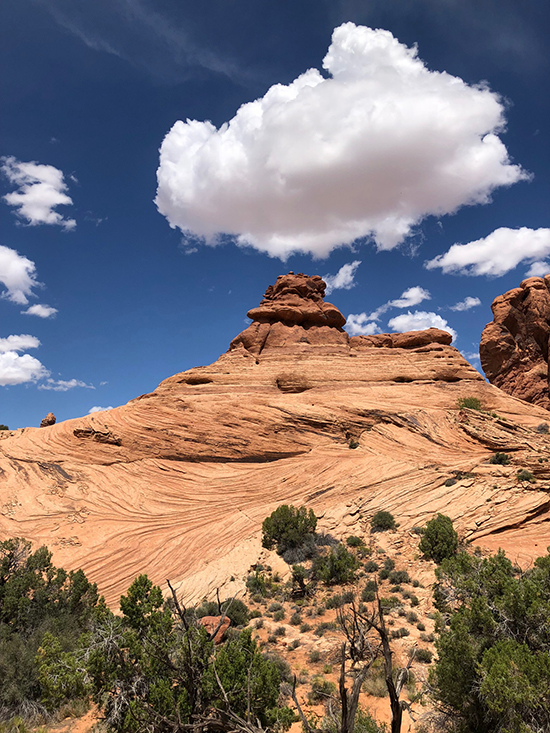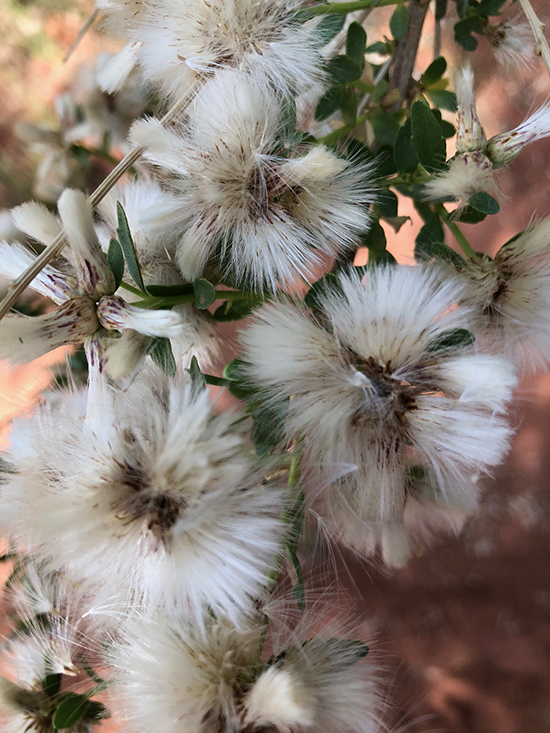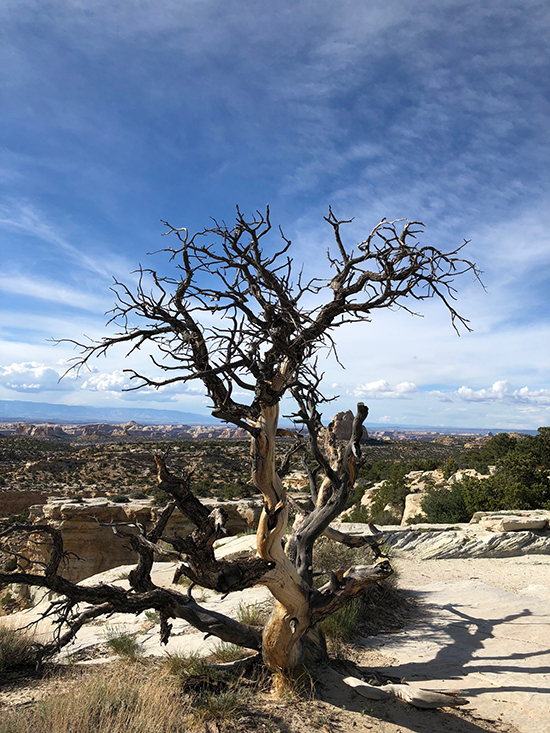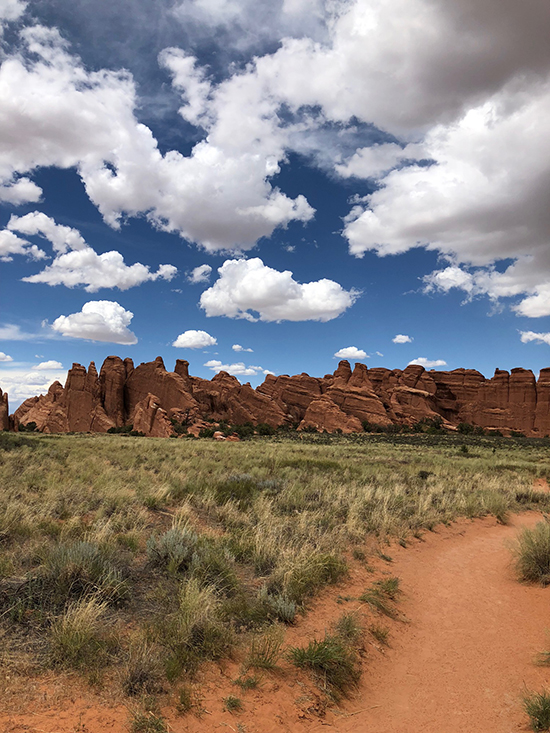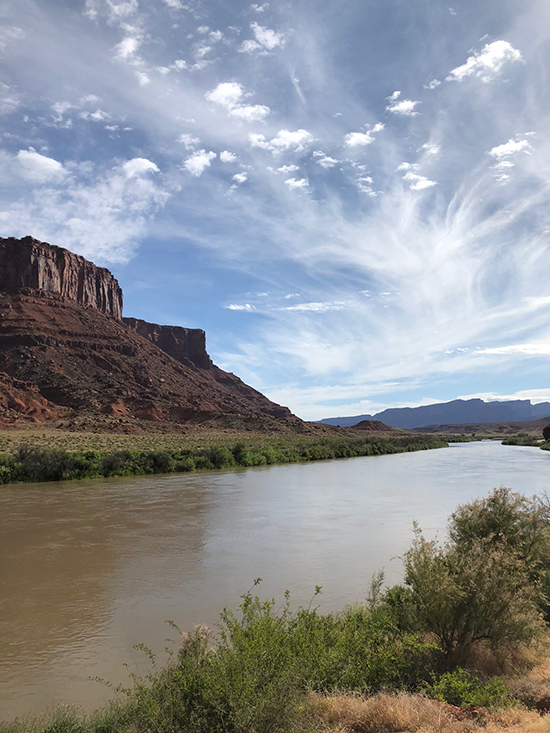 ____________________________________________________________________________________________________________________
BOOK REVIEW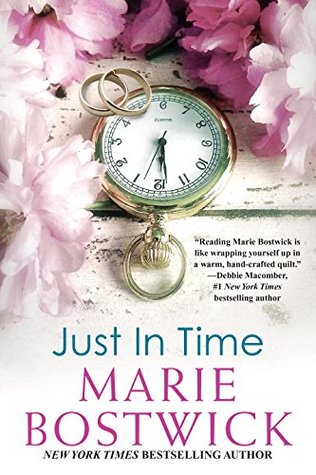 Another good read.  I have read several other books by Marie Bostwick and liked them which lead me to read her most recent book, "Just In Time".  I might like them just a little more because of the quilt connection in her books…..just maybe.  This book follows the lives of three women who meet at a grief support group.  They decided the group was not for them but ended up becoming friends and helping each other.  It is somewhat predictable but that does not mean I did not like it.  I'm a sucker for happy endings.