The  Outer Banks for Christmas
The hustle and bustle of the holiday season is placed on hold at the Outer Banks of North Carolina.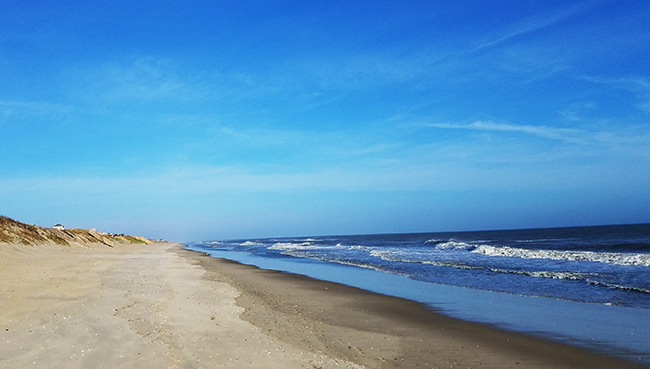 We left the ice storm which hit the east coast the week before Christmas and arrived in Corolla to 72 degrees and sunny. Ahh, life is good.
Great sun rises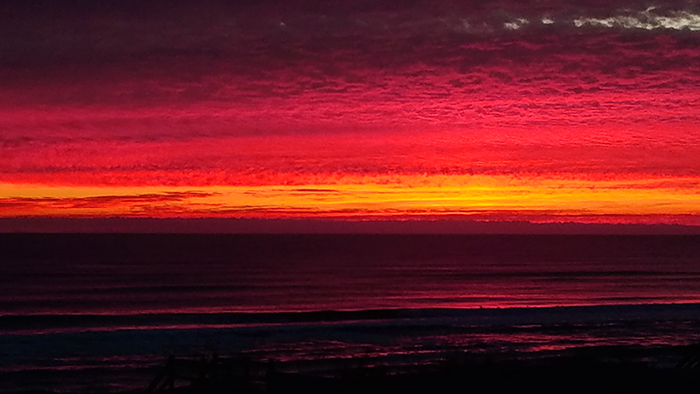 and sunsets all week.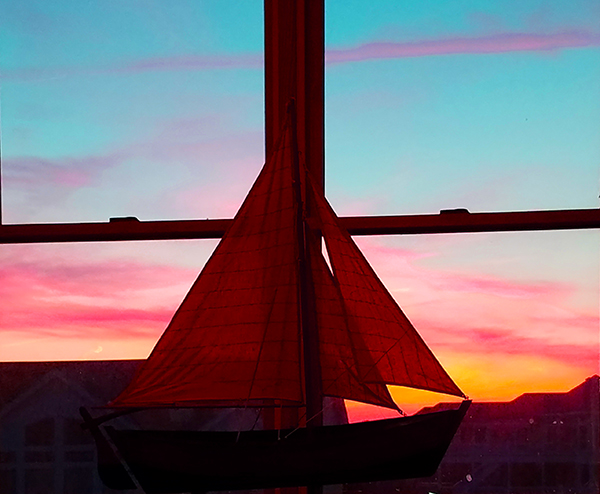 And……… lots of relaxing! I spent the week sewing and reading. I did not have to do my hair or makeup for an entire week.  Awesome.
We returned home on Christmas Day to a wonderful gift: The Pittsburgh Steelers making it to the playoffs!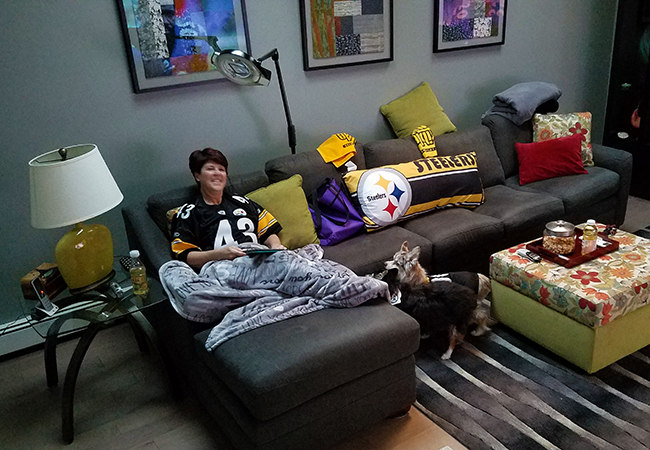 _____________________________________________
Book Review
On our drive to and from the beach, we listened to Lee Childs' newest "Jack Reacher" book, Night School.
This prequel is set in late 1990s and Reacher is a major in the Army. He has just been awarded a Legion of Merit Medal and receives orders to attend an advanced training school but is given no time limit. When he arrives for his classes, he finds an FBI agent and a CIA operative, both who had recently received special recognition, his only "classmates." The instructor turns out to be the President's National Security Advisor and his deputy.  The class is advised that a terrorist group is about to pay 100 million dollars for something from an unknown American. Class assignment: find out who is selling what for 100 million and why. Jack Reacher is up to the task and if he has to kick a little butt to find answers, let's just say he opens a few cans of whoop-ass. Thank you Lee Childs for another great book.
Students' Work
Estelle Frederick and her mother, Olivia Wiley, took my "Garden Medley" workshop in November with Everybody's Quilt Guild in Westminster, Md. Here is Estelle's finished project. Good Job!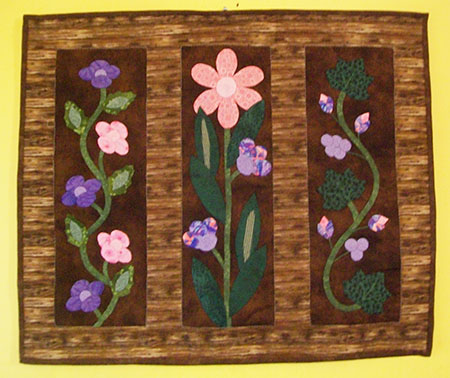 And, here is Olivia, her mother's, finished project. Like mother like daughter! Good job, Olivia!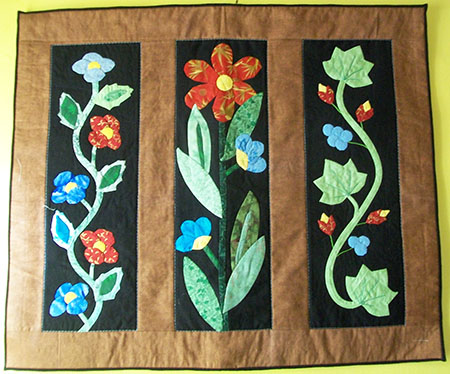 Cheers to a great year of health, happiness, prosperity and quilting to all!!!