This past week, we awoke to five inches of snow and it was beautiful.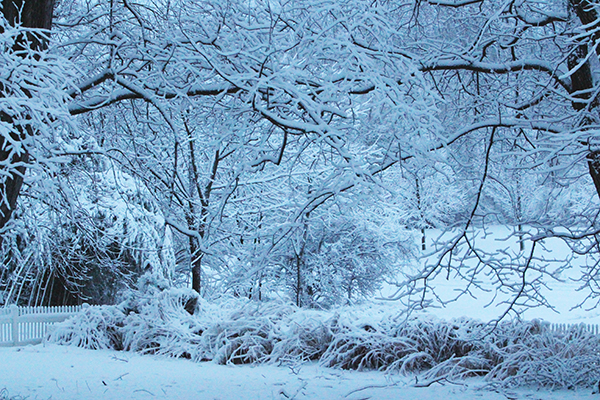 Our bluebirds were not real happy.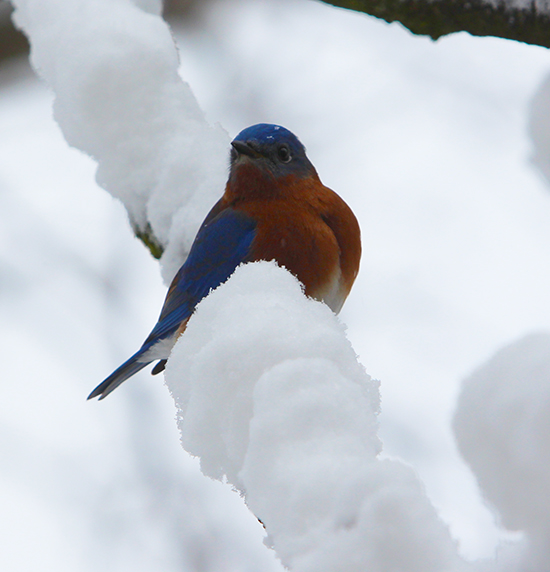 Their puffed out blue and orange feathers looked great against the white snow.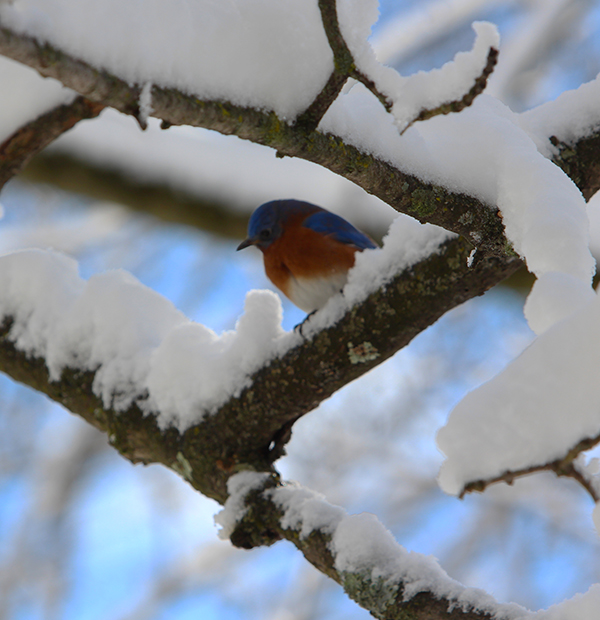 Tillie was so happy to get to play in the snow.  She loves the snow.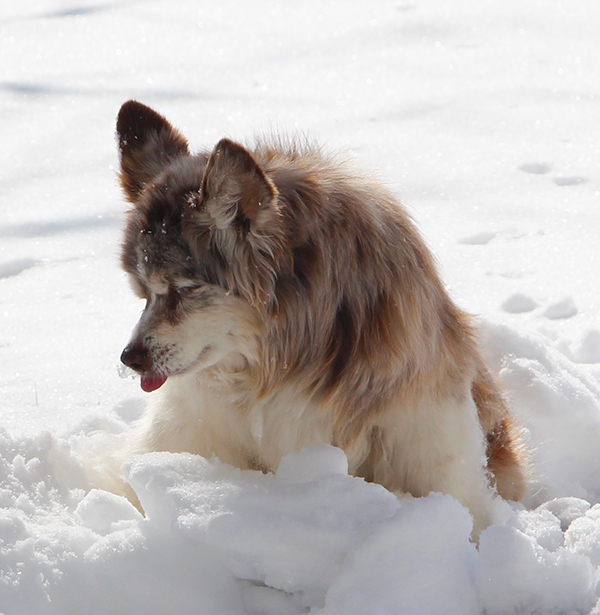 Within two days, the snow disappeared.
We heard a local newscast mention a massive flock of snow geese near us and it just happened to be within two miles from my favorite fabric store, so off we went. Here is what we saw….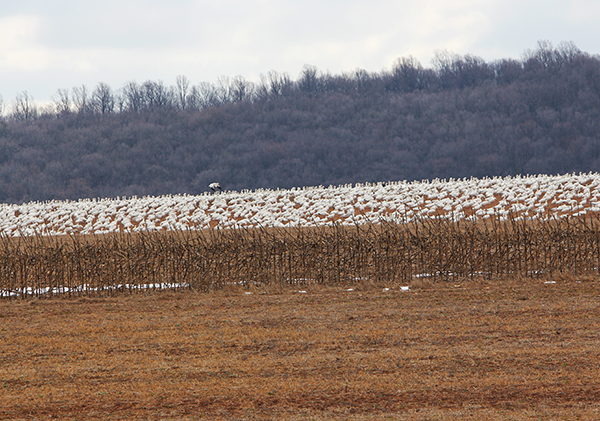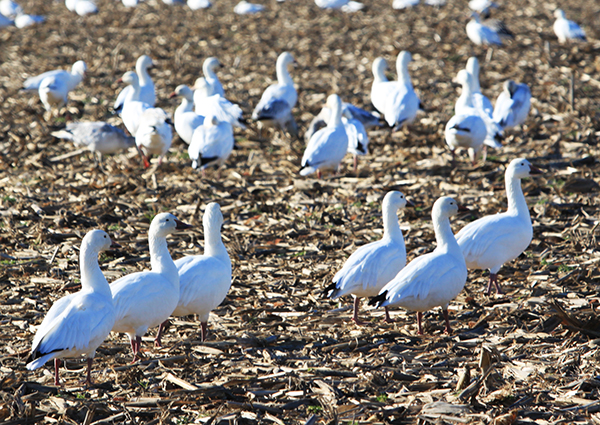 With a whoosh, they rose and took off, all 75,000 of them.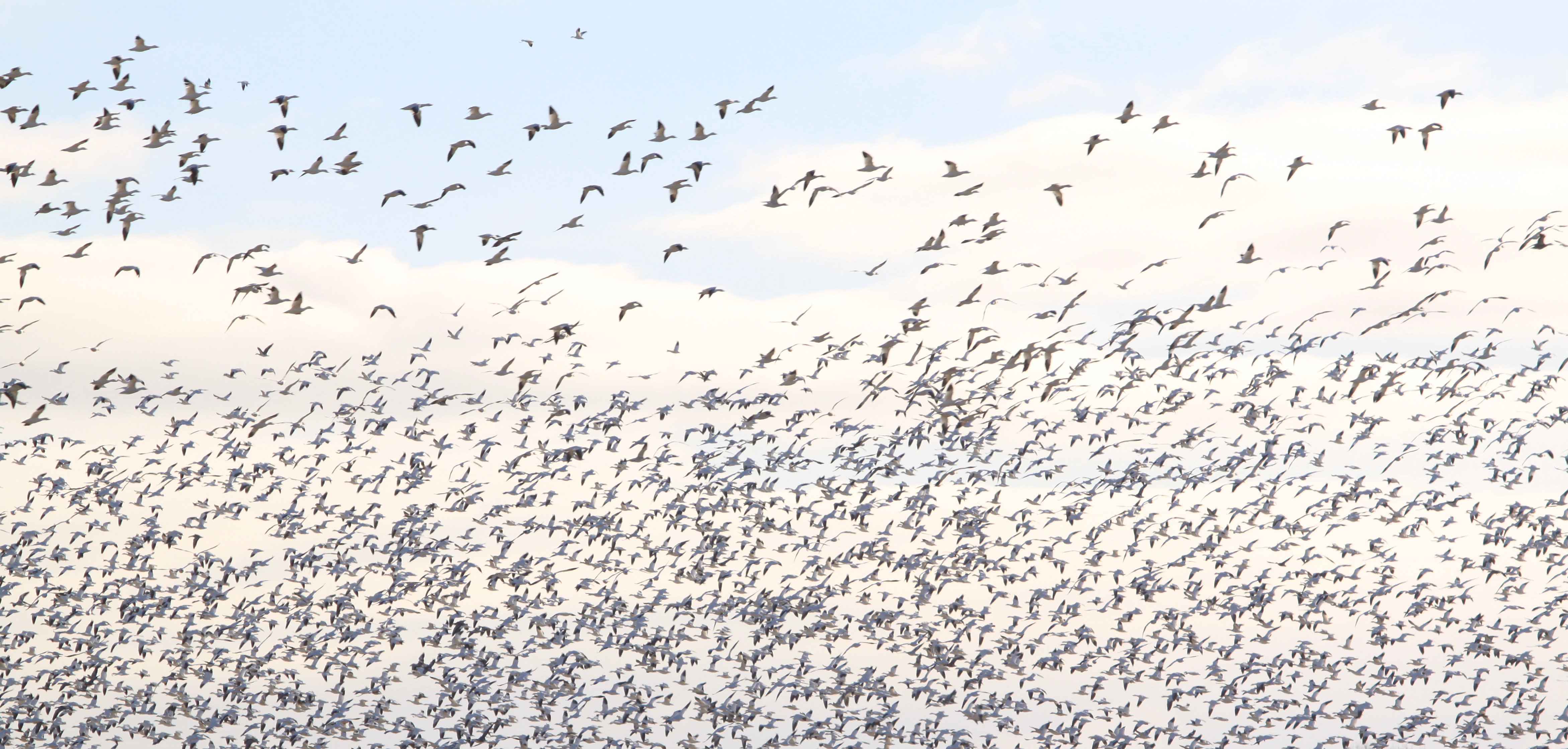 See you next year!!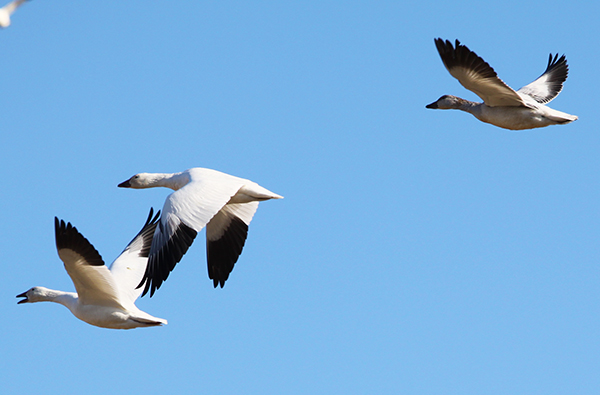 Then, this weekend, temperatures hit 70 degrees in Carlisle. See what bloomed this morning!?! Best winter ever!!  We are having some record breaking warm temperatures.  What is not to like?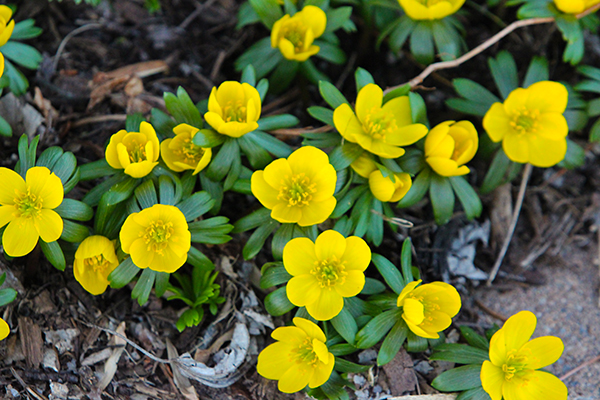 __________________________________________________________
The Kathy Dunigan Applique Academy
I was so happy to teach at Kathy Dunigan's Applique Academy in Texas for the third year in a row. My students were great.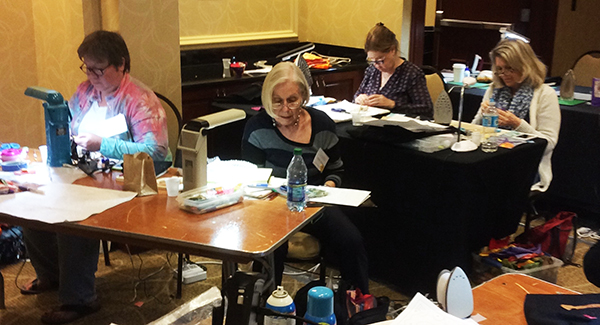 They had too much fun.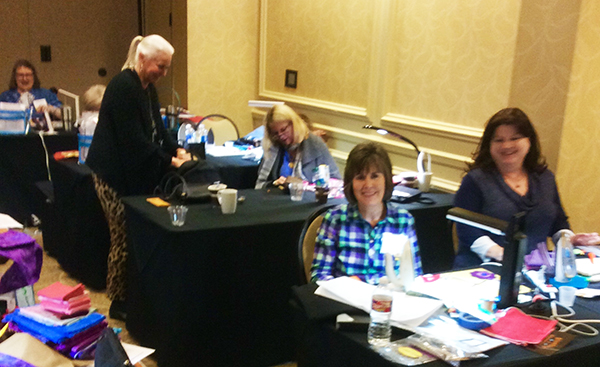 If you get a chance, sign up for next year's classes at the academy. Visit the website to find out more.  http://www.kathyduniganappliqueacademy.com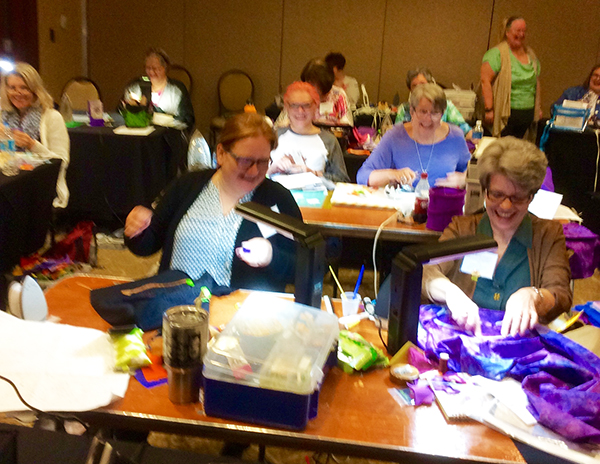 ___________________________________
BOOK REVIEW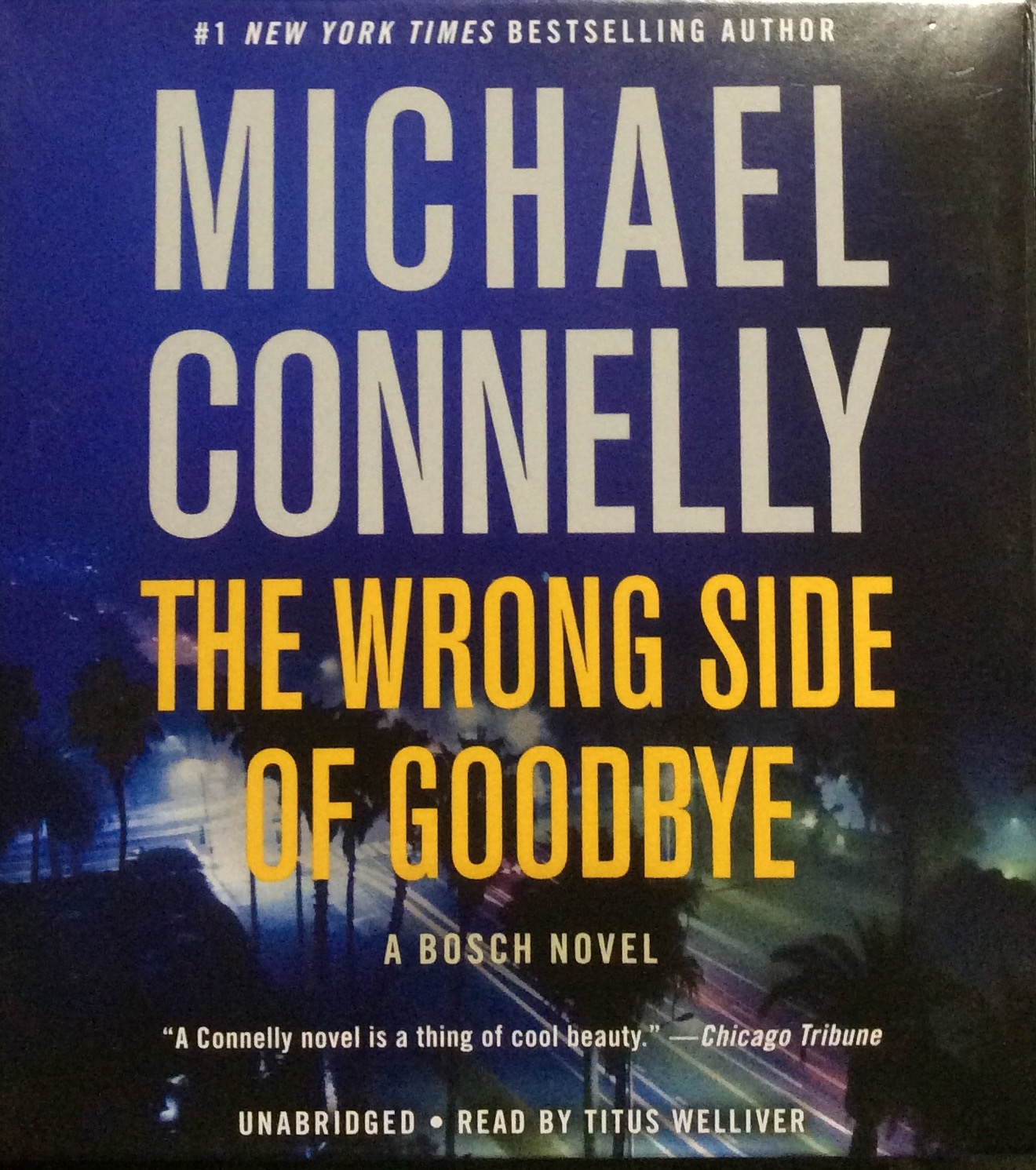 I am still working on preparing edges for a new applique project and listened to this Michael Connelly book, "The Wrong Side of Goodbye".  I like the reoccurring character Harry Bosch.  Harry worked with the LAPD for 30 years but is now doing some private investigating work.  A billionaire needs Harry's help finding a possible heir.  Harry also volunteers as an investigator for a small, under staffed, police department and gets involved in serial rape case.  This audio book kept my interest throughout and I would add it to your reading list for sure.