When in Massachusetts teaching, I had some down time.  My guild contact, Barbara, highly recommended I see the WOW (World of Wearable Art) exhibit at the Peabody Essex Museum in Salem, MA.  Thank you so much Barbara. Had it not been for you, I would have missed what I think ranks as one of the most impressive exhibits I had ever seen….and I've seen many exhibits in my life.  My eyes were bulging and I had goose bumps while walking through this exhibit.  The attention to detail blew me away.  The museum itself was impressive as was their museum shop.  I'd like to share just a bit of my journey through the exhibit.
A little background…..this is an annual design competition that has been going on for nearly 30 years in New Zealand.  (And, I had never heard of it until now.)  Quote: "… WOW is a feast for the eyes, where fashion, art and theatre collide.  For the designers, it's an opportunity to create work free from commercial restriction, to compete with their peers and to have their talent recognized."  From the book, "World of WearableArt: 30 designers tell their stories".  (Fabulous book with very detailed photography and stories from the designers.)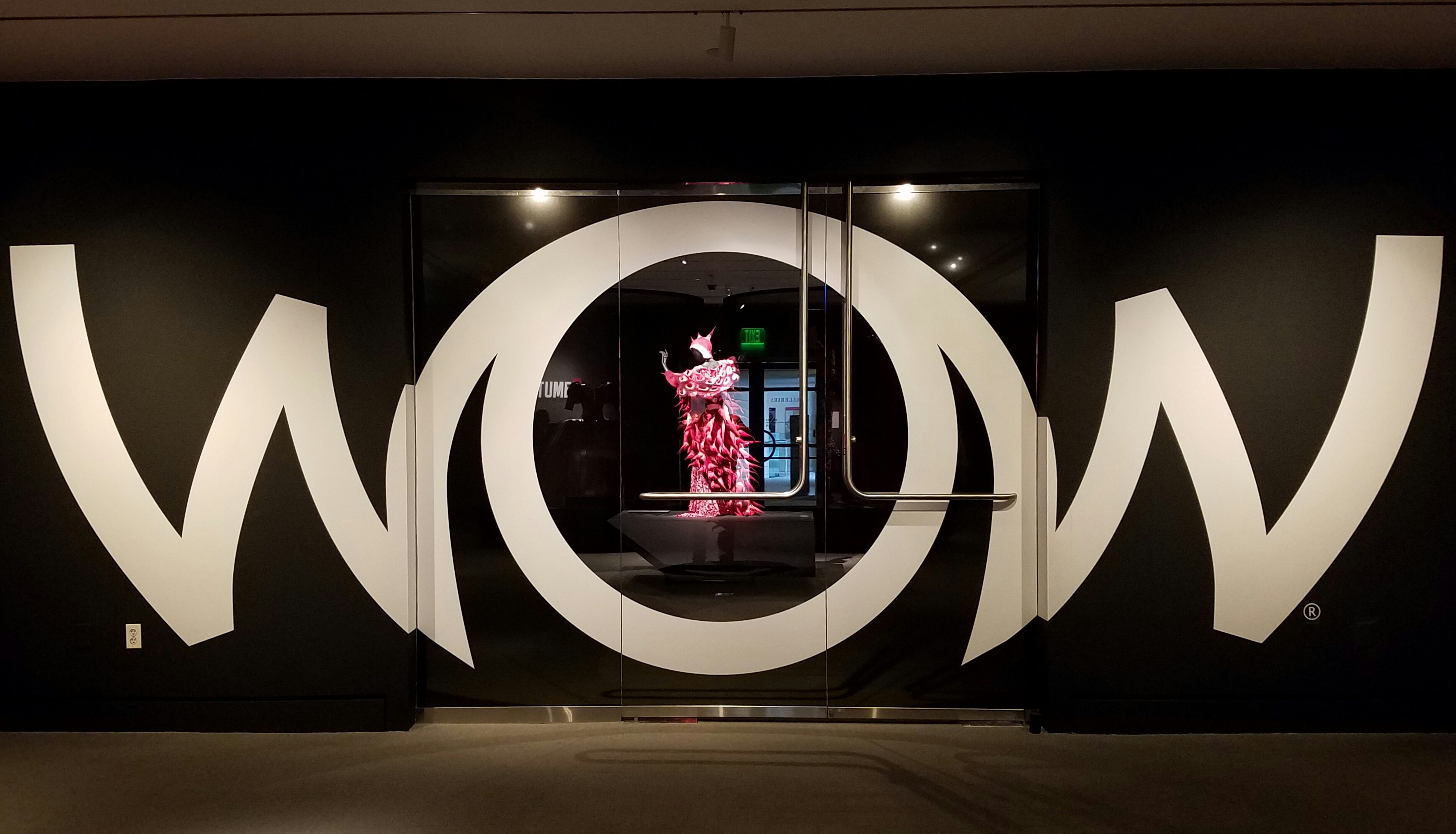 "SKIN" was made by Marjolein Dallinga from Canada using wool, felt and silk.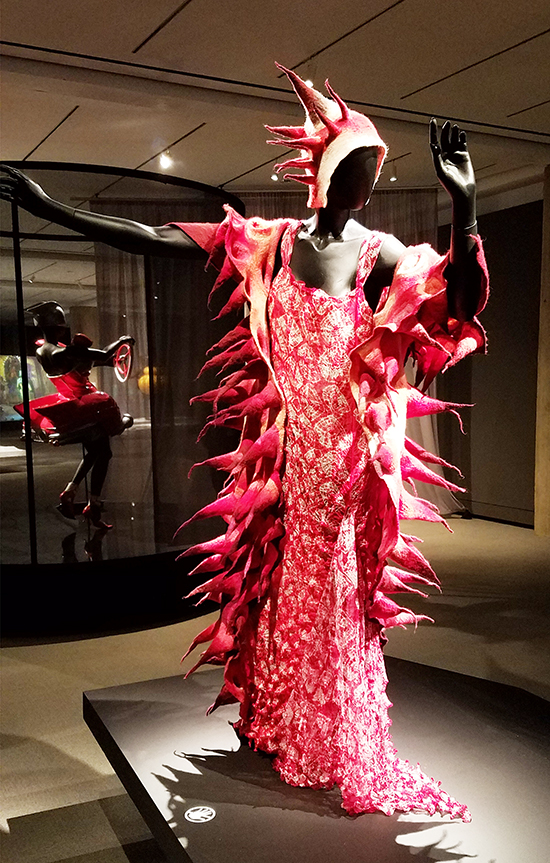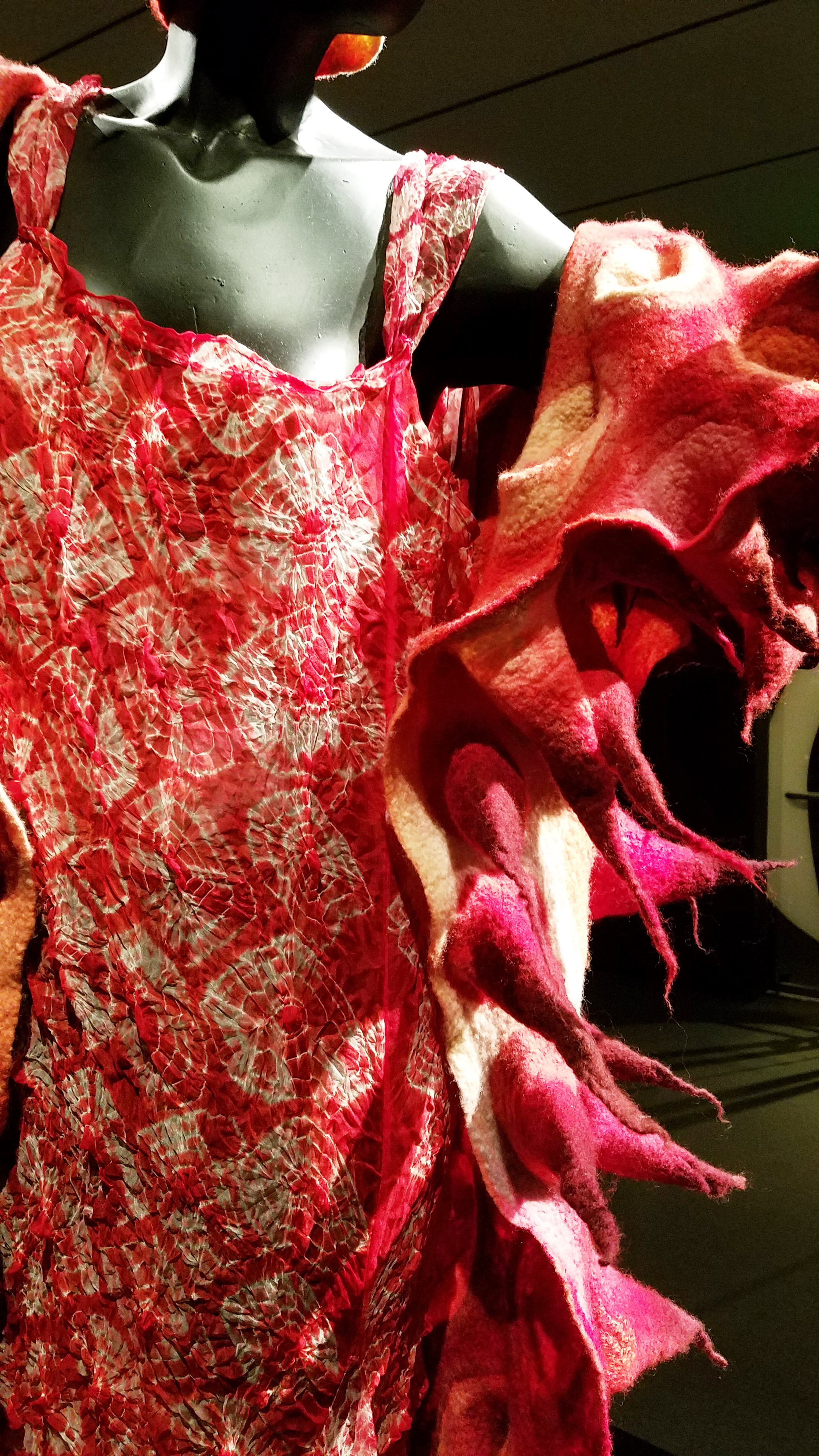 "Hermecea" was made by Jan Kerr from New Zealand using hand made fabric, papier-mache and wire.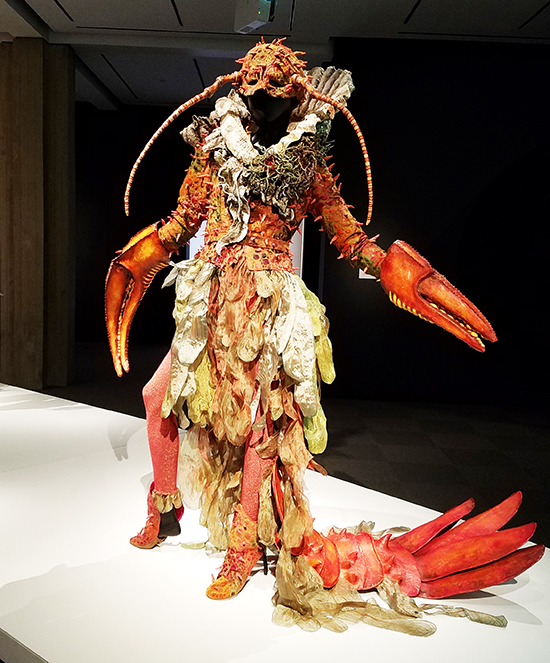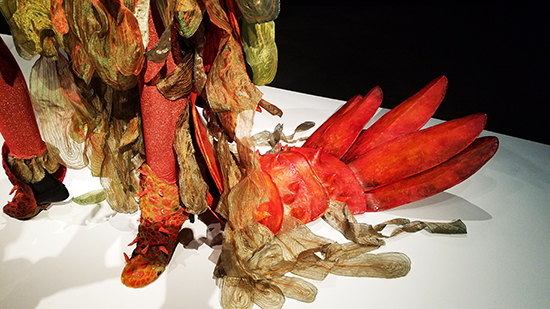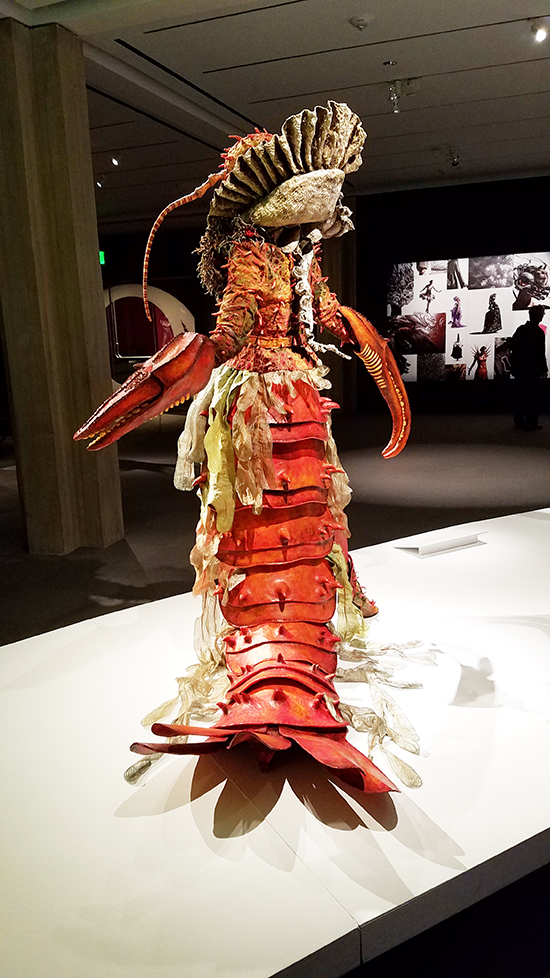 "Lady Curiosity" was made by Fifi Colston from New Zealand using foam, laminate, paint, velvet and acrylic mirrors.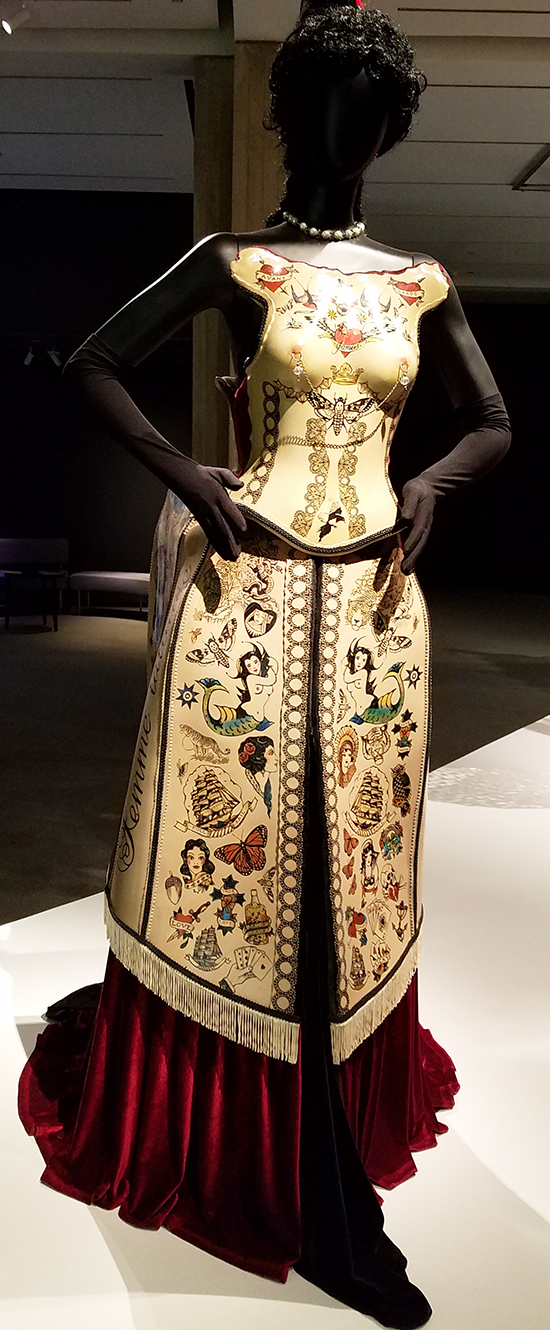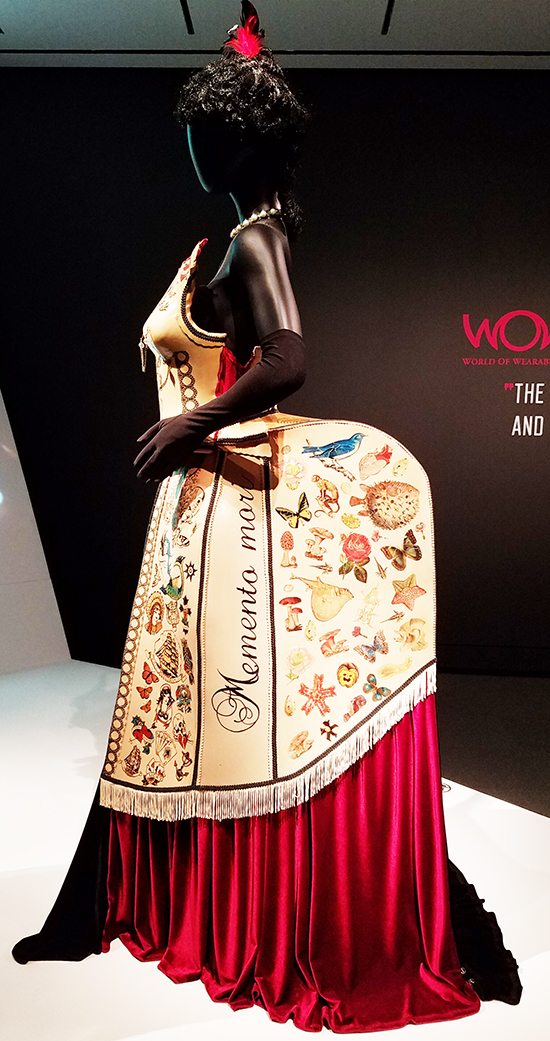 It was totally unexpected to find this in the back.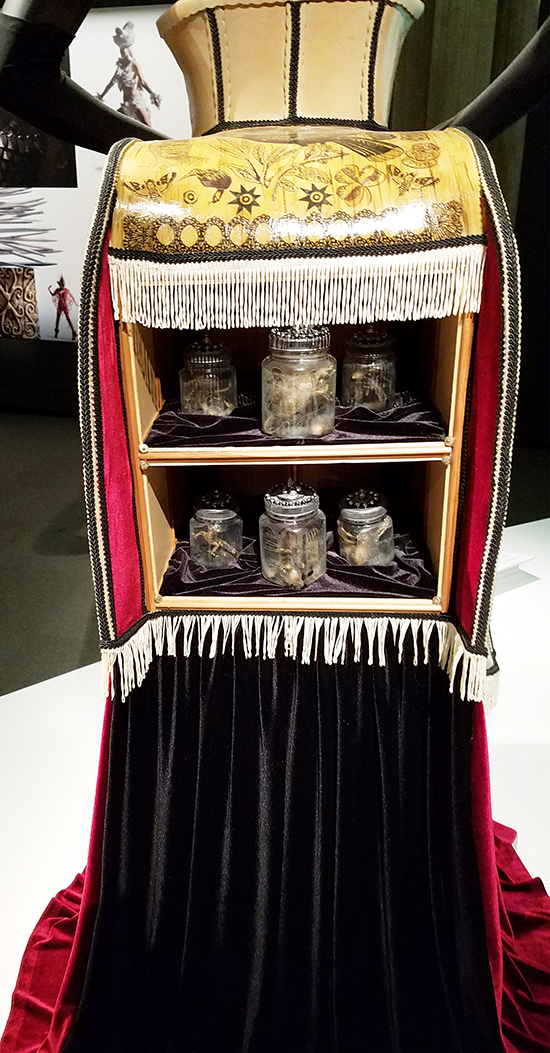 "Loops" was made by Manas Barve and Yohesh Chaudlhary from India using Merino wool felt.  There is no stitching on this garment…the loops they created from the wool felt hold the piece together.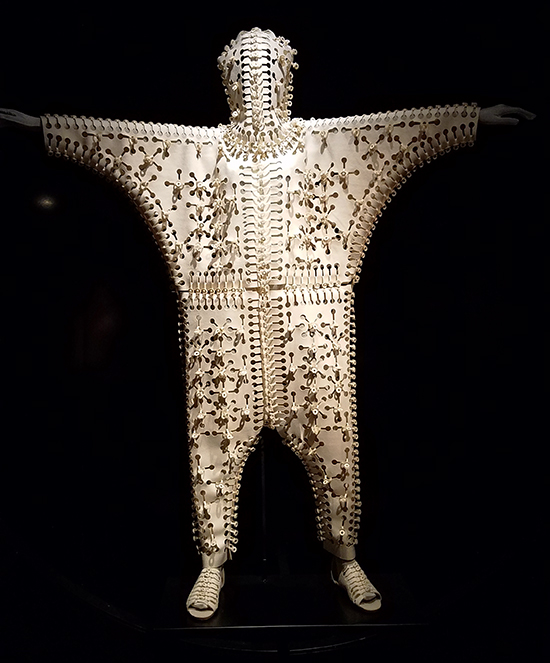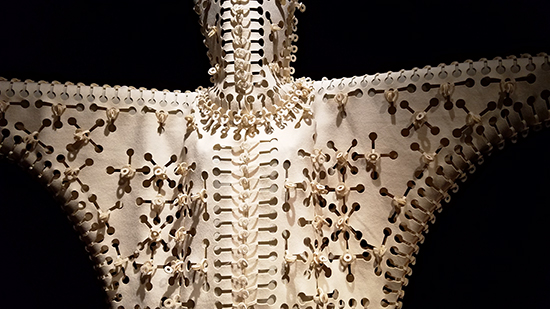 "Le Tatau" was made by Lindah Lepau from New Zealand using fabric, sequins and beads.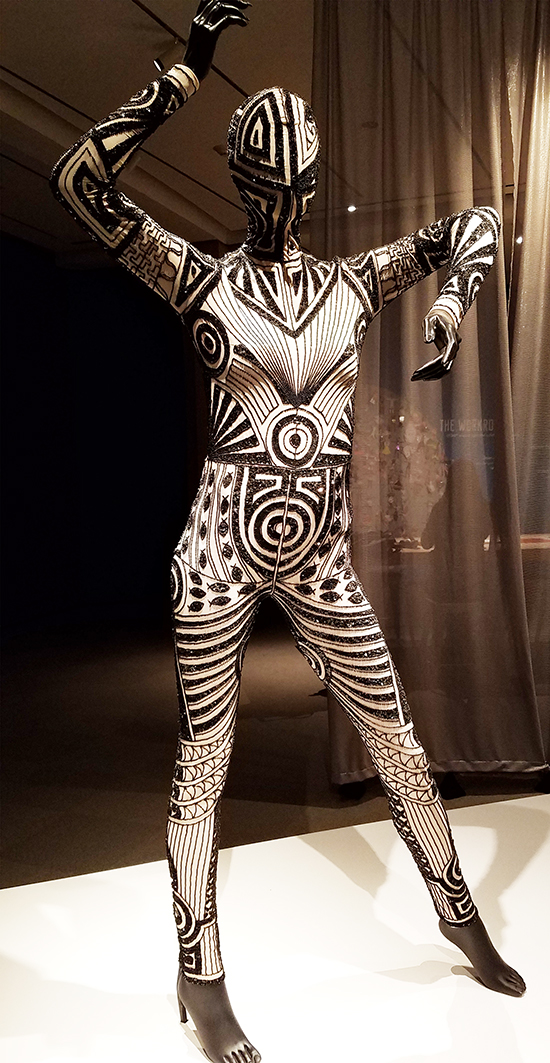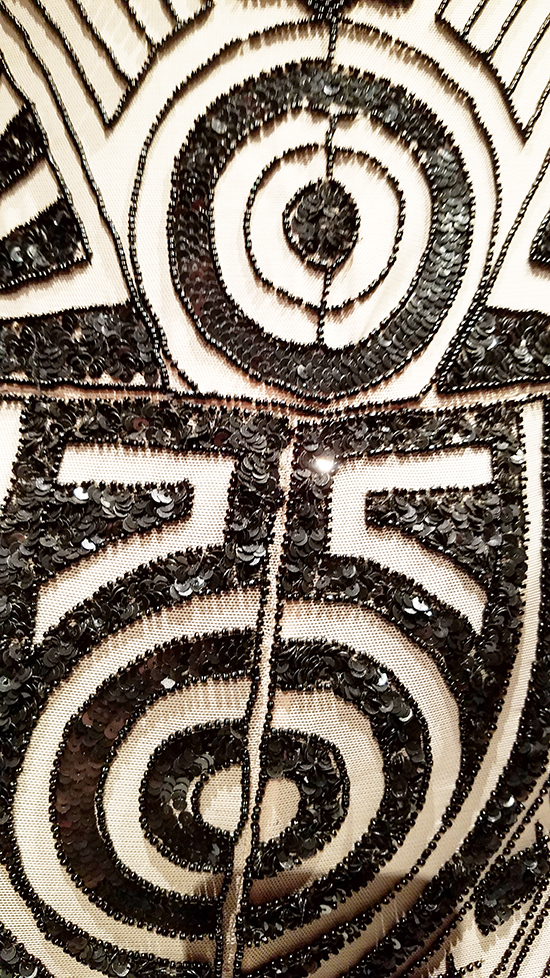 "Hylonome" was made by Mary Wing To from the United Kingdom using leather, horsehair and pony shoes.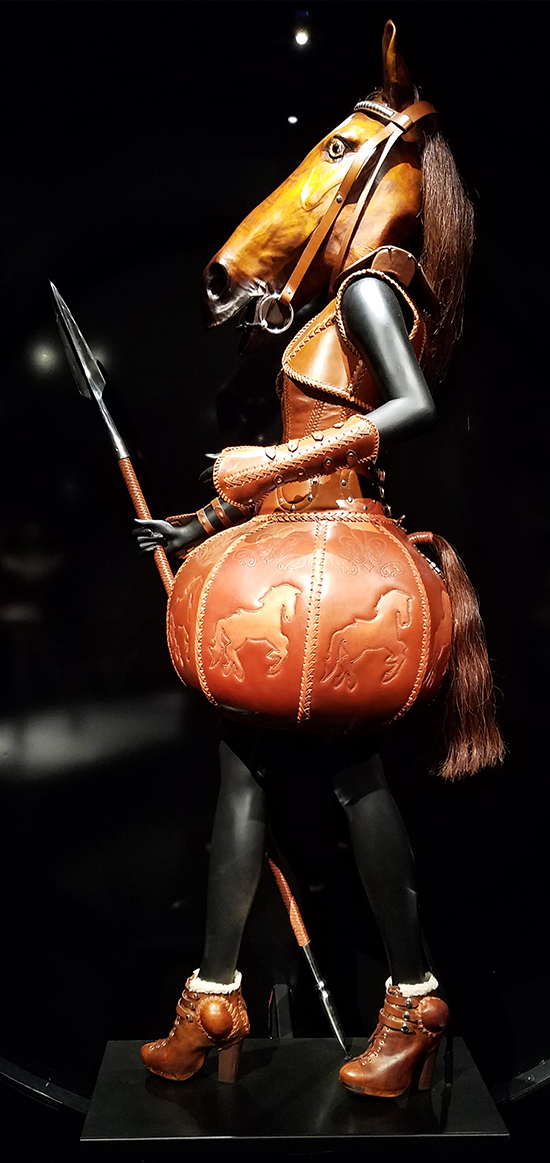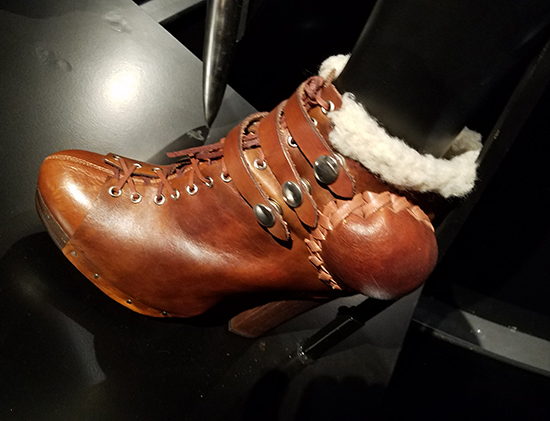 I'll be sharing more from this exhibit in upcoming blogs.  Stay tuned……
_______________________________
BOOK REVIEW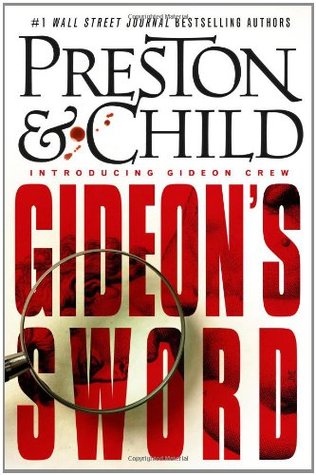 Several students recommended reading Preston and Child's books.  I'm so happy when I get book recommendations on new authors I would have otherwise missed reading.
Gideon Crew witnessed his father being shot when he was twelve years old.  His father was accused of treason.  Gideon was in his twenties and at his dying mothers bed side when she told him the truth….his father was framed.  She begged her son to find the truth.  Gideon works for years to find out more and avenge his fathers death.  Good read.