I had so many wonderful pictures that I wanted to share with you from our Mexico trip. While I sit here in cold, snowy Pennsylvania, I like to dream of warmer climates.
I loved these butterflies. Their wings look as though someone dripped pink paint on their wings.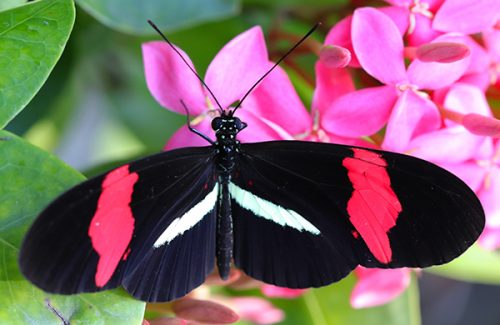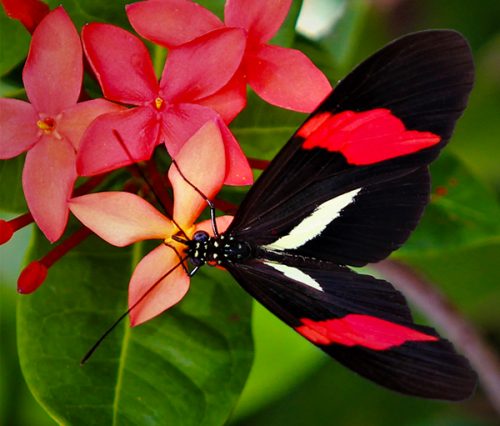 My new camera and lens allow me to get close and sharp photos. Many of you know how much I like bugs, so check out these colorful insects.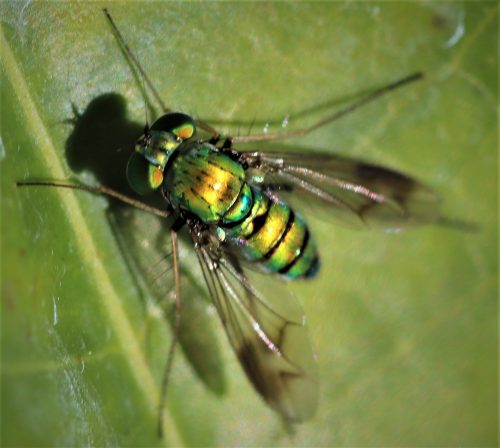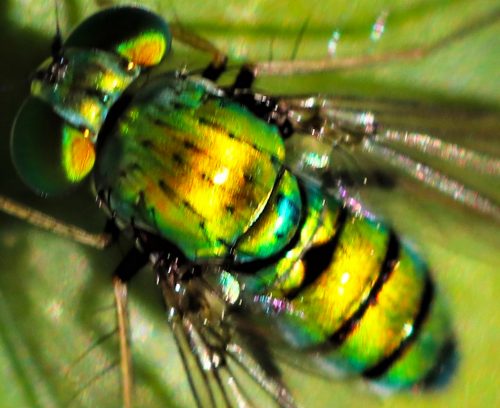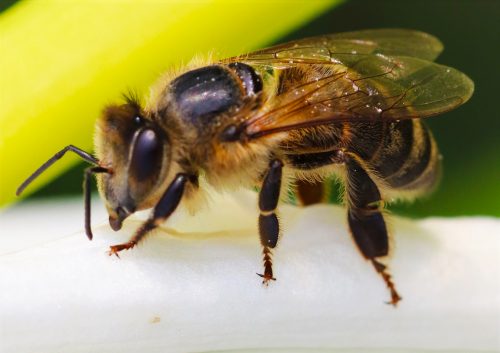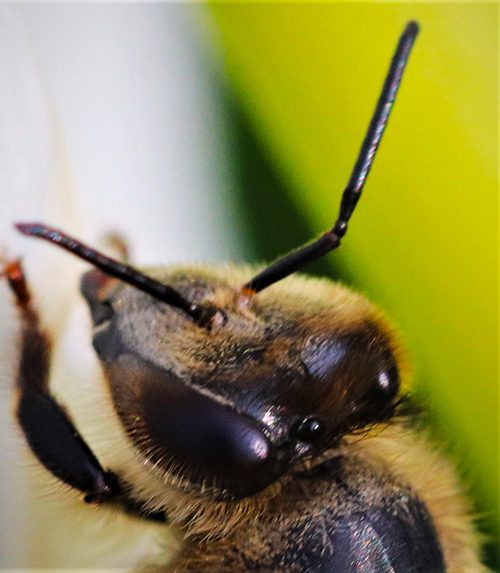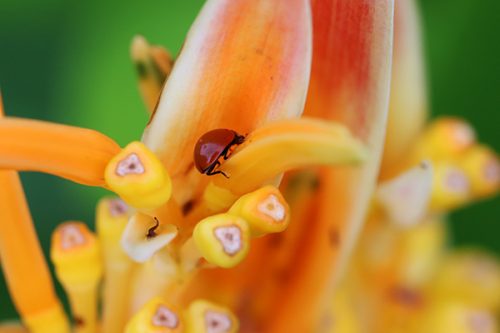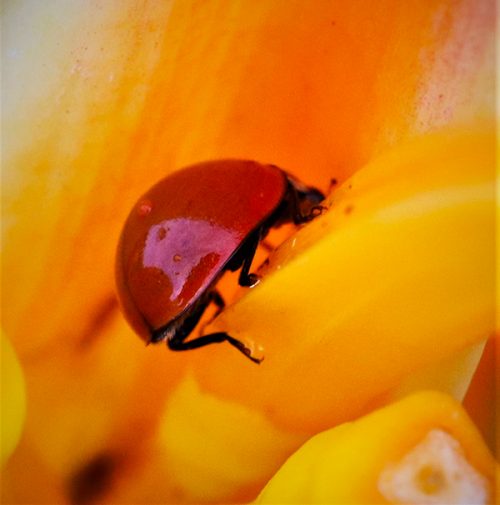 We saw a falcon. He was so majestic yet cautious of everything around him.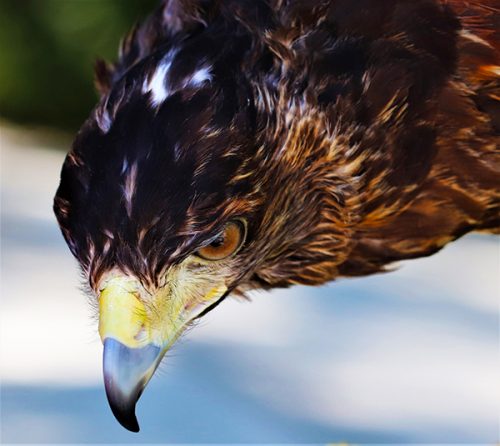 We discovered some very colorful lizards. This first one was over three feet long.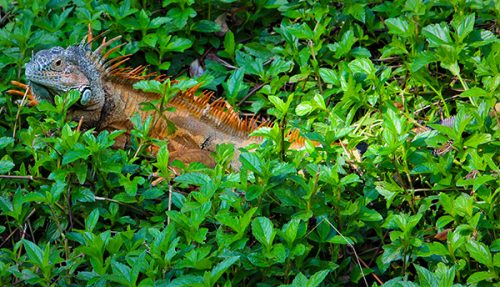 I absolutely love all the textures.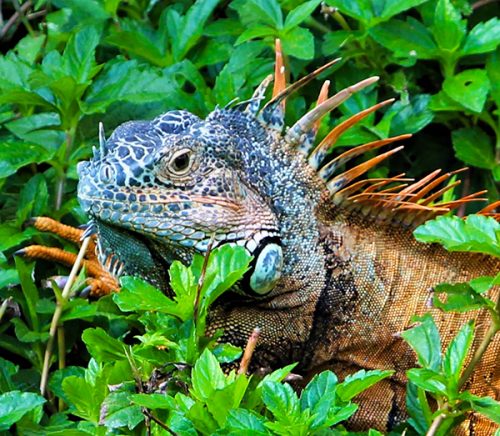 And, another only six inches long but oh, so adorable.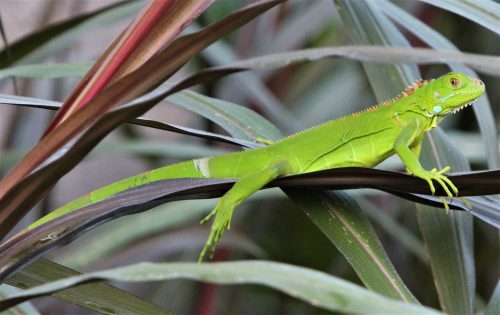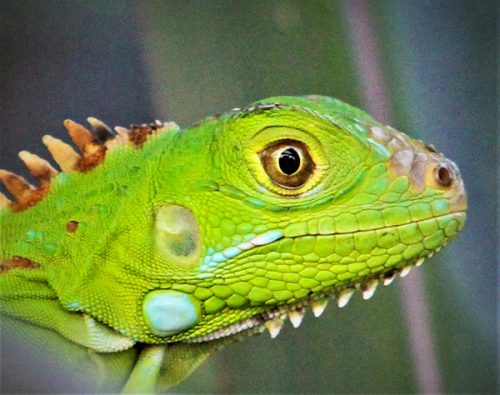 Check out the tortuga. (I am learning Spanish. I am up to eight words.)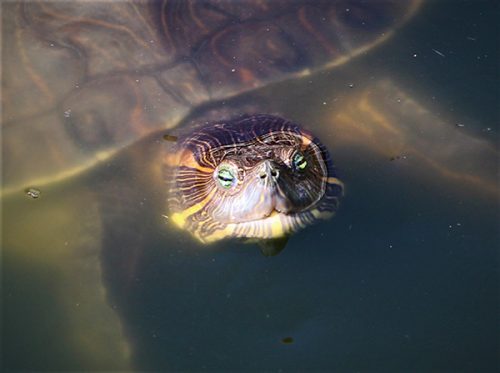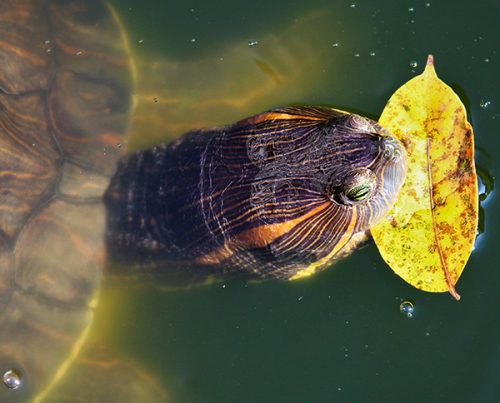 At home in Carlisle, I took some photos of my backyard birds. This little guy flew into the window and was stunned. Joe nursed him until he has able to fly away, but I snapped this quick photo before he flew the coop.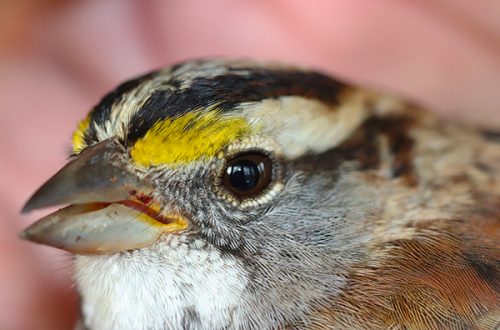 Just a few more of our many, winter birds. Good eats at the Buckley compound.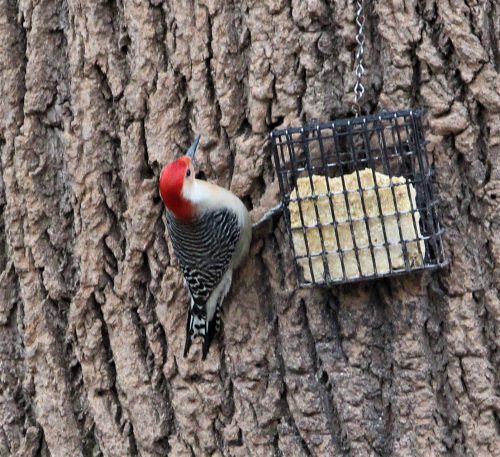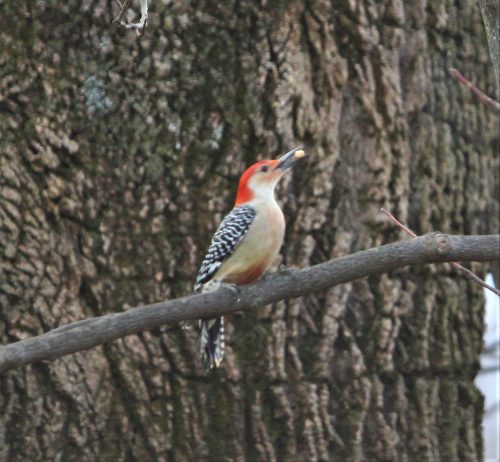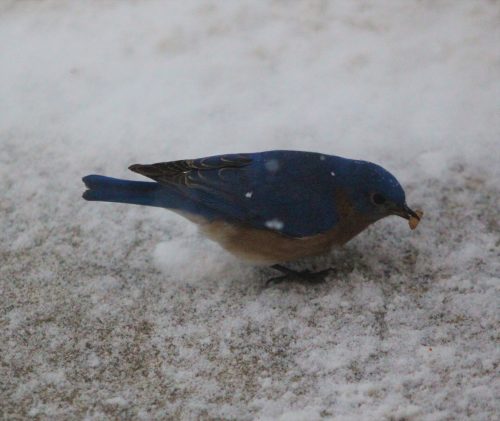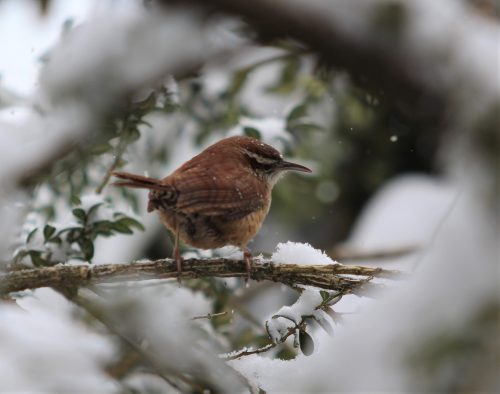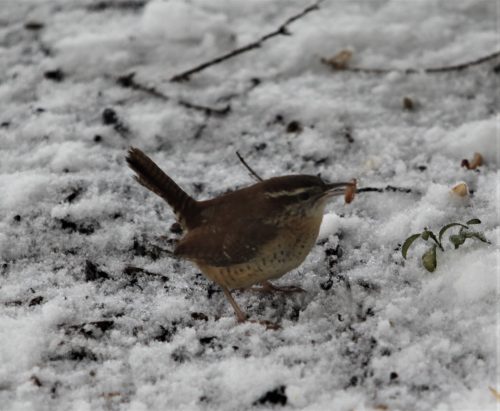 I am loving being at home, enjoying walks with Joe and Eve and spending more time in the studio. Until next week … .
Book Review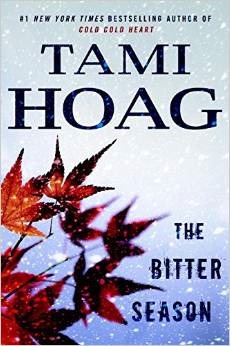 I have read several of Tami Hoag's books over the years but I think this is my first with this set of characters. If my information is correct, this is the 5th book with the characters Liska and Kovac. I really enjoyed listening to this book while I was sewing. I knew the two story lines would eventually come together but I did not see this one coming. It connects a cold case murder with a present day murder. Liska and Kovac were partners but Liska moves to cold cases to have more time to spend with her children. Kovac gets a new, green partner and he's having trouble with the change. I will definitely read more with these characters.