The Buckley Boys were lucky to see some elephants on their travels. Here is a 30 year old.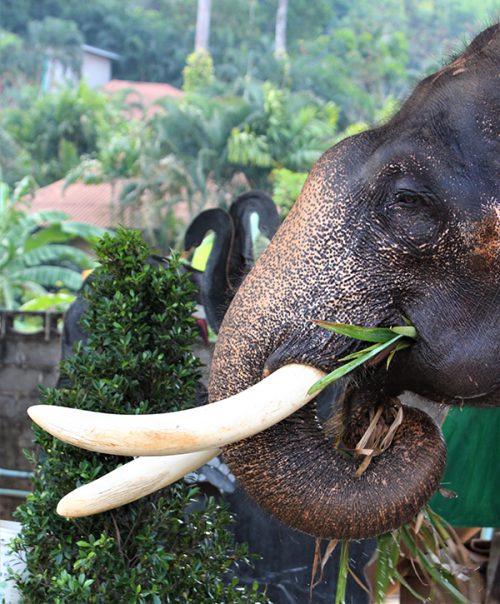 And, a 3 month old.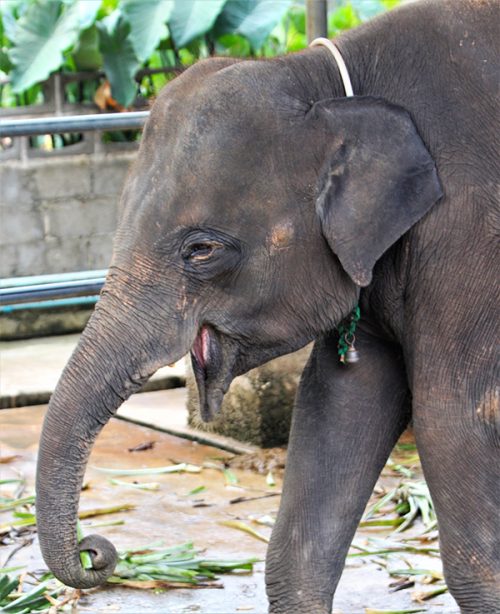 This is a one year old saying, "Hi guys, where's my chow?".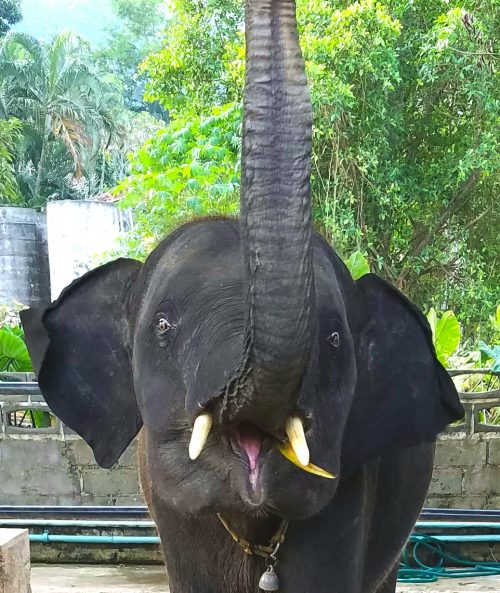 The boys found several troops of monkeys. Here is a mother feeding her newborn.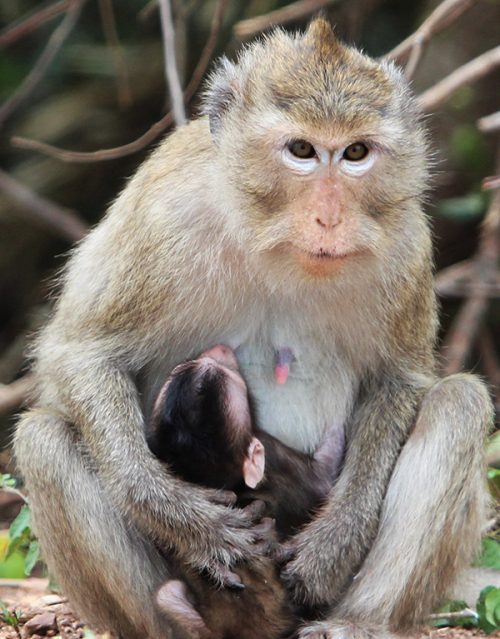 This old fellow loves his oranges.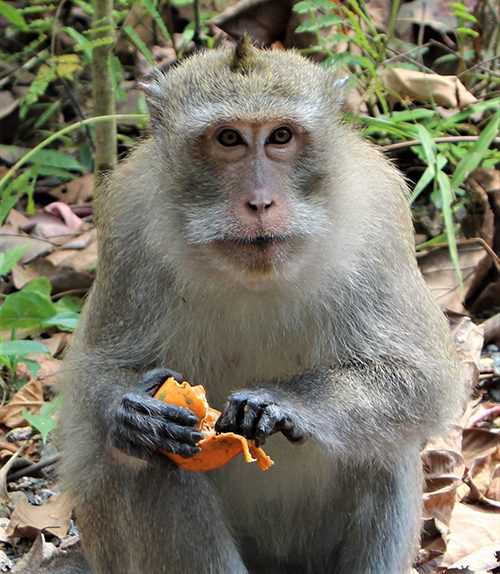 Check out his hands.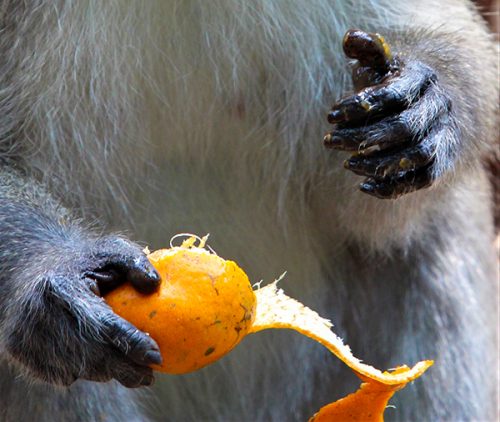 Others were just going bananas.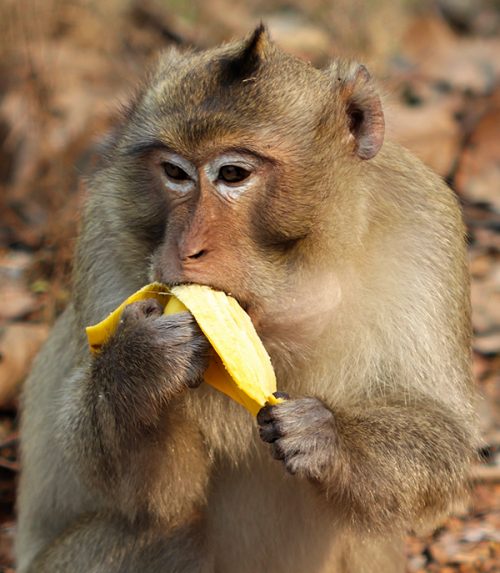 Check out this little fellow.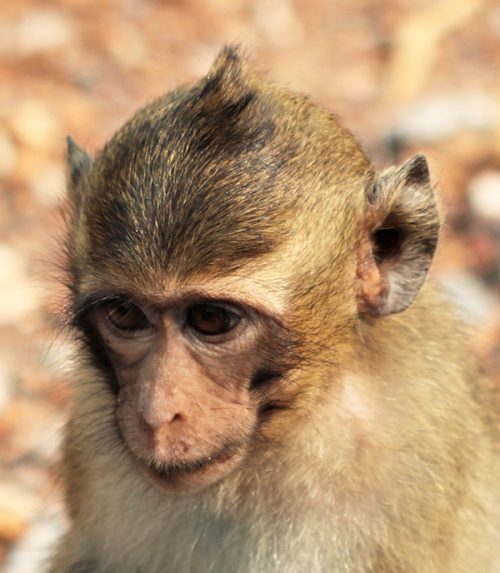 "Look Mom, I can fly …. really! Wheeeeeeeeeeee!"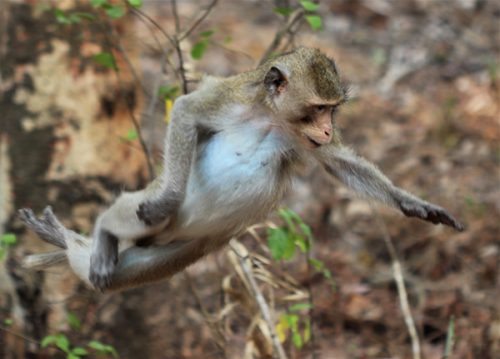 But, Joe said the scariest thing was driving past gangs just hanging out. "You lookin' at me?"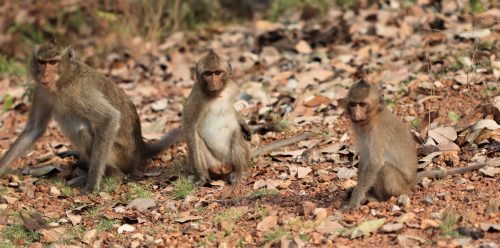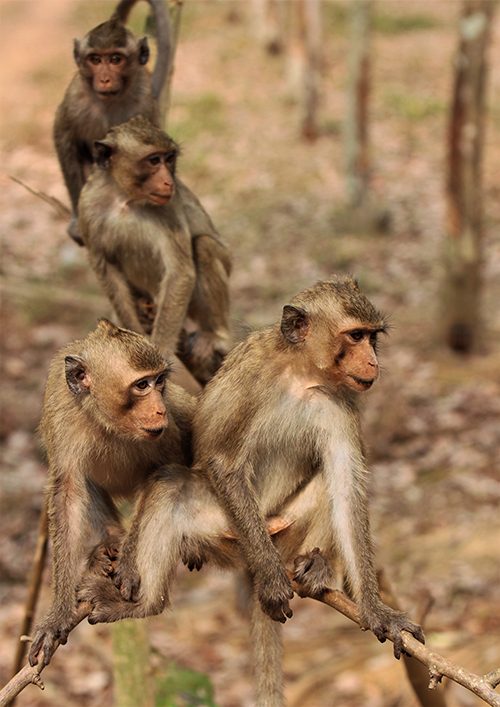 The Gang Leaders.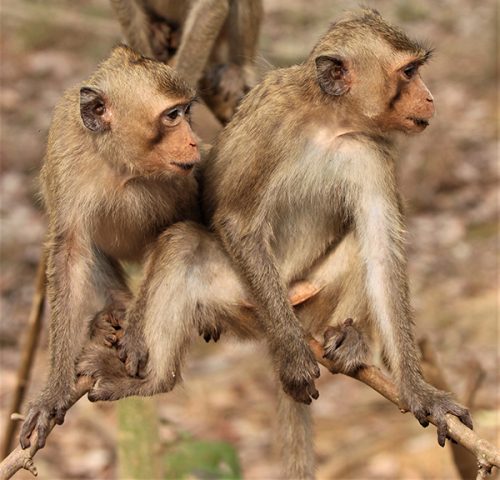 The Buckley Boys had another great adventure.
BOOK REVIEW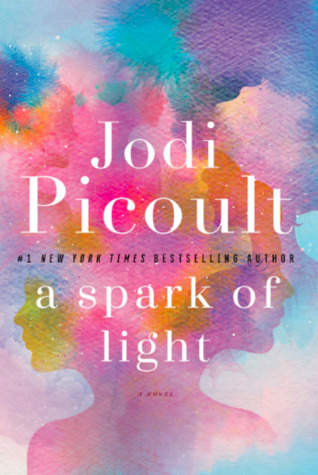 Here is another great audio-book. I am a Jodi Picoult fan. I have read every one of her books. "A Spark of Light" was another good read. If you are unfamiliar with Jodi Picoult I always tell people she writes about thought provoking subject matters. She does a lot of research and gives differing points of view. This story takes places in an abortion clinic. I highly recommend this book. Very well written and great character development.