Joe travels to Thailand every winter to visit his brother, Mike and his nephew, Roy. The Buckley Boys travel around Thailand and always have loads of fun. They especially love to visit places where they can find animals in the wild. I thought you might enjoy seeing some of Joe's photos.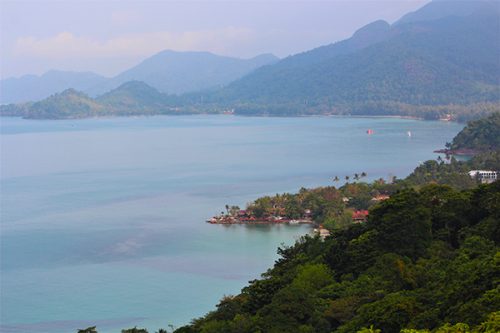 Mike lives in a fishing region and the colors of the fishing boats are amazing.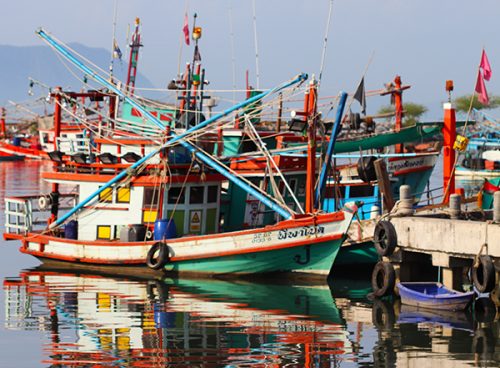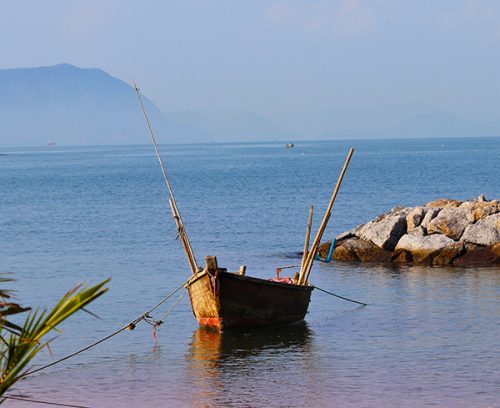 Many of the local fisherman paddle small boats out early in the morning and return by 9:00 AM with their catch. Here is Ken returning to take his catch to market.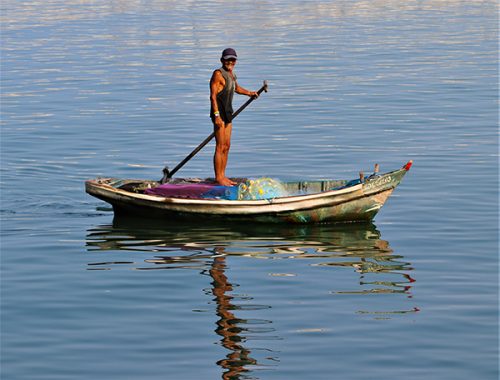 The boys found some great butterflies and moths. Joe took my new macro lens so he could get up close and personal.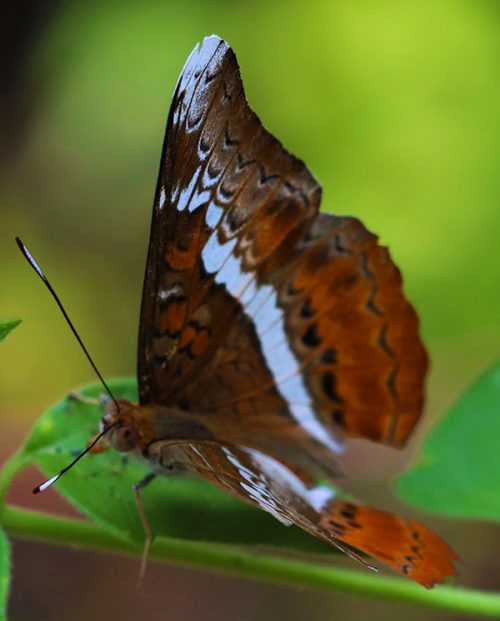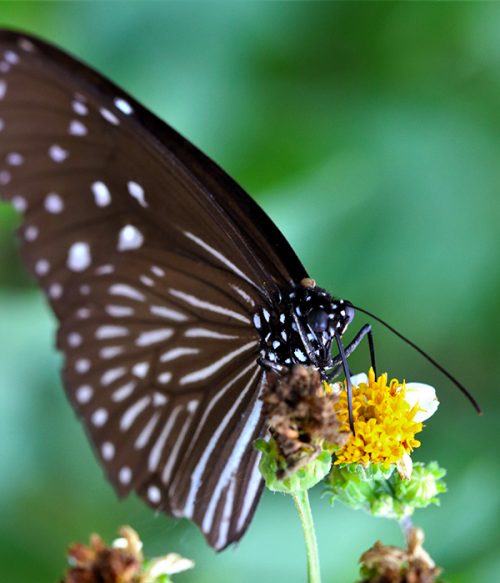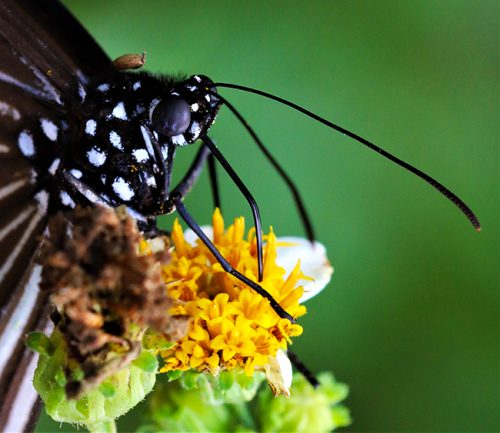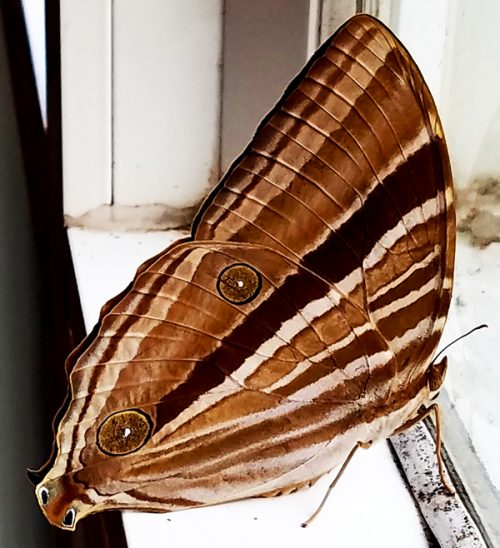 They also found some great flowers.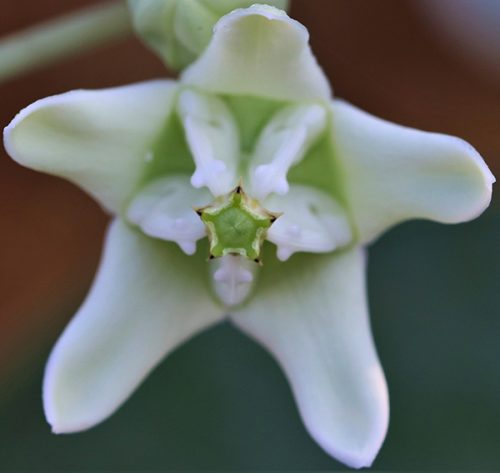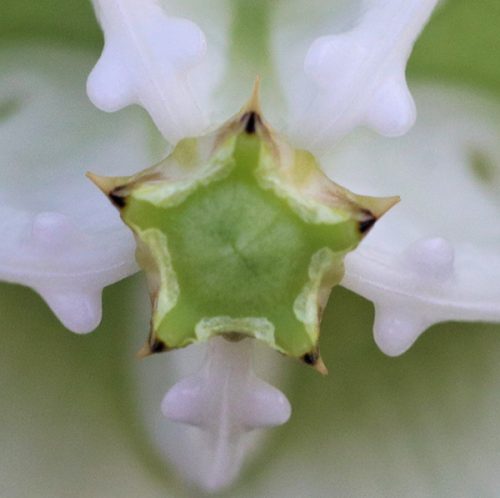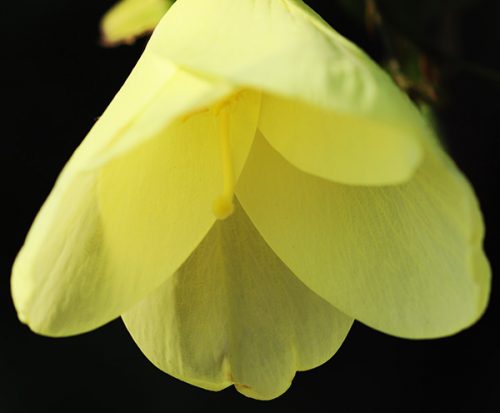 So delicate.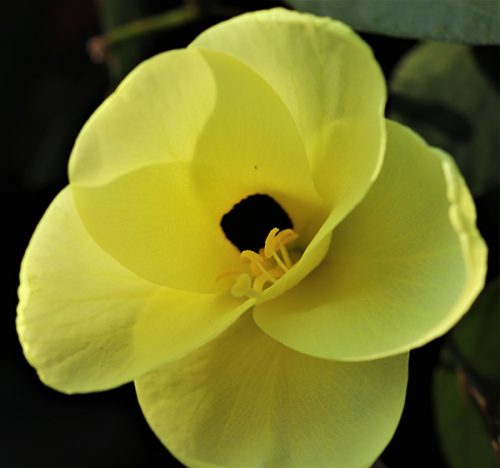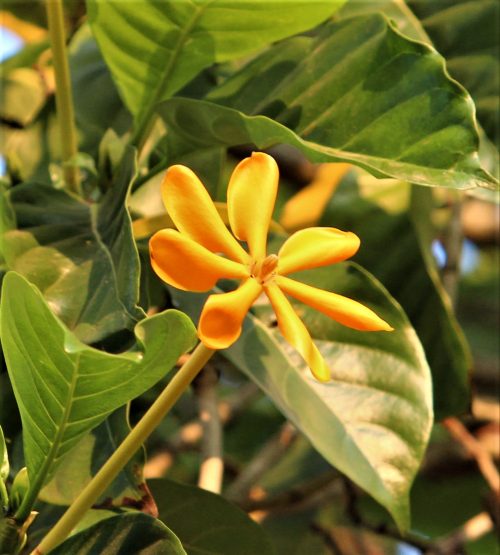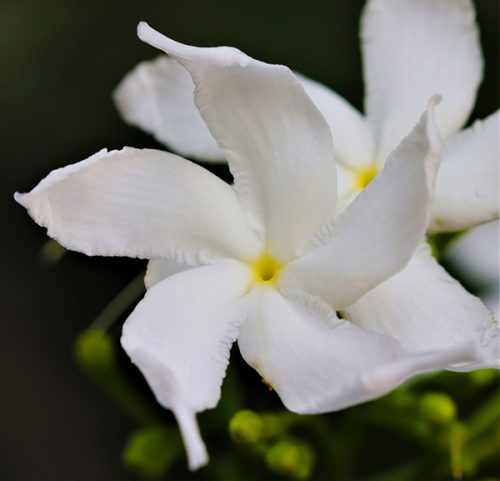 While taking the above photograph, the owner of the property came out and asked Joe if he knew which fruit came from this flower. Joe said "No", so the owner showed him.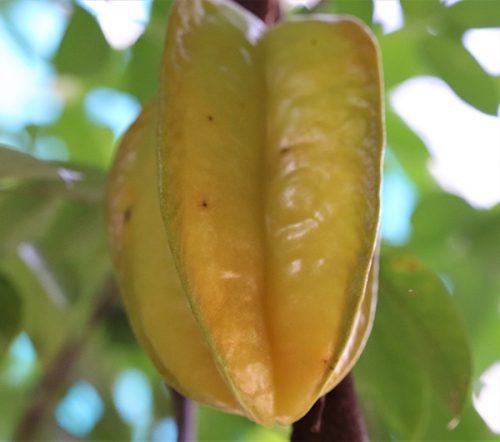 They found some interesting fruits at the market.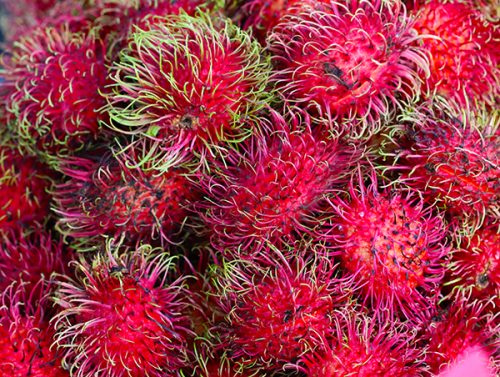 How colorful.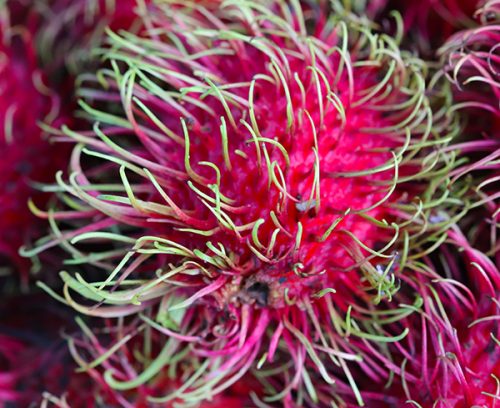 Even the weeds are beautiful.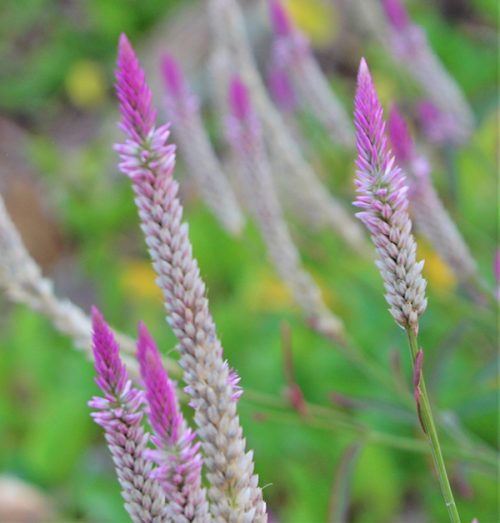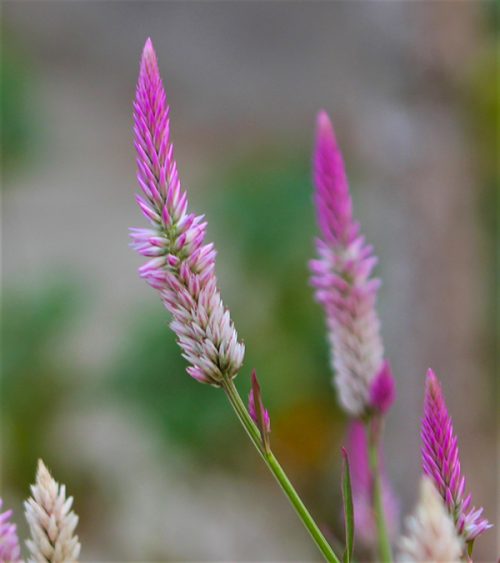 The Buckley Boys had a wonderful time and there will be photos of elephants and monkeys next week.
BOOK REVIEW
I read "A Man Called Ove". I loved this book. I give it five stars.
This older gentleman, Ove, lives a solitary life. He's kind of cranky…..to put it mildly. He has some pushy neighbors move in next door. As the story progresses, I liked Ove more and more. A definite must read.