Joe and I returned from the Houston Show and Festival on Sunday evening. We hit the road Monday morning for Naperville, Illinois, one of the greatest towns in the United States. Naperville has the best restaurants, the best shops, the best walkways and the best planned city in the world. It is dog friendly and the people are kind and oh-so pleasant. We arrived early afternoon on Tuesday and it was sunny and 60 degrees.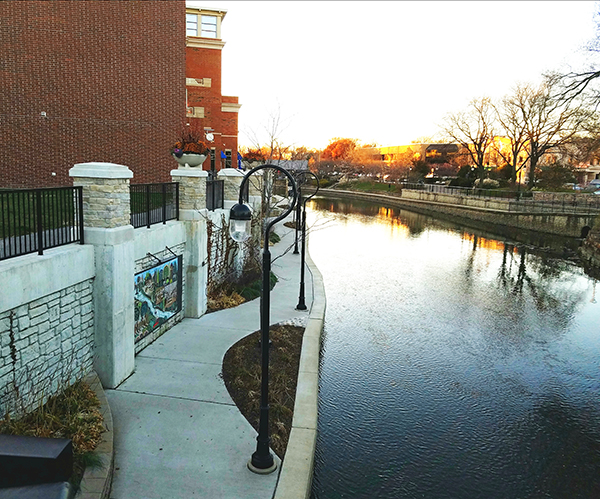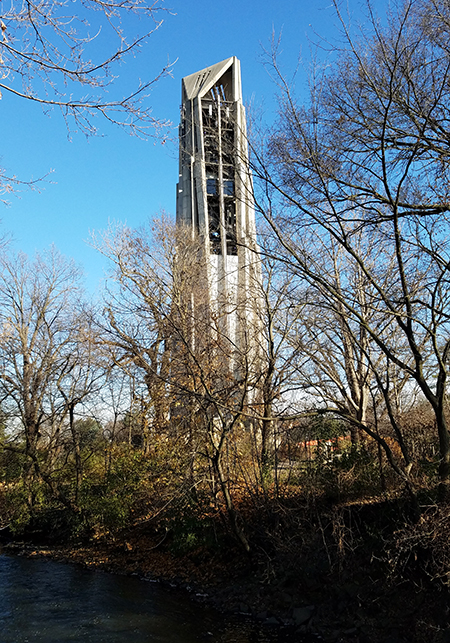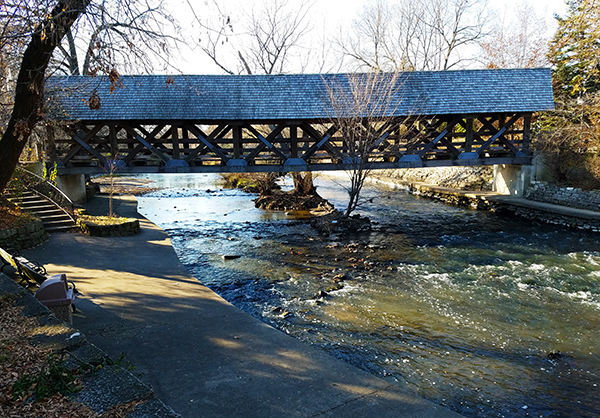 Dick Tracey was checking his wrist radio…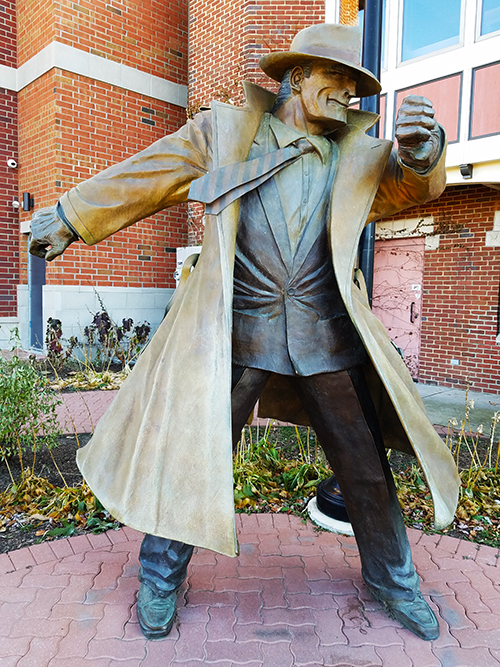 squirrels were barking at us,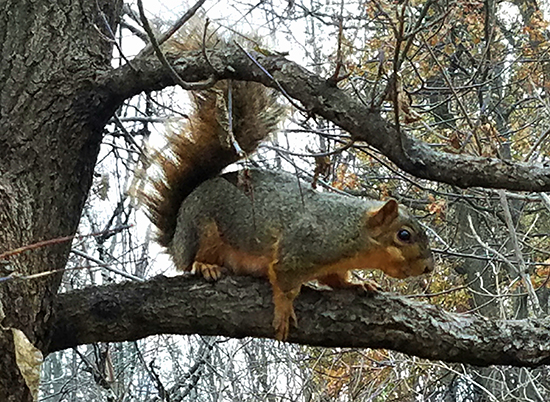 dogs and cats were hanging out together,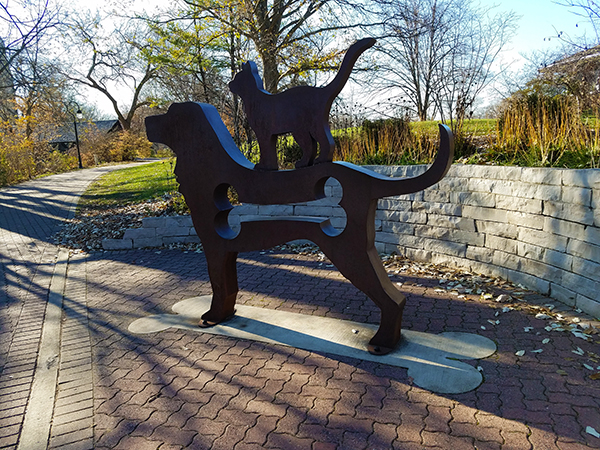 and happy children were chatting about the lives they would have together. Ah, Life is Good.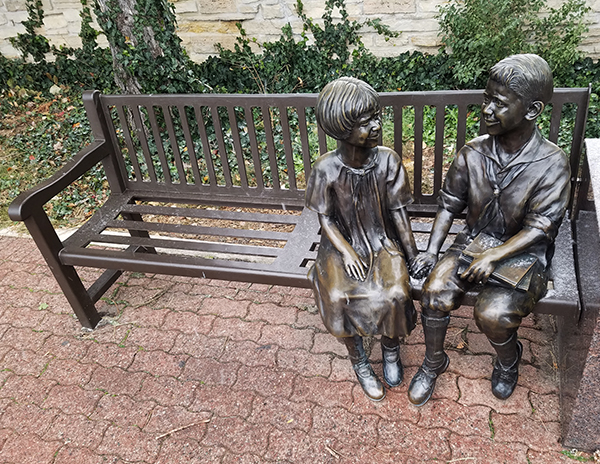 On Tuesday evening, I gave a lecture and on Wednesday I held a hand applique workshop for the Riverwalk Quilters Guild http://www.riverwalkquilters.com/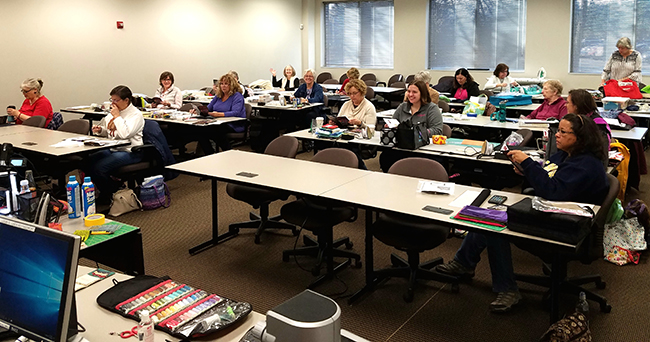 I had the day off Thursday and slept in and dreamed about a day of shopping downtown. We looked out the window and forgot how quickly things can change in the Chicago area.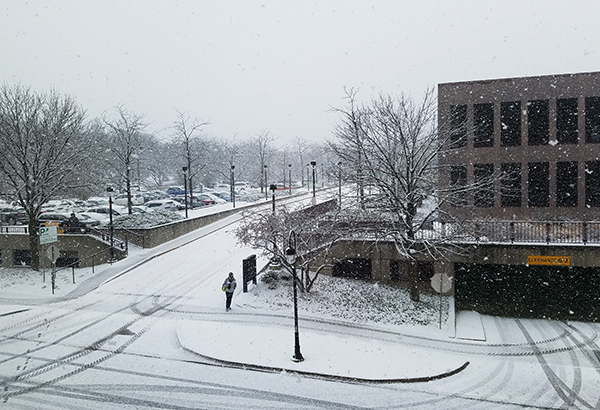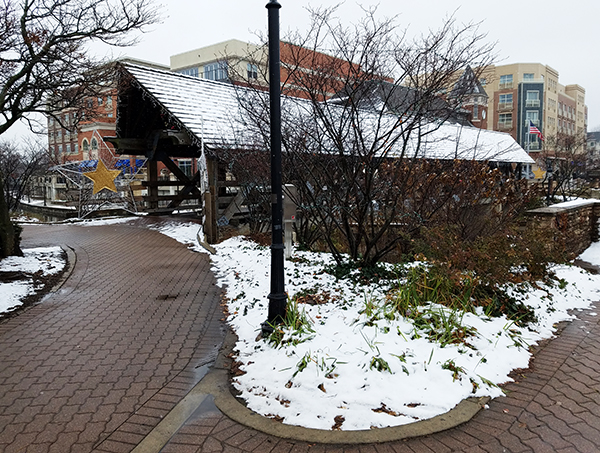 So, we all decided to just stay in bed a bit longer. Did I mention, "I have a dog!" Sweet Eve loved the trip, the hotel, all her new friends and the walking paths throughout Naperville.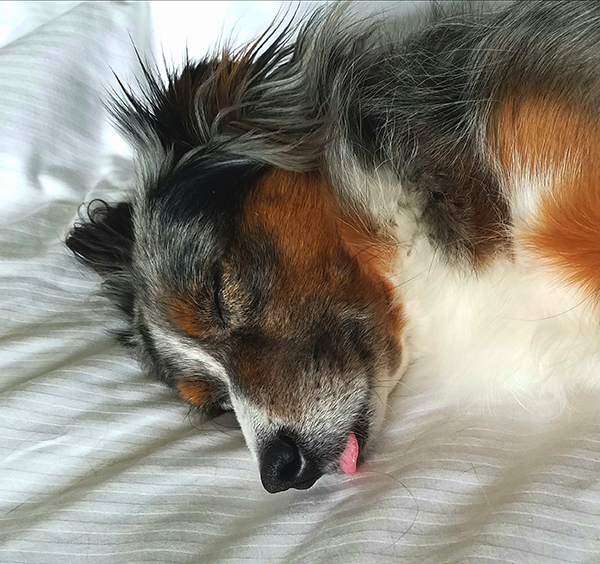 By evening, the snow had melted and I gave a second lecture and in the morning, a machine applique workshop for the  Pride of the Prairie Quilt Guild https://prideofprairie.org/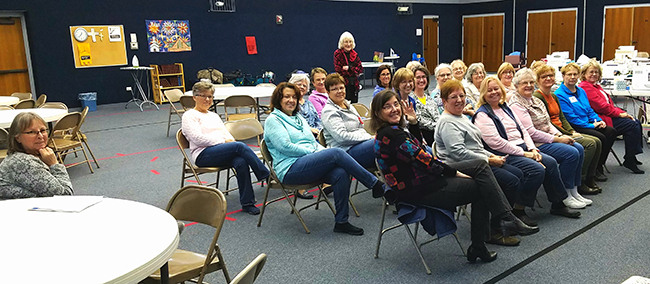 I ended my week in Illinois with a machine applique workshop at a great shop. If you are in the Chicago area, you must go visit Bob and his excellent staff at Quilters Quest.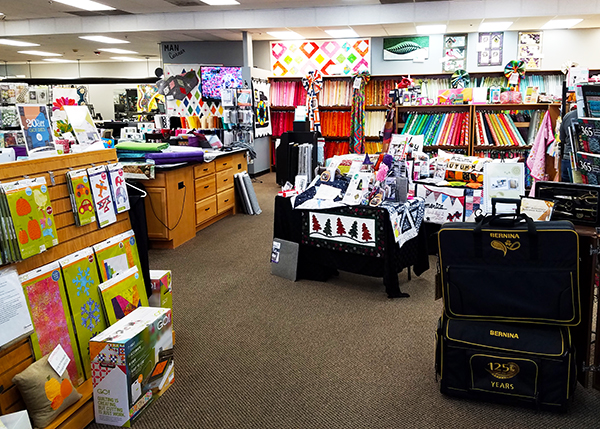 I am not teaching any classes for two months. I'm looking forward to some sewing time. Yippie!!
_________________________________________________________________
Book Review
Another log car ride and another good book.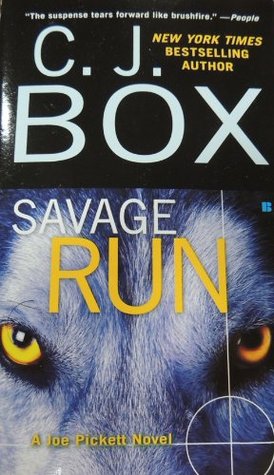 I'm going back and reading more of the C. J Box, Joe Pickett series.  This is the second in the series.  Joe is a game warden in Wyoming.  I liked the plot and the characters.  This book has Joe involved an some environmental feud.  Great listen.