Here are a few more photos we took on our travels through New York.  This is the Barcelona Light House built in 1829.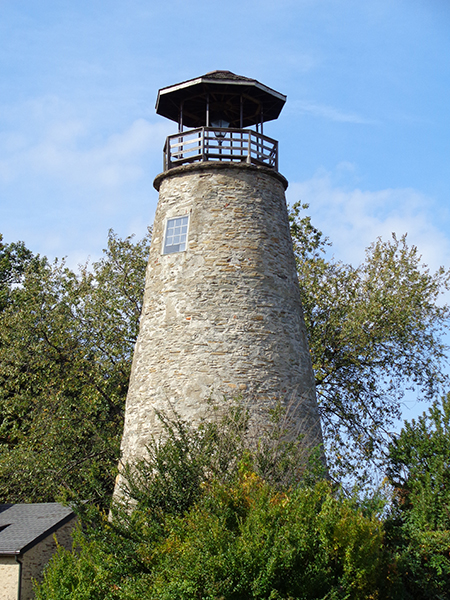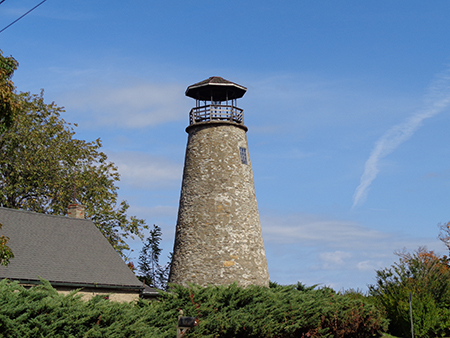 Below are some of the views we enjoyed.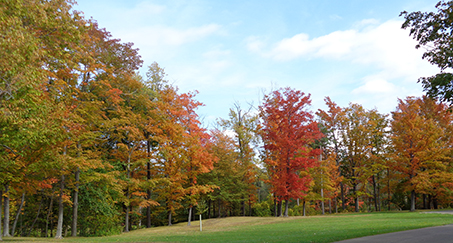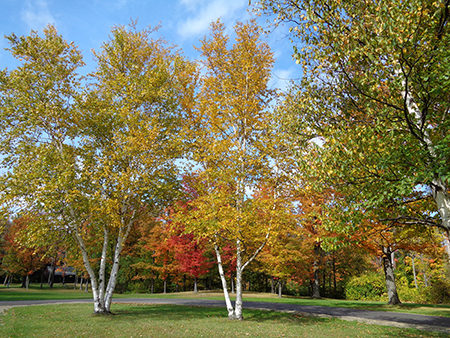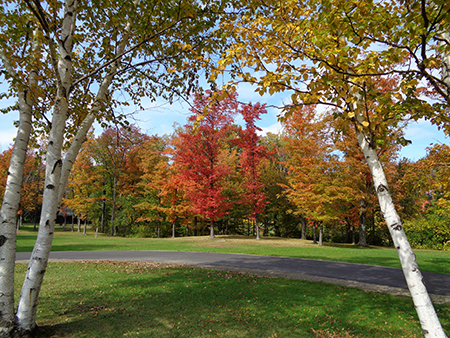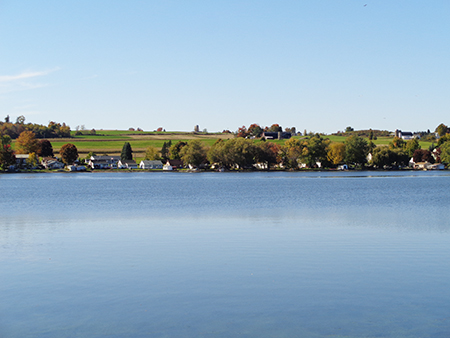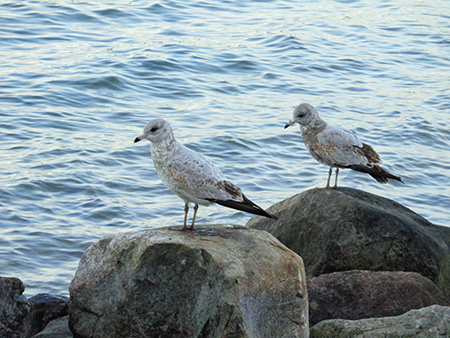 This old section of boat houses in Canandaigua were fascinating.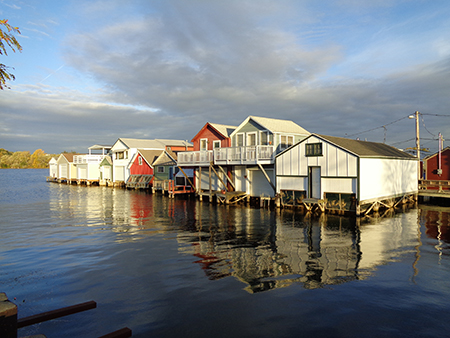 Karon took my Garden Medley workshop during my recent visit to Chatauqua.  She brought her finished top to the retreat at "Needle In A Haystack".  Nice job Karon.  I really like the background fabric choice.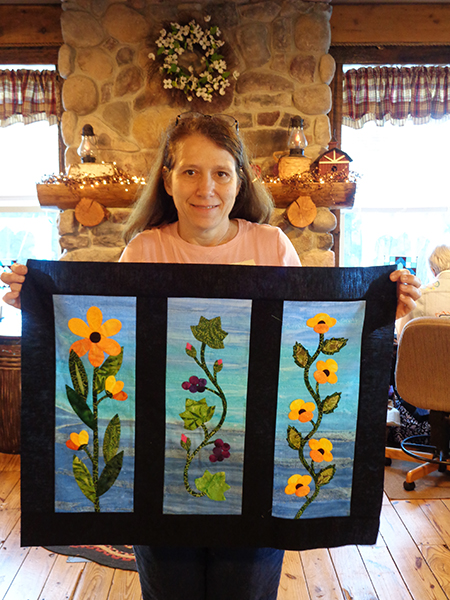 ______________________________
BOOK REVIEW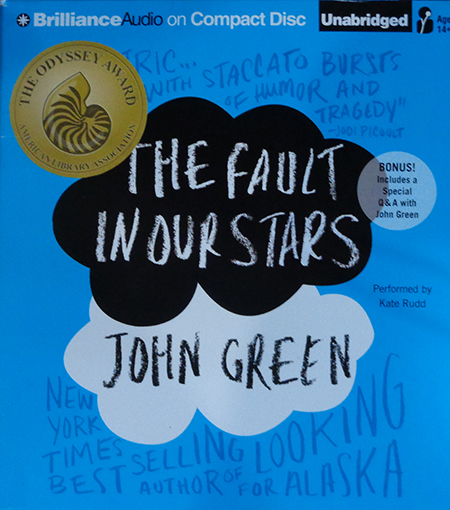 My girlfriend loaned me this audio book,"The Fault In Our Stars". I knew absolutely nothing about this author or this book.  Words of caution….you are going to need some tissues.  I liked the book.  I don't mind when an author writes that well and makes me like his characters so much that it makes me cry.  To me this is the sign of a good writer.
Until next week.