This past week I was back for the second year of The Kathy Dunigan Academy of Applique.  To find out more visit the website http://www.kathyduniganappliqueacademy.com/academyinfo/
I taught "Spring Time", a machine applique project,  as a three day workshop.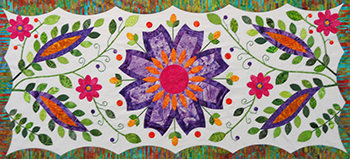 Here are some of my most excellent students working very hard on their version of my project.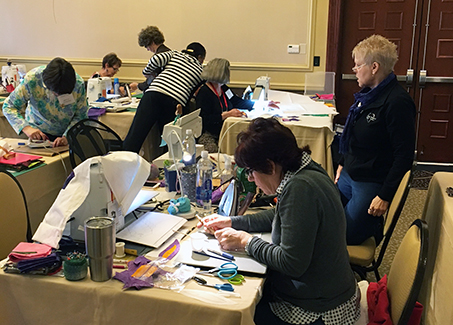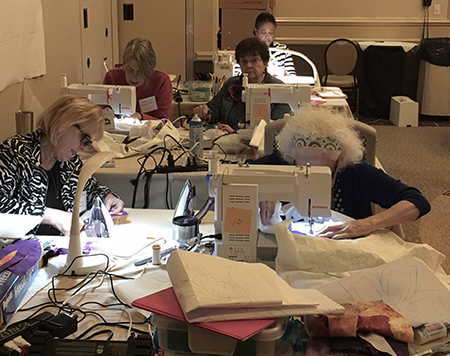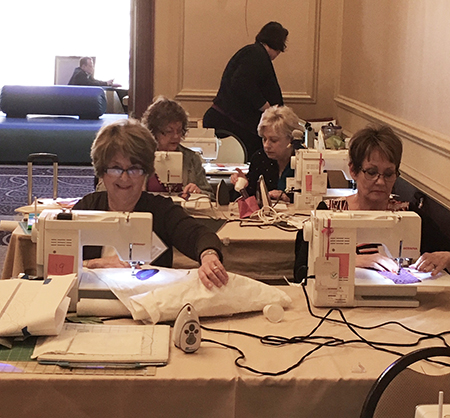 Hopefully each of my students will be sending me a photo of their finished project so I can share it with you.
Working with Kathy and her mother is a real treat.  If you love applique consider checking out the schedule for next year when it is posted.  I'll be returning next year….not sure what I'll be teaching just yet but possibly one hand and one machine applique project….each for three days.
______________________________________________________
BOOK REVIEW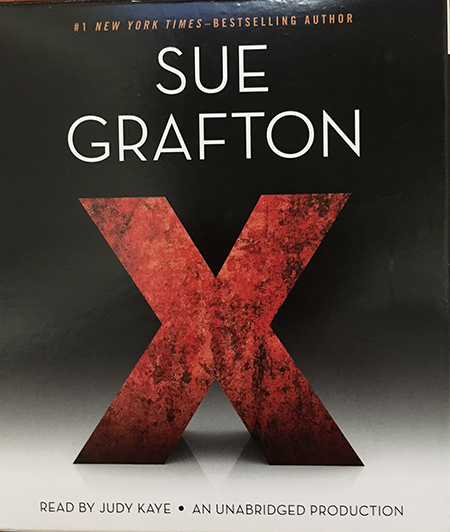 Just finished listening to Sue Grafton's book "X".  Kinsey Milhone is a PI living in California.  For those of you who are unfamiliar…the series started with "A is for Alibi" and we're all the way to "X" now.  That' a lot of writing on the part of Sue Grafton.  Kinsey always gets herself into some interesting predicaments and has some strange clients which makes for some fascinating story lines.  I thought the book was a little slow in the middle…sorry Sue…but I did enjoy the book.