On our journey to New York our first stop was "Needle In a Haystack" in Findley Lake, New York.  Judy Findley is the owner.  She and her husband have converted an old barn into a retreat center. They also live there.  The classroom holds 20 students and there is lodging for everyone.  The place also boasts a full kitchen.  If you are looking for a great place to hold a retreat you really should consider it.  http://www.millcreeksew.com/needle-in-a-haystack-retreat.htm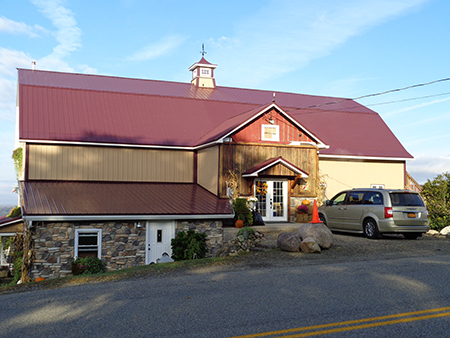 I had a full workshop of 20 students and the work space was fantastic.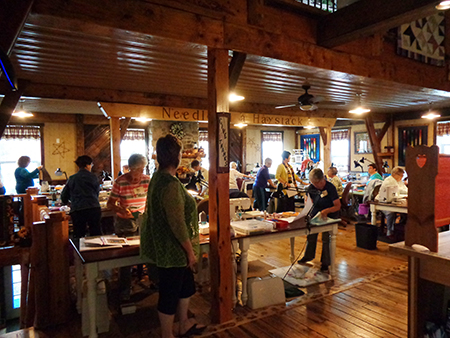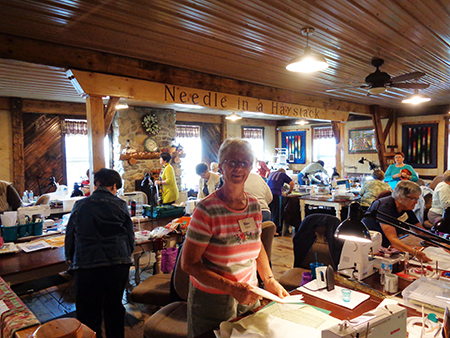 Judy also has a nice quilt shop on premises…..just in case you did not bring enough fabric.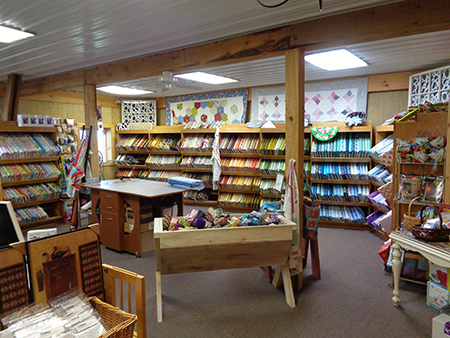 I stopped on Sunday morning to check on the ladies before we headed to our next stop.  Several ladies had to leave Saturday night or early Sunday morning before I got there to take this photo.   But, you see how much they got done in the Majestic Mosaic machine applique workshop.

We had a very nice drive through the beauty of fall in southwestern New York.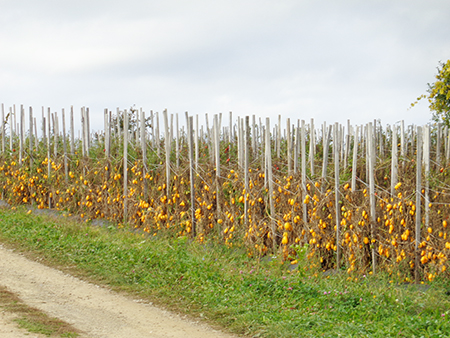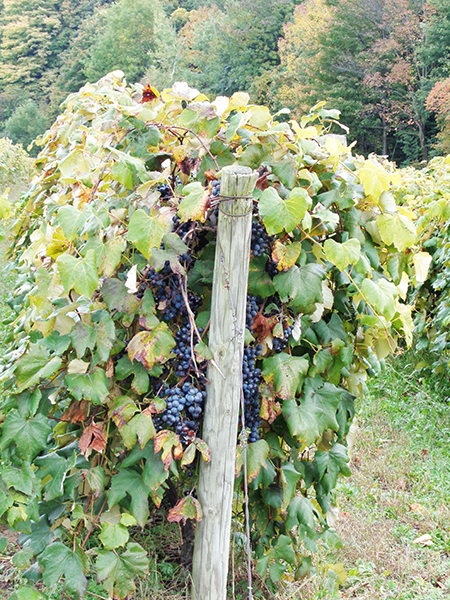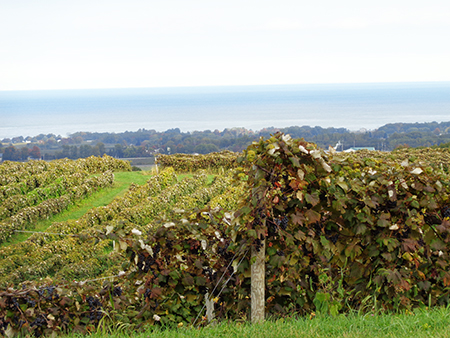 Here are some fun photos .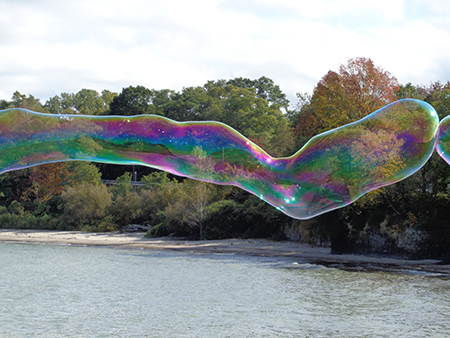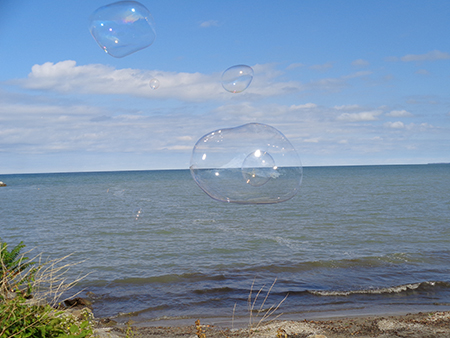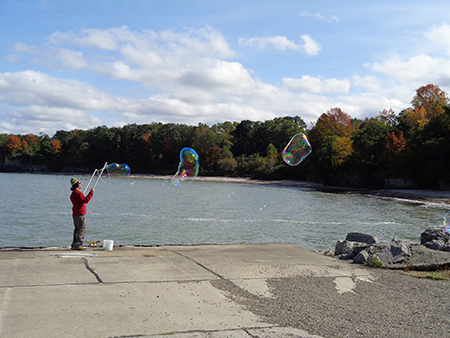 _____________________
BOOK REVIEW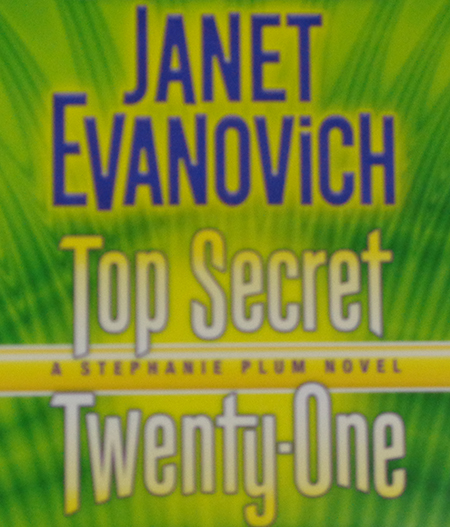 On the drive up we finished an audio book we stared just prior to our trip.  We read the most recent Janet Evanovich book called "Top Secret Twenty-One".  We were laughing as Stephanie and Lulu got into some more interesting situations.  The book we started listening to on the way home is making me cry……I'll fill you in later when I finish it.  So, laughing on the drive up and crying on the drive home……
Until next week……enjoy your fall, winter is coming.