I have been attending Quilt Festival in Houston for 30 plus years.  Caryl's exhibit has to be one of the most incredible exhibits I have ever seen at any show.  Below are some of the 30 quilts Caryl had on display.  The exhibit was called "30 Quilts for 30 Years".  If you ever get a chance to see this exhibit do so.  If I read the information correctly the exhibit will travel for the next year.  You can find out more about Caryl on her website http://www.bryerpatch.com.
If I had to pick one of the most influential art quilters, Caryl would rate at the top for sure.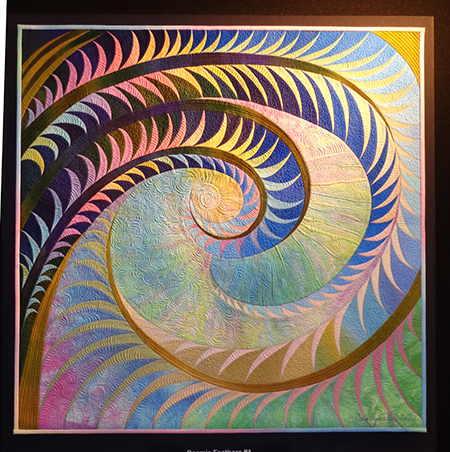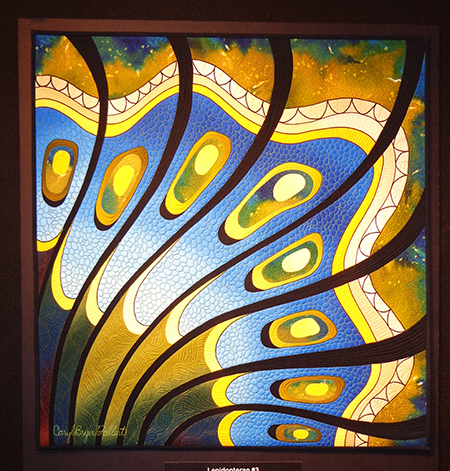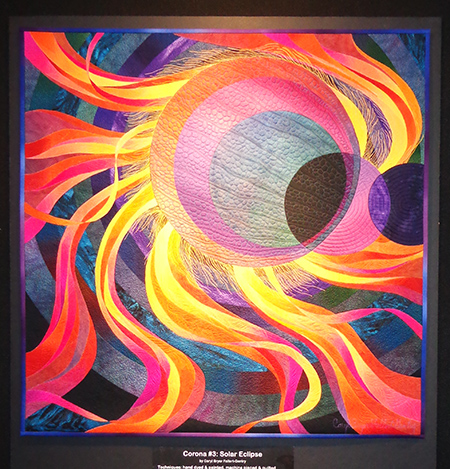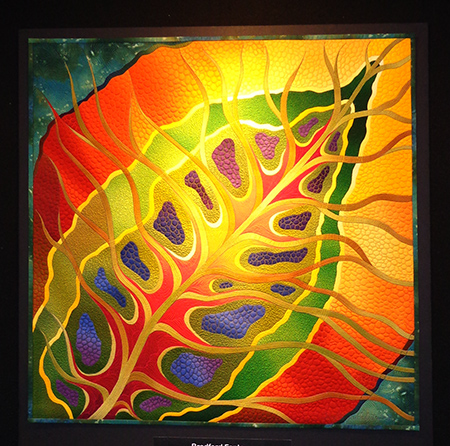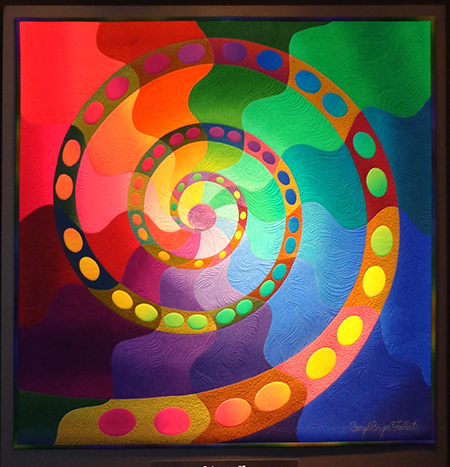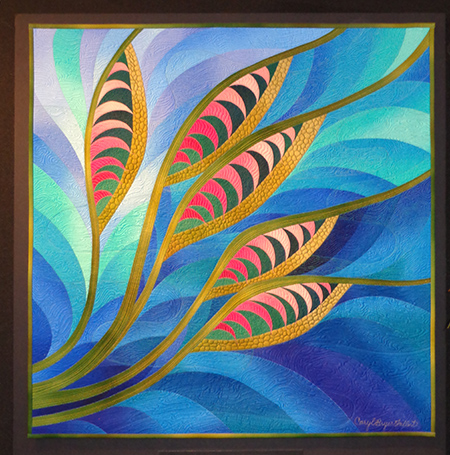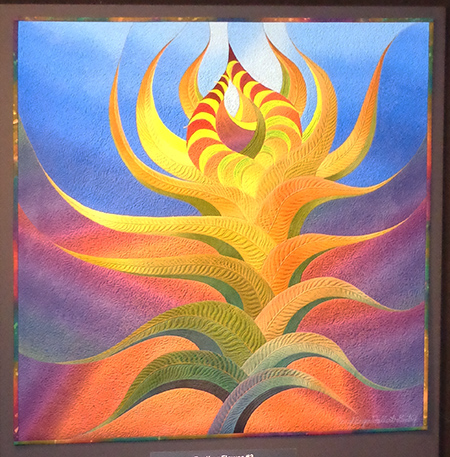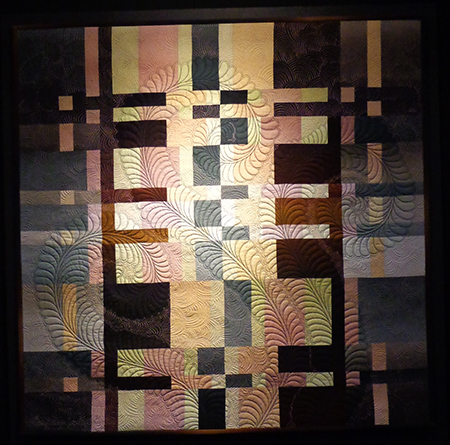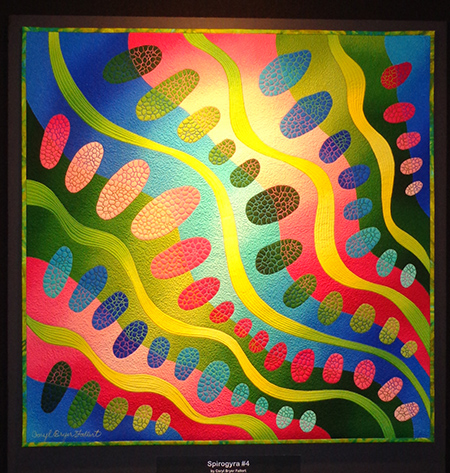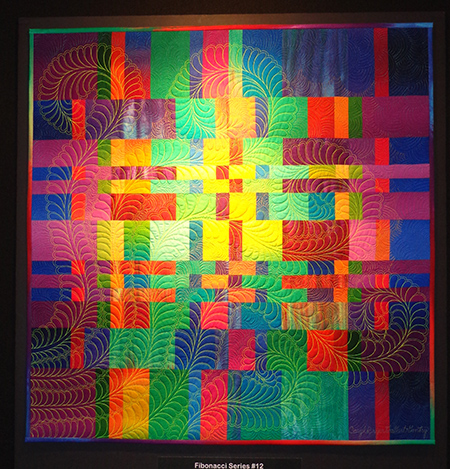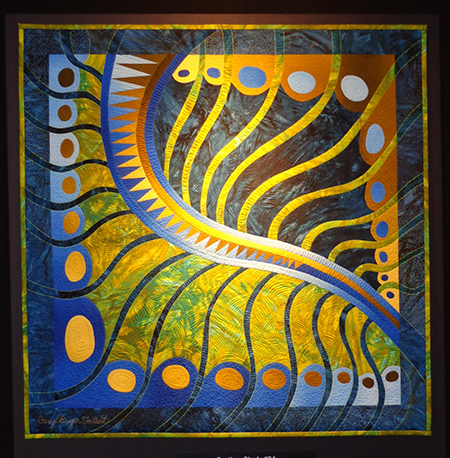 _________________________________________________________________________________
BOOK REVIEW
I recently listened to David Baldacci's new book called "The Forgotten".  It brought back one of his reoccurring characters, Puller, a criminal investigator for the U.S. Army.  Puller finds out that his Aunt, of whom he had fond childhood memories, is dead.  Puller's father, retired General "Fighting" John Puller,  shows him a letter that he received from his sister right before she died.  Puller is on leave from his military job due to some injuries so he heads to Florida to see what he can find out about his Aunt's death.  As he investigates he finds much more than he bargained for.
See you next week…….