Yes, I had the opportunity to teach on a second quilting cruise this year.  Tahiti in the spring. Now, the Mexican Riviera and the Sea of Cortez in winter.  How lucky can one girl get?  This is our ship docked in San Diego where we departed.  I worked with Quilt Seminars at Sea which has some great cruises coming up in 2015.  Check it out at http://www.quiltcruises.com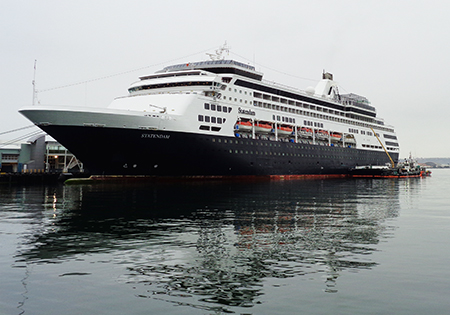 I took the next two photos from the dock in San Diego.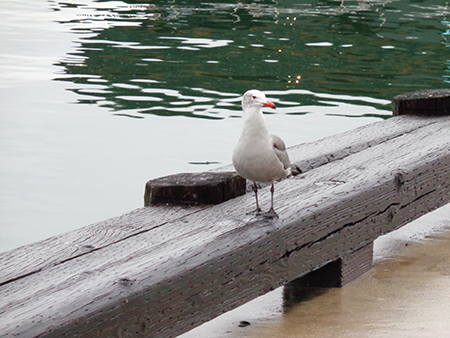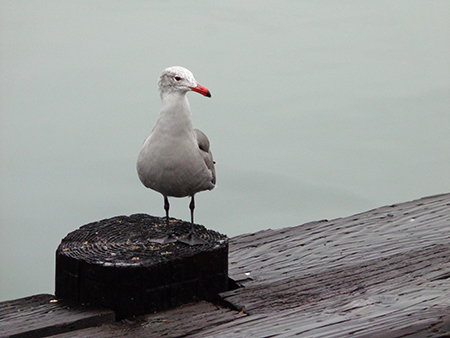 Our first stop was Cabo San Lucas, Mexico.  The next several photos were taken as we approached Cabo.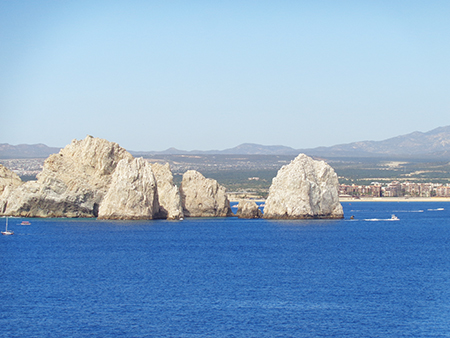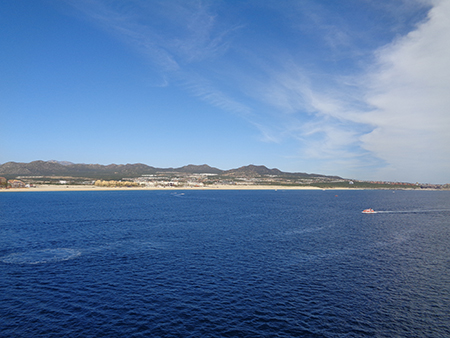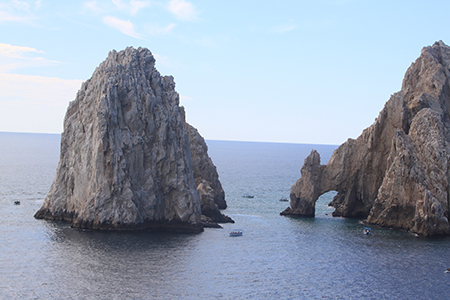 We had a nice day just walking around Cabo.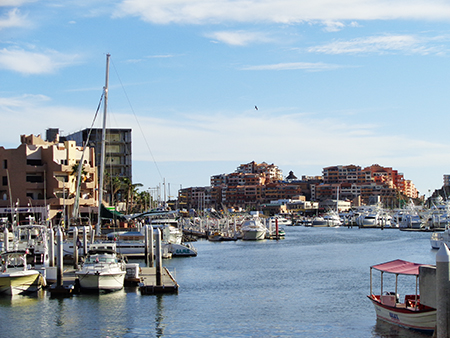 I paid a guy $5.00 to hold his birds!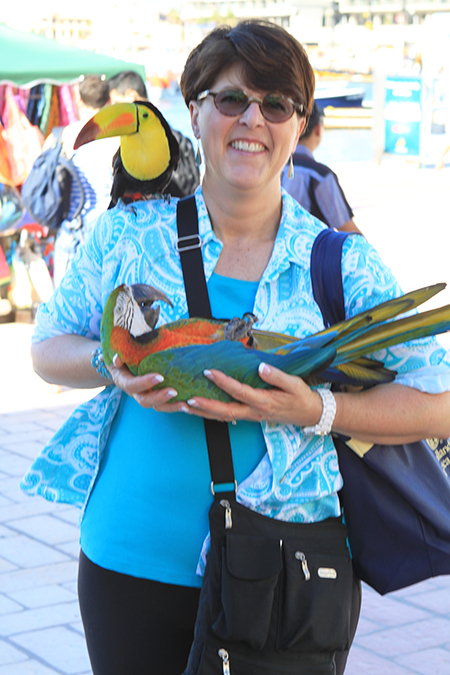 I had so much fun holding his bird that I gave him an extra $5.00!!!!!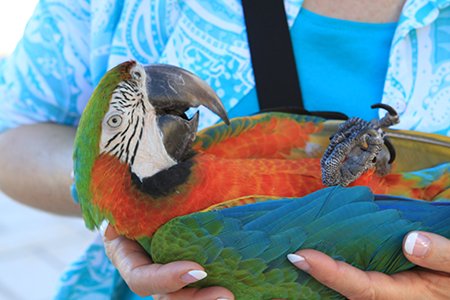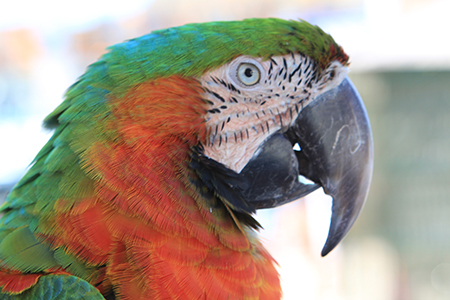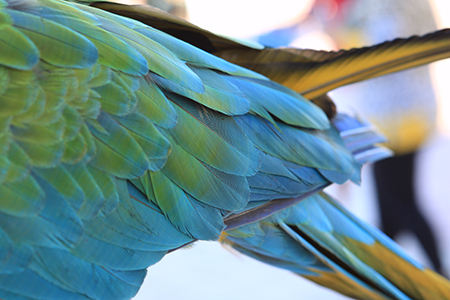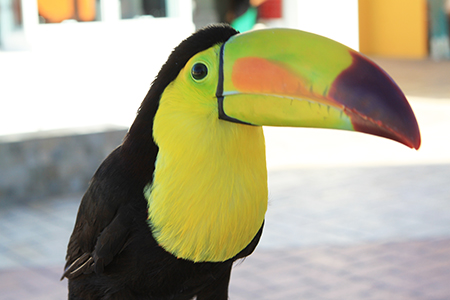 This was the view from one side of the ship. As we departed, the sun was setting.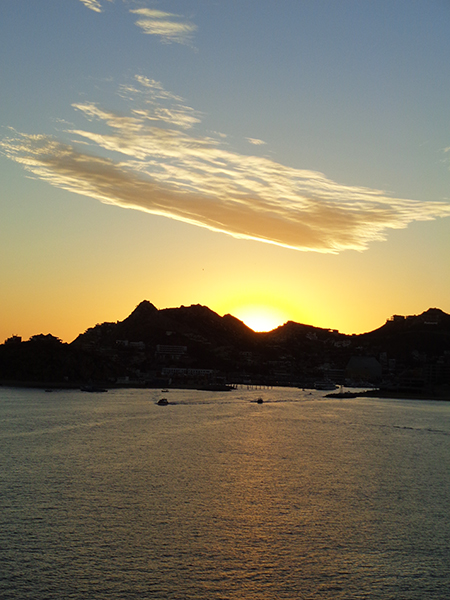 And this was the view from the other side as the moon was rising.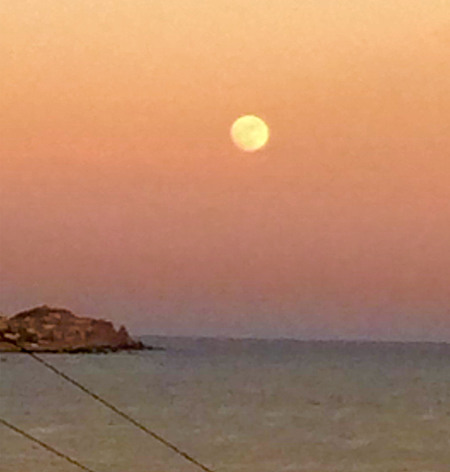 More on the cruise in upcoming blogs.
____________________________________
I read several books during our flights and while relaxing on the ship.  One book was Lindwood Barclay's book "No Safe House".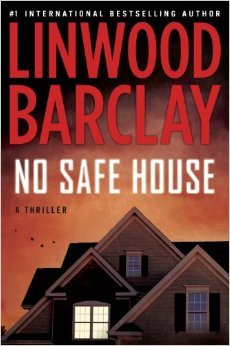 This was a squeal.  I do not think you have to read the first book in order for this book to make sense.  I think the first book in the series was called "No Time for Goodbye".  Cynthia Archer is an overly protective mother based on her experiences.  As a result her and her daughter get into a tiff.  Cynthia decides to move out and try to figure out how to manage her life, leaving her daughter and husband to fend for themselves.  I thought the story was a little far-fetched but I kept reading.  I would give it 3 1/2 stars (out of 5).
_______________________________________________________
Love this new light.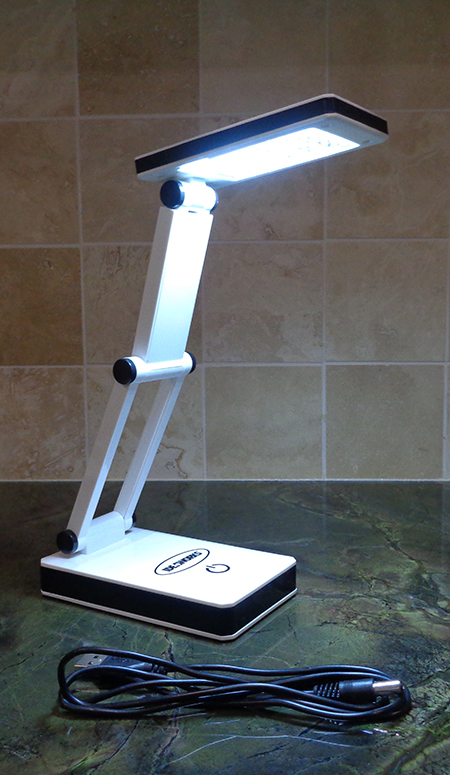 I found this wonderful little Portable LED lamp.  It folds down to about 5″ x 2″ x 3″ making it easy to take with you.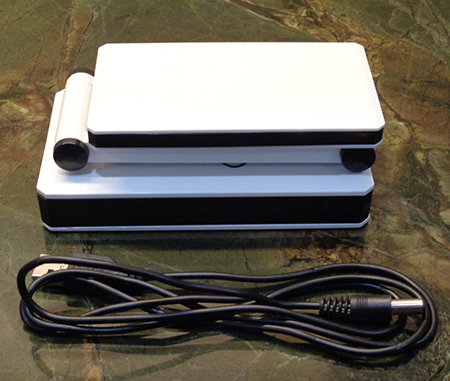 It has 24 LED bulbs.  It includes a 3 1/2 foot USB power cord or you can use 4 "AA" batteries (not included).  It throws off a great amount of light.  By simply tapping the front/base you can adjust to 3 brightnesses.  They are available on the website www.karenkaybuckley.com 
Check it out.
Enjoy the holidays……