I have some more photos from the International Quilt Festival that I took in October but never got around to posting.  Here are some of those quilts.
Marina Landi and Maria Lucia Azara won one of the top prizes for their quilt "Summer Wind".  They are from Brazil.  They won the Baby Lock Master Award for Machine Artistry.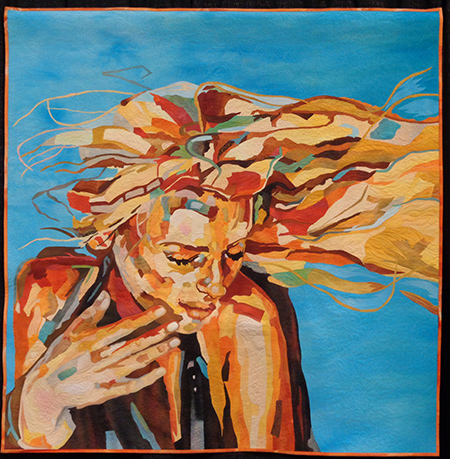 "Revolution #9″ was made by Robin Gausebeck from Illinois.  She won 1st place in the Mixed Techniques category.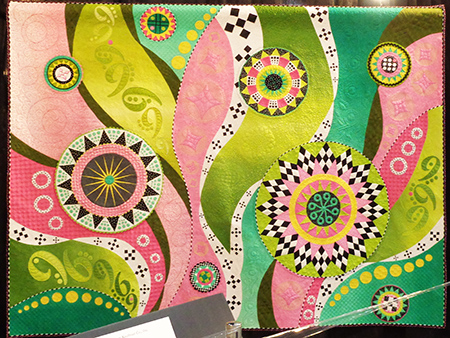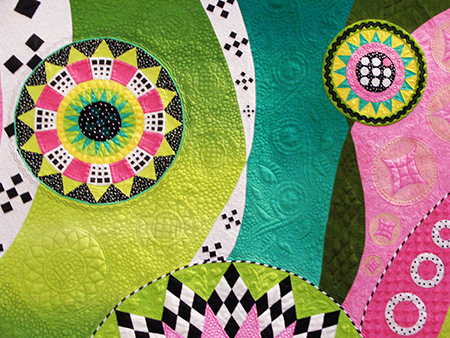 "Imagine" was made by Yumiko Takami from Japan.  She won first place in the Handmade category.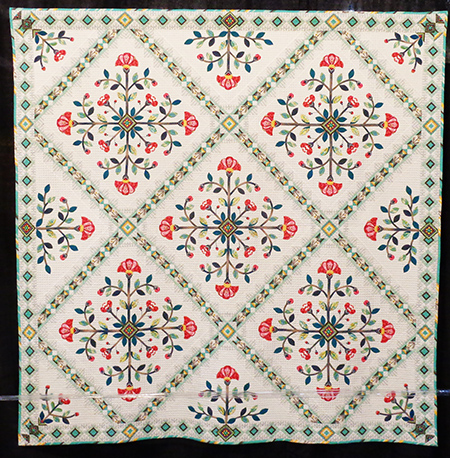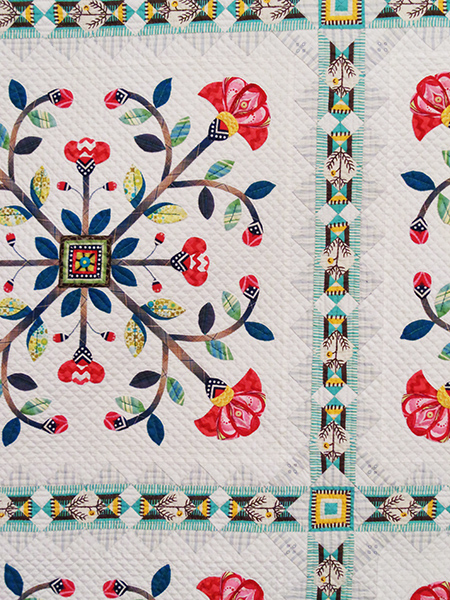 Mona, from the quilt guild in Charlottesville, sent me this photo.  The guild used my pattern called "Midnight Floral Fantasy" to create a raffle quilt.  They named their quilt "Posies and Pineapples".  It looks great…doesn't it?  I hope they raise a lot of money. Go to the guild's website at www.quilts.avenue.org to find out more about them and their raffle!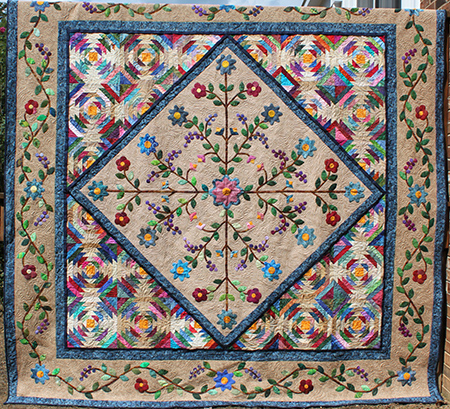 BOOK REVIEW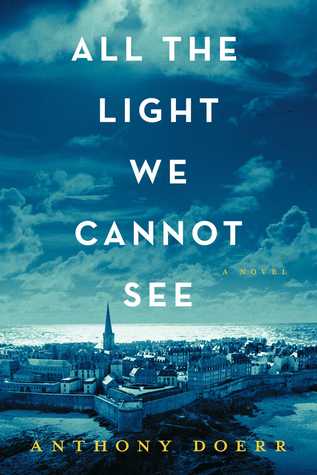 Marie-Laure lives in Paris with her father who works at the Museum of Natural History.  He is known as the keeper of the keys.  And, there are many, many locks at the museum. Marie-Laure, at the age of 6, goes blind. Her father builds her a miniature replica of the area where they live.  He works with her to learn the streets, distances, etc.  When the Germans enter Paris, Marie-Laure and her father flee to her uncle's in Brittany, along the coast.
The second main character is Werner, an orphan.  Werner finds an old radio and fixes it.  He has a talent for fixing radios and he's intelligent. This is what leads him to the Hitler Youth schools.
This book kept my interest, going back and forth between the two main characters.  Good read.