Just returned from a trip to Texas. Howdy!! I love Texas and Texans. They may be the friendliest people on earth. Our first stop was Bryan/College Station, home to Texas A&M. What a wonderful campus. Here is a photo taken on our morning walk.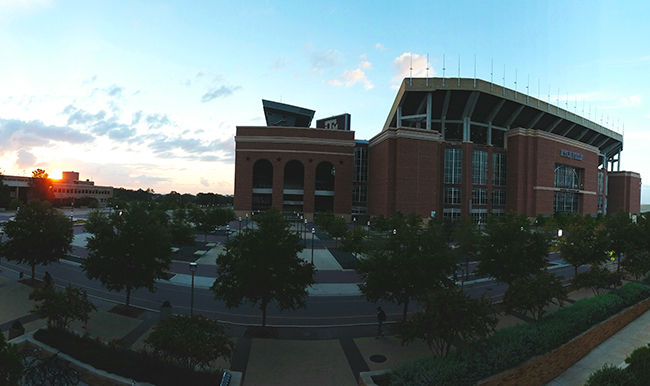 I was the guest of the Brazos Bluebonnet Quilt Guild. Here are some of the ladies hard at work during our class.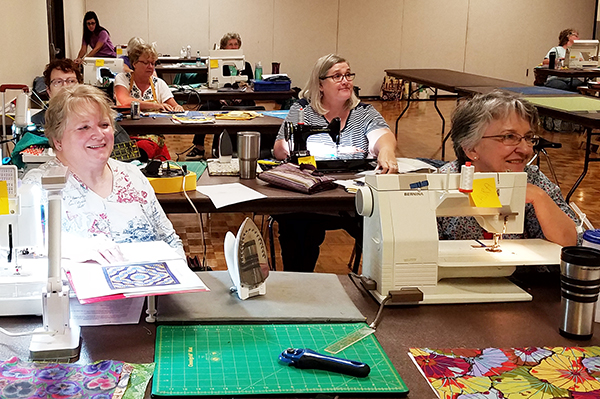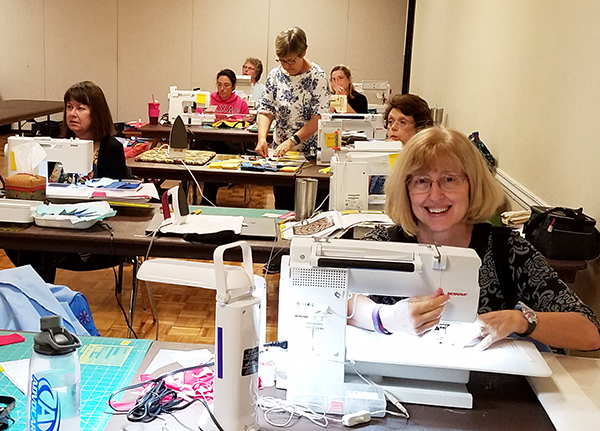 Texas A&M University is the site of The George W. Bush presidential library.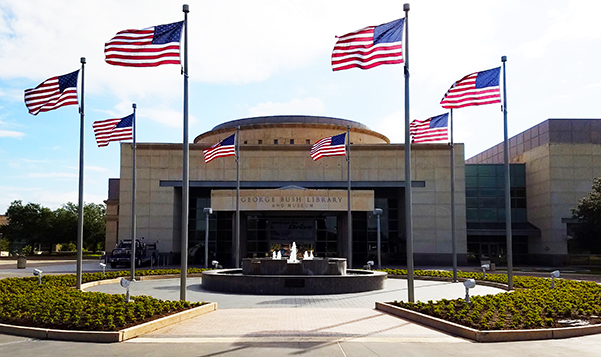 The library had a special exhibit of Barbara Bush's wedding photo and gown.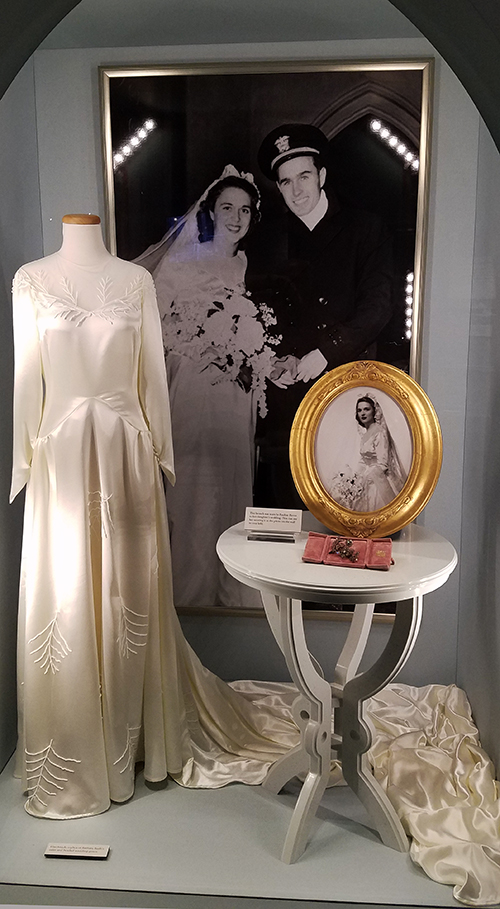 Here is a close-up: simple, yet, oh-so elegant.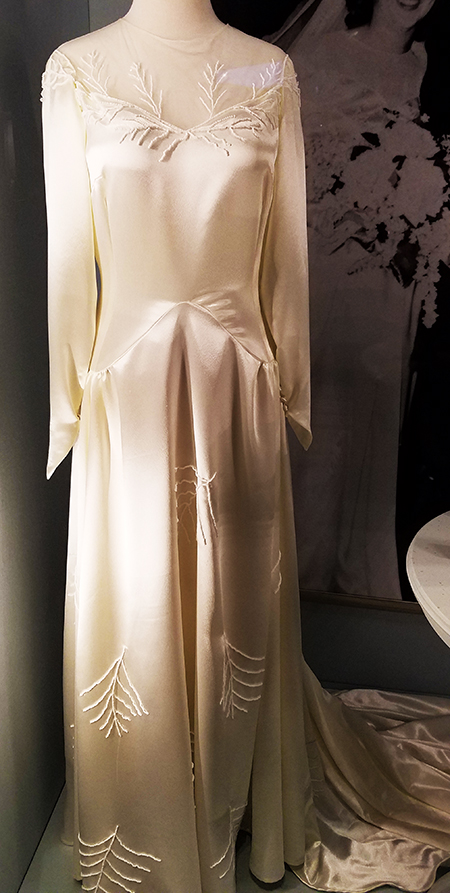 Bryan/College Station is also home to Lone Star Quiltworks quilt shop.  We had a nice visit with the owner, Terry Skrabanek.  You can find out more about the shop www.lonestarquiltworks.com
Terry has built a fantastic shop, with such exquisite fabrics, great classes including every thread and notion imaginable.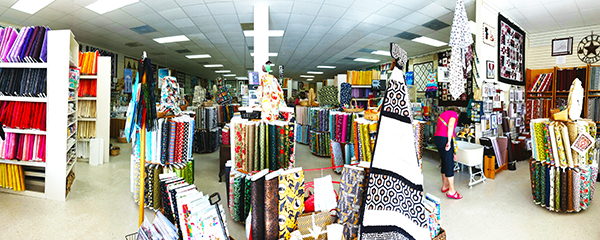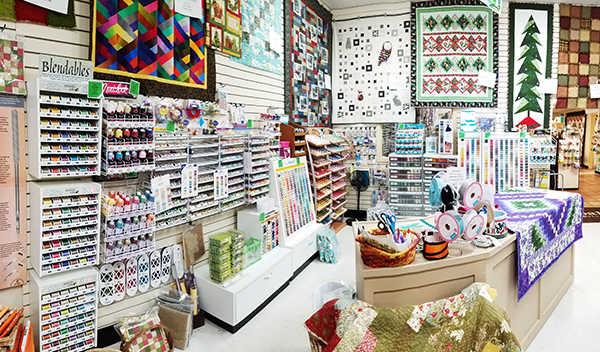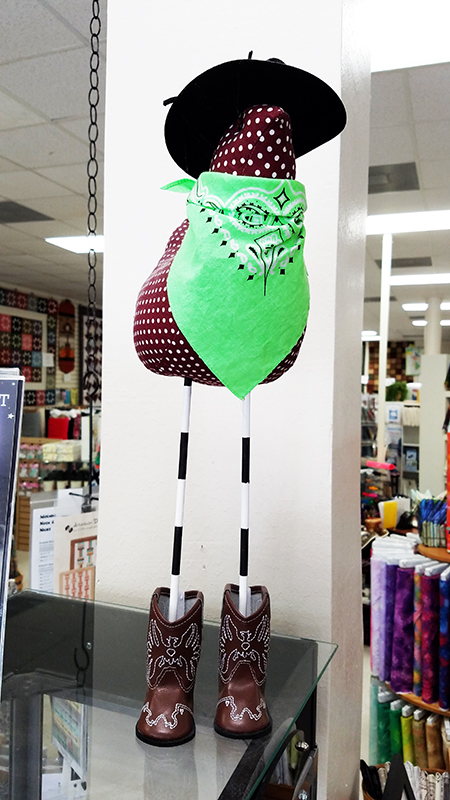 We, then, headed to Waco…. just for a visit. I watch waaaaaay too much HGTV so I had to visit Chip and Joanna's new Magnolia shop and Silos.  Below are some photos in and around Magnolia.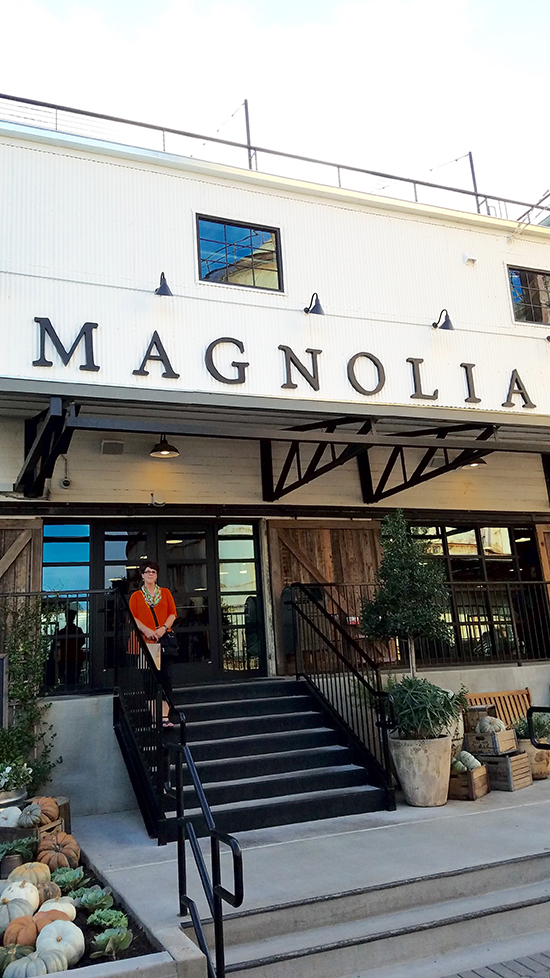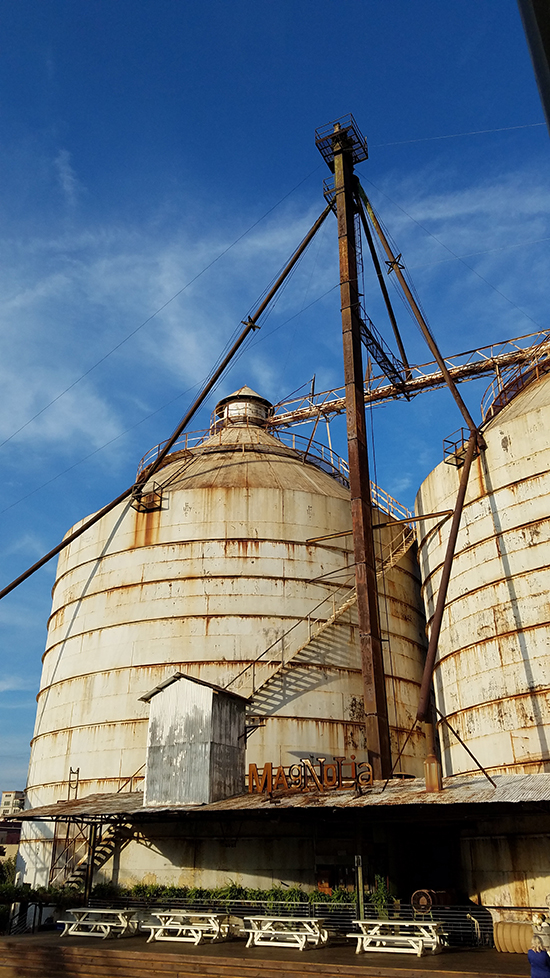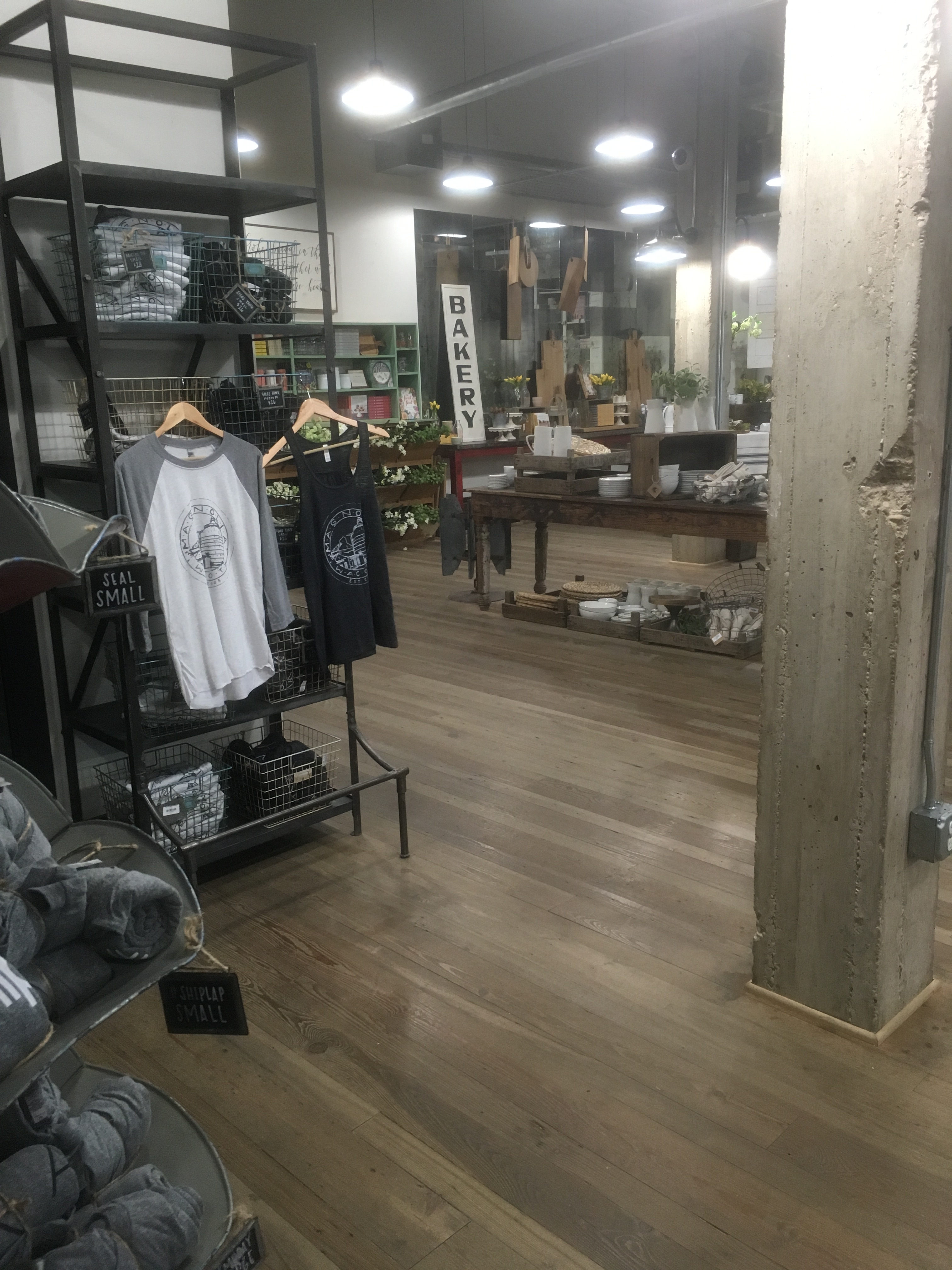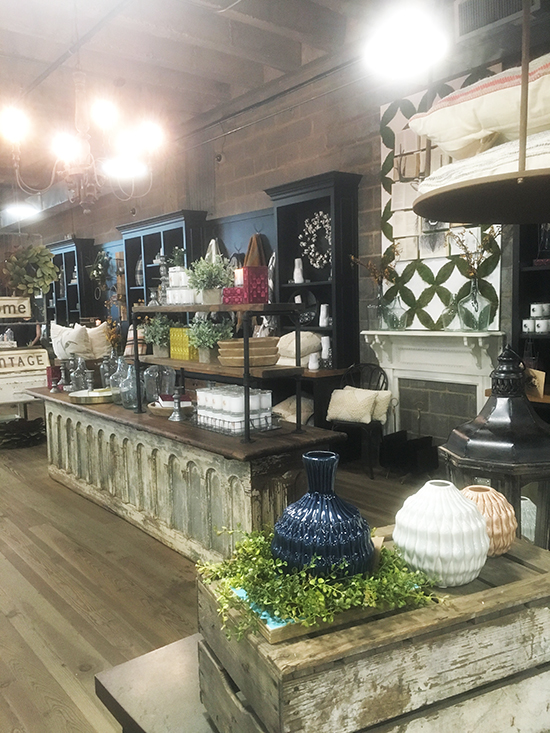 While I was teaching, Joe said he was upset about the Russians hacking our systems. So, he placed a call to Putin.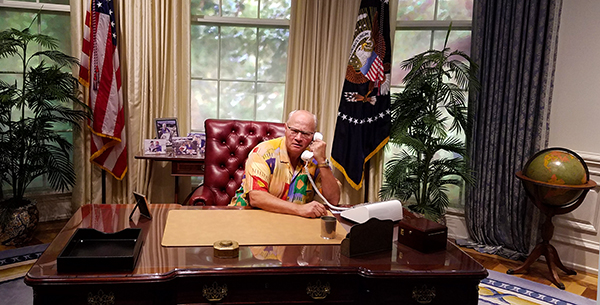 I think we should all vote for Joe for president. His motto is "Make America Quilt More"
_______________________
BOOK REVIEW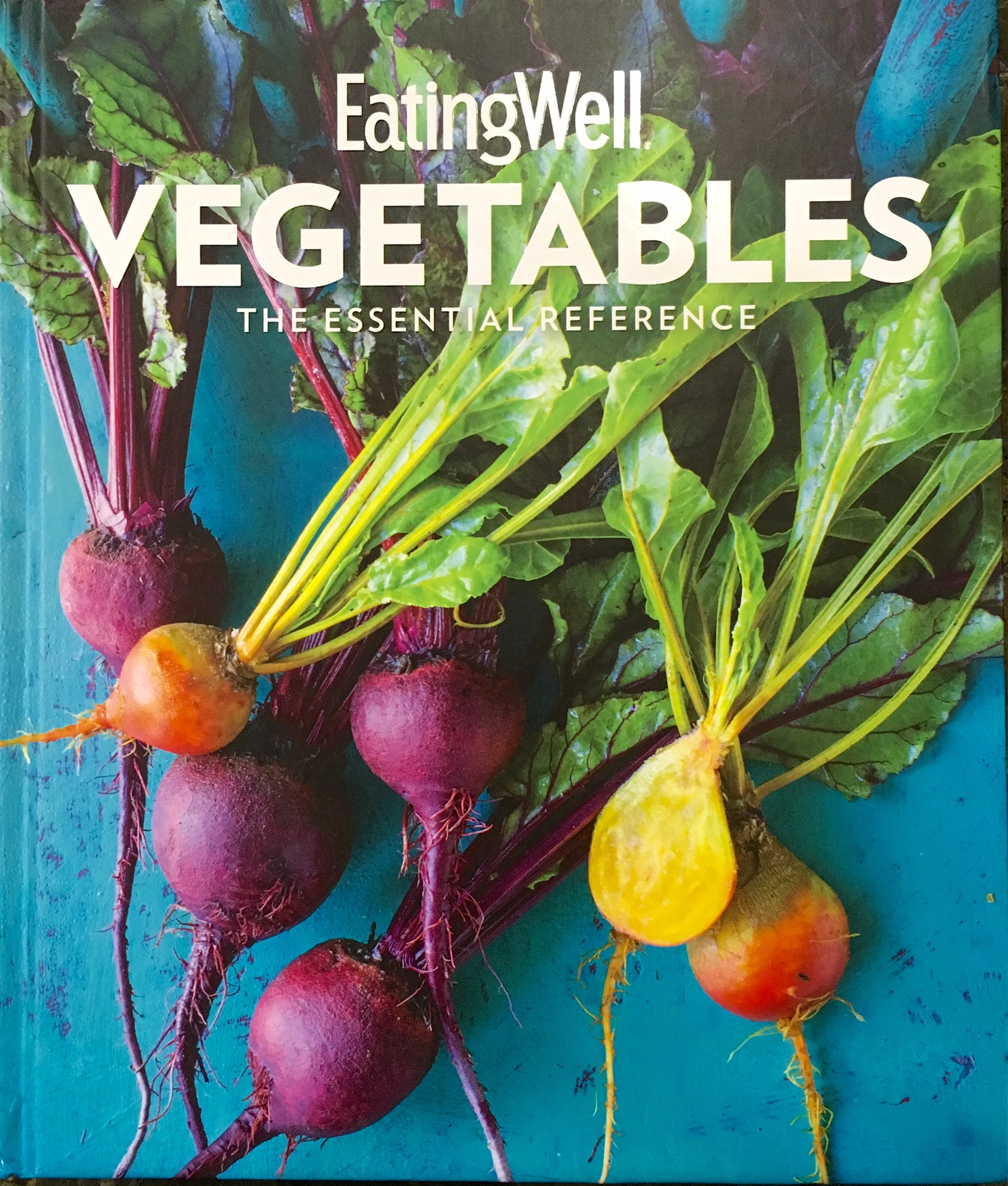 This cookbook has beautiful photography.  Just looking at the photos would have been enough for me.  But, there is so much more.  There are 47 different vegetables spotlighted.  For each one, there is a beautiful photo and then some general information about that vegetable.  On the following pages, there is more detailed information, like how to store it and how long it can be stored, grilling it, roasting it, steaming it…..nutritional information and then several recipes.  I have three friends who are all very, very good cooks. They taught me to not just purchase the cookbook but to read it from cover to cover, high-lighting recipes that you want to try.  I high-lighted lots of recipes in this cookbook.