Ricky Tims and Alex Anderson host an online show called, "The Quilt Show".  They've been doing it for a pretty long time.  For years, they have been asking me to be a guest. My schedule was either booked for the dates they requested or as some of you know…….I always take the month of August off from traveling to work on my own quilts….either sewing, designing, working on some new patterns, etc.  And, August is one of the months they tape for the show.  Well, since my time off started a little earlier than normal this year, 3rd week in July, I told Alex I would agree to give up three days to come tape a piece for their show.  It was fun.  Here are some photos from the day of the shoot.
Alex's husband, John, entertains the live audience while things are getting set-up for each segment.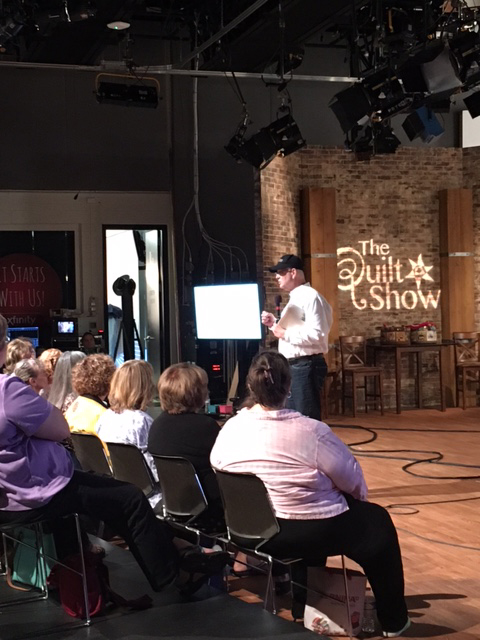 It's a big production set.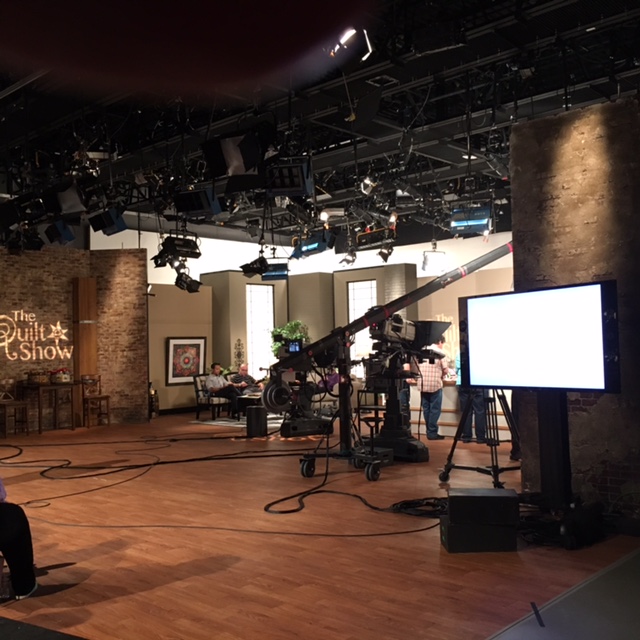 Ricky, Alex and Justin discussing things for the next set.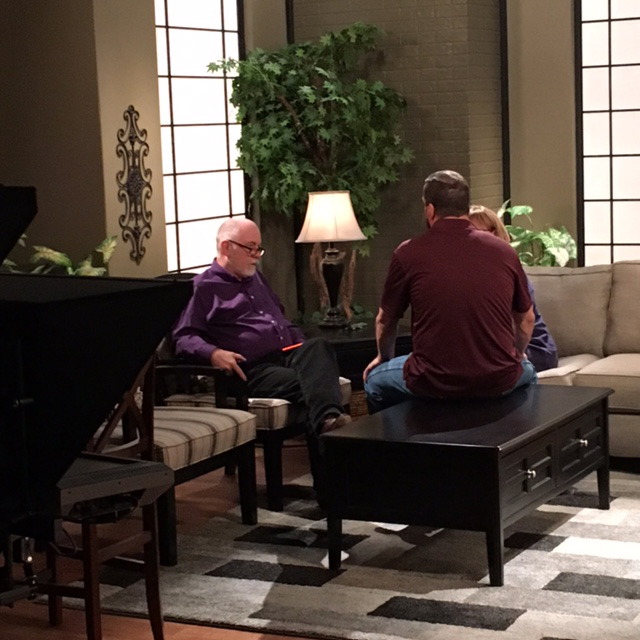 After my quilts were hung, the audience was allowed to walk around the set and take some photos.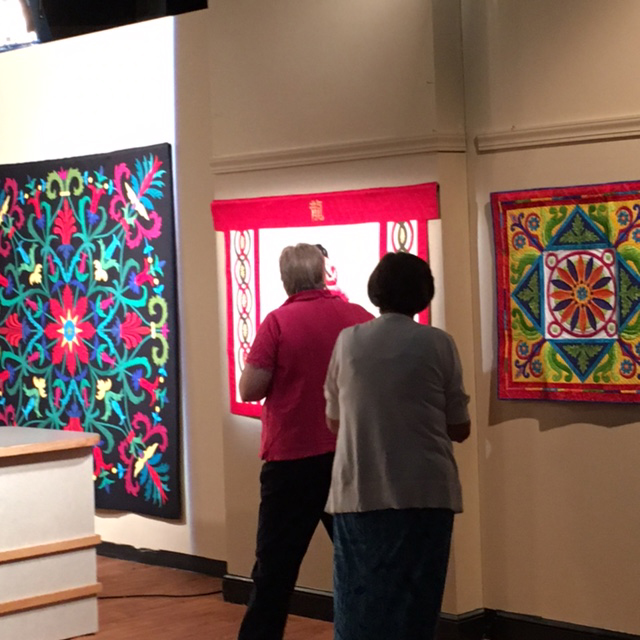 And a quick photo of Alex, me and Ricky after the shoot was finished.  Alex and Ricky shot two shows per day and I was the last shot at the end of six full days.  I think they must have been exhausted.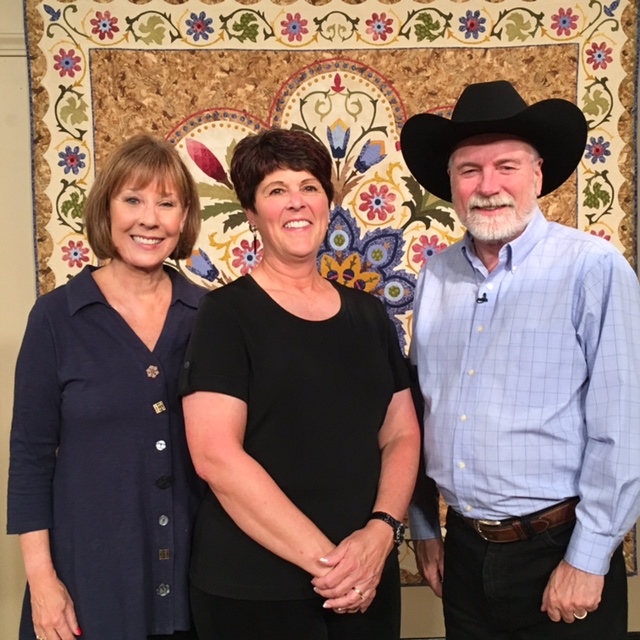 When I get an air time for the show, I'll let you know.
______________________________________________________________
BOOK REVIEW
On the flight to and from Denver, I read Harlan Coben's newest book "Fool Me Once".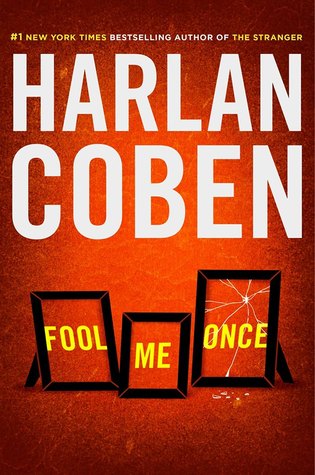 No kidding, I was on the edge of my seat while on the plane reading this book.  When the drink cart came by and they reached in front of me I almost jumped out of my seat because I was so engrossed in this book.  Good thing I had my seat belt buckled!!!!
Main character, Maya, served in the military as a special ops pilot.  She has some issues from all she saw while in the military.  While Maya was shipped out her sister was killed.  When she got home her husband was killed.  Maya has some investigating to do.  This book took some great turns that I never saw coming.  If you read my blog you know I am a Harlan Coben fan and this book did not let me down.  Highly recommended.
Until next week……