"Sew Silly City" was made by Barbara Rowe and The Sew Silly Sisters.  This quilt won second place in the Group Quilt Category.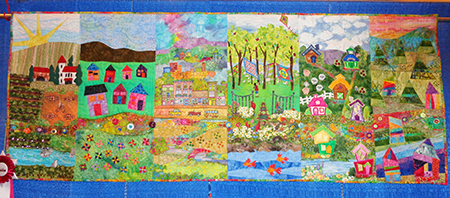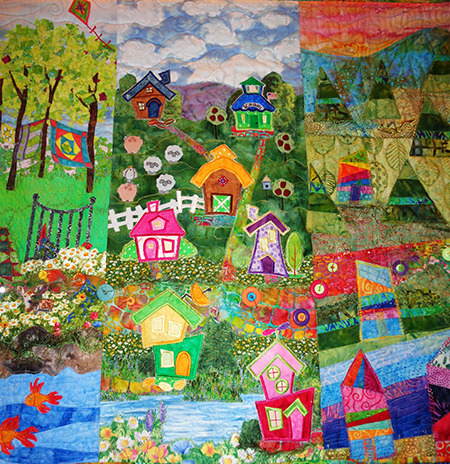 "Gazania Mania" was made by Colleen Harvey.  Colleen won first place in the Pieced Small category.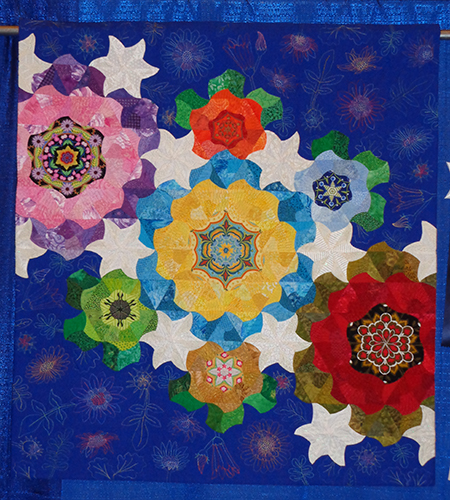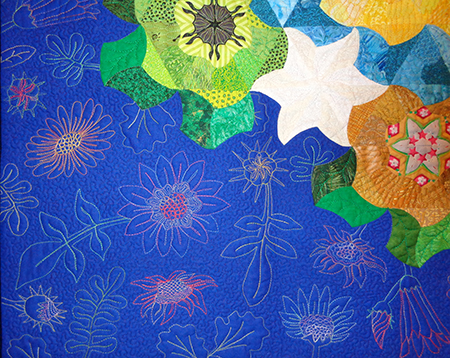 "Birthday Star" was made by Debra Geissler.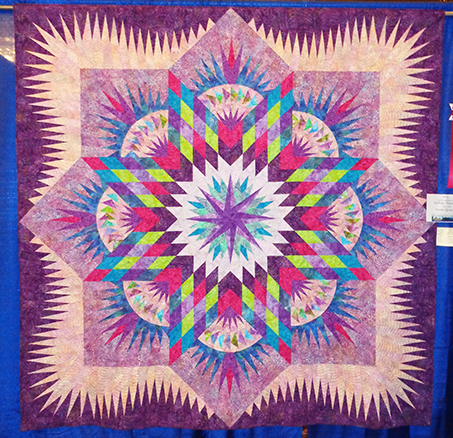 Debra won Best Long/Mid Arm Quilting, Free Motion.  For more information on Debra visit http://www.debrageissler.com/index.php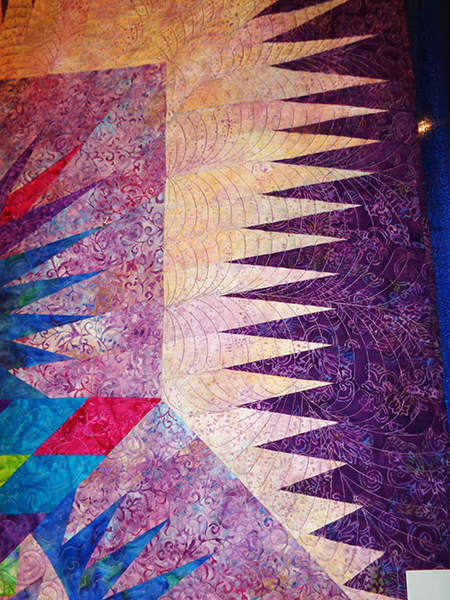 "Vintage Memories" was made by Jan Hutchison.  Jan won second place in the Two Person Large category.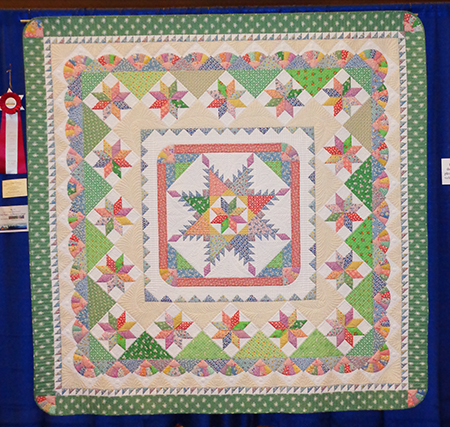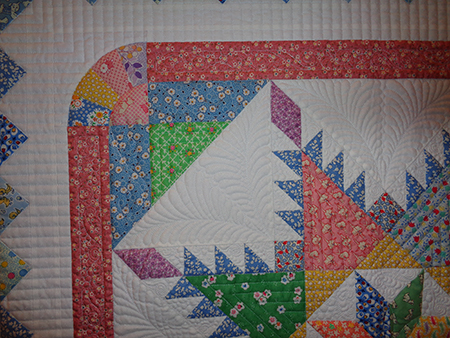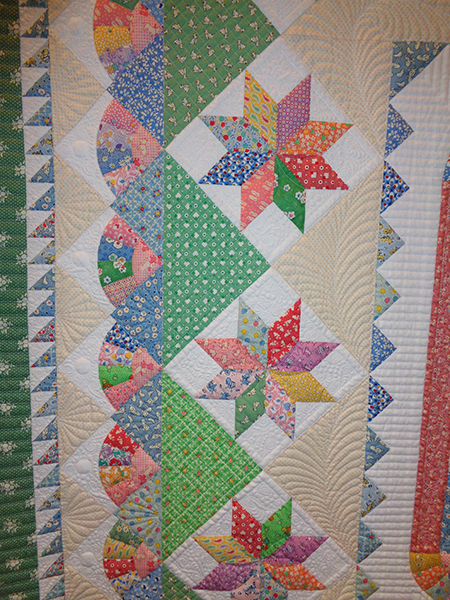 Sharon Schlotzhauer made "Almost Squared Away".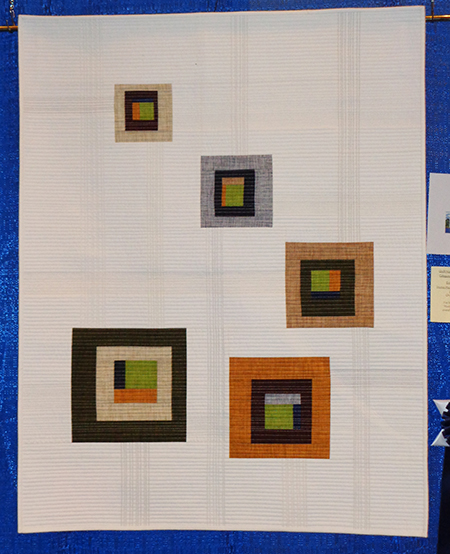 She won first place in the Modern Quilt category.  To find out more about Sharon visit her website http://www.sharonlschlotzhauer.com/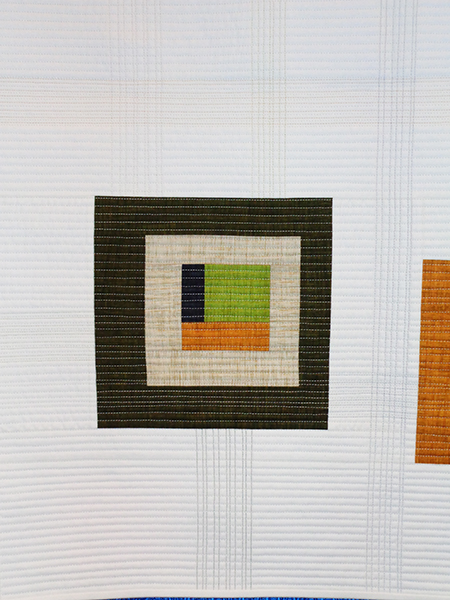 ___________________________________
Mary Ramsey took my Fiesta Mexico-Block Nine workshop and sent me this photo.  It is her first ever hand applique project.  I am very impressed.  I wish I had started off this good with my hand applique.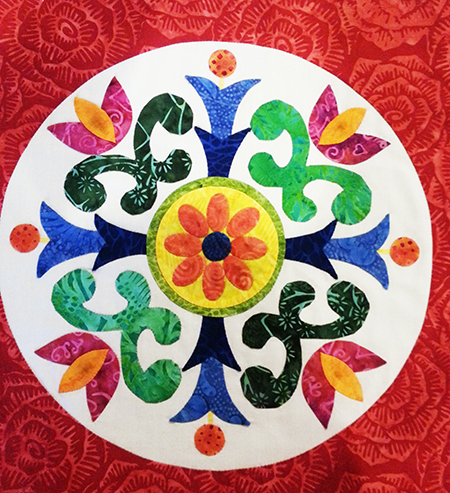 See you next week…..