The quilts at AQS Quiltweek Paducah were really impressive this year.  Here are just a couple to fest your eyes on.
"Kan Oh Chi Rai-Prediction Study of the Past" was made by Yoshiyuki Ishizaki from Japan.  Love the color gradation.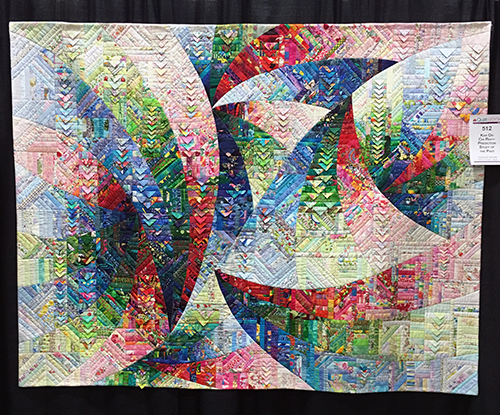 " Celestial Sedona" was made by Norma Ippolito from Vermont.  Norma said it took her three years to make this quilt.  Glad she stuck with it.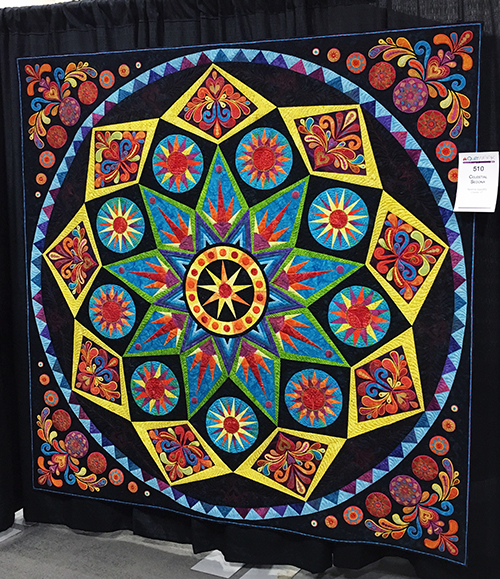 "Oscillation" was made by Margaret McDonald and Susan Campbell from Australia.  Another quilt with great color gradation.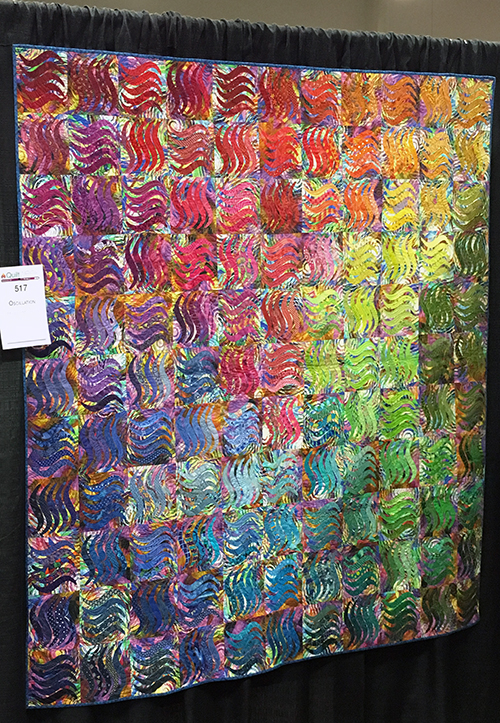 "In the Spring" was made by Rumiko Ooiwa from Japan.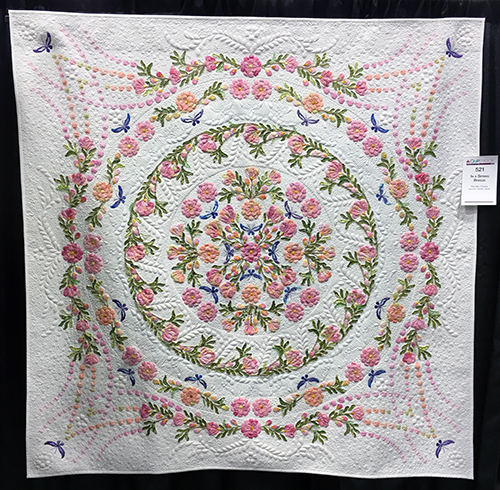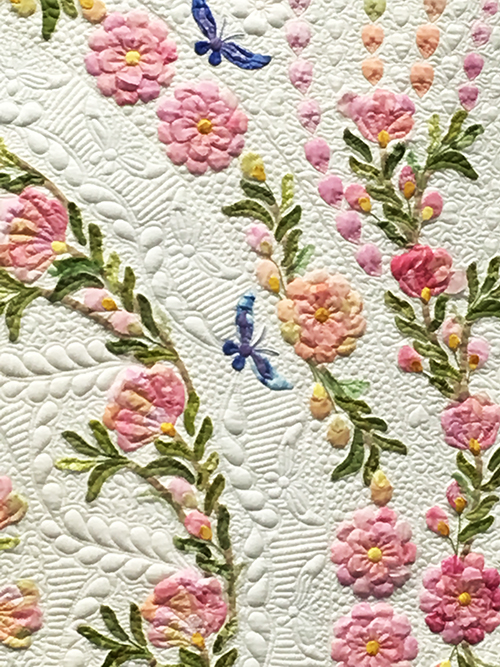 "My Garden  Among The Roses" was made by Ayako Takaku from Japan.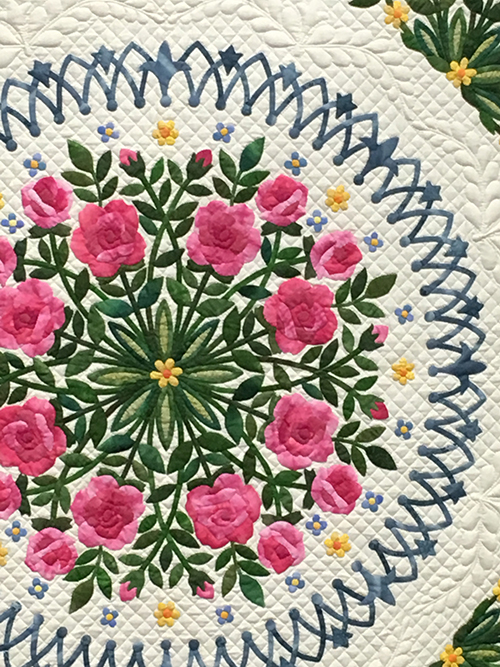 "Judgement Of Osiris" was made by Georgia Spalding Pierce from Seattle, WA.  Georgia received first place in the Large Wall Quilts, Longarm Machine Quilted category.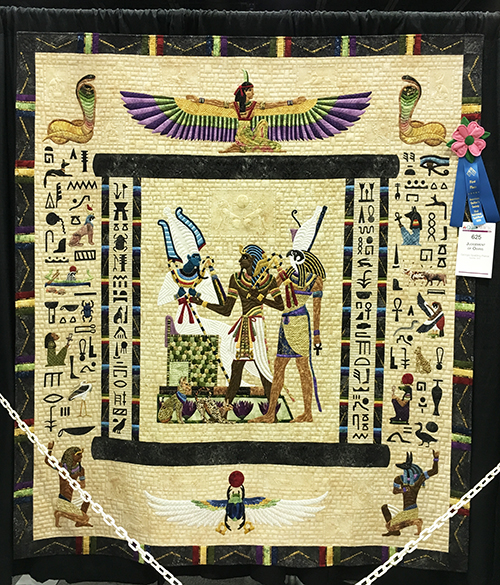 "Kalocsa" was made by Chieko Shiraishi from Japan.  Chieko won first place in the Hand Quilted Quilts category.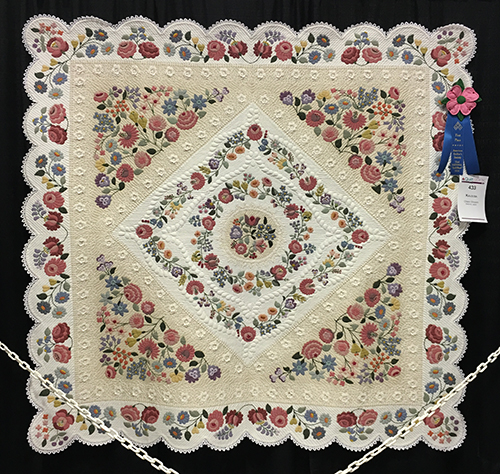 The hand embroidery work was incredible.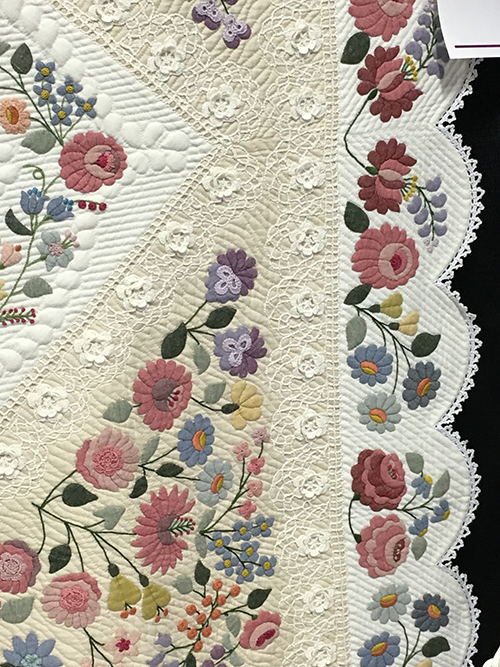 Until next week…..