The Mayflower Quilters from Halifax, Canada, http://mayflowerquiltersguild.ca/ hold a retreat at the Pictou Lodge http://www.pictoulodge.com/ every other year.  I understand they have been doing this for 30 years.  Bravo ladies.  Lots of hard work and lots of fun.  The location is absolutely beautiful.
Here are some photos I took on my morning and afternoon walks.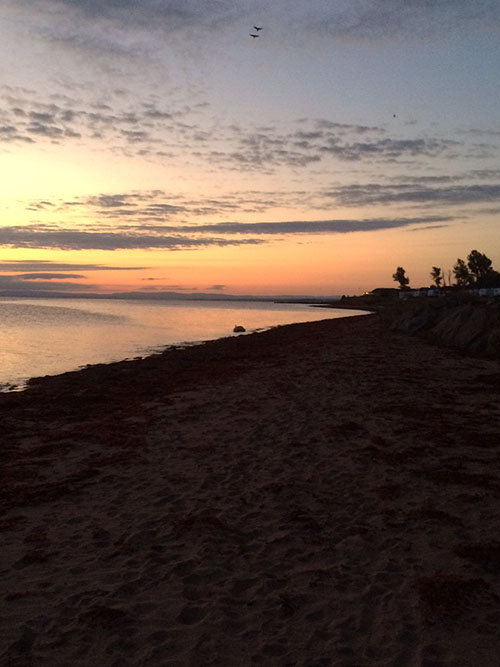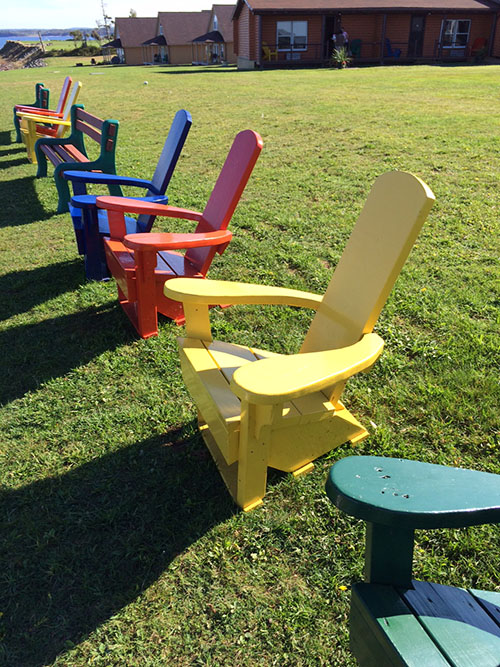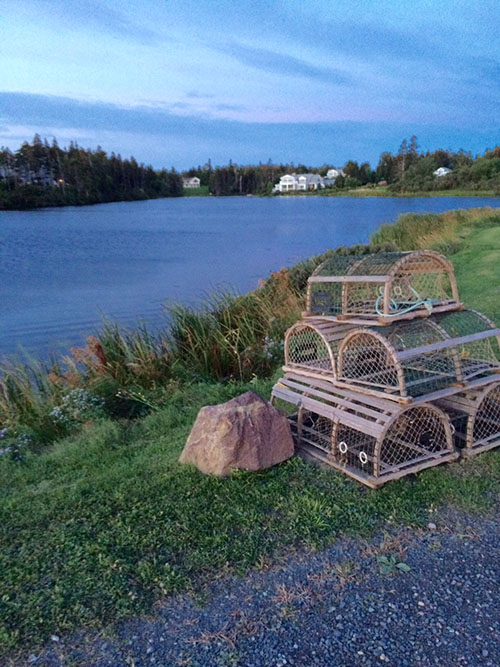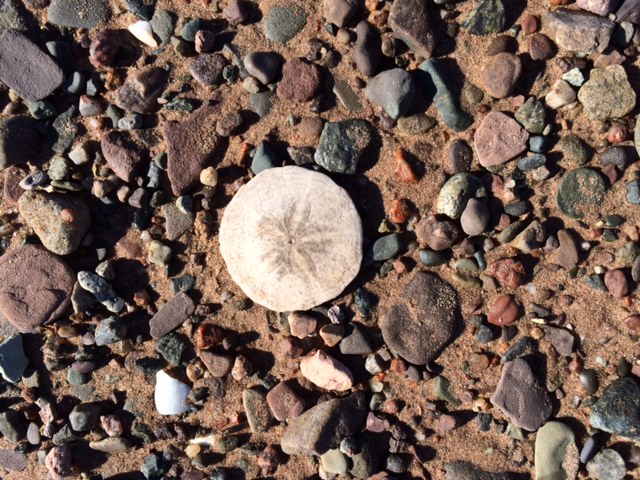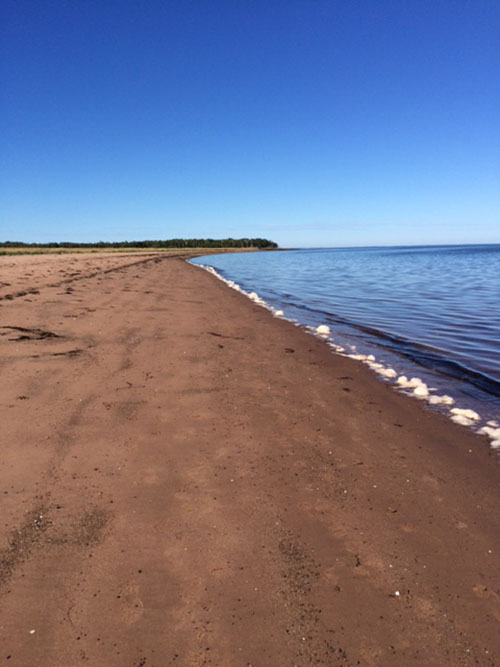 Here is Wanda hard at work on day one of the three day retreat.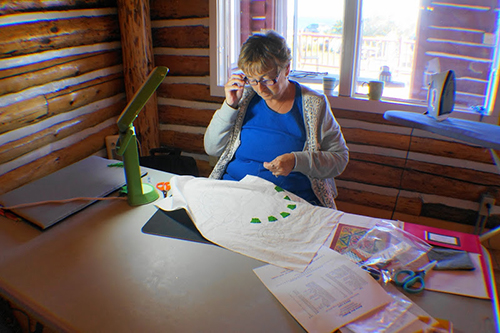 Ruth is stitching away…..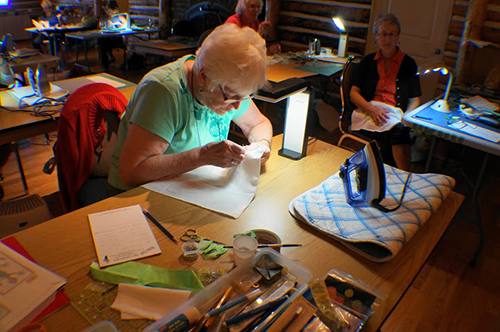 Val making some progress.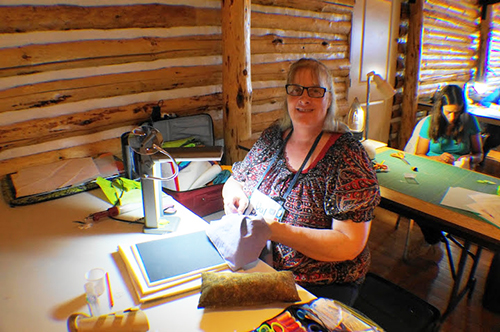 Patricia has lots to show for the first two days of sewing.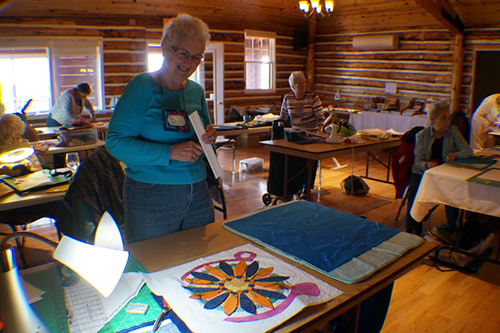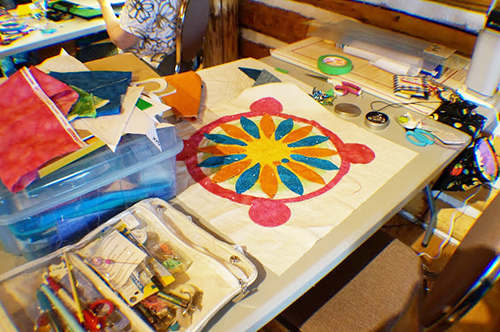 Here I am with all of my fabulous students.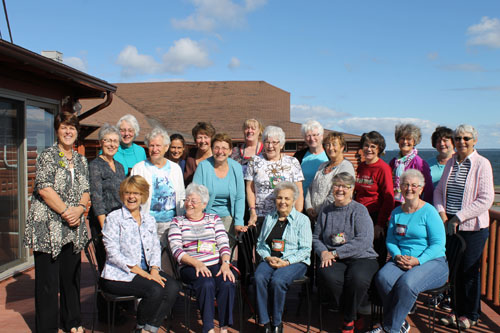 In the US, this is a Power Bar.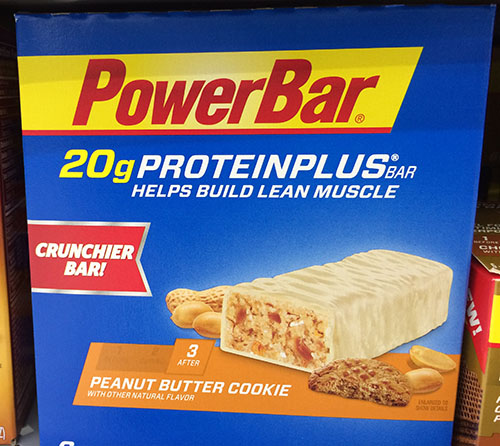 In Canada….this is a power bar.    Imagine the look on their faces when I said I ate a Power Bar for breakfast!!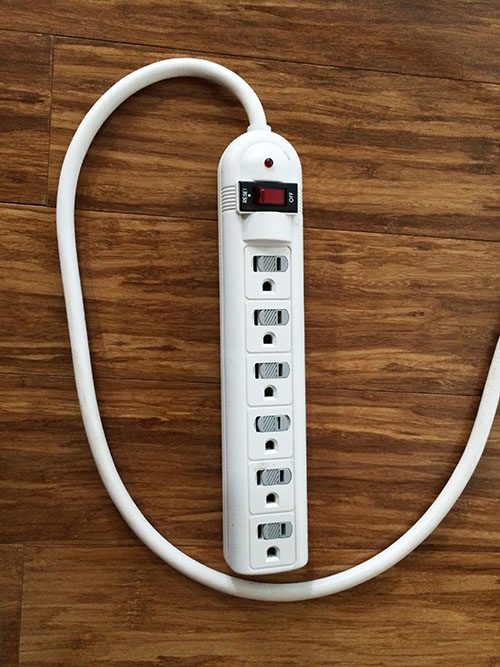 The group has a show and tell on one of the evenings.  I am telling you that more than half of the quilts were large bed quilts.  It was an impressive show and tell.  Here is my guild contact, Barb Robson, sharing one of her large bed quilts.  Barb was just a pleasure to be around and to work with.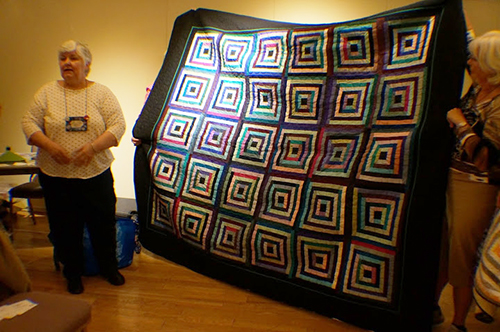 ________________
Meg Latimer sent me this photo of her, on the left, and her quilter, Michelle Wyman.  They recently won an honorable mention at the AQS Quiltweek in Chattanooga, TN.  Meg used my Majestic Mosaic pattern.  How exciting!!!  And, the quilt looks fabulous.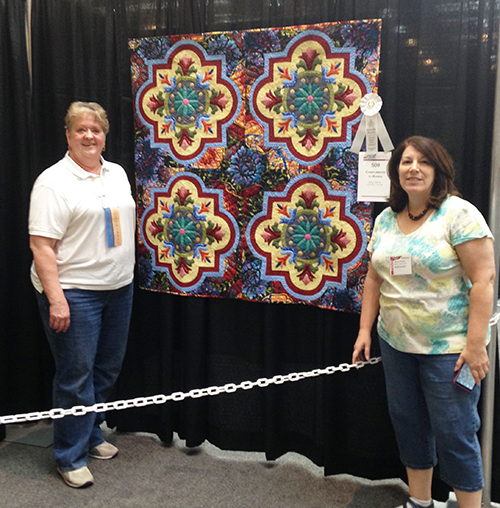 Until next week…….