I taught for a great group of ladies from the York Quilters Guild of York, Pennsylvania this past weekend. It was nice to be so close to home. It was a new venue for the guild show held on the campus of York College at the Grumbacher Sport and Fitness Center. It was a fabulous location for classes and for the show. Job very well done ladies. Great location.
Here are some students hard at work!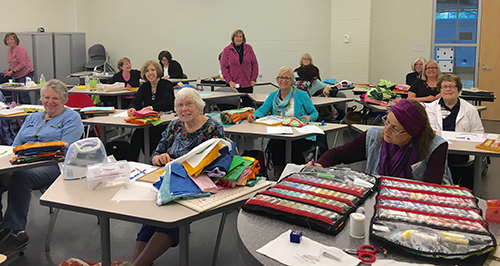 Barbara Colvin took a class from me a long time ago. We're not telling how long. And, she made two of the blocks into the nice holiday table runner.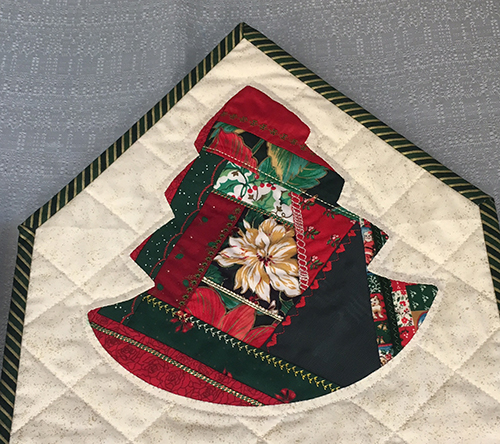 Paul Hallinger made this fun quilt called, "Rhonda Ruth Challenge".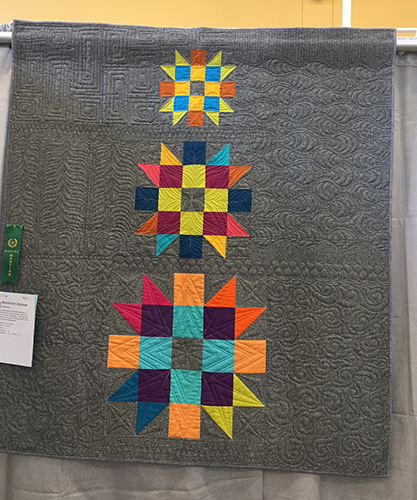 "It Takes Two" was made by Elaine Marshall.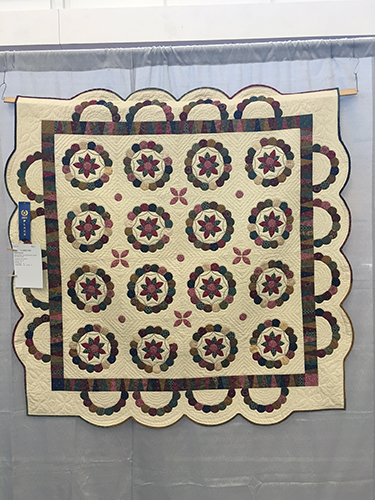 Cathi Paszkiewicz made, "Big as a Thumb".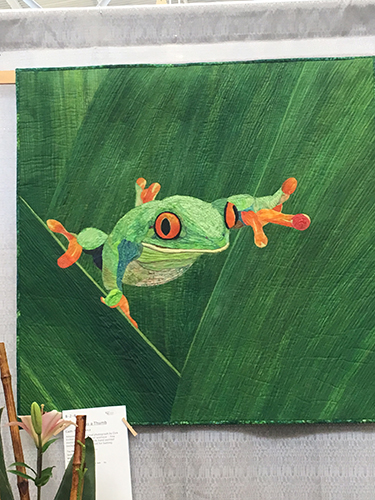 Nice work, everyone!
______________________________________________________________
BOOK REVIEW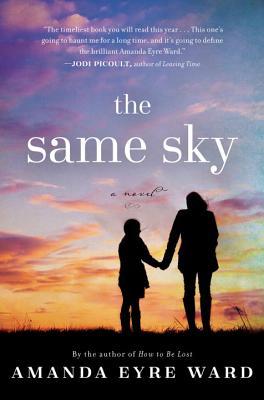 I just finished reading another student recommended book called "The Same Sky".  There are two story lines that merge.  Alice and her husband cannot have children.  They desperately want children.  They own a successful BBQ in Texas.  They try adoption but it just seems it's not meant to be.  The second story line is about 13 year old Carla who lives is a very bad part of Honduras.  Carla is living with her grandmother and when her grandmother passes away she makes her way to Texas where her mother lives.  I really liked the character development in this book.